One Year of do.MORE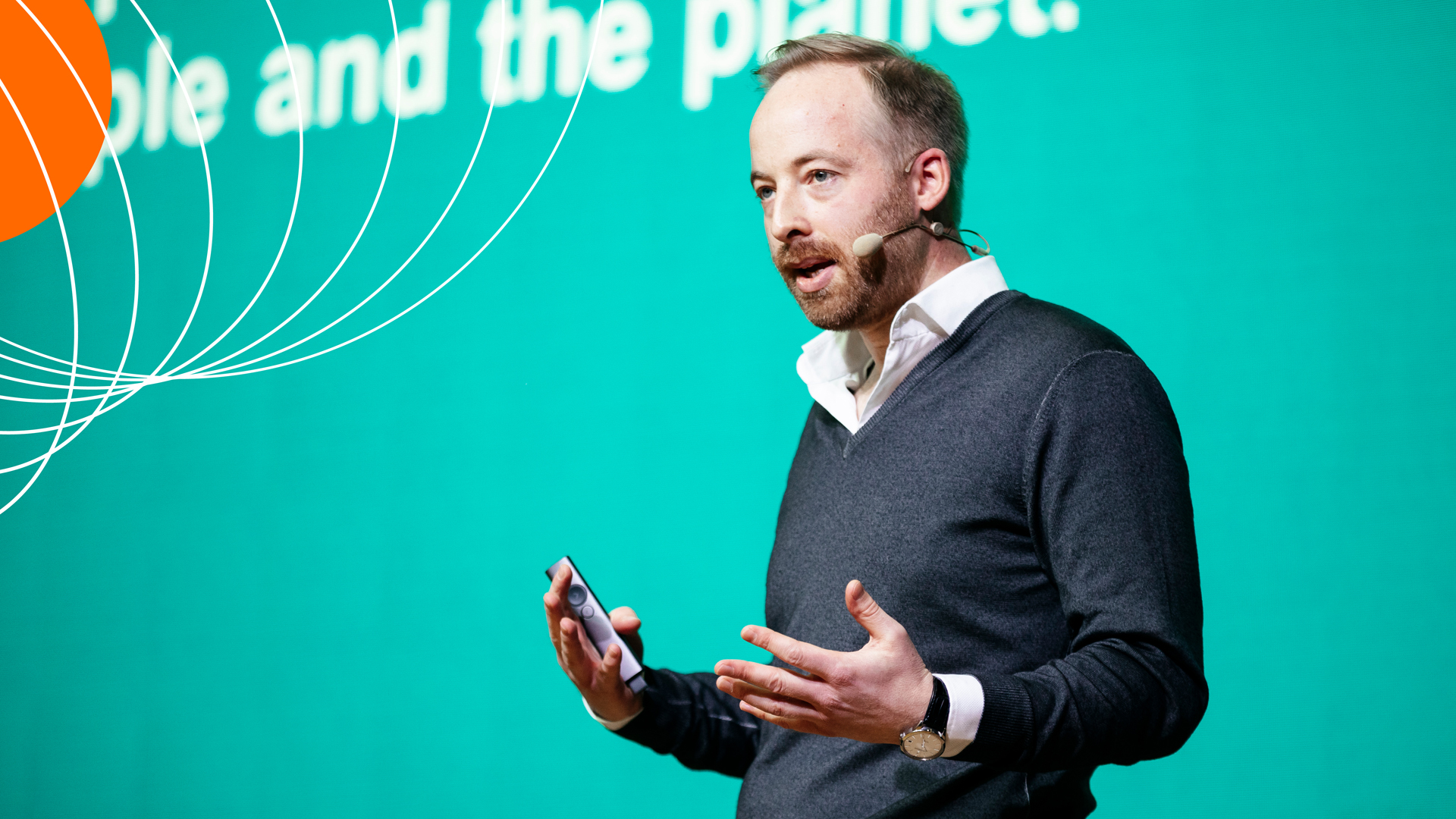 A look at our achievements in the first 12 months of the Zalando sustainability strategy
October 2019, Zalando launched its do.MORE sustainability strategy. Speaking at the live launch event, co-CEO, Rubin Ritter outlined Zalando's bold vision to be a sustainable fashion platform with a net-positive impact for people and the planet. "For us, becoming more sustainable as a company is not just about gaining a competitive advantage. We can influence our industry to do more and be better, because globally, society is facing sustainability issues that cannot be ignored. As the Starting Point for Fashion in Europe, our scale and technology will help us to take the lead in building the connections needed to transform the industry," said Rubin in his accompanying editorial. One year on, and Zalando has made a strong and ambitious start down the path to becoming more sustainable. Let's take a look at our journey so far.
October, 2019 – Zalando goes carbon neutral
Sustainable fashion isn't just about what customers shop at Zalando but about how we operate too, which is why on October 30, 2019 Zalando was proud to announce it would operate in a carbon neutral way going forward. The carbon neutrality extends to our own operations and all deliveries and returns, including self-operated properties, parcel transportation and packaging. 90 percent of the energy across all Zalando locations comes from renewable sources or is produced in a carbon neutral way. Carbon emissions that are not eliminated by operational improvements, such as renewable energy, order bundling or green delivery options, are offset.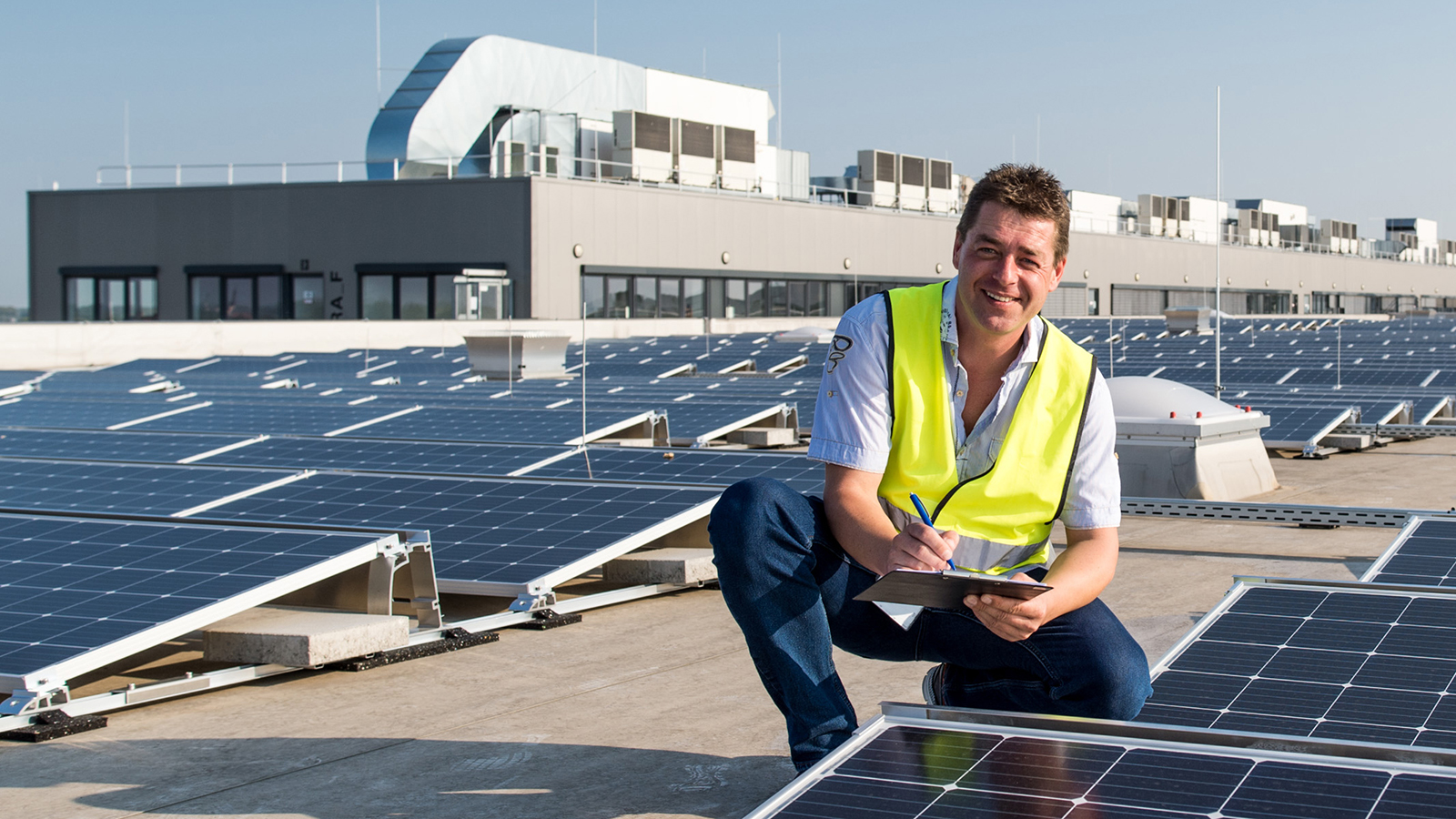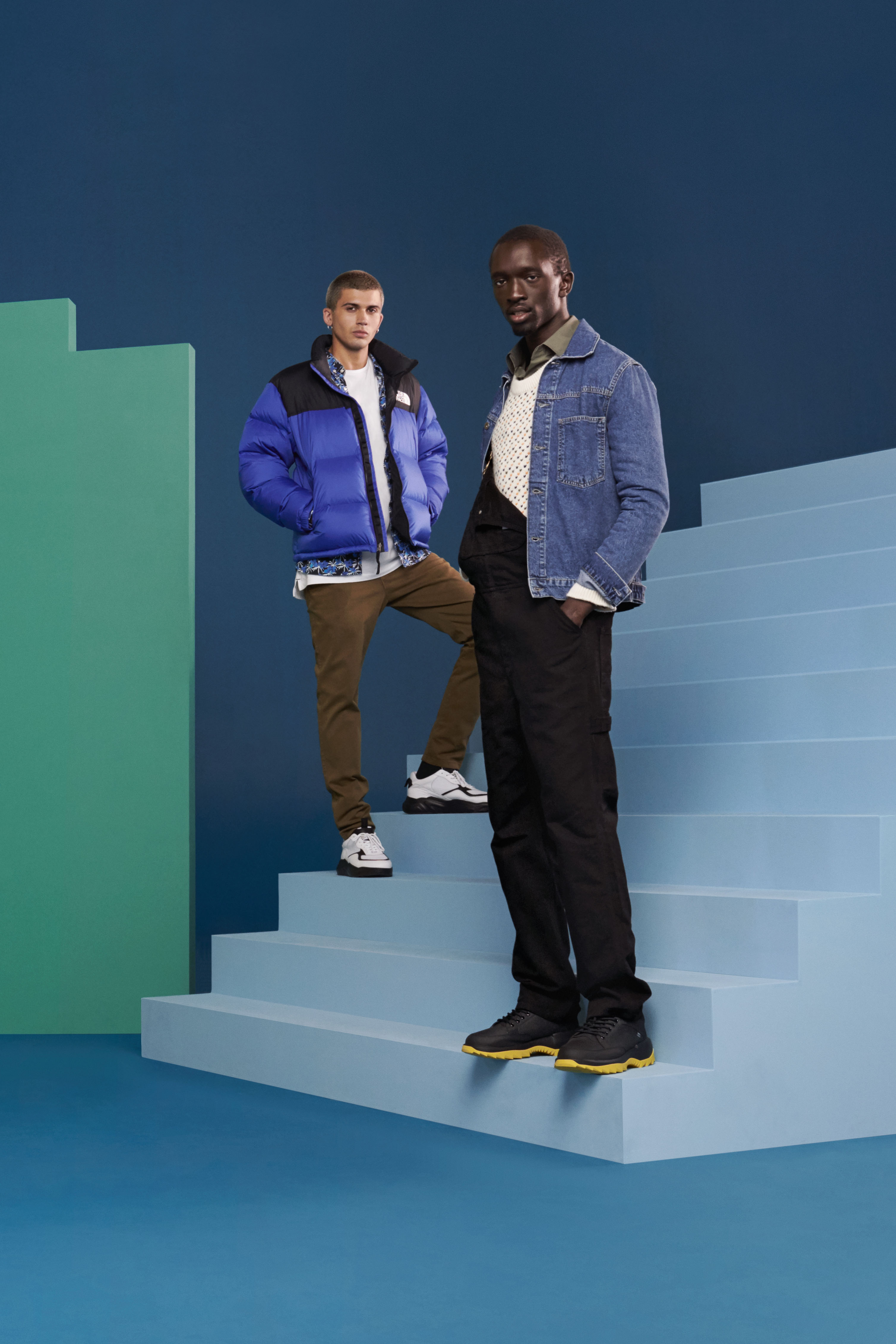 October, 2019 – First sustainability campaign, "Small steps. Big impact."
Autumn/winter 2019 brought a diverse range of stylish and more sustainable fashion pieces with Zalando's first sustainability campaign, "Small steps. Big impact." The campaign was aimed at enabling our customers to make more sustainable fashion choices. Featured in the campaign video, "My Sustainable Style Edit," were three influencers who have a natural interest in sustainable fashion. Sissi, Pernille and Wilson presented how they curate sustainable looks with their personal style and reflected on their love for recycled fabrics, the characters behind their favourite brands and why the sourcing, process and materials all count towards a higher quality product.
December, 2019 – Zalando commits to renewable energy
Globally, fashion is one of the most polluting industries, which is why Zalando wants to be part of the solution. An important pillar of reducing our impact on the climate as much as possible is the switch to renewable energy sources. For example, to drive sustainability improvements at our fulfillment centers, every center will be equipped with solar panels or other green building technologies by 2023. Additionally all new Zalando buildings will require a green building certification, which verifies that they are built in a way that conserves resources and generates fewer greenhouse emissions.
January, 2020 – First exclusive "Small steps. Big impact" capsule collection
We started the year off right with a capsule collection of more sustainable items from nine Nordic brands: Blanche, Bruuns Bazaar, Designers Remix, Filippa K, Han Kjøbenhavn, Holzweiler, House of Dagmar, Libertine Libertine and Won Hundred. Frontrunners in sustainable fashion, these nine Nordic brands were challenged with a brief that called for a cohesive, conscious collection that didn't compromise on design or quality. Lena-Sophie Roeper, Director of Buying Premium, Zalando explained the cooperation: "That's why we're introducing our customers to sustainable fashion, working with partners who share our vision and ethics, and move the industry forward, every day. The collection, 'Small steps. Big impact. by Zalando,' only available at Zalando, is a huge step in the right direction."

"Small steps. Big impact" would go on to receive even more attention when a second campaign featuring Zalando employees (pictured below) launched in April this year to continue raising awareness around more sustainable fashion choices.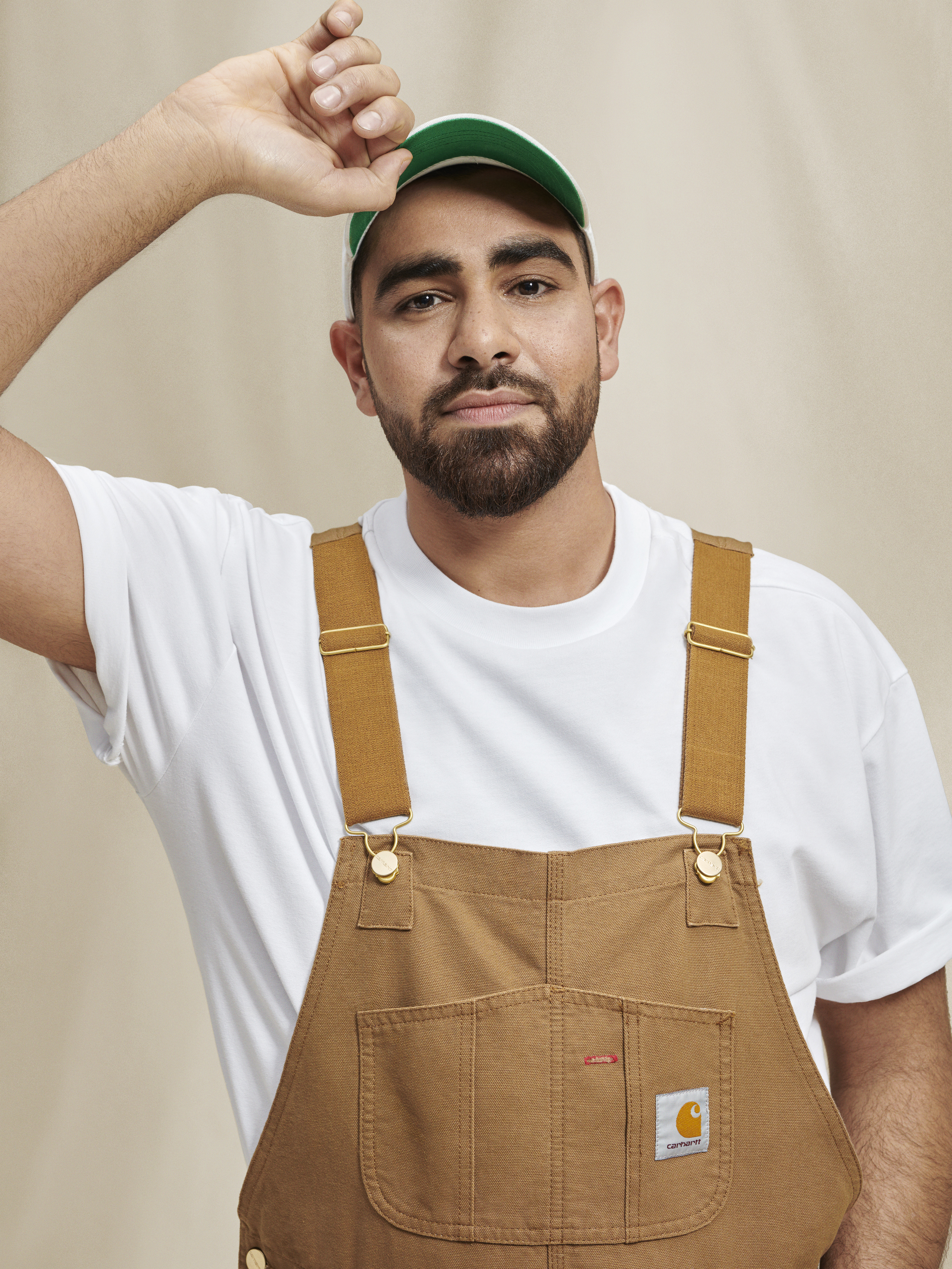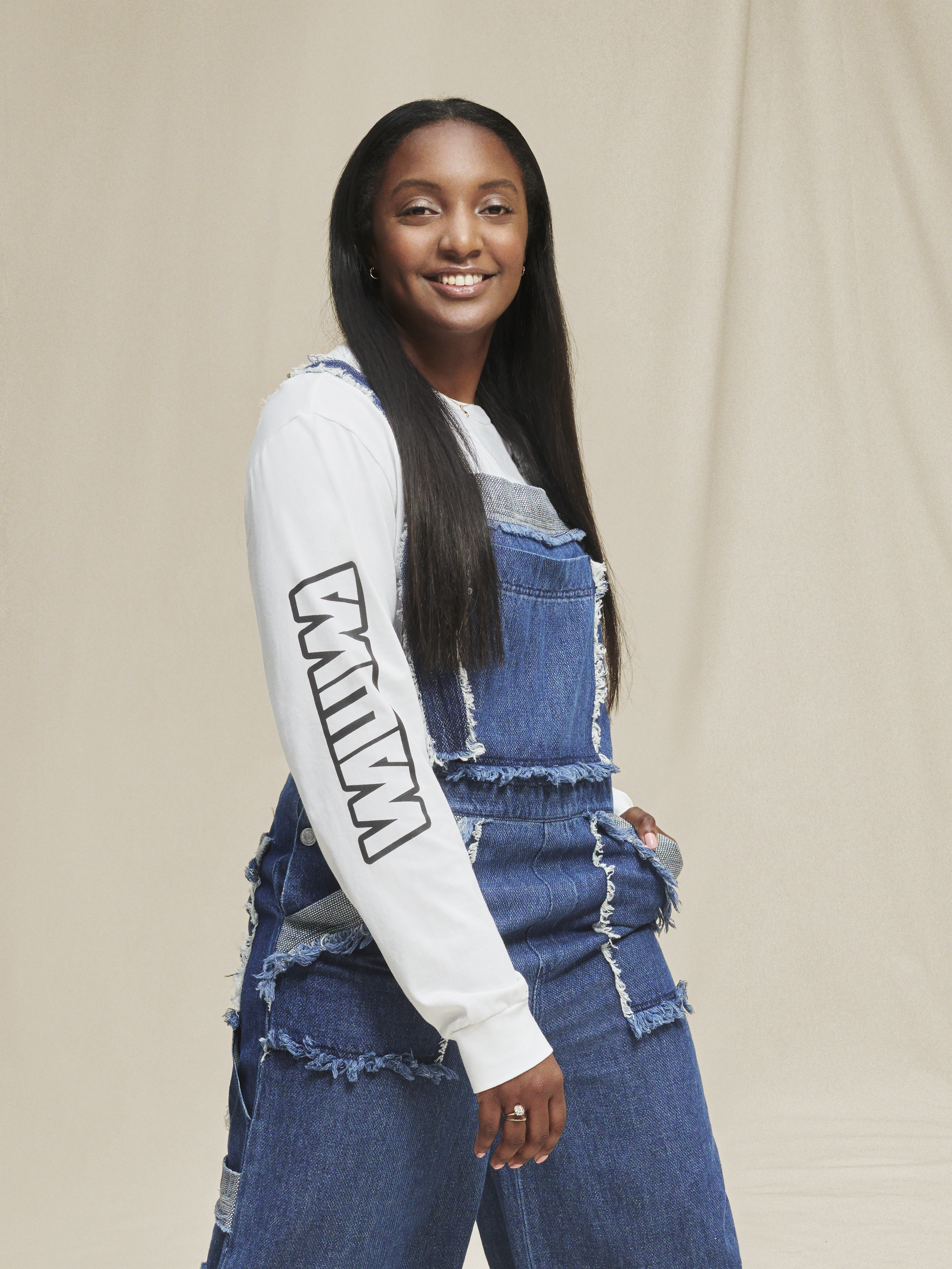 February, 2020 – New ZIGN assortment fully dedicated to sustainability
With the launch of the spring/summer 2020 collection from Zalando's private label, ZIGN, customers were offered an even broader sustainability assortment to choose from. As if that wasn't enough, customers also began to experience clearer signposting with an improved tagging system known as the "sustainability flag." Since then, all new ZIGN products fulfill our sustainability criteria or carry the sustainability flag. Sara Diez, VP Category Women, Zalando, said of the launch, "With this commitment, we support our customers in making more sustainable choices while acting as a role model for other brands on our platform."
May, 2020 – New mandatory sustainability assessment for brands with the "Higg BRM"
Sustainability is a vast and complex universe. Part of Zalando's commitment is to make sustainable fashion easier and more standardized for customers and for brands or retailers. In collaboration with the Sustainable Apparel Coalition (SAC) and Higg Co, Zalando introduced the SAC's updated version of the Higg Brand & Retail Module (Higg BRM). The Higg BRM is a tool that provides brands and retailers with a comprehensive way to assess their performance around ethical and environmental parameters such as human rights, fair wages or carbon dioxide emissions. Zalando is the first retailer to use the module to make sustainability assessment mandatory for its private labels and partner brands.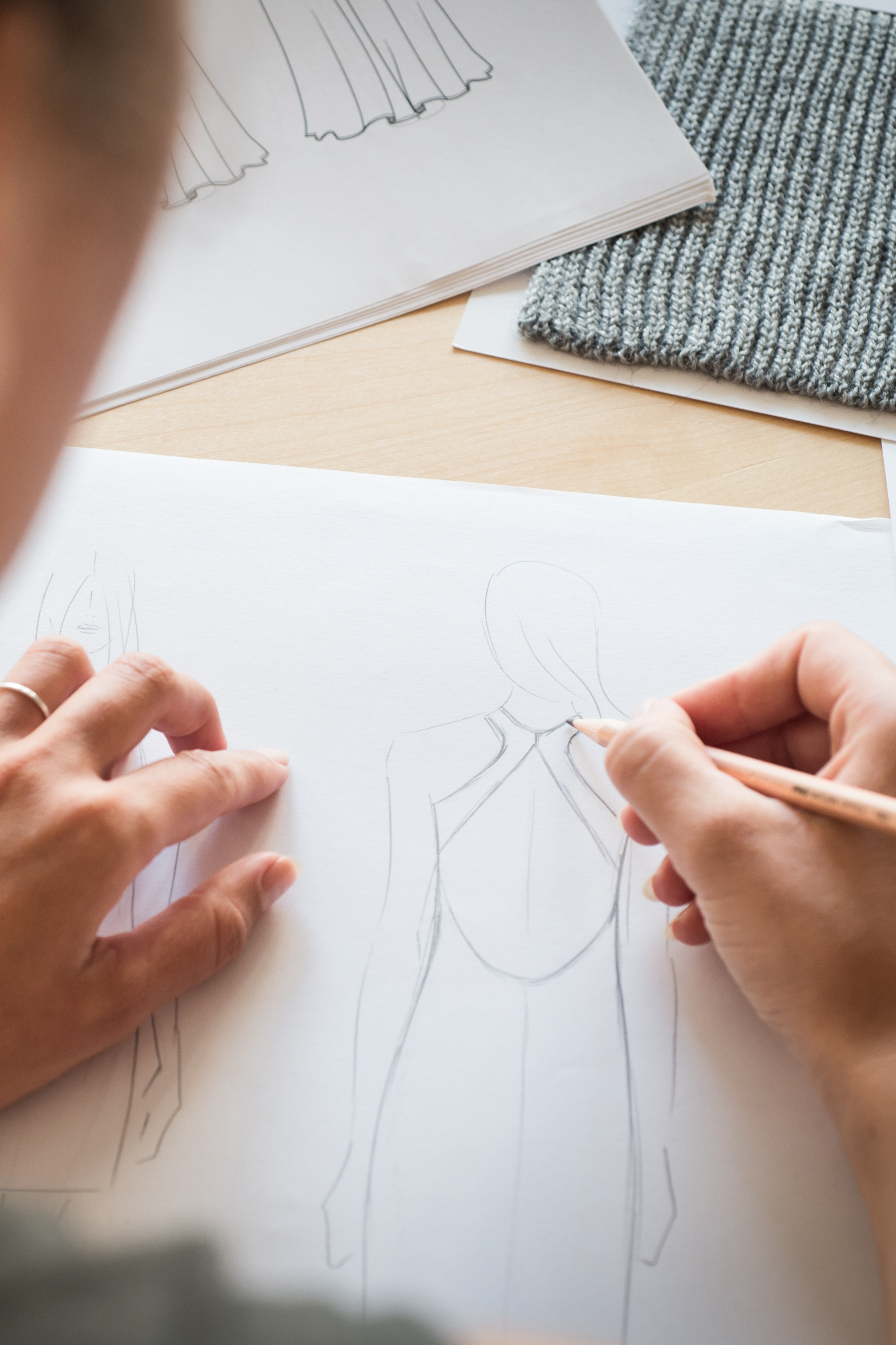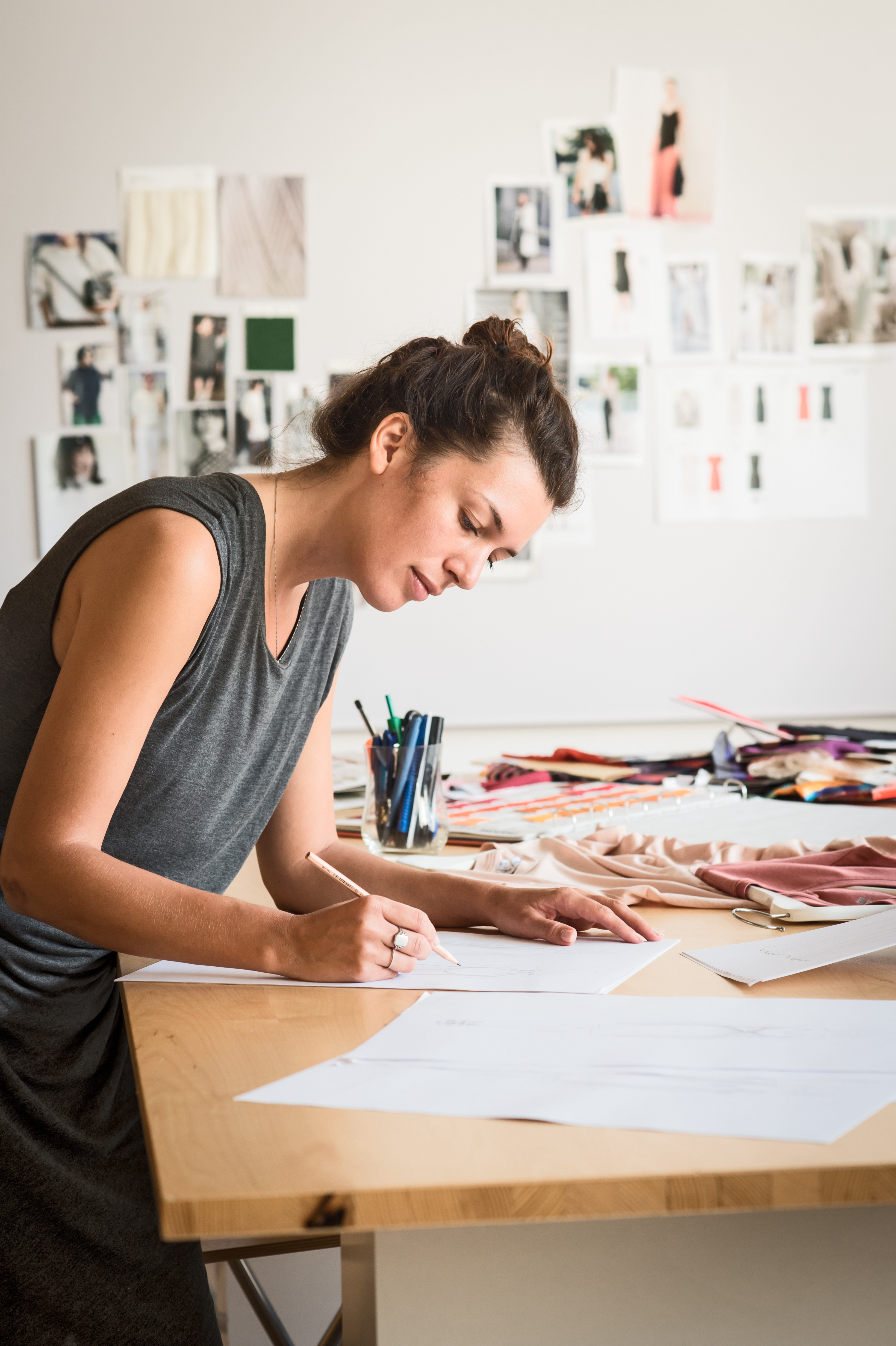 An update summary from the first six months of the assessment tool is now available and is cause for some enthusiasm as we continue with the project together with our partner brands.
June, 2020 - Zalando becomes first platform to introduce science-based targets (SBTs)
"What you can't measure doesn't exist" is an oft-quoted line here at Zalando, so when there's an opportunity to use some data on a topic close to our hearts, we take it. In June, we introduced our science-based targets (SBTs); a set of goals developed by companies to reduce greenhouse gas emissions in line with the 1.5 C Paris Agreement figure. By 2025, we will reduce our operational carbon emissions by 80 percent and carbon emissions coming from the production of private label products by 40 percent relatively. We've also made a commitment to having 90 percent of our key partners set science-based targets to reduce carbon emissions themselves.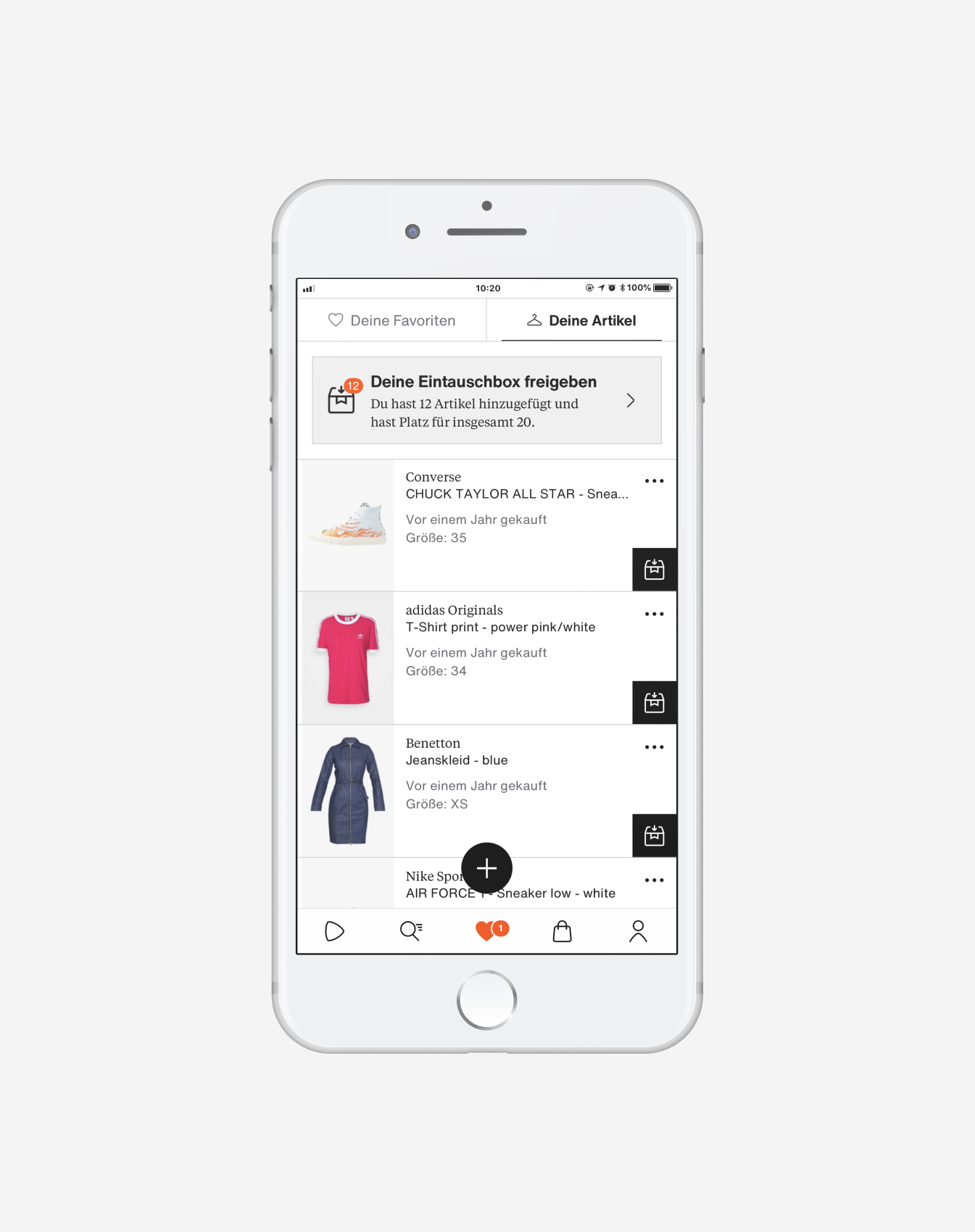 September, 2020 – Pre-owned launches on the Zalando Fashion Store
First announced in February 2020, customers in Germany and Spain were able to shop pre-owned fashion on the Zalando Fashion Store from September. The new offer caters to both customers who want to shop for items and those who want to trade in pre-owned articles for credit on Zalando. All of this comes with the look, feel and unmatched convenience of Zalando. In October, Zalando customers in Belgium, France, the Netherlands and Poland can also enjoy this exciting new way to experience pre-owned fashion.
September, 2020 – Sustainability flagging comes to Beauty
Having already experienced sustainability flagging with apparel in the Fashion Store for some time customers can now shop Beauty even more sustainably. The flag lets customers choose from around 1,000 beauty products with criteria like organic, natural, less packaging, forest-friendly, biodegradable or kind to animals. This means customers can now truly browse, search and shop more sustainable head to fashion on the Fashion Store.
October, 2020 – First "redeZIGN for Circularity" exclusive capsule collection
Together with our partners, circular.fashion and Fashion for Good, we expand on our sustainability offering by launching "redeZIGN for Circularity," our first exclusive capsule collection designed with the principles of circularity in mind. The collection consists of five pieces especially designed for reuse and recycling, meeting circular.fashion's guidelines for recyclability. The "redeZIGN for Circularity" pilot is a capsule collection of Zalando's private label ZIGN.

In just one year since launching our do.MORE strategy, we have more than doubled our sustainable fashion offering to now over 60,000 products. We have also added new sustainability pioneers like Cras, Flamingo's life, Progetto Quid and Mini Rodini to the platform and worked with adidas, Levi's and Bestseller to grow their sustainability assortment at Zalando. We continue to work on new ways to expand and improve our sustainability offering to our customers.
Ongoing – Reimagining packaging, minimizing waste
It's one of Zalando's most valuable touch points with our customers: our packages. That's why we put our do.MORE strategy to work in our logistics sites and in every box or packet our customers receive. More than 96 percent of our packaging is made of recycled or renewable materials. Our Zalando boxes are already made out of 100 percent recycled cardboard, and our "beauty bags," use 100 percent recycled paper or other more sustainable materials.

Last year, we began piloting reusable packaging with a focus on specifically eliminating single-use plastics. As a next step in designing packaging to minimize waste and keep materials in use, Zalando is conducting a second phase of its pilot with customers in Sweden, who will receive their deliveries in reusable bags.
Zalando is also currently piloting the substitution of plastic shipping bags, void fill, and tape with alternatives made of recycled paper for all Nordic markets. Another important milestone is the recent switch of polybags, the thin plastic sleeves protecting textiles during shipping, from 64 to 90 percent recycled content.

Zalando will be completely single-use plastic free by 2023 and commits that 90 percent of its key suppliers will have SBTs by 2025, including packaging partners and last-mile delivery carriers, which takes us to the next step.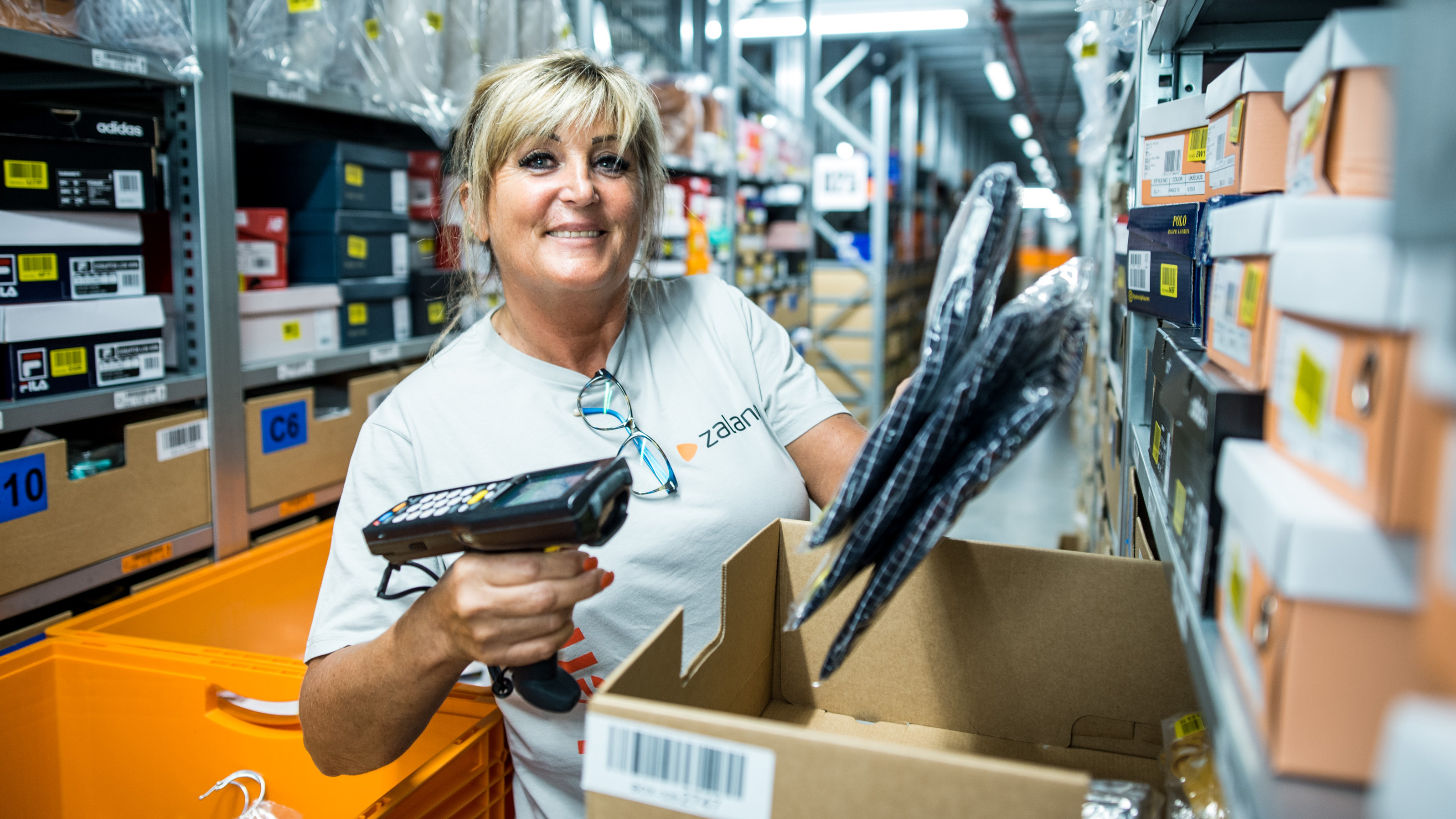 What's next?
This is just the beginning of our sustainability journey at Zalando. As customers increasingly seek out a more sustainable fashion experience and the conversation around the topic continues and deepens, we are sure to see many more developments. We look forward to sharing them with you.