Sustainable Style Made Simple
Zalando launches first sustainable fashion campaign
BERLIN, OCTOBER 28, 2019 // Autumn/winter 2019, Zalando is presenting its first sustainable fashion campaign, "Small Steps. Big Impact," showcasing a diverse range of stylish and versatile sustainable fashion pieces online. With more than 20,000 products from over 240 brands, big and small, Zalando offers a broad sustainable fashion assortment and aims to make it easier for customers to understand the credentials of products through its sustainable fashion flag. Customers have the possibility to find their favorite sustainable products via smart filter options from vegan leather to organic cotton. Find more information here.  
 
"As a platform with more than 28 million active customers in 17 countries and more than 2,000 brands, we know that we can influence the demand for and the supply of sustainable fashion. By using our scale and partnering up with key players in the industry, we can increase awareness of and engagement in sustainable fashion. Even though our current assortment with the sustainability flag is already one of the largest available in Europe, we're still just getting started and are excited to grow our sustainable assortment even further," says Sara Diez, Vice President Womenswear at Zalando.
Jonny Ng, Director Marketing Strategy & Campaigns, Zalando: "Sustainability has been a part of our shop since 2016, but with this campaign we wanted to make sustainable fashion more easily accessible for our customers. They told us it's such a big topic it can feel overwhelming. With our campaign, "Small Steps. Big Impact" we want to enable our customers to make more sustainable fashion choices. We also chose to work with influencers who have a natural interest in sustainable fashion and created films sharing their honest thoughts and ideas on sustainable styles."
 
Zalando partnered up with @sissi_pohle, @wilson_oryema and @prosenkilde; influencers chosen not only for their original and inspirational style, but also for their thoughts and ideas on the future of sustainable fashion.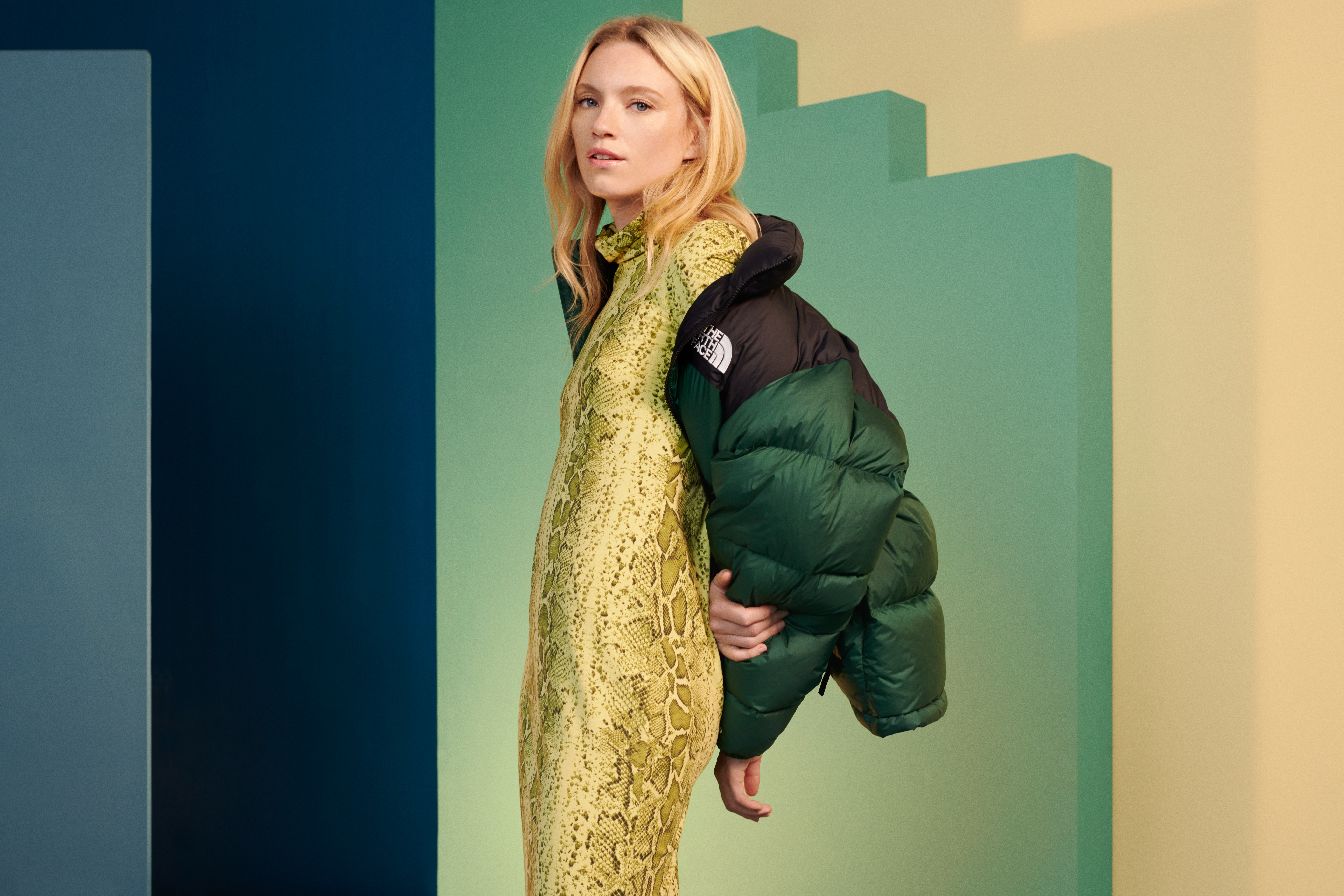 The campaign videos, "My Sustainable Style Edit" feature conversations with Sissi, Pernille and Wilson, as they present how they curate sustainable looks with their personal style, sharing candid discussions about the sustainable fashion pieces they found at Zalando and offer insights into their favourite brands. The three influencers reflect on their love for recycled fabrics, the characters behind their favourite brands and why the sourcing, process and materials all count towards a higher quality product.
 
The campaign was developed in collaboration with the creative agency, Sunshine. Every part of the campaign was made with sustainability in mind, for example, making sure that the set was built from reclaimed and repurposed wood. The team also created modular elements to get the maximum output from minimum pieces. Every crew member had a personal connection to sustainability and a genuine interest and passion for the subject.
NOTES TO EDITORS
Campaign credits
 
Zalando.
Director Marketing Strategy & Campaigns: Jonathan Ng
Lead Campaign Manager: Louisa Goltz
Campaign Manager: Joris Hermanns 
Head of Marketing Strategy & Planning: Jasmine Richards
Senior Account Manager: Ivonne Hansel
Senior Brand Communications Manager: Shikma Sharon
Junior Account Manager: Dhimitra Papadhimitri
Sunshine.
Creative Director : Camille Caie 
Business and Project Director: Emma Simmons
Account Director: Ben James 
Lead Producer: Leila Maktari
Project Manager: Camilla Mathis
Project Executive: Ellie Parker