Zalando Offers a New Look at Sustainability Through the Stories of Its Employees
BERLIN, APRIL 22, 2020 // Launched on the 50th anniversary of Earth Day, Zalando's latest campaign of more sustainable fashion brings attention to the company's bold vision to become a sustainable fashion platform with a net-positive impact for people and the planet. Titled "A collaborative approach. Zalando on sustainability," this campaign stars Zalando employees, who are not only building a more sustainable future for the company but are also passionate advocates of sustainability in their personal lives. To celebrate Earth Day, Zalando has dedicated its homepage to more sustainable fashion for the whole day.

As part of Zalando's sustainability strategy, do.MORE, this campaign is Zalando's third major initiative. It follows the first sustainable fashion campaign and the exclusive premium collection, "Small Steps. Big Impact," created together with nine Nordic brands in January this year.

On the 50th anniversary of Earth Day, the biggest civic event on the planet, Zalando will shine a spotlight on more sustainable fashion in all teasers, increasing the visibility of the more sustainable assortment and raising awareness among its 32 million customers across 17 markets.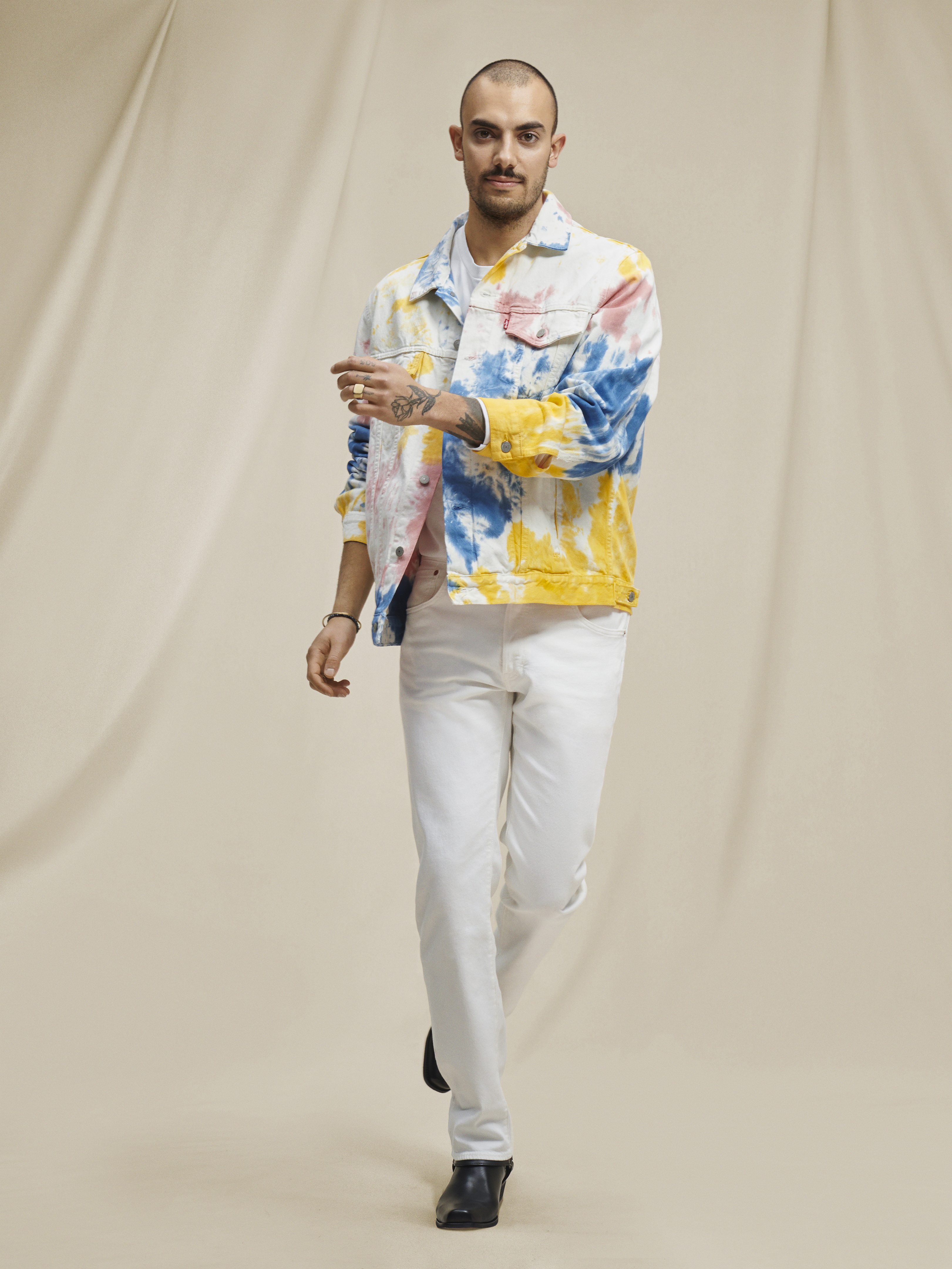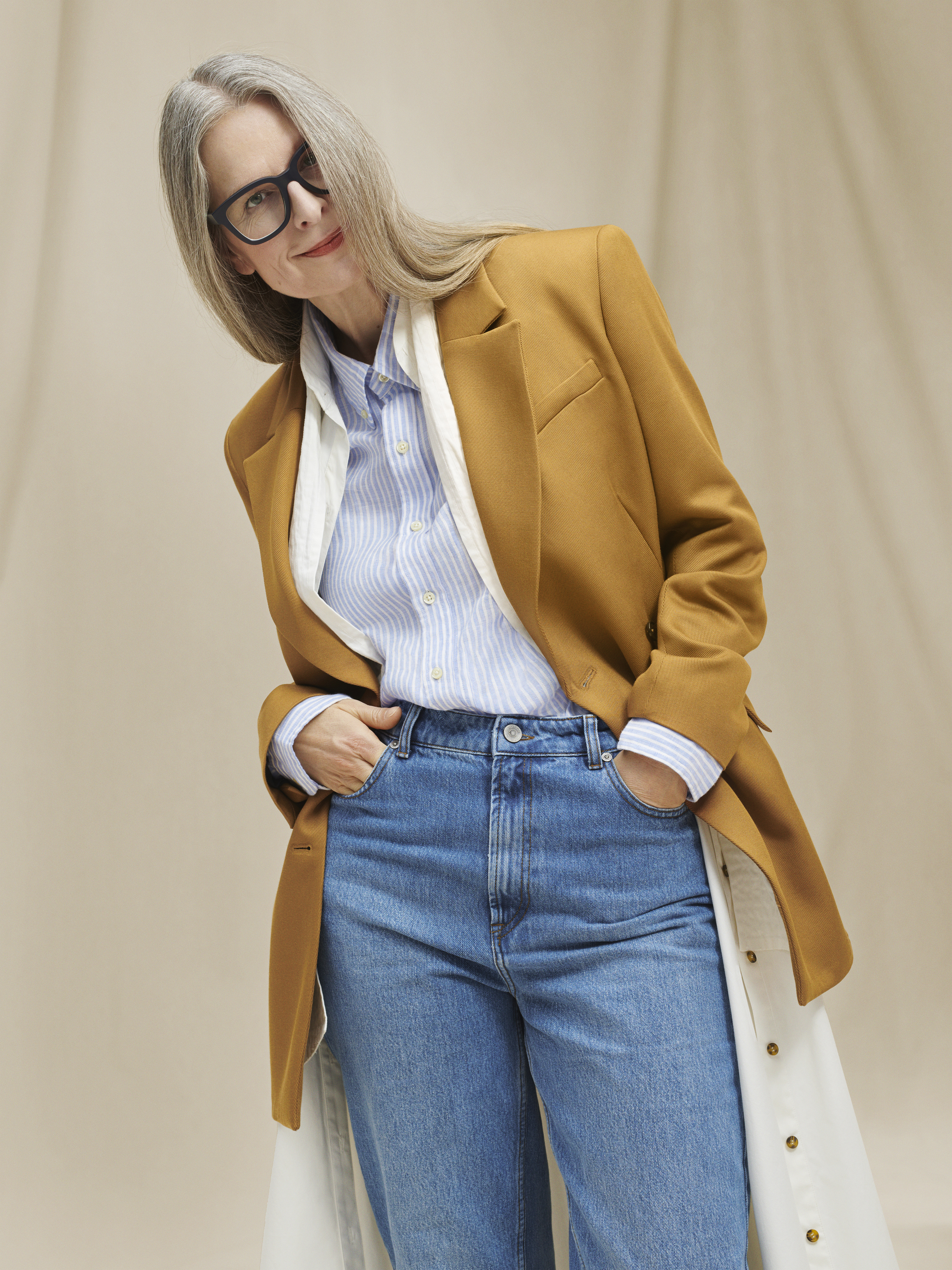 "We want to make it easy for customers to spot and shop more sustainable fashion; not only providing them with an assortment of over 30,000 articles flagged with 'sustainability' but also all information they need to make more sustainable choices," says Kate Heiny, Director Sustainability at Zalando. "We have dedicated our homepage to more sustainable fashion on Earth Day to celebrate its 50th anniversary. We want to shine a spotlight on more sustainable fashion and our partner brands who are on this journey with us."
Captured in February in an intimate studio setting by Brett Lloyd in both images and video, the campaign showcases Zalando's sustainability-related efforts through the eyes of seven employees working in various departments like Sustainability and Partner Communications, Marketing and Category Management and Tech and Social Media, who contribute to achieving Zalando's sustainability targets.

"With this campaign, we want to continue inspiring customers to make more sustainable choices," says Lydia Gries, Head of Creative Direction at Zalando. "It's a special campaign for us as the talents are not only sustainability advocates but also Zalando employees. We want to show that sustainability at Zalando is a true collaboration of several departments working toward one goal. Each of them is personally contributing to Zalando's sustainability goals and we're really happy to show the faces behind those efforts."
Video forms the editorial centerpiece of the campaign. In the first video, members of the Zalando team give their perspective on the issue of sustainability, while introducing the key message of the campaign: when we take small steps together, they add up to something bigger. The second video provides a deeper insight on the talents' perspective on sustainability, and on how they're working toward Zalando's bold vision for the future, as outlined in the company's do.MORE corporate sustainability strategy. Whether it's implementing recycled packaging solutions or allowing consumers to offset the impact of their purchase, each  member of the team is making an impact on the company's journey toward a more responsible future.