Customers Can Now Effortlessly Buy and Trade in Pre-Owned Fashion on Zalando  
Zalando customers in Germany and Spain can now buy and trade in pre-owned fashion directly on the platform
Pre-owned offer comes with same unmatched convenience that customers know from Zalando 
Belgium, France, the Netherlands and Poland to follow
BERLIN, SEPTEMBER 21, 2020 // Zalando, Europe's leading online platform for fashion and lifestyle, launches its new Pre-owned offer in Germany and Spain starting today. First announced in February this year, the new offer caters to both, customers who want to shop and those who want to trade in pre-owned articles for credit on Zalando. All of this comes with the look, feel and unmatched convenience of Zalando, making this highly-anticipated offering available to millions of customers across Europe. In October, Zalando Pre-owned will be rolled out to customers in Belgium, France, the Netherlands and Poland.
"Interest in pre-owned fashion is high and growing, especially among millennials. At the same time, customers are missing an easy and reliable service that combines it all: effortless trading in of items they no longer wish to wear, and an enjoyable online shopping experience for pre-owned fashion. With the launch of Pre-owned, Zalando is the first fashion platform to offer such a seamless solution and tackle these customer needs at scale", says Torben Hansen, Zalando VP Recommerce.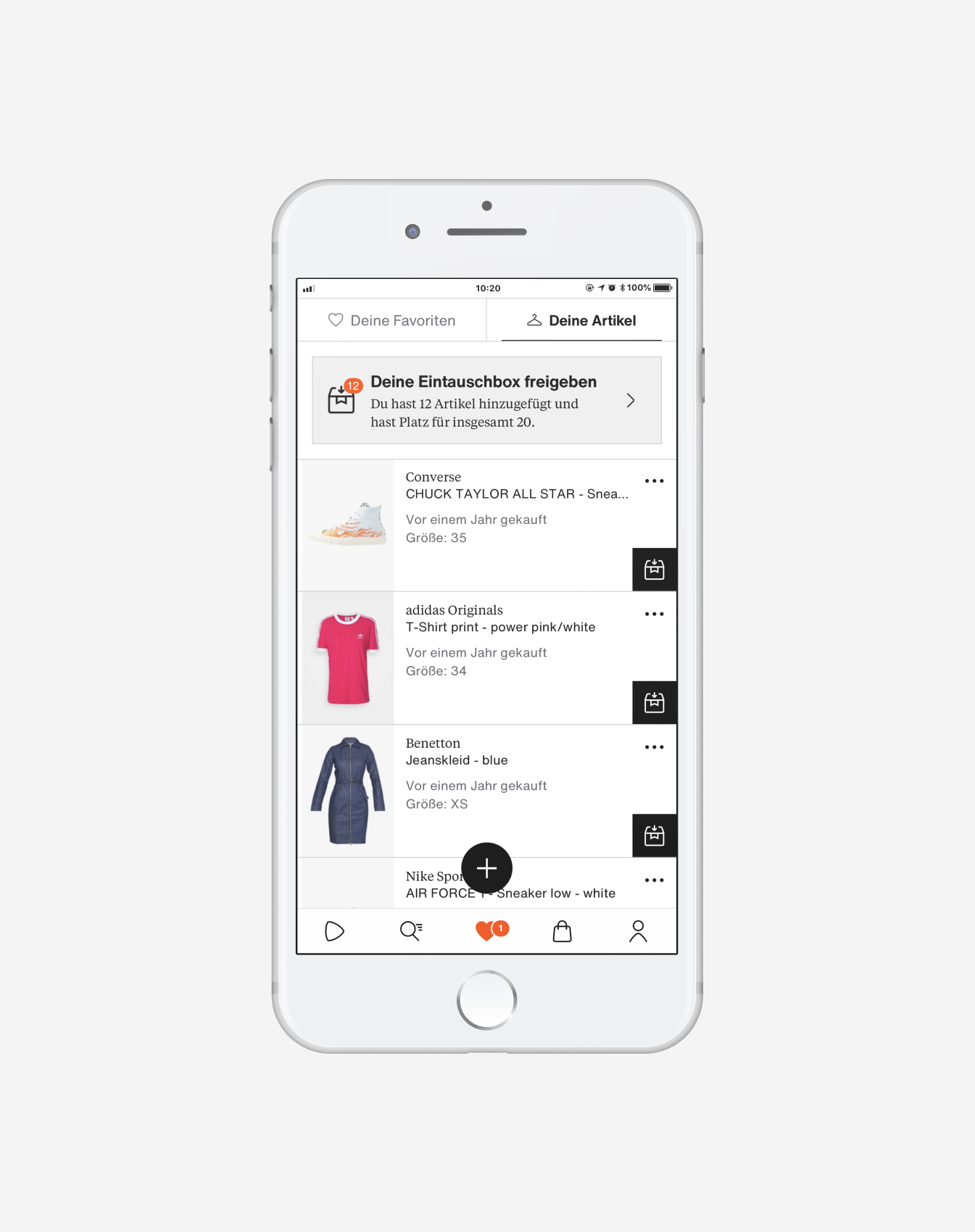 With Pre-owned, customers can effortlessly trade in items directly on Zalando via free shipping. To make it even easier for them to keep track of their wardrobe, the wishlist feature in the Fashion Store was updated as well. Customers now automatically see all articles they have purchased on Zalando and can also upload items they already own, but have bought elsewhere, to trade them in with just a few clicks. After trading in their fashion items, customers can choose to either receive a Zalando gift card in the respective amount or support one of two donation partners, the Red Cross or WeForest.
All pre-owned items offered by Zalando are quality-checked and curated into an ever-fresh assortment available for millions of customers, with Zalando's unmatched convenience in shipping, payment options, and free returns. In line with Zalando's commitment to sustainability, the company pilots plastic-free packaging for all orders from the Pre-owned category and uses recycled paper instead.
The launch of Zalando Pre-owned marks a milestone in the company's journey to become the Starting Point for Fashion. "Millions of customers are already visiting Zalando every day to find personalized inspiration, advice and entertainment. Zalando Pre-owned is one of our key initiatives to further elevate the customer experience on our platform", says Robert Gentz, Zalando co-founder and co-CEO.
By enabling customers to give their fashion items another life directly on the platform, the new Pre-owned offer is also an important contribution to Zalando's do.MORE sustainability strategy, supporting the goal of extending the life of 50 million items and eliminating single-use plastics until 2023. 
The launch of Pre-owned will be accompanied by a marketing campaign titled "Lead the [ex]change", encouraging customers to trade in, find and re-style unique fashion items. The campaign will run on Zalando's owned channels and social media in all six Pre-owned markets.