Here you can find the right contact person for all of your questions or queries, about our company, our assortment, your order or our online shop.


Phone: +49 (0)30 2000 88 400


Sponsoring requests:
Zalando is aware of social responsibility of companies and defines this as an important part of corporate activity. Surely many projects deserve to be supported. With this in mind, we focus on selected organizations and projects to encourage and support them. For this reason, we ask for your understanding that we can not perceive sponsorship and cooperation requests.

Do you have any questions about your order or about our website? Please do not hesitate to contact our Customer Care team.

Free Customer Care Helpline
Phone: +44 20 3059 8139
Our newsletters & distribution list
Whether you're interested in corporate, fashion or financial topics – choose your personal newsletter to get the latest exciting stories and background information from the world of Zalando.

Please fill out this form to receive the latest press releases and information about Zalando by email.
Corporate Communications
Here you will find contacts for trade and business press. If you have any questions about our company please contact the Corporate Communications department. 
Press Office:
Phone: +49 (0)30 2096 81 484
Mail: press@zalando.com
Twitter: zalando_press
Vice President Communications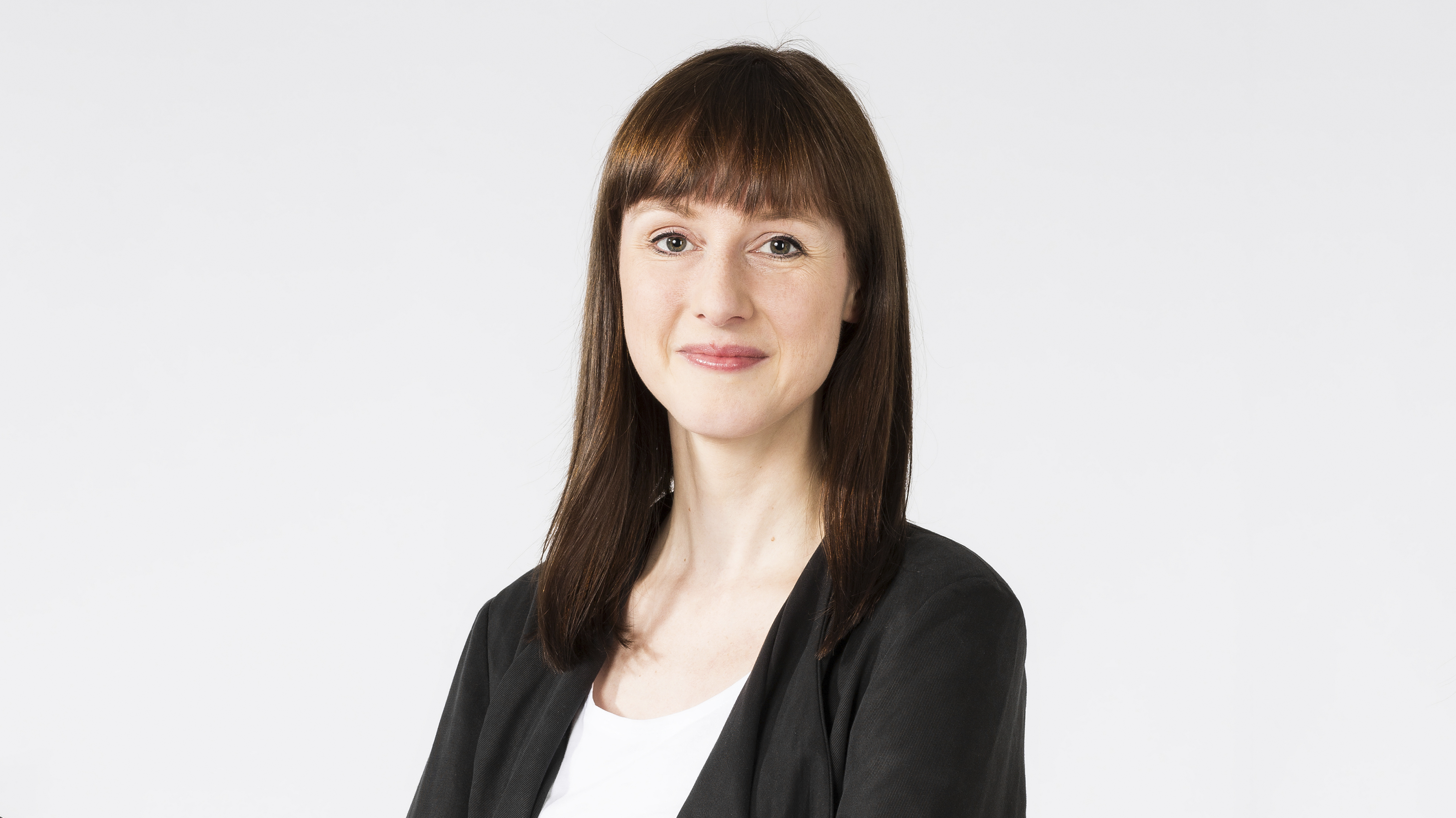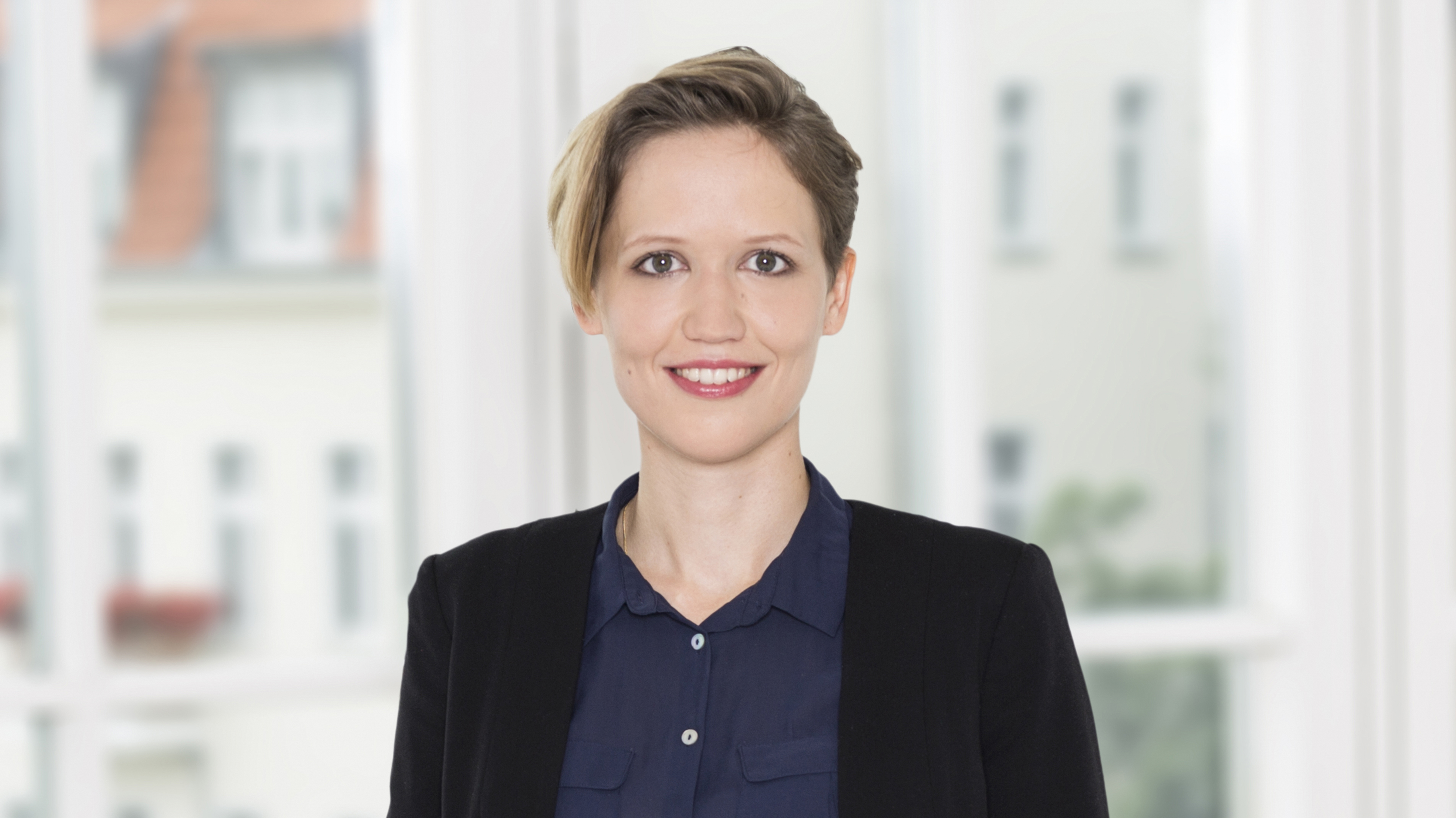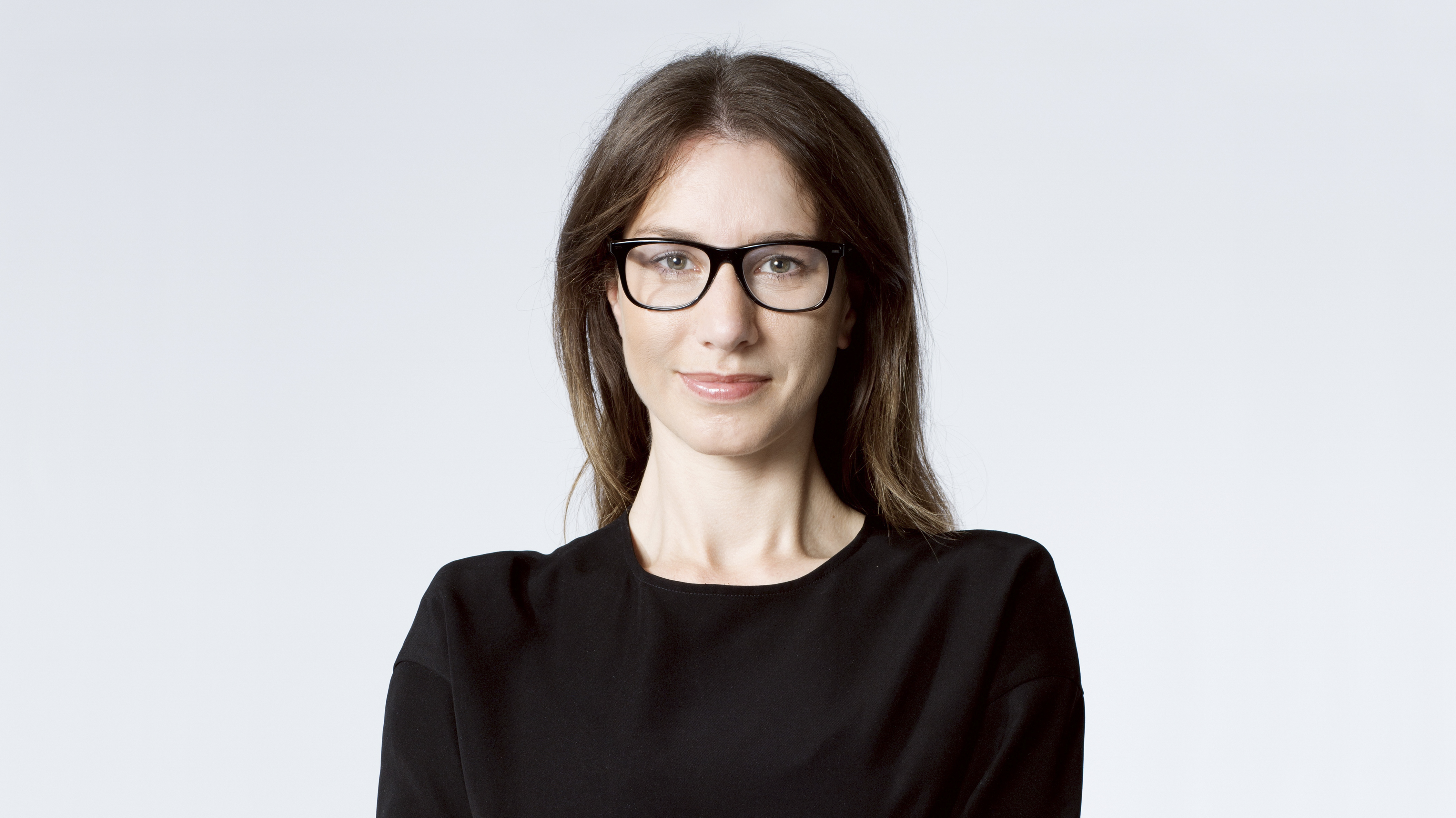 BENELUX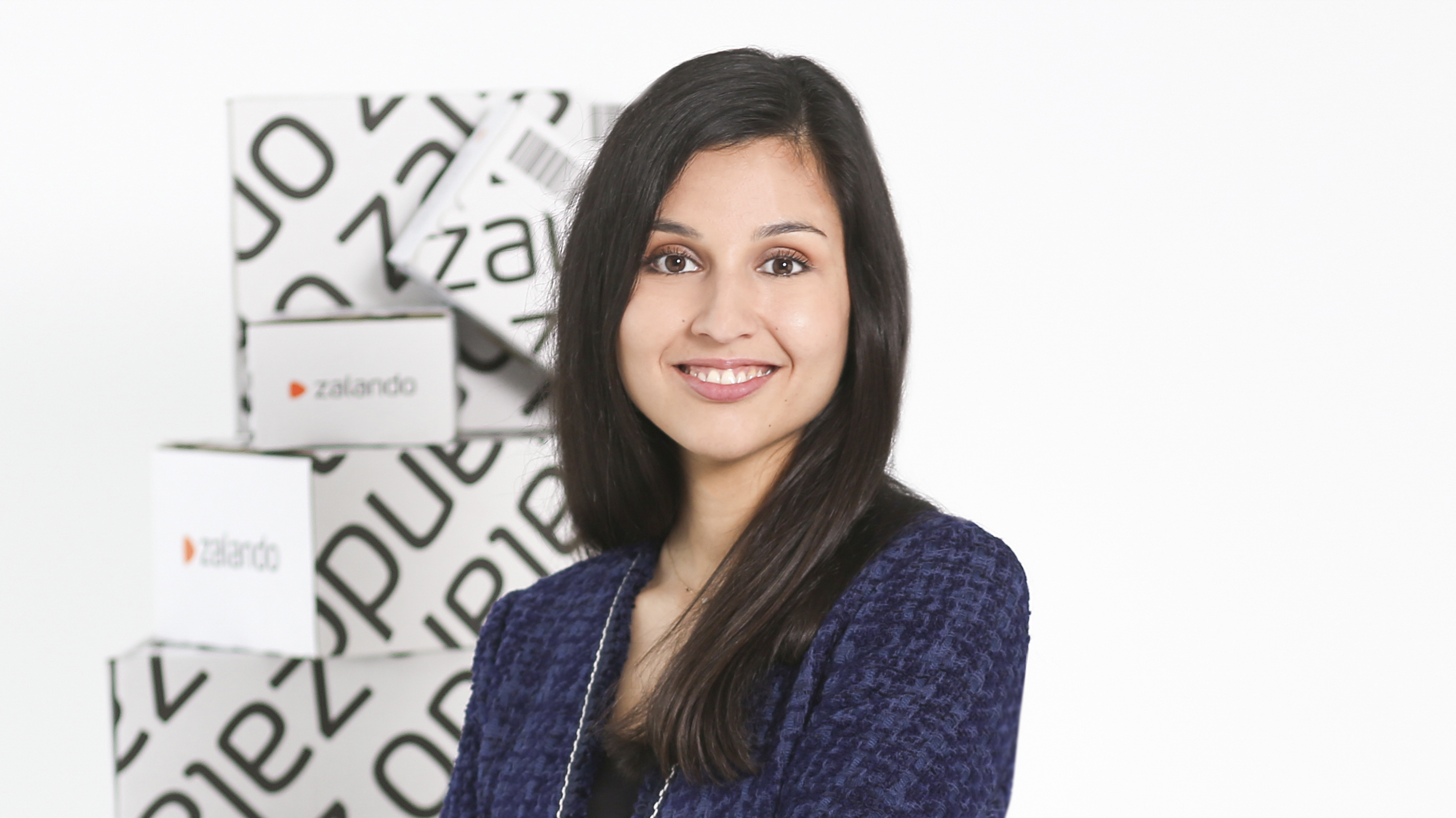 FRANCE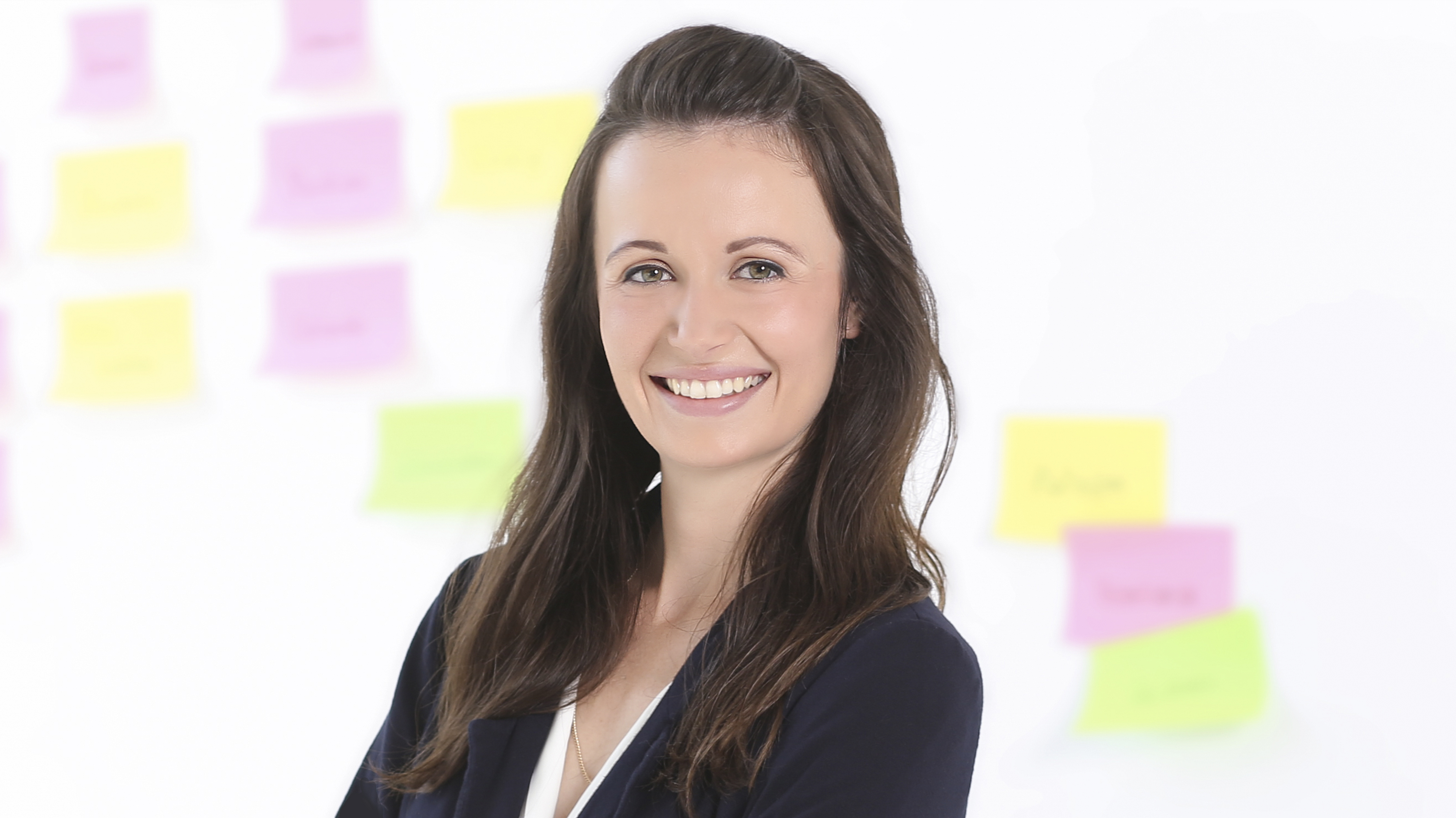 ITALY, SPAIN, GB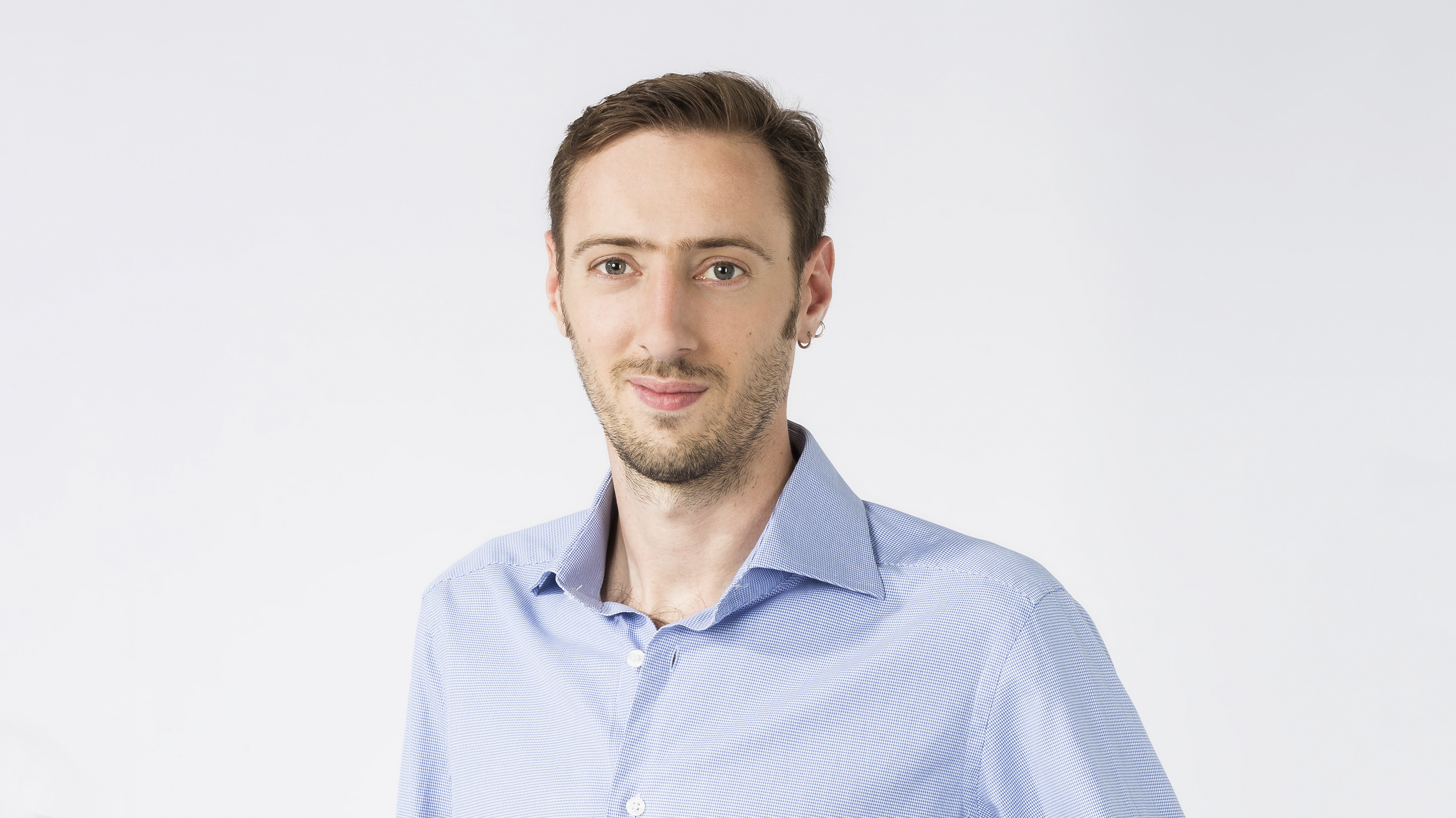 POLAND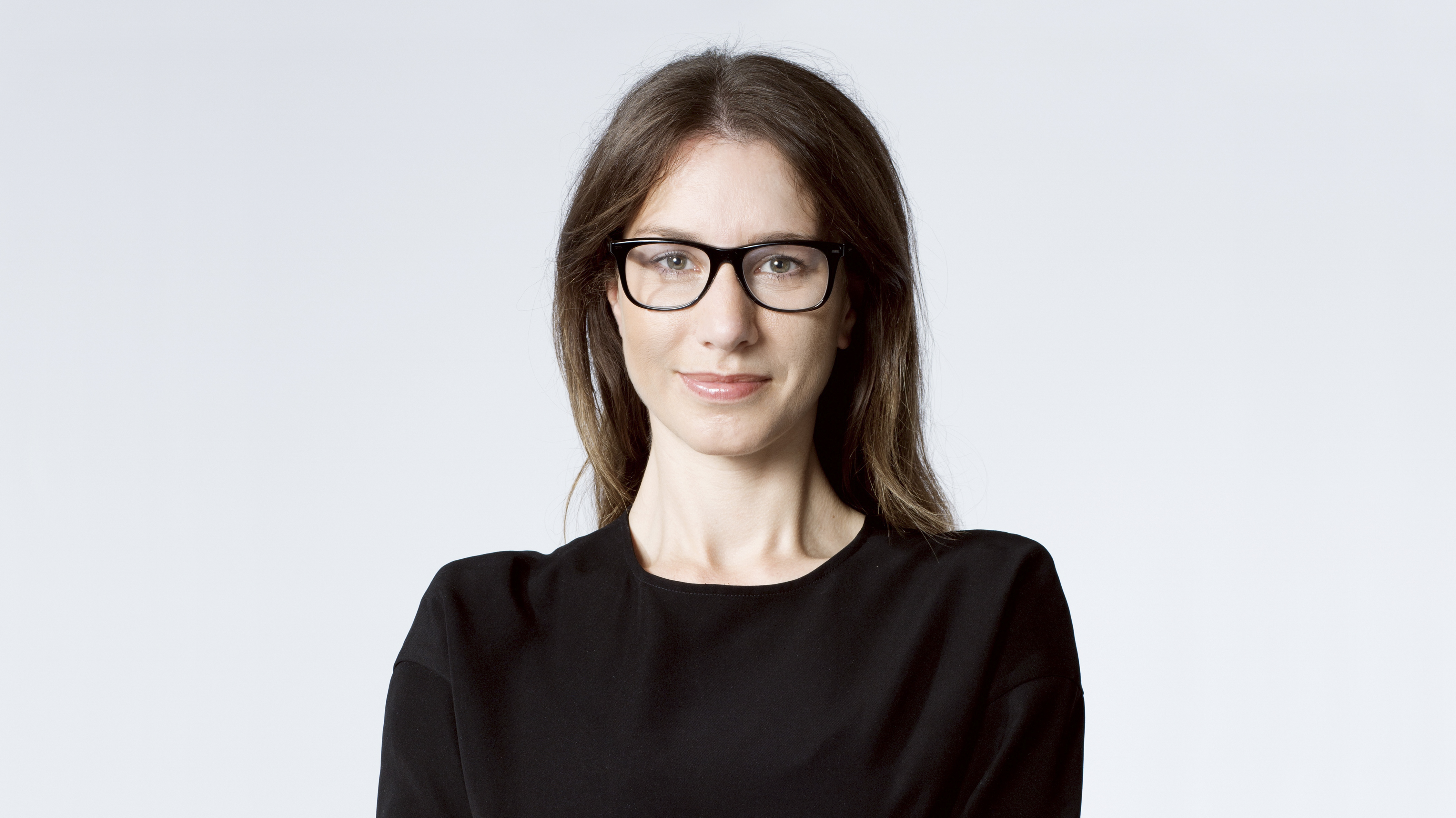 NORDICS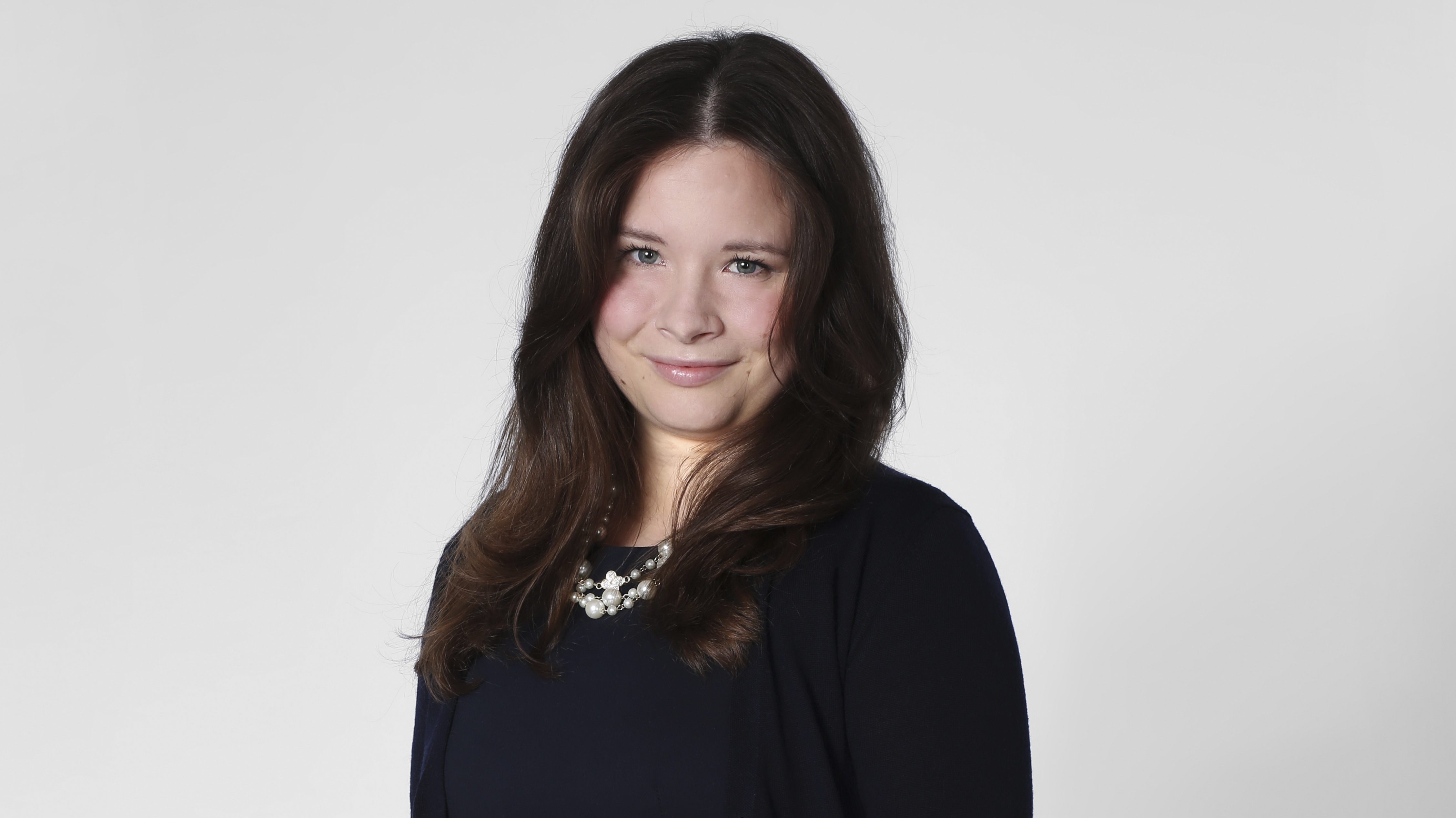 FINANCIAL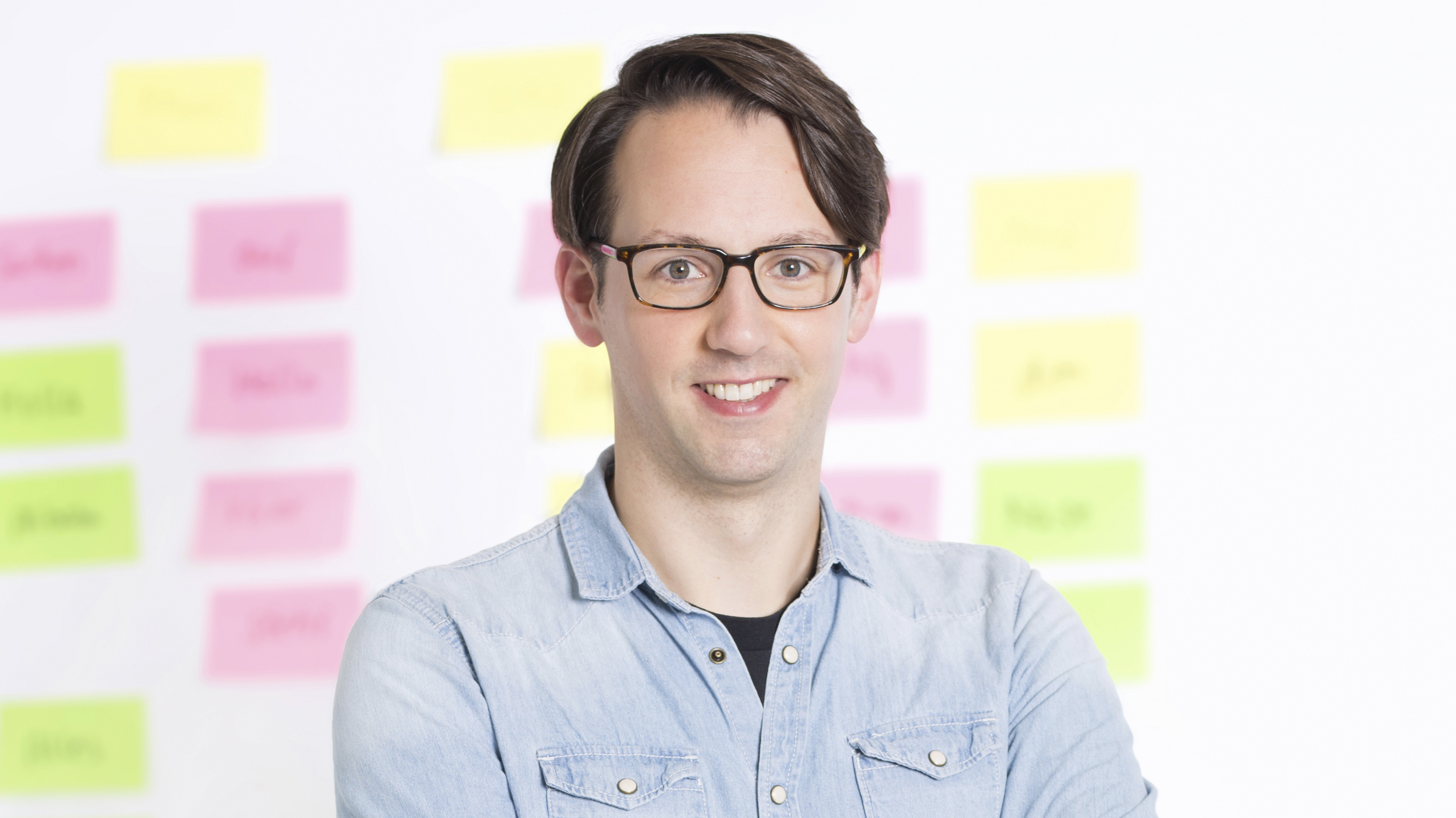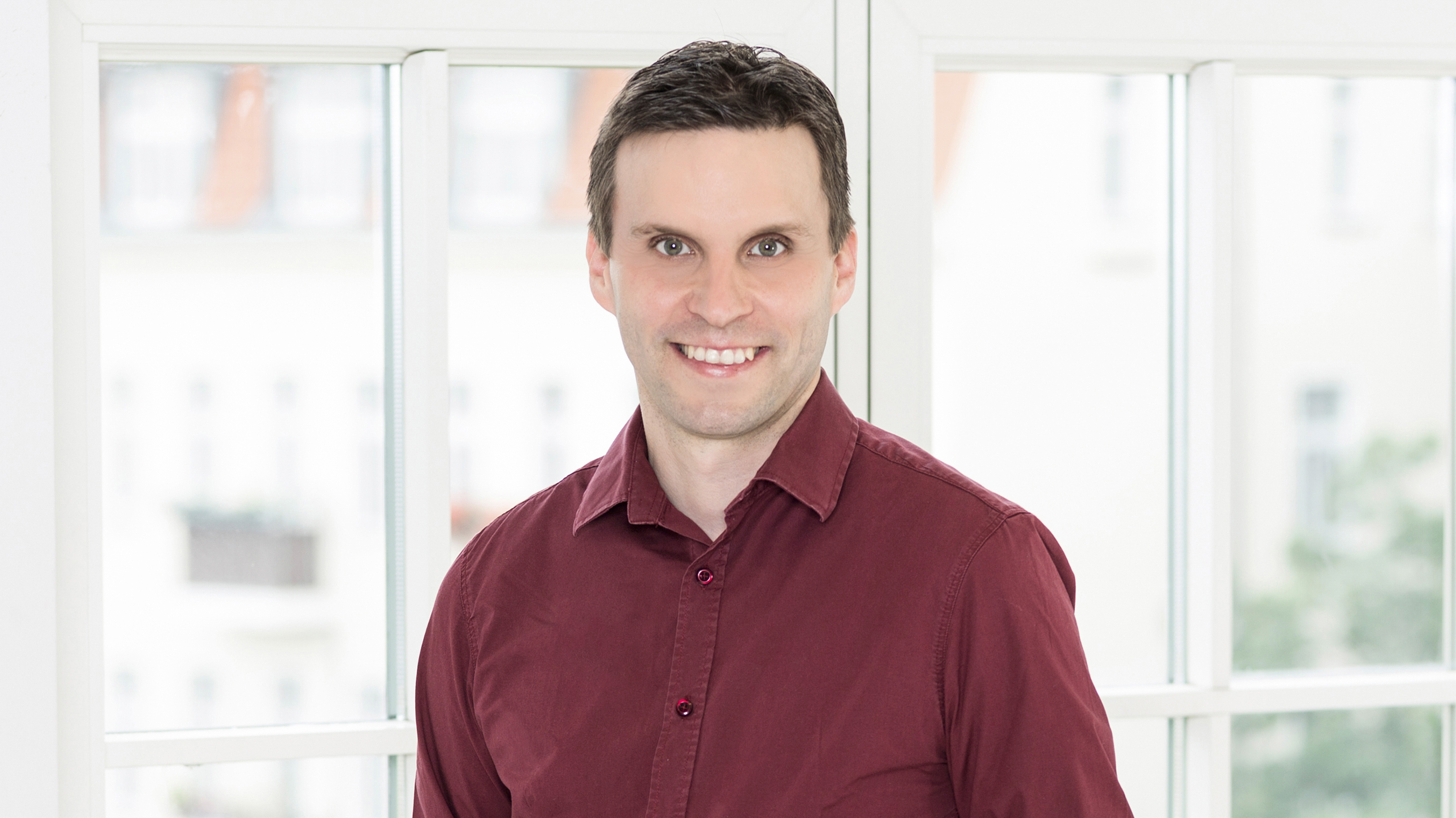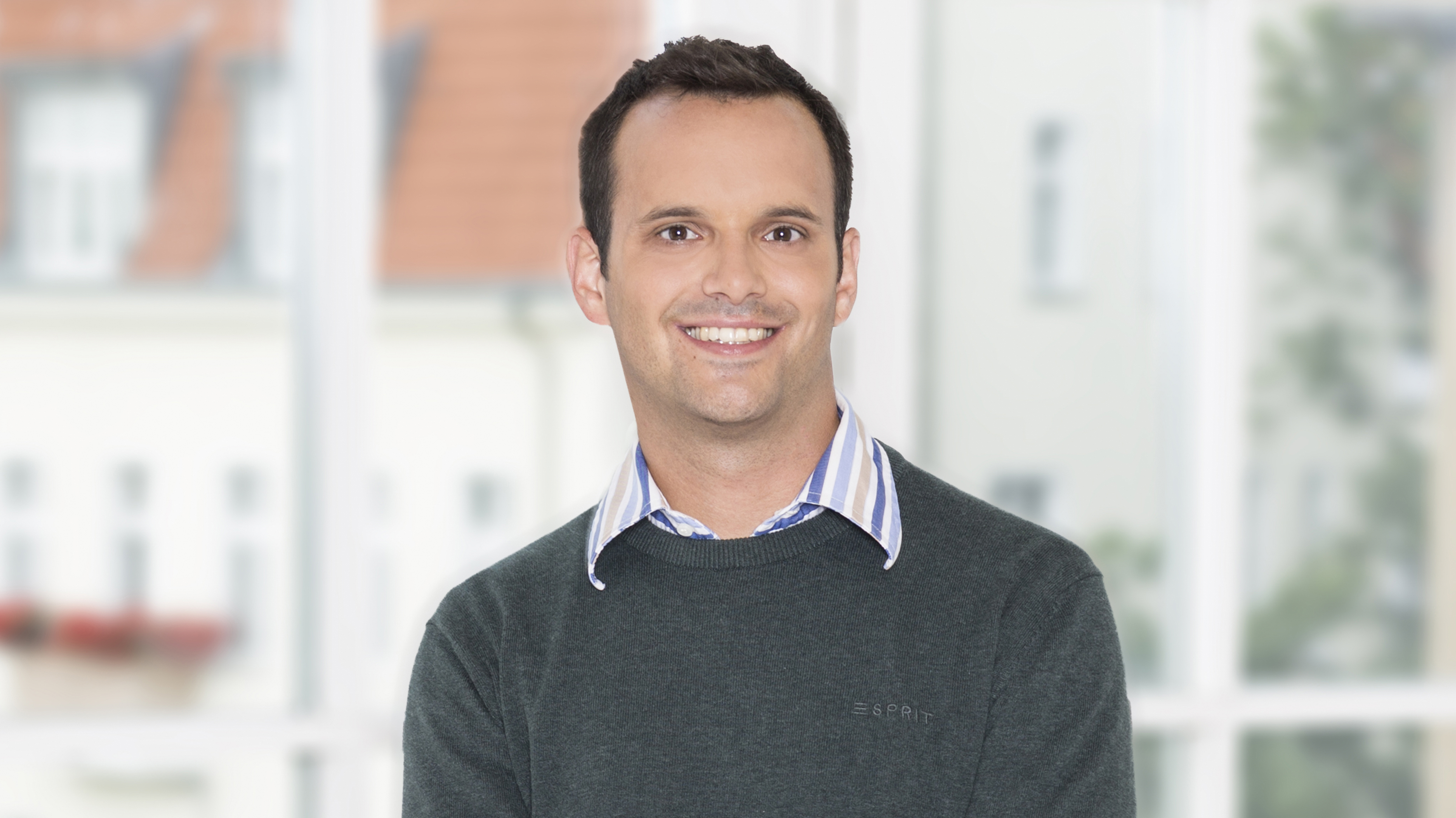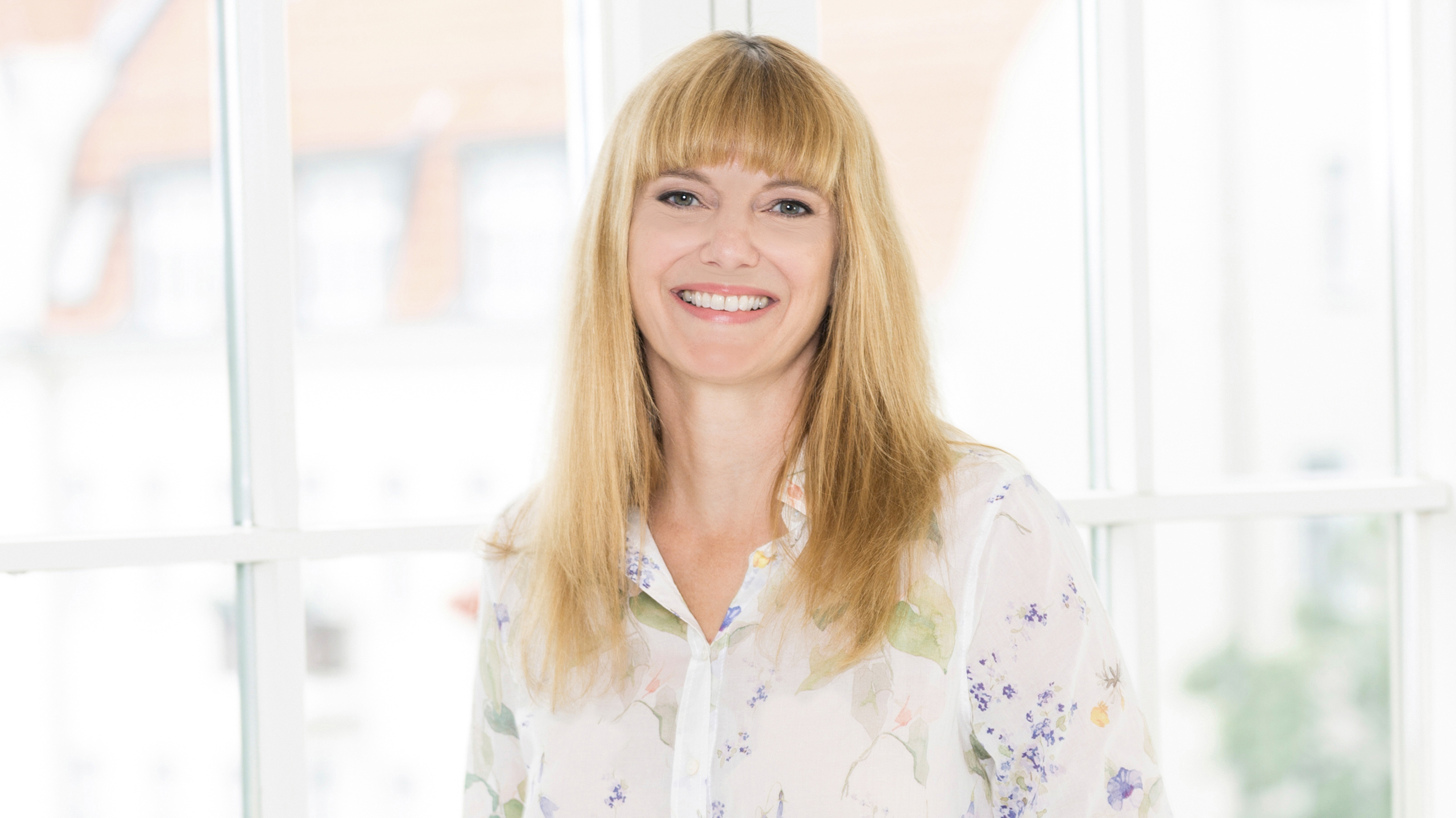 Fashion PR
Here you will find contacts for fashion and lifestyle press. If you have questions about our campaigns please contact our Fashion PR department.

Fashion PR:
Phone: +49 (0)30 2000 88-585
Mail: press@zalando.com
Twitter: @zalando
Corporate Responsibility
Global Head of Brand Comms and PR
Jolanda Smit
jolanda.smit@zalando.de
ITALY, SPAIN, FRANCE, GB, POLAND