Do you have any questions about your order or about our website? Please do not hesitate to contact our Customer Care team.

Here you can find the right contact person for all of your questions or queries, about our company, our assortment or our online shop.


Sponsoring requests:
Zalando is aware of social responsibility of companies and defines this as an important part of corporate activity. Surely many projects deserve to be supported. With this in mind, we focus on selected organizations and projects to encourage and support them. For this reason, we ask for your understanding that we can not perceive sponsorship and cooperation requests.


Notifications of major holdings (Sec. 33, 38, 39 WpHG):
Please send notifications via the reporting and publication platform of BaFin (MVP). You will find more detailed information on the transmission via MVP on the BaFin homepage.
We kindly ask you to send the readable version (pdf), the XML file as well as any attachments for the publication of the voting rights notification in electronic form to adhoc@zalando.de.


Notifications of directors' dealings (Art.19 MAR):
Please send reports via fax to: +49 (0)30 2000889349. 
To accelerate the process, we kindly ask you to send an electronic copy to adhoc@zalando.de.
Corporate Communications
Here you will find contacts for trade and business press. If you have any questions about our company please contact the Corporate Communications department. 
Press Office:
Mail: press@zalando.com
Twitter: zalando_press
Vice President Corporate Affairs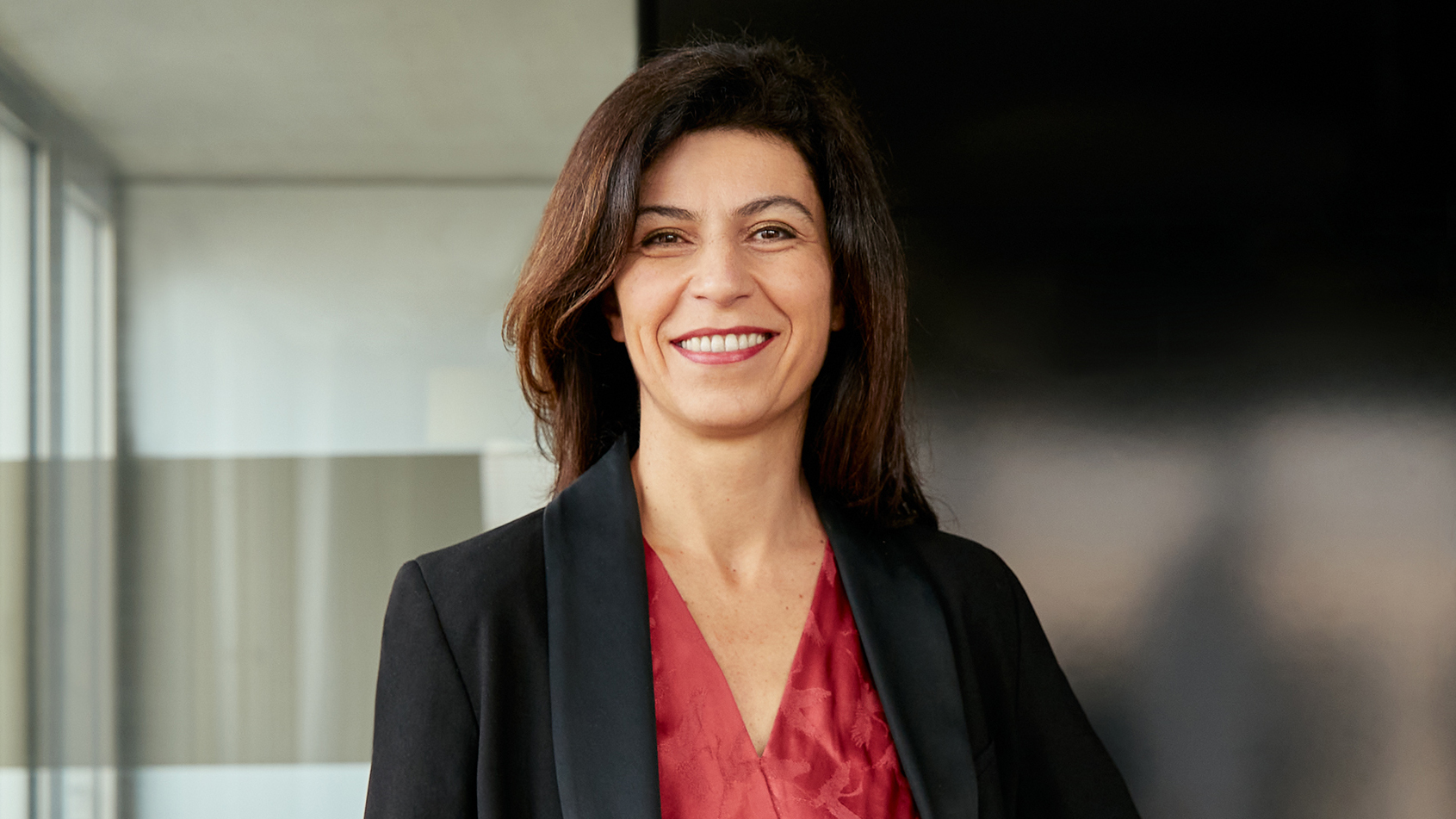 Director of Media Relations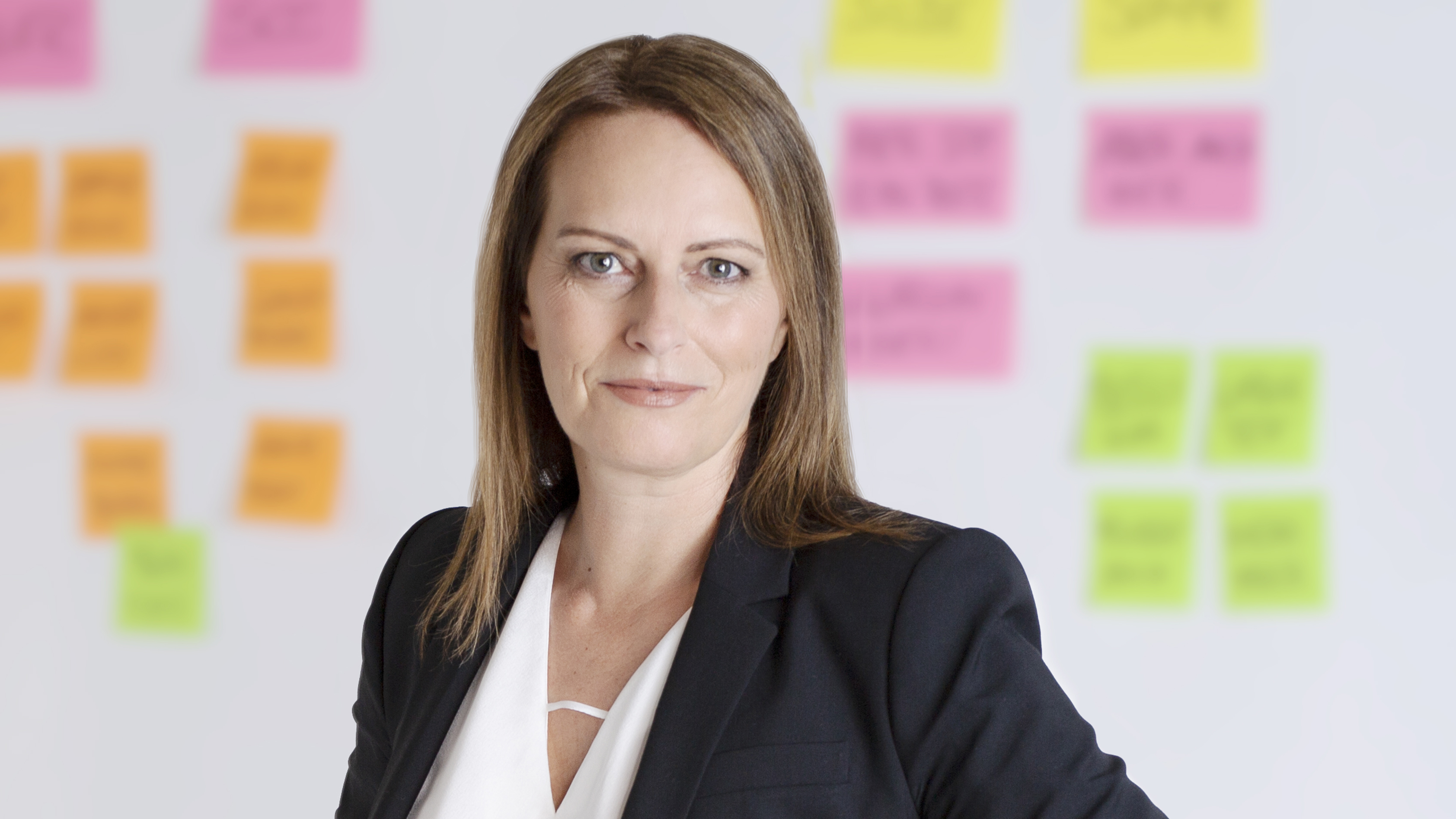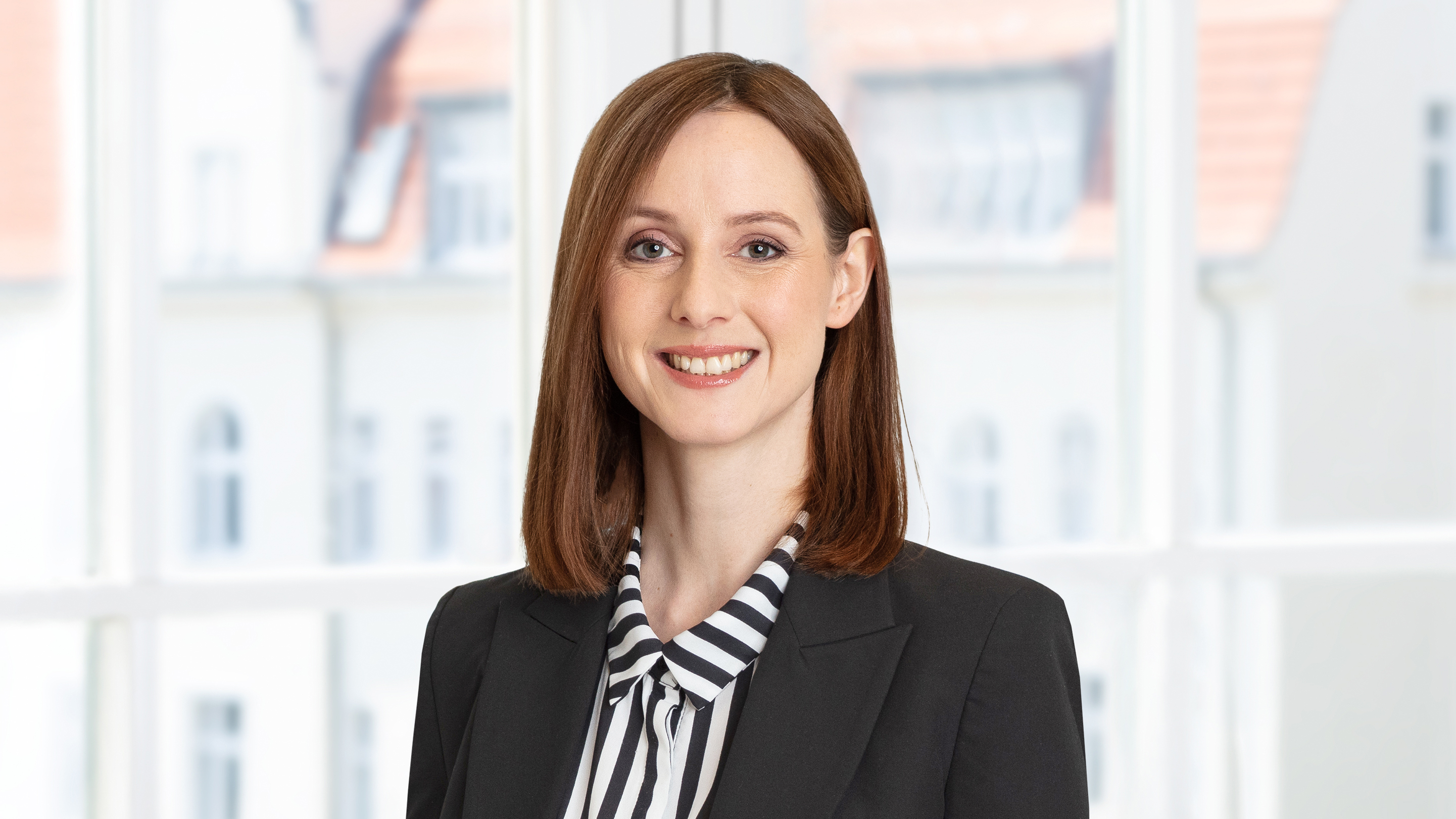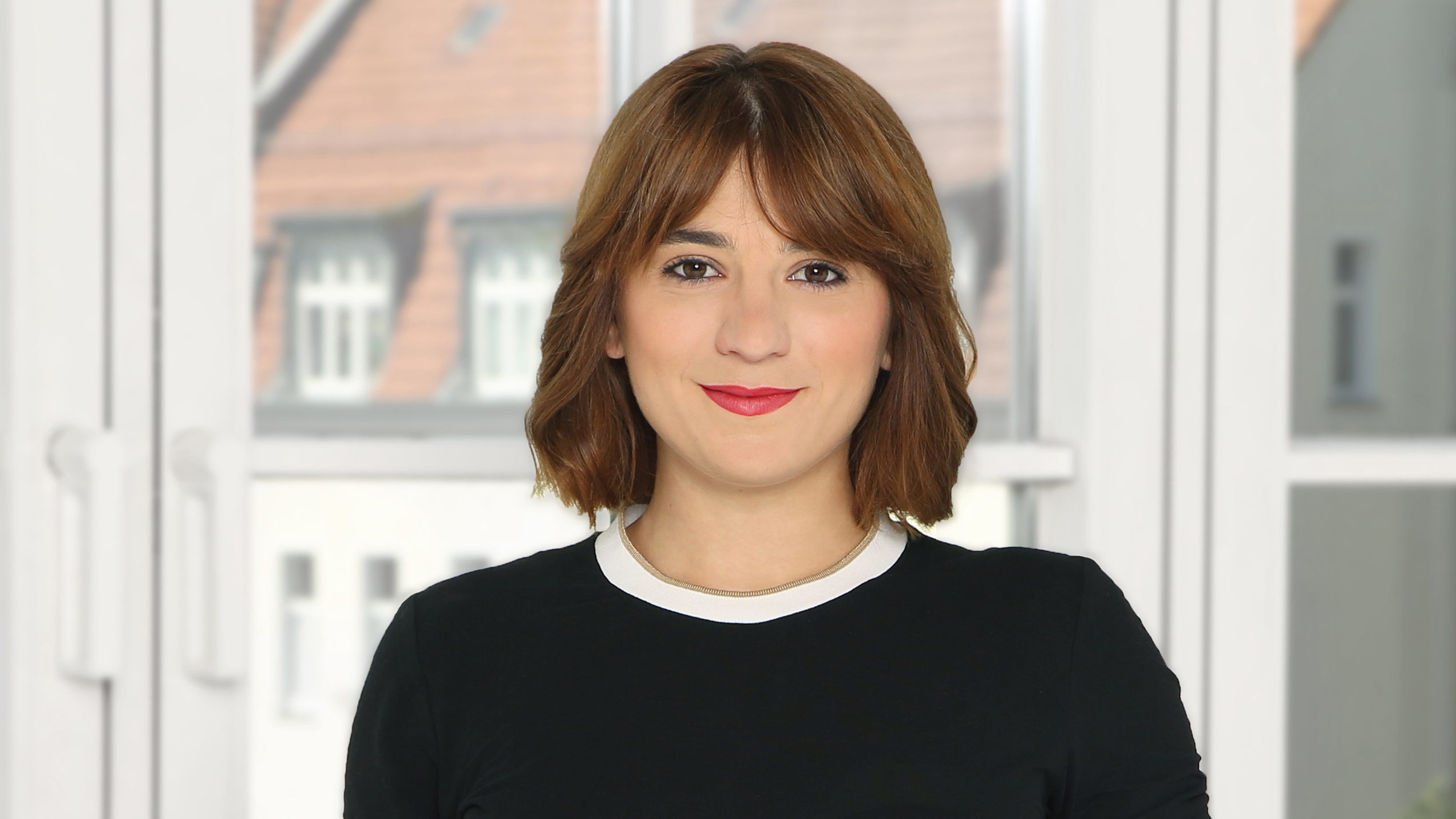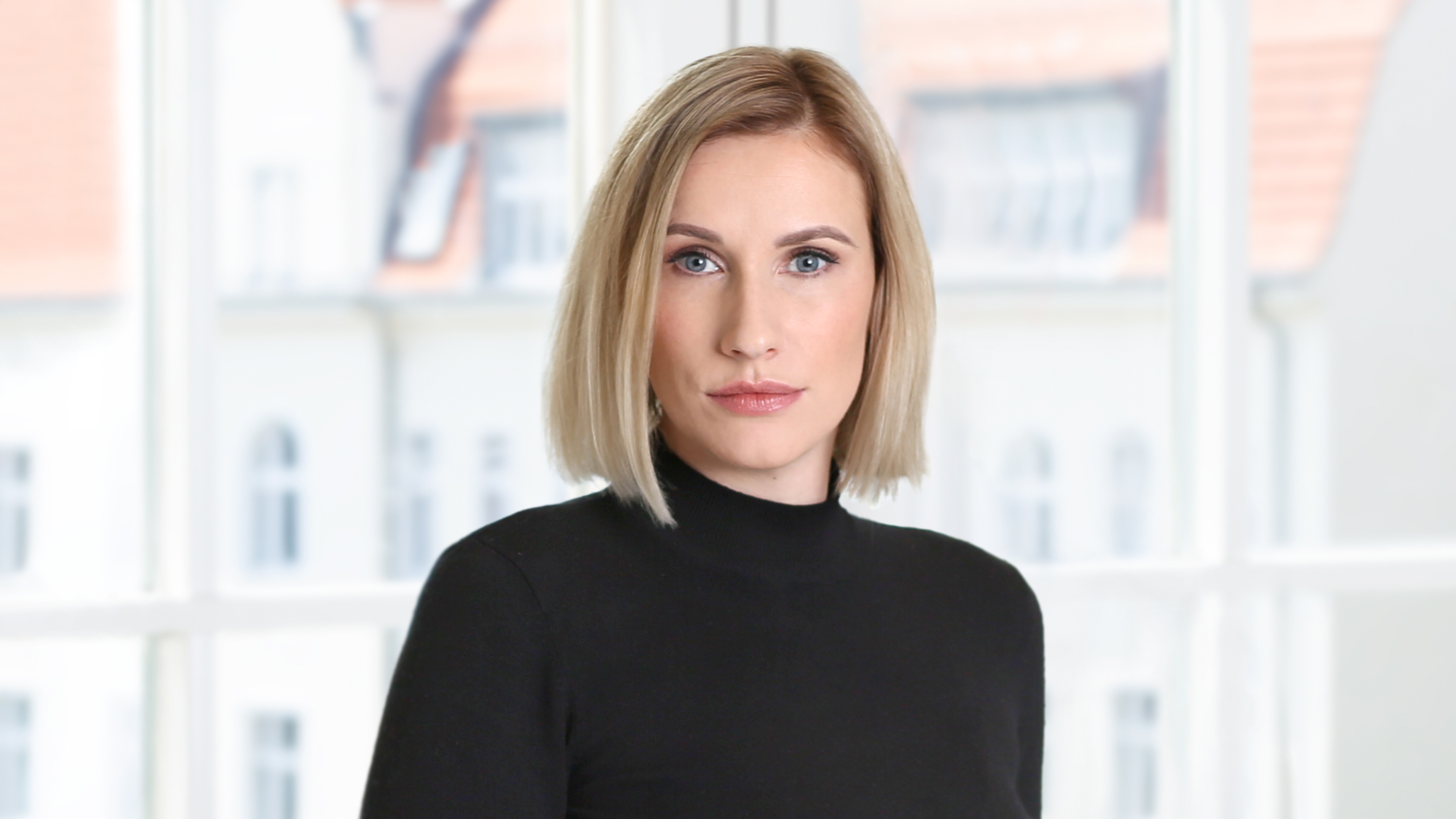 Katharina Hein
Spokesperson DACH
katharina.hein@zalando.de
FRANCE, SWEDEN, DENMARK, NORWAY, FINLAND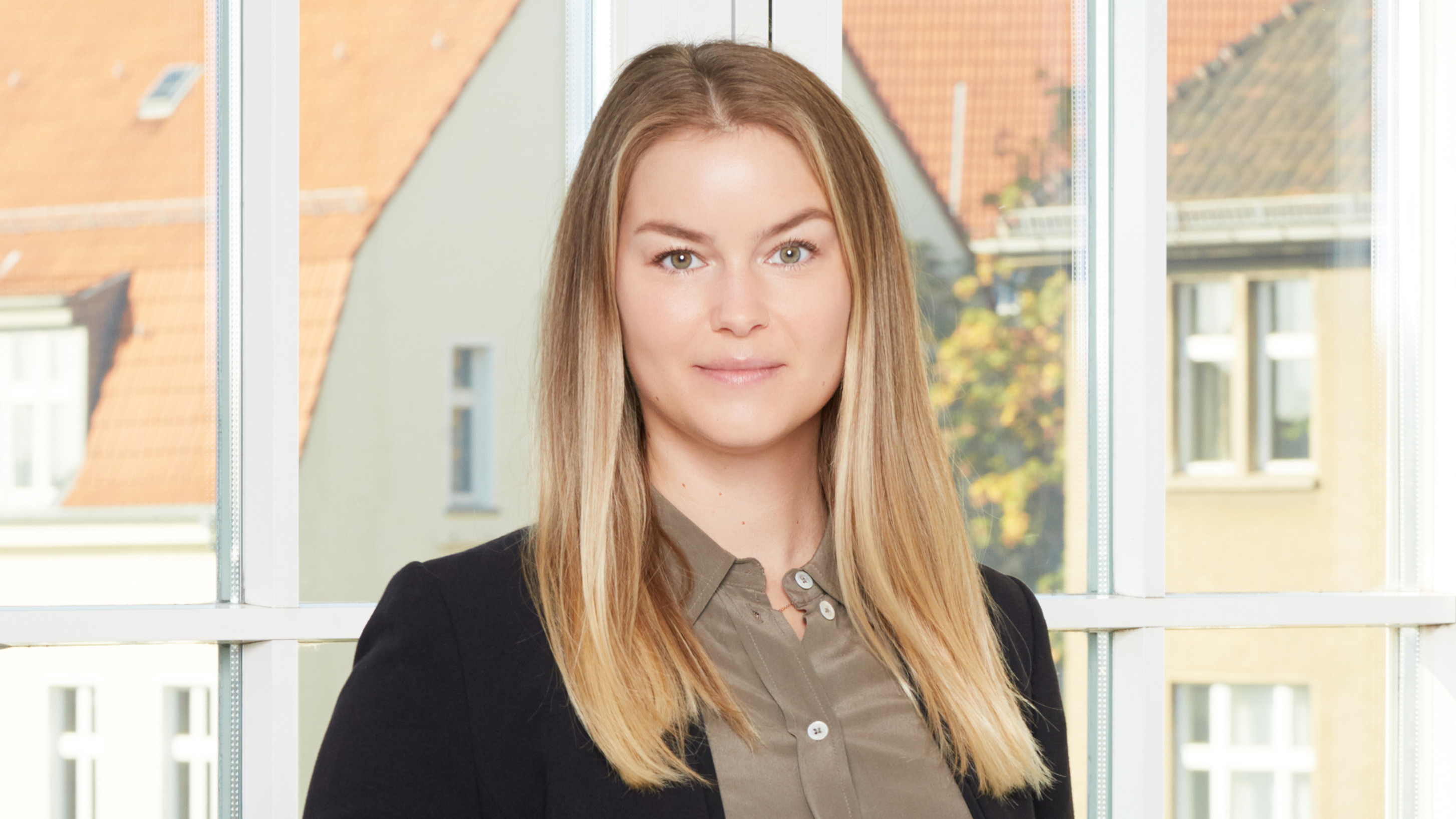 ITALY, BENELUX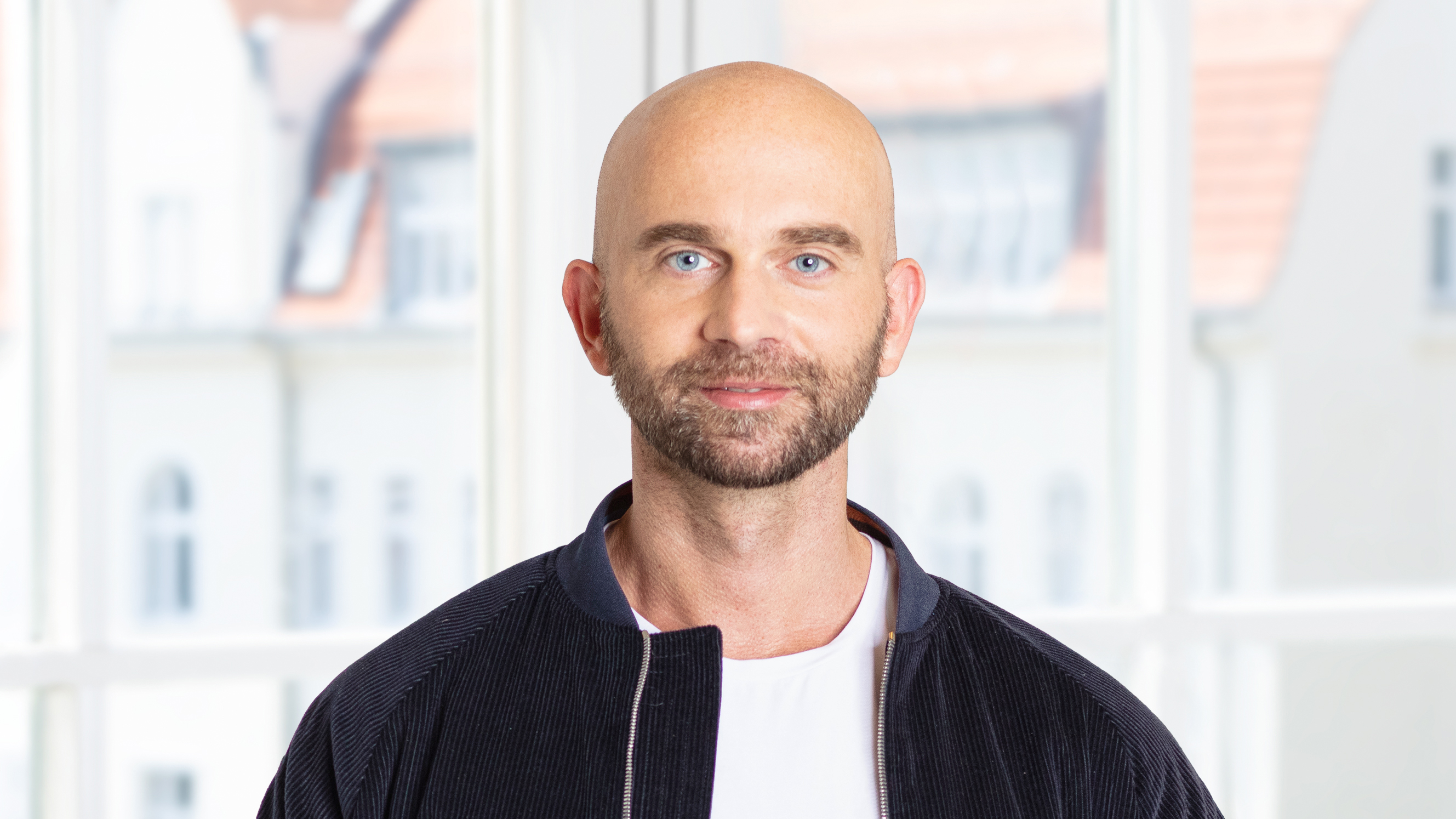 BUSINESS & FINANCE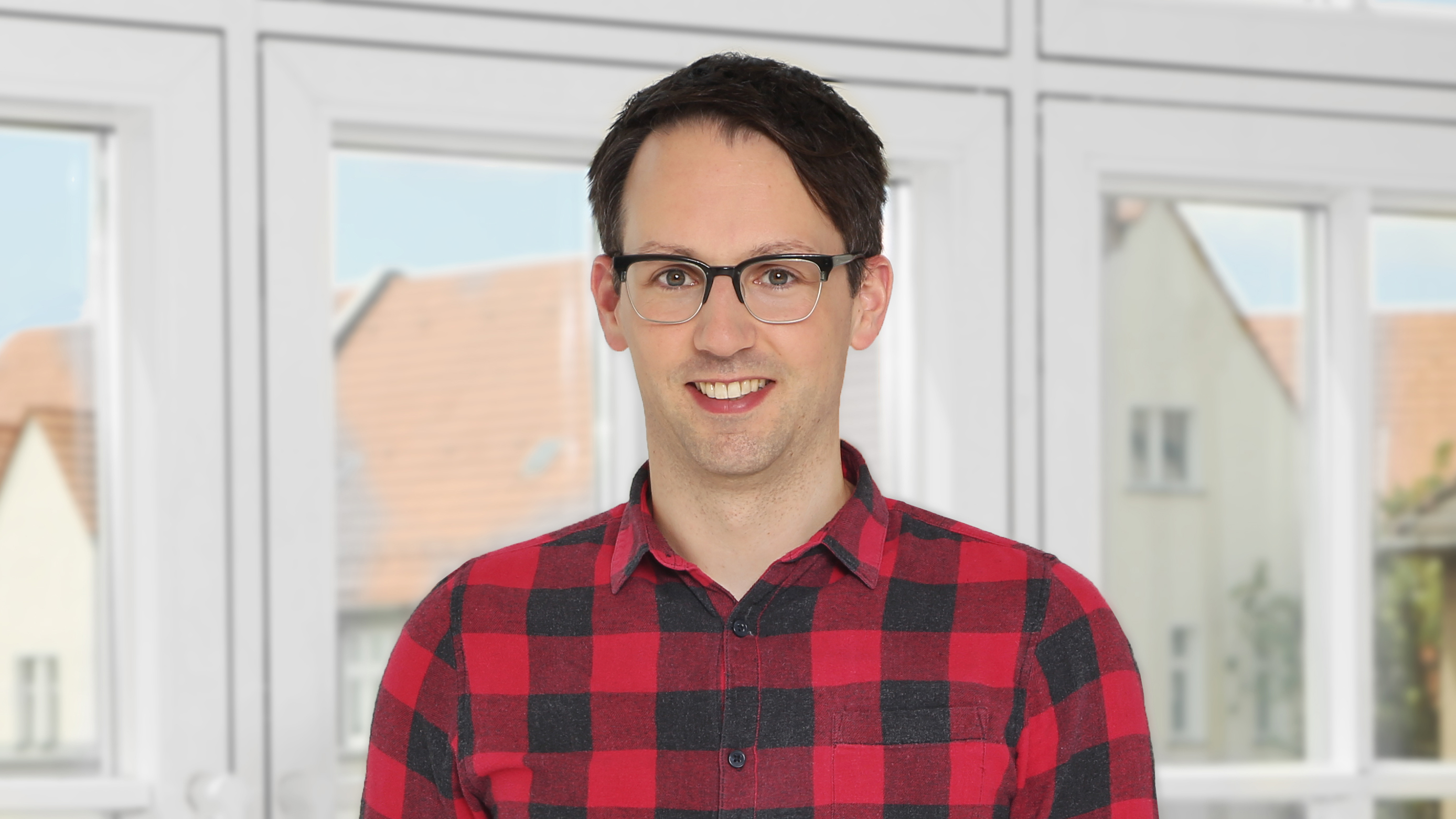 SPAIN, UK, IRELAND
Joelle Esmoris
Spokesperson Spain, UK, Ireland
joelle.esmoris@zalando.de
POLAND, CZECH REPUBLIC, SLOVAKIA, SLOVENIA, LITHUANIA, ESTONIA, LATVIA, CROATIA
Aleksandra Adrian 
Spokesperson Poland, Czech Republic, Slovakia, Slovenia, Lithuania, Estonia, Latvia, Croatia
aleksandra.adrian@zalando.de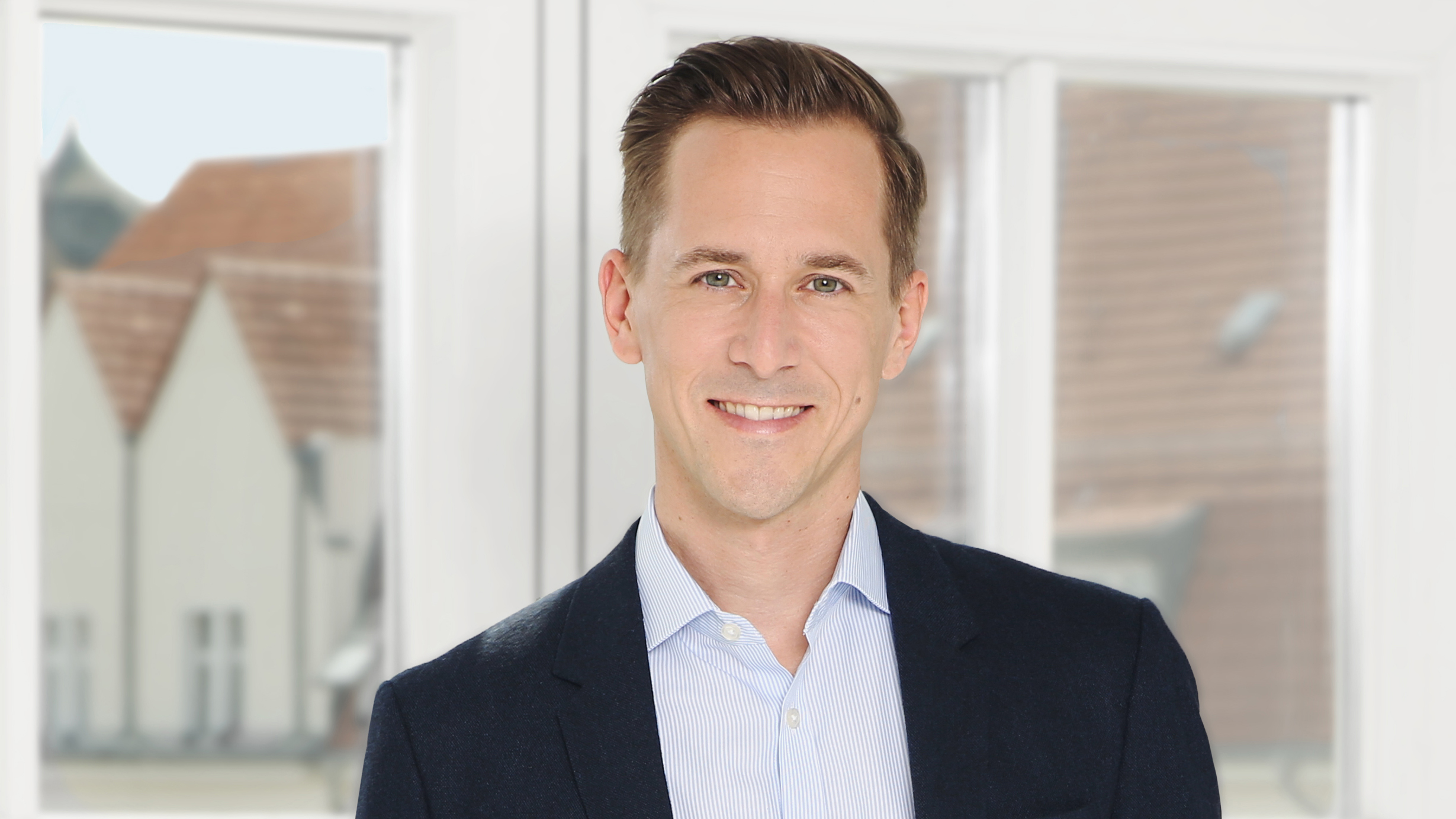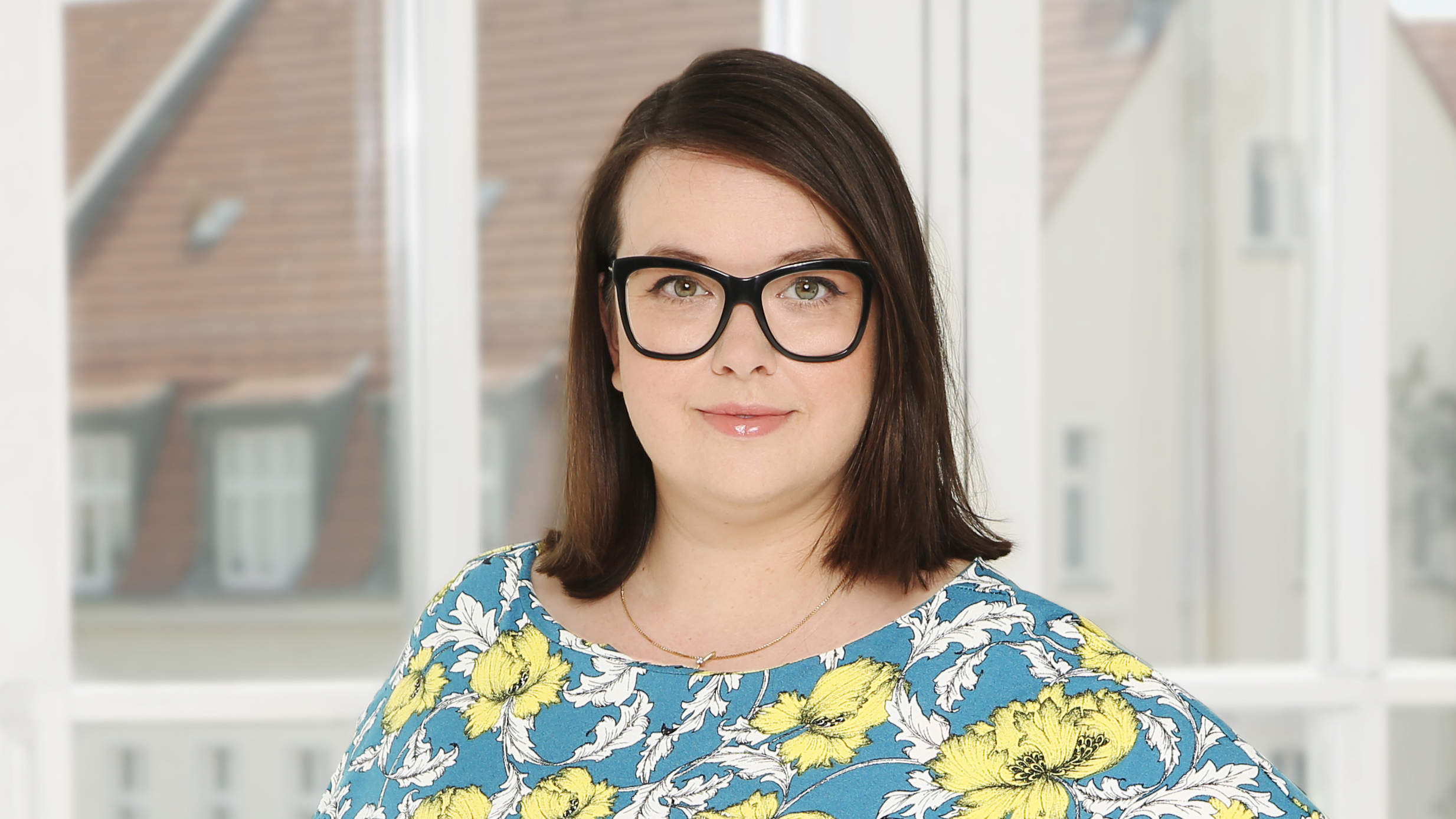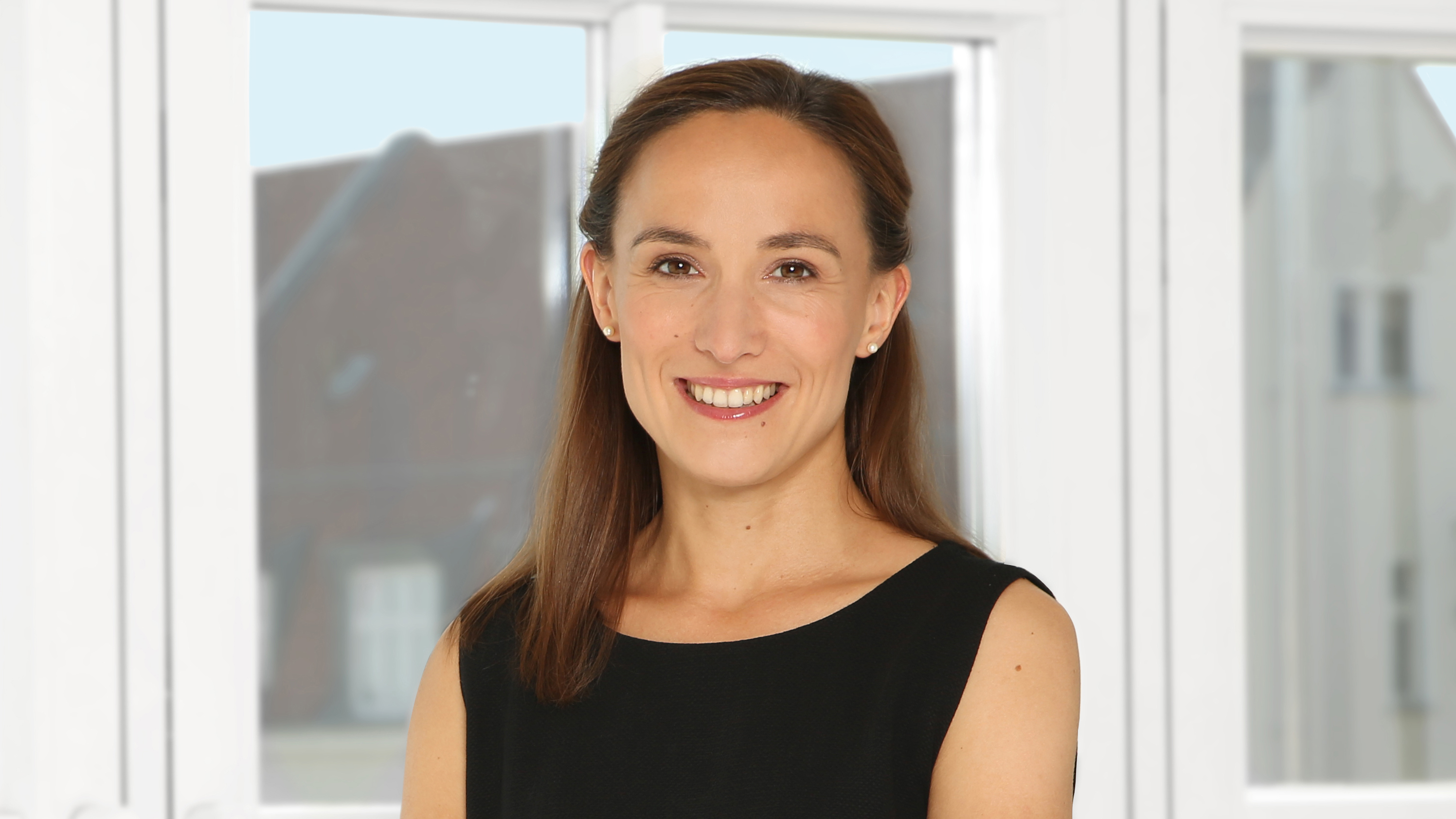 Sebastian Lifflander
Senior Manager Public Affairs EU
sebastian.lifflander@zalando.de
Clémence Hermann
Senior Manager Public Affairs - Sustainability
clemence.hermann@zalando.de
Investor Relations
The team members of Investor Relations are happy to answer all questions related to Zalando shares and other capital market related questions. We trust you will understand that Investor Relations can only reply to these themes.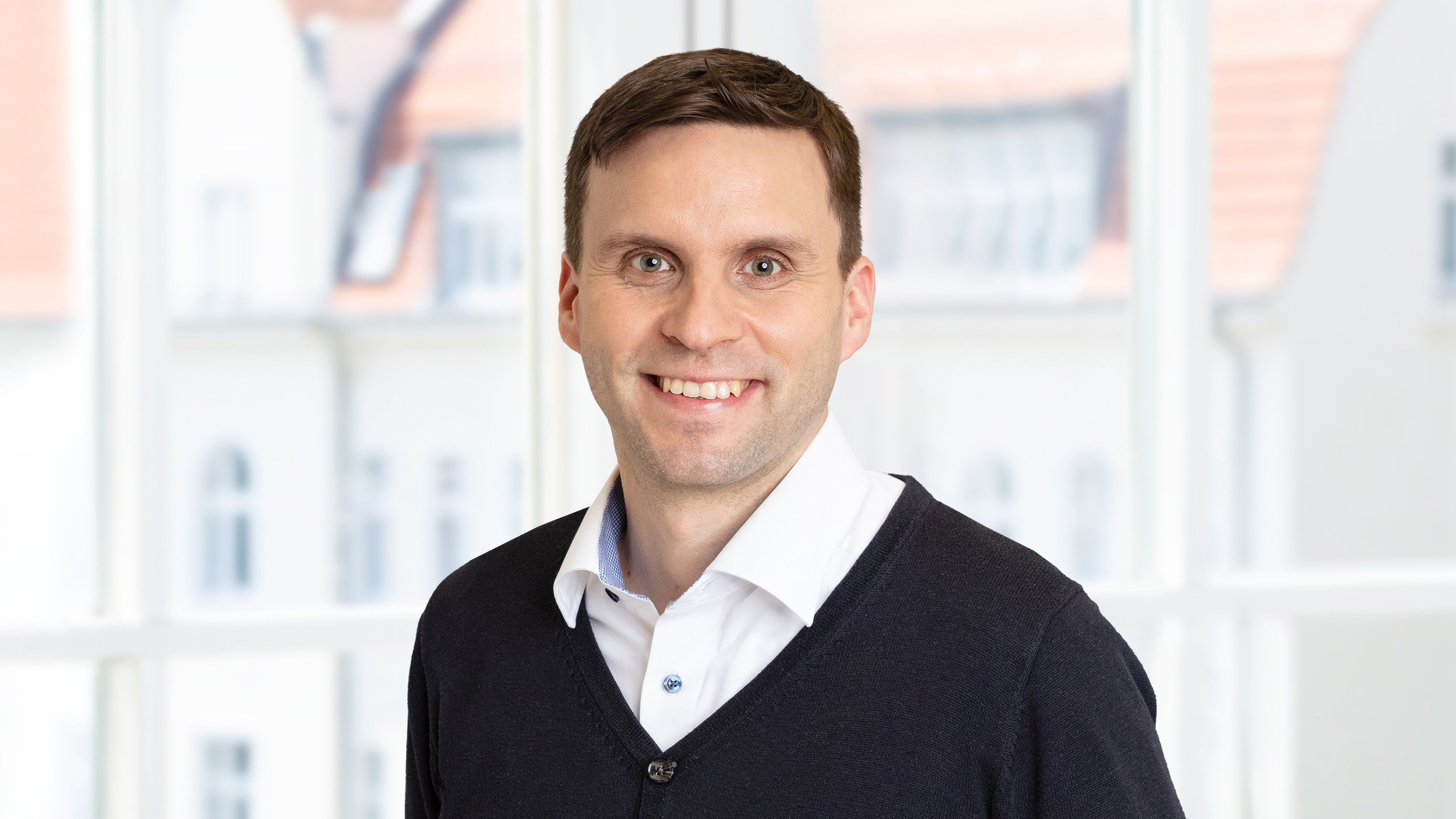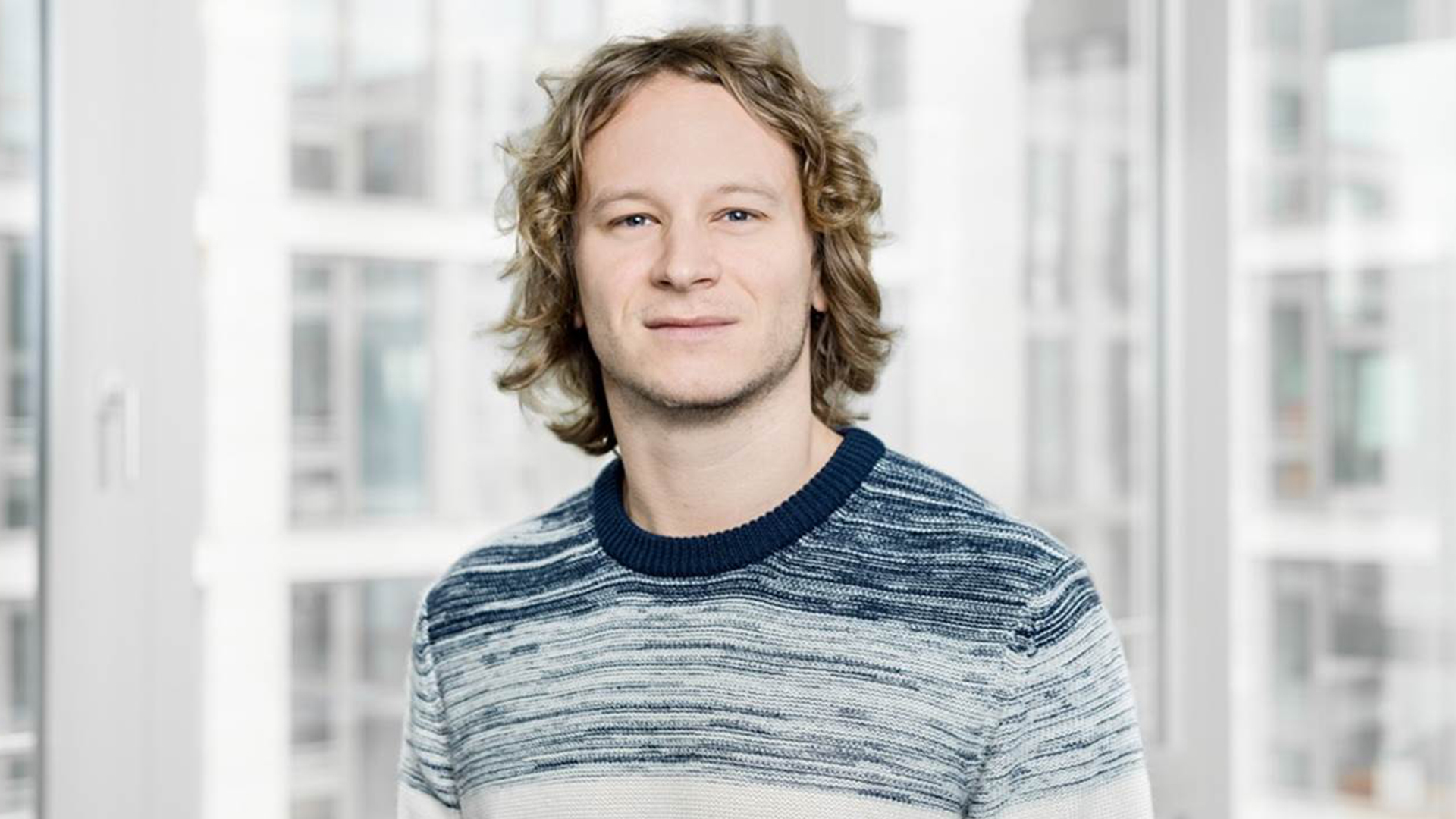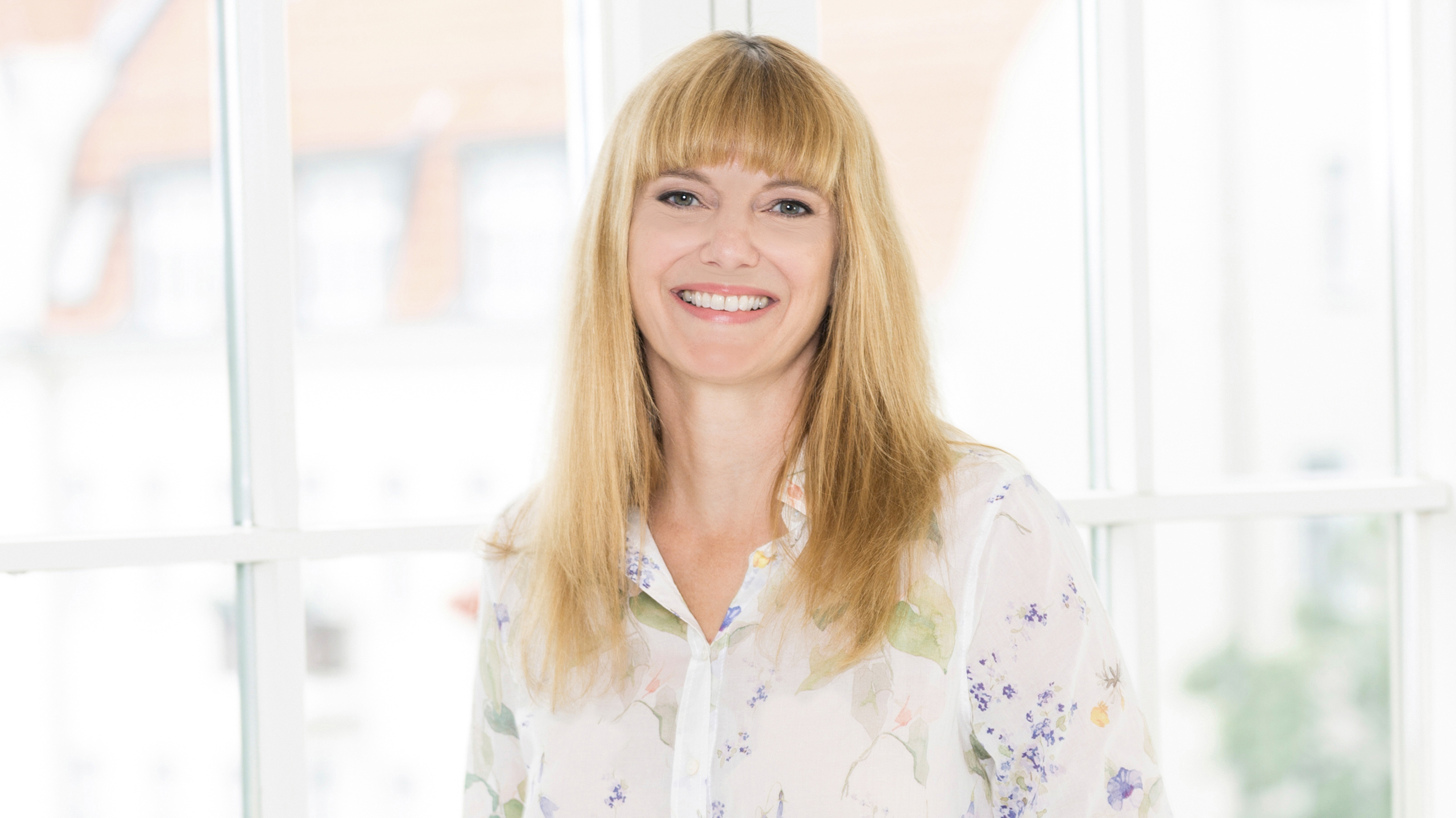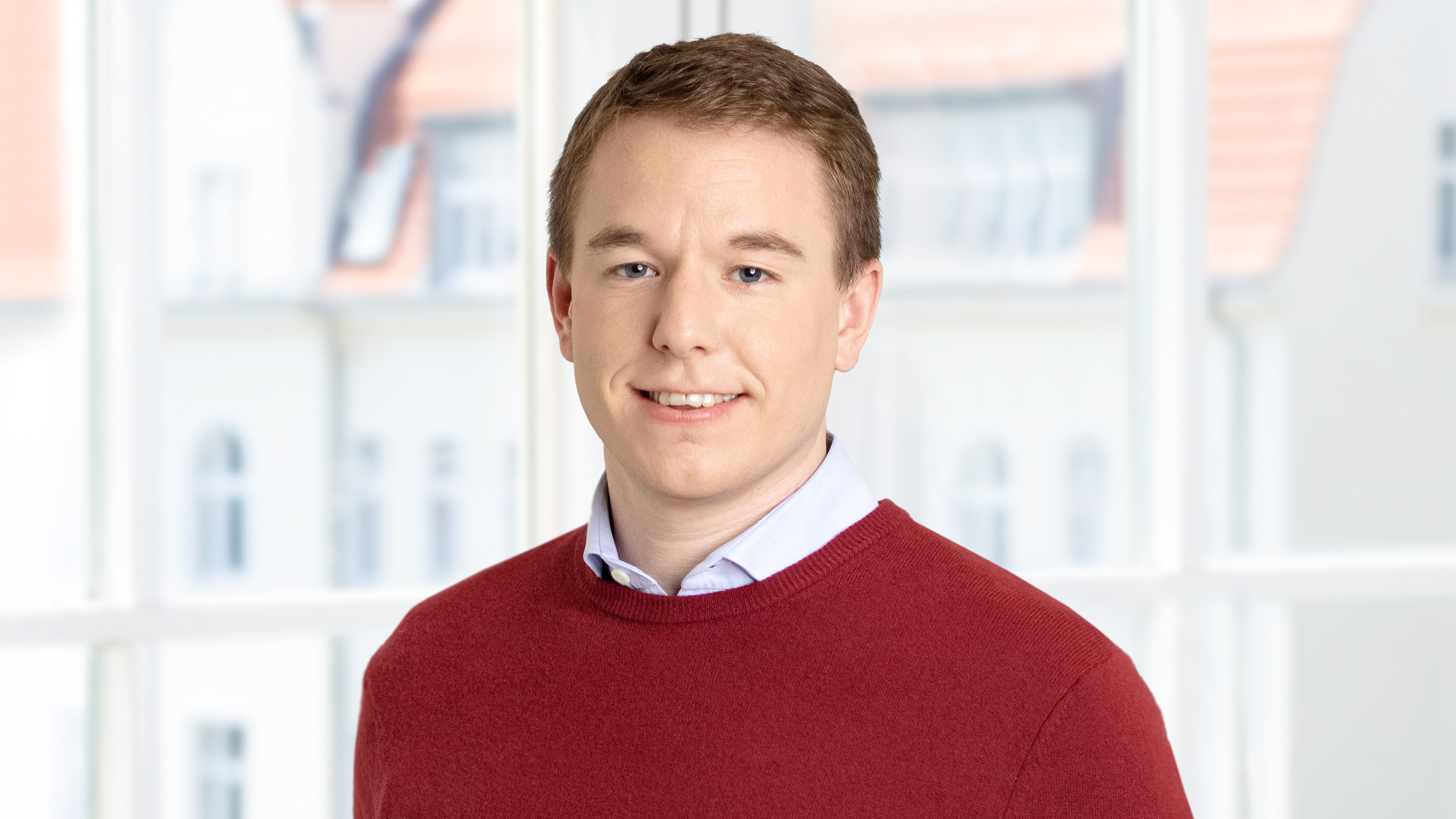 Fashion PR
Here you will find contacts for fashion and lifestyle press. If you have questions about our campaigns please contact our Fashion PR department.

Fashion PR:
Phone: +49 (0)30 2000 88-585
Mail: press@zalando.com
Twitter: @zalando
GERMANY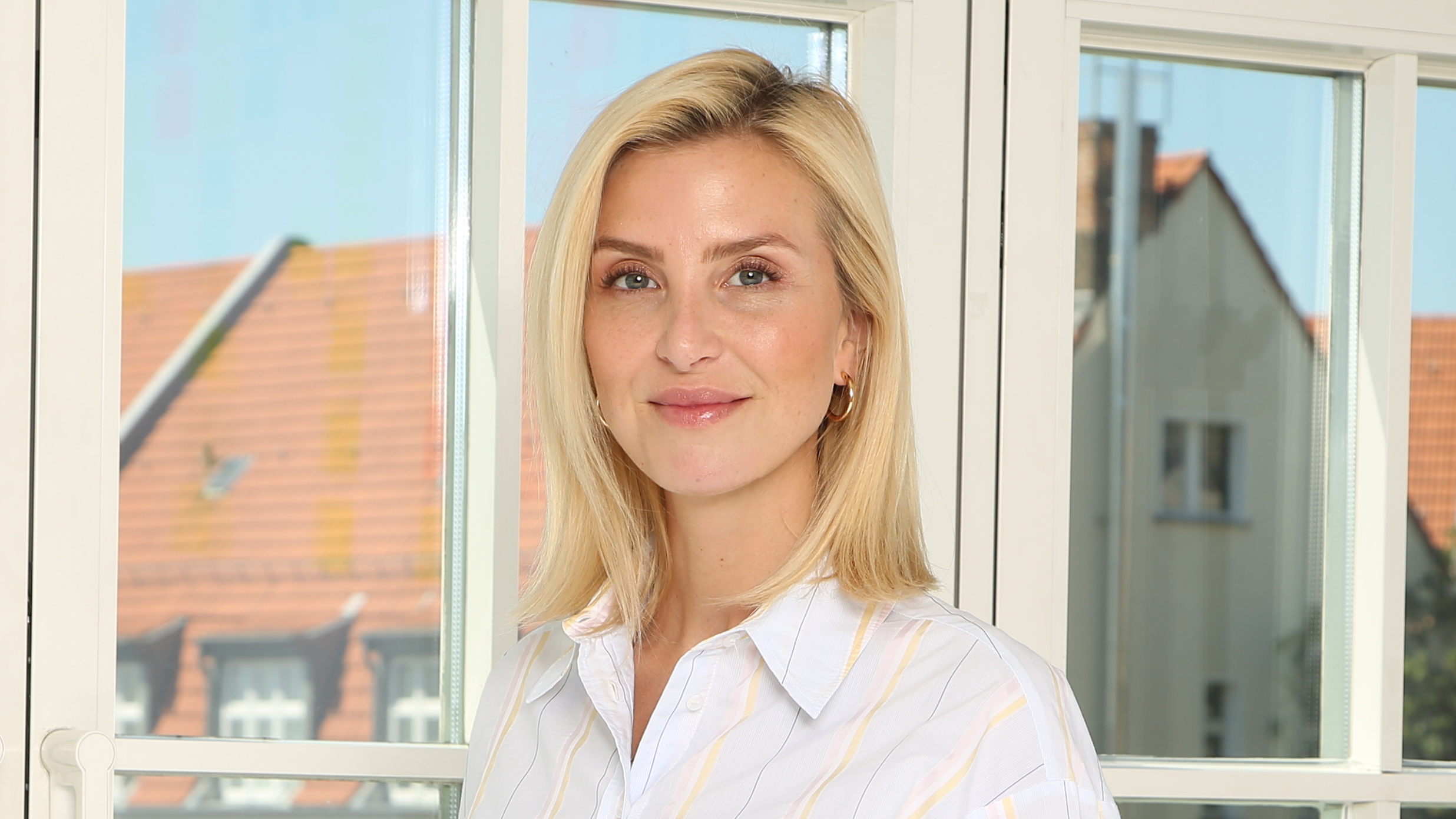 SPAIN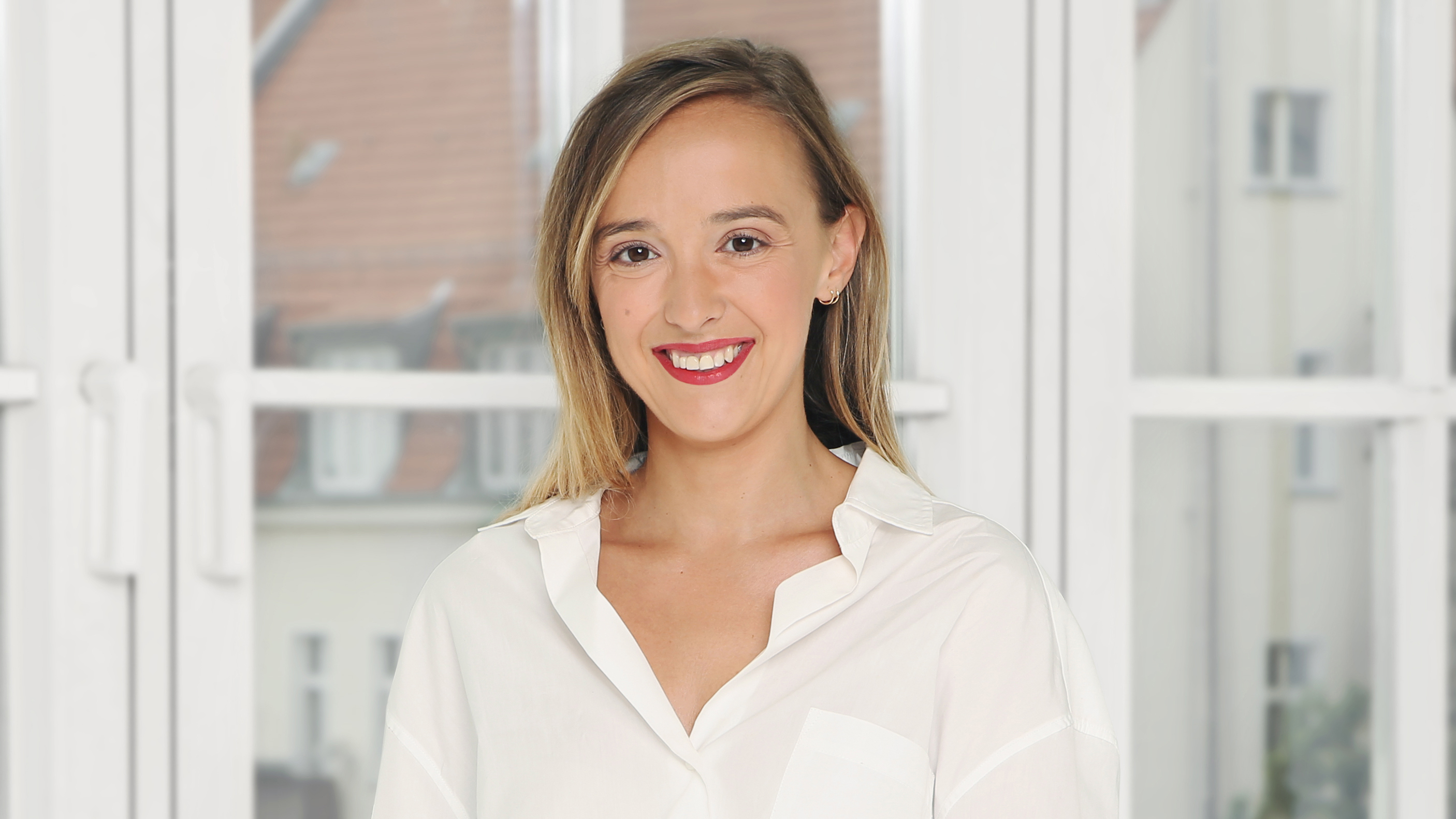 BENELUX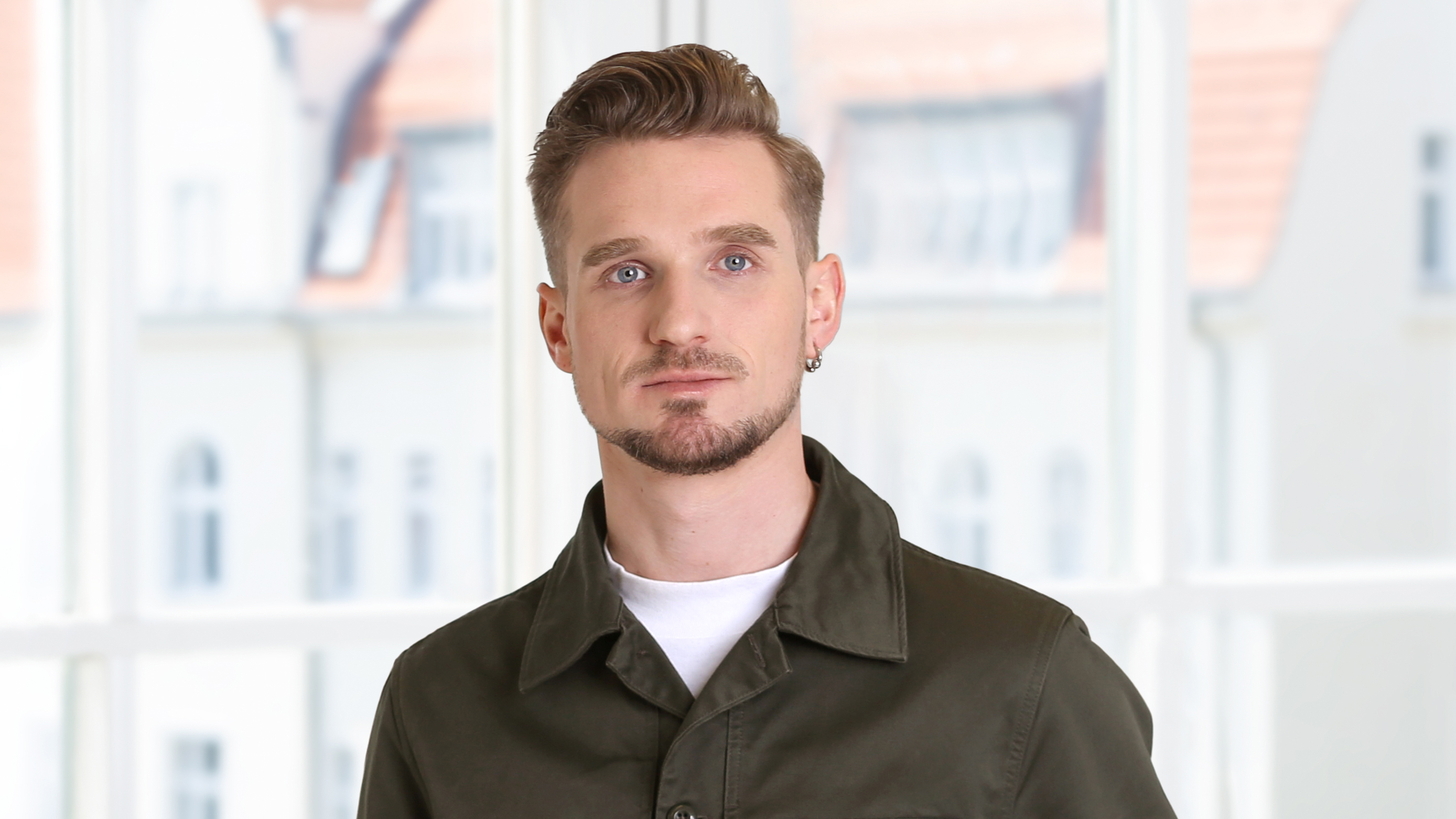 POLAND, CZECH REPUBLIC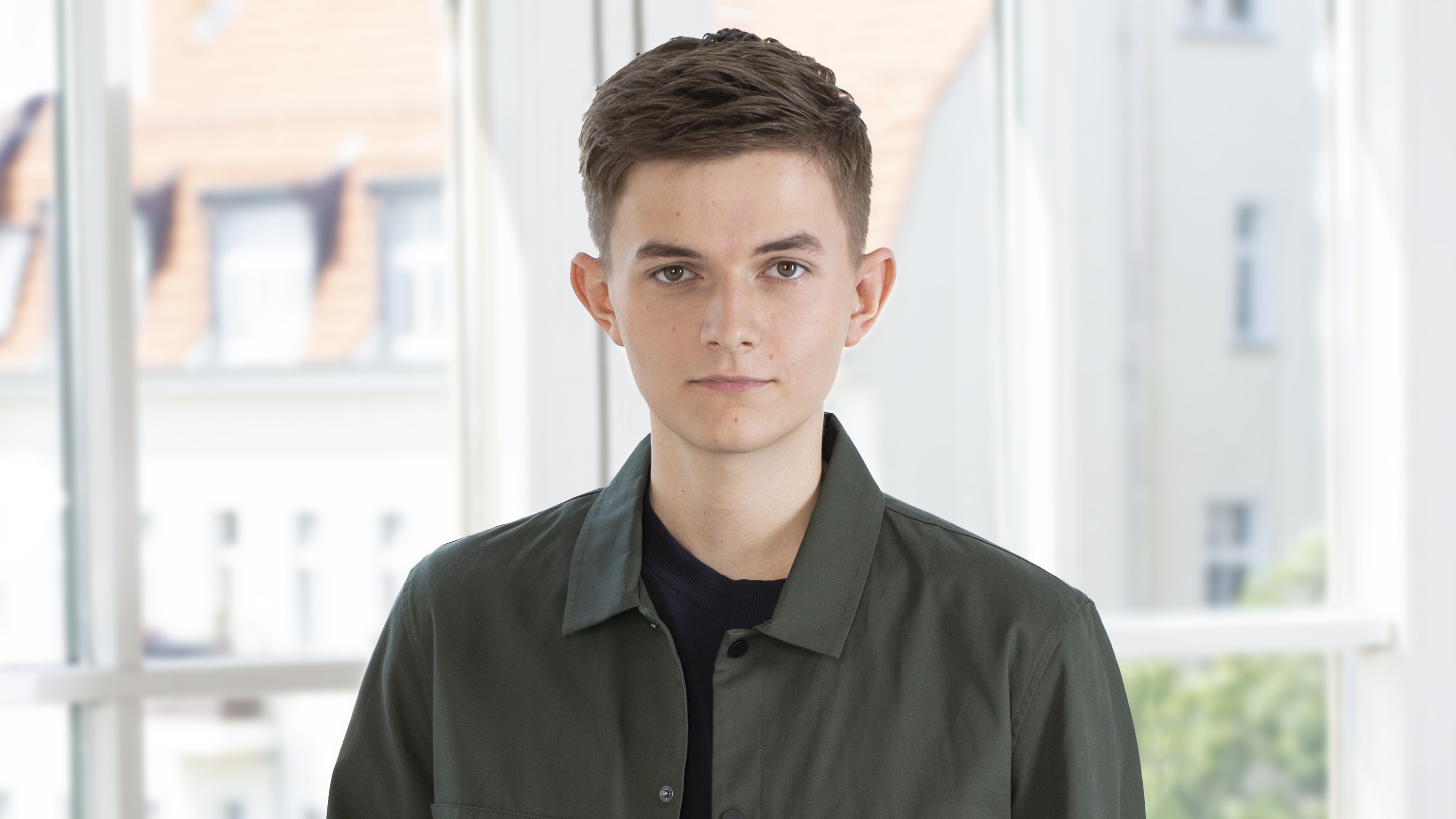 GERMANY, AUSTRIA, SWITZERLAND
Riani Tanjasila
PR Manager
riani.tanjasila@zalando.de
IRELAND
Thea Ostensen
Assistant PR Manager
thea.ostensen@zalando.de
UK, FRANCE
DENMARK, SWEDEN, NORWAY, FINLAND
Melika Sasani
PR Manager 
melika.sasani@zalando.de
ITALY
Amanda Valle
PR Manager
amanda.valle@zalando.de
If you are reporting a security issue with your Zalando account, please do not use this form and instead contact our ​customer support​.