Zalando Announces "Pre-Owned" Category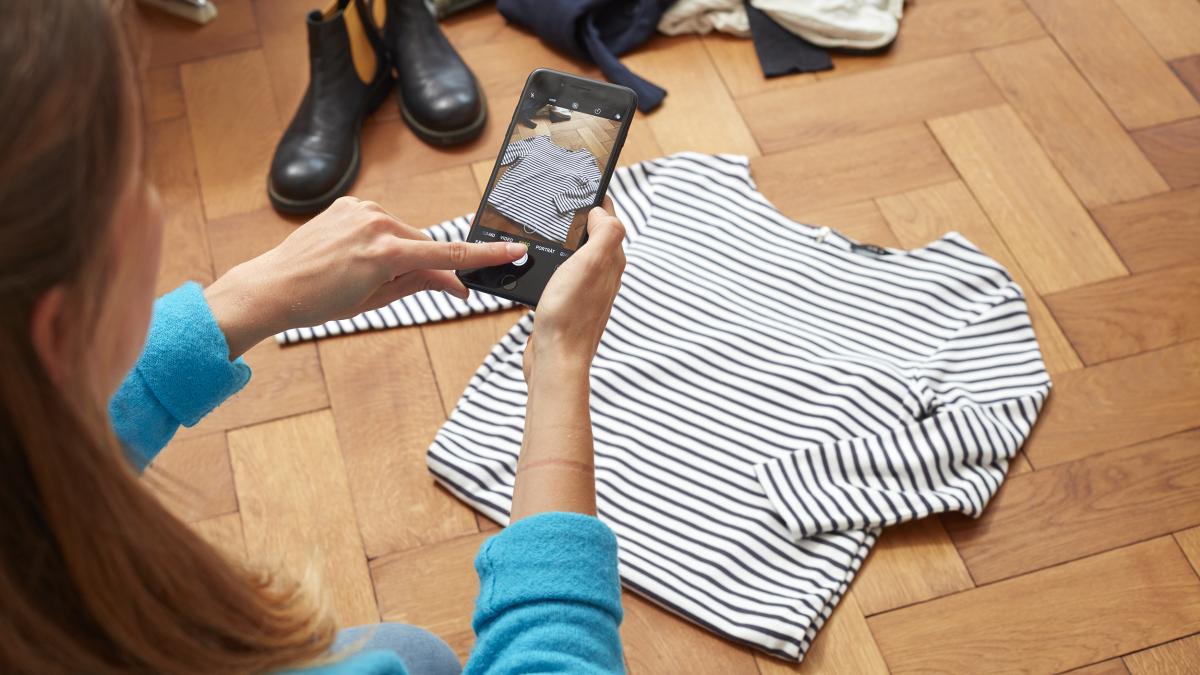 Straightforward selling process and excellent convenience proposition set to refashion the pre-owned experience
Today, Zalando announces a new "Pre-Owned" category set to go live this fall. As Europe's leading platform for fashion and lifestyle, Zalando committed to becoming the Starting Point for Fashion last year, and Pre-Owned is a huge milestone on the journey. Catering to both customers who want to shop pre-owned articles and those who wish to give their items a new life by selling, the new category offers a digital space for pre-owned items all with the look, feel and convenience of Zalando. We learn more from SVP Product Design, Anne Pascual and VP Recommerce, Torben Hansen.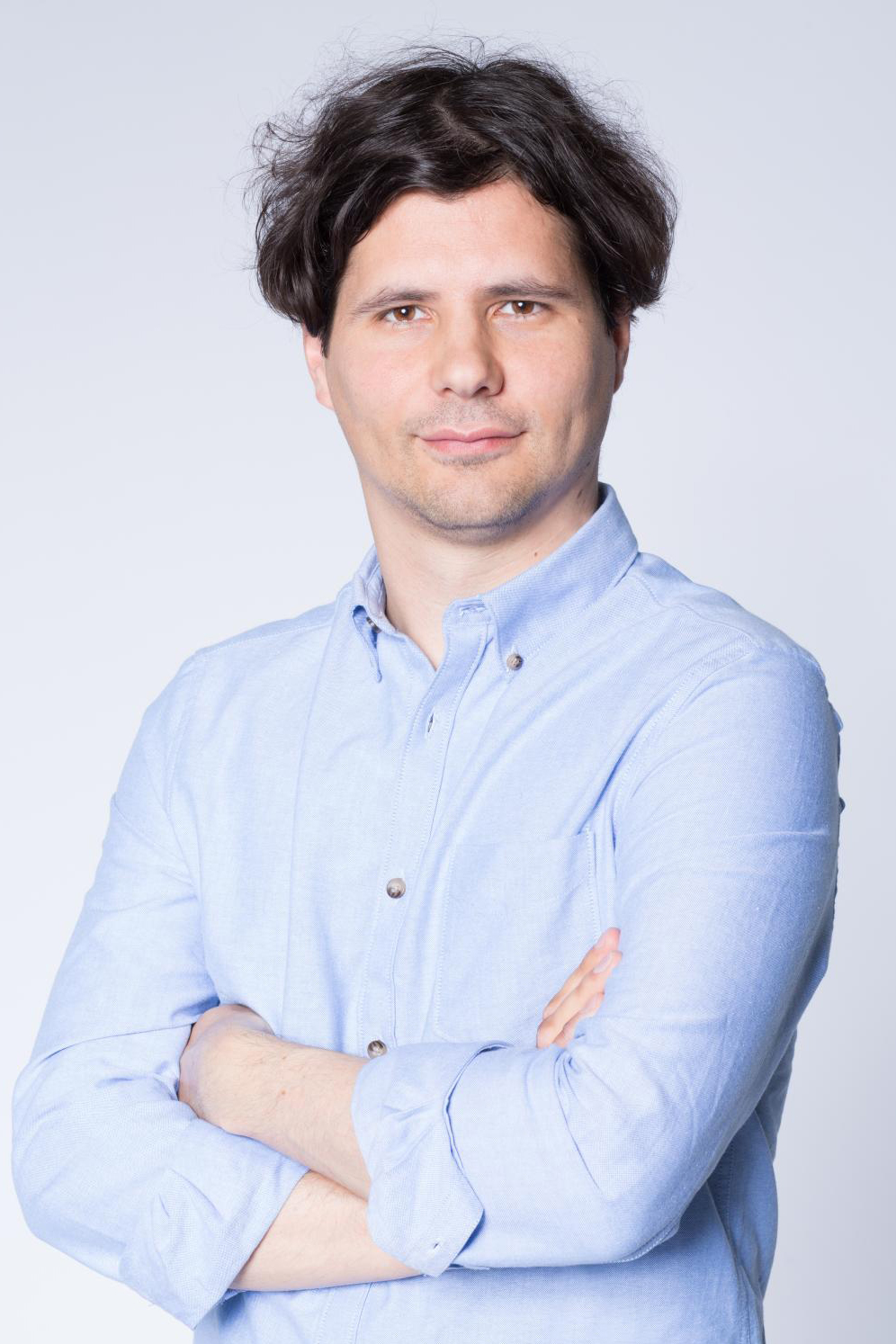 What is the Pre-Owned Category?
Torben: As with any other category like "Sport," "Shoes" or "Accessories," Zalando customers will now be able to click on our Pre-Owned category and shop unique items that previously belonged to other Zalando customers. If they have something specific in mind, they can search for products with a filter option in the shop. Customers will also be able to sell their items to Zalando where, after a quality check, they will become available on the fashion store. The view is to make selling as easy as buying, and we think this comes pretty close.
Can you spill any early details?
Torben: The category will launch this fall in Germany. It will also be available in the women's, men's and kids' segments.
What inspired the move toward pre-owned fashion?
Anne: This time last year, Zalando set its goal to become the Starting Point for Fashion. This doesn't mean creating one huge monolithic experience, but rather listening to our more than 31 million active customers and creating a constellation of experiences; emotional and memorable moments that are first defined not by transaction but by feeling.

Torben: The Wardrobe app and six month pilot of an offline "Zircle" store in Berlin allowed us to test the water with pre-owned fashion, and we discovered that it resonated well with consumers. Wardrobe, for example, has a six-digit customer base, despite only being available in Germany for women's fashion. With these learnings over the last two years, we're now ready to scale our offering at a time that feels relevant.
Was matching a growing trend an important decision-making factor?
Anne: Absolutely. We observed two growing trends. On the one hand, customers are increasingly in search of pre-owned items whether for reasons of sustainability or to enrich their looks with a unique piece. On the other hand, decluttering is now part of the fashion conversation, and customers are in search of innovative ways to do so. For us, yes, it's about following or anticipating trends, but it's also about adding another dimension to Zalando: becoming that Starting Point for Fashion for everyone. Whatever you want, whoever you are, however you want it. Pre-owned feels like a natural addition in that case.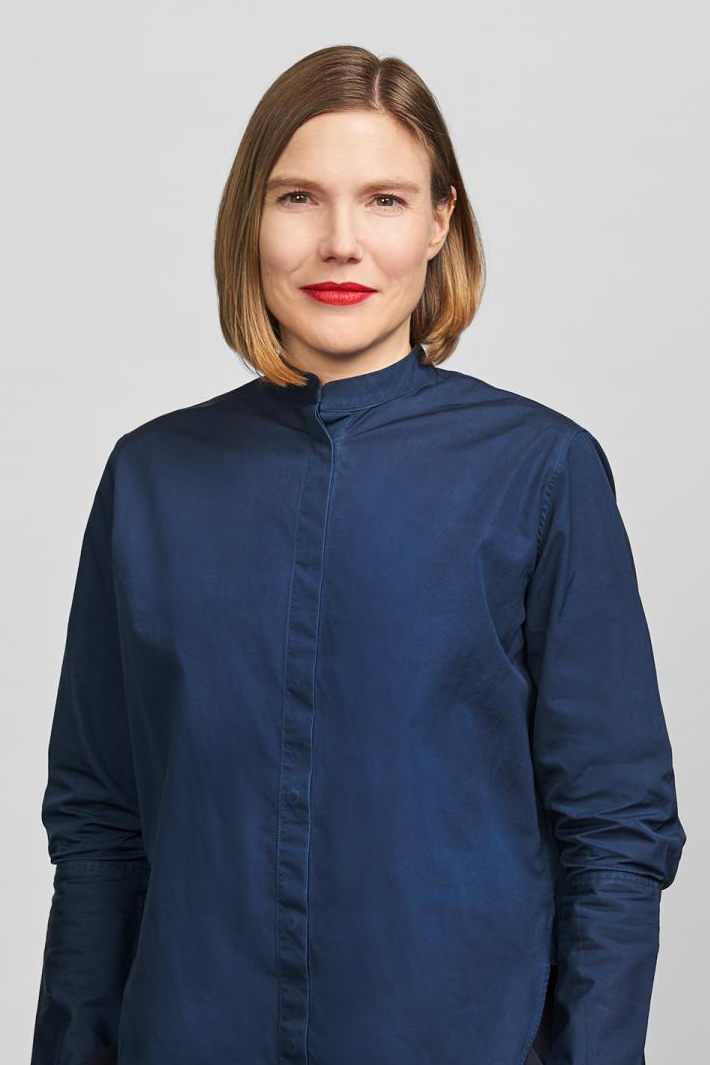 How will the pre-owned experience on Zalando differ from other options?

Anne: Our customers tell us that they feel looked after at Zalando. When they visit the app or page, they see looks specifically curated to their tastes with editorial features. Based on product data and their previous experiences, we're able to make sizing recommendations, then they're able to pay with their preferred method and have the item delivered in a manner that suits them. We prioritize our deep customer relationships, and customers will experience this when they shop pre-owned with us too.

Torben: What's so special about the pre-owned category is that customers will experience the same convenience proposition as they would shopping any other category on the store. This is what we want to bring to the pre-owned fashion landscape: an easy and pleasurable way of shopping, great convenience and, yeap, the 100 day free returns Zalando customers have been enjoying since we began. For those wishing to give garments a new life by having them sold though the store, they can do so easily through a process similar to our Zalando Wardrobe model.
This is the first new category announcement since Beauty in 2018. How does it feel?
Anne: Great! Fashion never stands still, but this feels like an especially significant evolution. It's an example of how Zalando is much more than just a place that sells fashion; by creating a space where customers can buy and sell pre-owned fashion, we're catering to even more customers, in greater and more meaningful ways.

Torben: It's super exciting to see something we've been laying the groundwork for during the last two years launch as its own category. All the things our customers love about Zalando, they can experience with pre-owned items: It's a new playground. We're pretty excited!