Revolutionizing Online Payments
Detaching the payment process from the checkout flow, Zalando customers now decide when and how they want to pay
Rick Centeno, MD Zalando Payments, tells us how Zalando develops payment options to improve the shopping experience.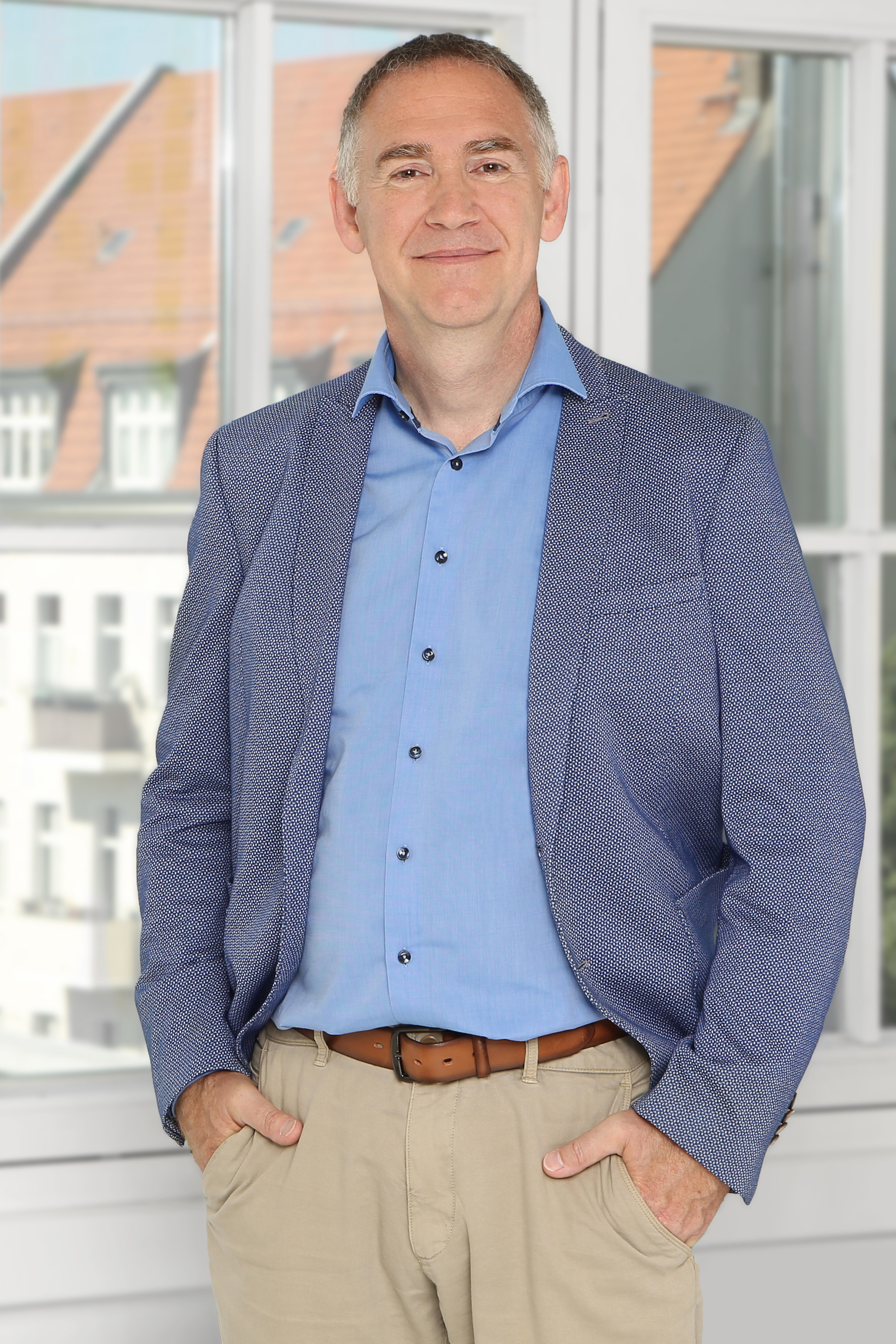 You are testing a new Try Now Pay Later option. What's different?
Rick: It's different in every way. We're detaching the payment process from the checkout flow, which is pretty unique for any kind of online retail business. Typically, customers decide how they want to pay during the check-out process, either immediately, for example via PayPal, or later, via invoice (in countries where that payment method is available). We are now testing an option that allows customers to postpone this decision and choose their payment method after they've tried on the items at home. Our current Try First Pay Later option allows customers to pay only for those items they choose to keep, but only by credit card and within a time frame. Now with the Try First Pay Later test option, customers can choose from all offered payment options for the items they keep, including PayPal or direct debit. This new payment process provides an unmatched level of flexibility and convenience for Zalando customers.
How does it work?
Rick: Customers of the test group in France finish their order in the fashion store by choosing Try First Pay Later as a payment option. By choosing that option, they complete their order without entering any payment information at all. When customers receive their parcel, Zalando is notified by the carrier and sends an email to the customer. In the email, customers are asked to indicate whether they want to return any items and if they are ready to pay. If they are, all they have to do is click on the payment link in the email, which sends them to the payment flow in our fashion store. Here, they have the option to choose from all offered payment options to pay for the items they keep. 
Who can use the service?
Rick: The payment methods that are available for certain customers are determined by a complex payment control system. This check is carried out automatically according to different criteria for each new transaction. The offering rate for this new option is similar to the current one used for Pay Later. In France, for example, in one of every two orders our customers can choose Pay Later. 
Is this a reaction to PSD2?
Rick: Zalando aims to combine both the benefits of online and offline shopping into the most convenient and personalized shopping experience possible. The evolution of this new Try First Pay Later functionality is in line with this strategy. At the same time, we wanted to expedite this implementation to keep the payment process convenient while being compliant with PSD2.
Does this increase the risk on Zalando's side?
Rick: We have a dedicated team that works on risk models. With 11 years of experience in this field, it is part of Zalando's core business to manage risk. Try First Pay Later enables us to offer deferred payment options in an efficient way. We have the processes in place to ensure a good offering rate, and at the same time, secure our payments.
How does the customer benefit?

Rick: When you pick out the items you want to try on in a store, you don't pay before taking them to the dressing room. Why should it be any different when shopping online? We previously offered invoice payment for the convenience of paying later but now, with a full menu of payment options to choose from, customers can experience a seamless payment flow tailored to their individual preferences.