Zalando Premium Logistics: Ordered in the Morning, Delivered in the Evening
Just in time for the festive season we are now offering same- and next-day delivery as a paid service for customers in more than 30 German cities
Greatest Convenience - Not Only at Christmas
Are you in need of new gloves for the little get together with friends at the Christmas market? Do you want a new festive outfit for the upcoming family dinner? Or are you urgently looking for the last present and don't want to rush through crowded streets? Zalando customers now have the option to get their package delivered on the same or next day for a small fee if they need to occasionally receive an order faster. Indeed, according to the Capgemini festive shopping trends 2019, 33 percent of customers expect delivery or collection of their online orders within three working days during the Christmas season, another 16 percent within 24 hours. They want to know whether a parcel will arrive in time during the festive season. The Zalando premium service was previously available to Zalando Plus members only and continues to be a part of the offering. It is now already live in more than 30 German cities on a pay-per-use basis for home delivery. If available, it will be displayed during the check-out process in the Zalando Fashion Store.
The New Normal
At Christmas and beyond, we see that customers have increased expectations when it comes to delivery, with many wishing to be in the driving seat. We see that customer expectations have increased: 59 percent of the customers want their parcel delivered on the next day, 40 percent favor delivery in the evening. We believe that premium services like same- and next-day delivery are going to be the "new normal" in e-commerce. Avid shoppers who want to receive all their orders faster, including on the same day or next day, can sign up to our loyalty program Zalando Plus.
Zalando Premium Delivery Network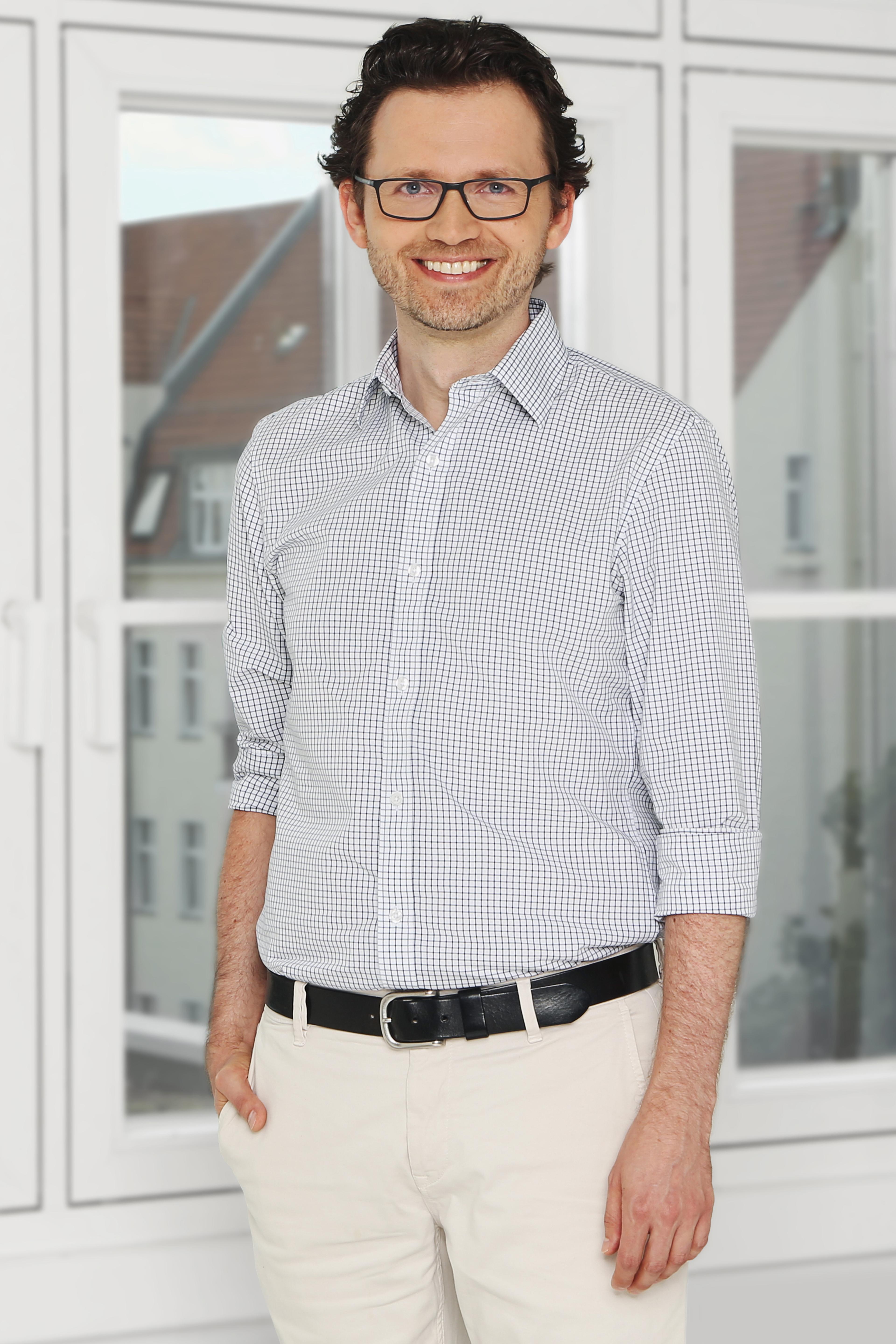 In order to meet our customers' expectations and offer convenient delivery services, we continuously invest in our logistics services and build strong partnerships with local delivery companies. 
 
Our "local heroes," as we call our local delivery partners, enable us to build a reliable and flexible local delivery network, which is required to offer premium delivery. "At Zalando, we believe that trusted partnerships with our customers, brands and partners are the key to success. The drivers are a very important touchpoint between Zalando and our customers. Their performance, and timely and customer friendly service, is an extension of our frictionless online services," says Christian Scheffler, Director Zalando Premium Logistics.
Offering premium delivery as a pay-per-use-service is another step that pays into Zalando's overall company strategy. In order to become the Starting Point for Fashion, we believe that deep customer relationships are the prize to win, and that it is time for a made-to-measure customer experience instead of a "one size fits all" offering.