Deepening Customer Relationships
How Zalando puts customers front and center at the Starting Point for Fashion
Our customers feature in every part of our decision making at Zalando, from the first click to the last mile of delivery. In February 2019, we expanded on our commitment to customers in our strategy to become the Starting Point for Fashion. Lisa Schöner, Director of Loyalty Zalando, tells us more about the strategy and how it helps us deepen our relationship with customers.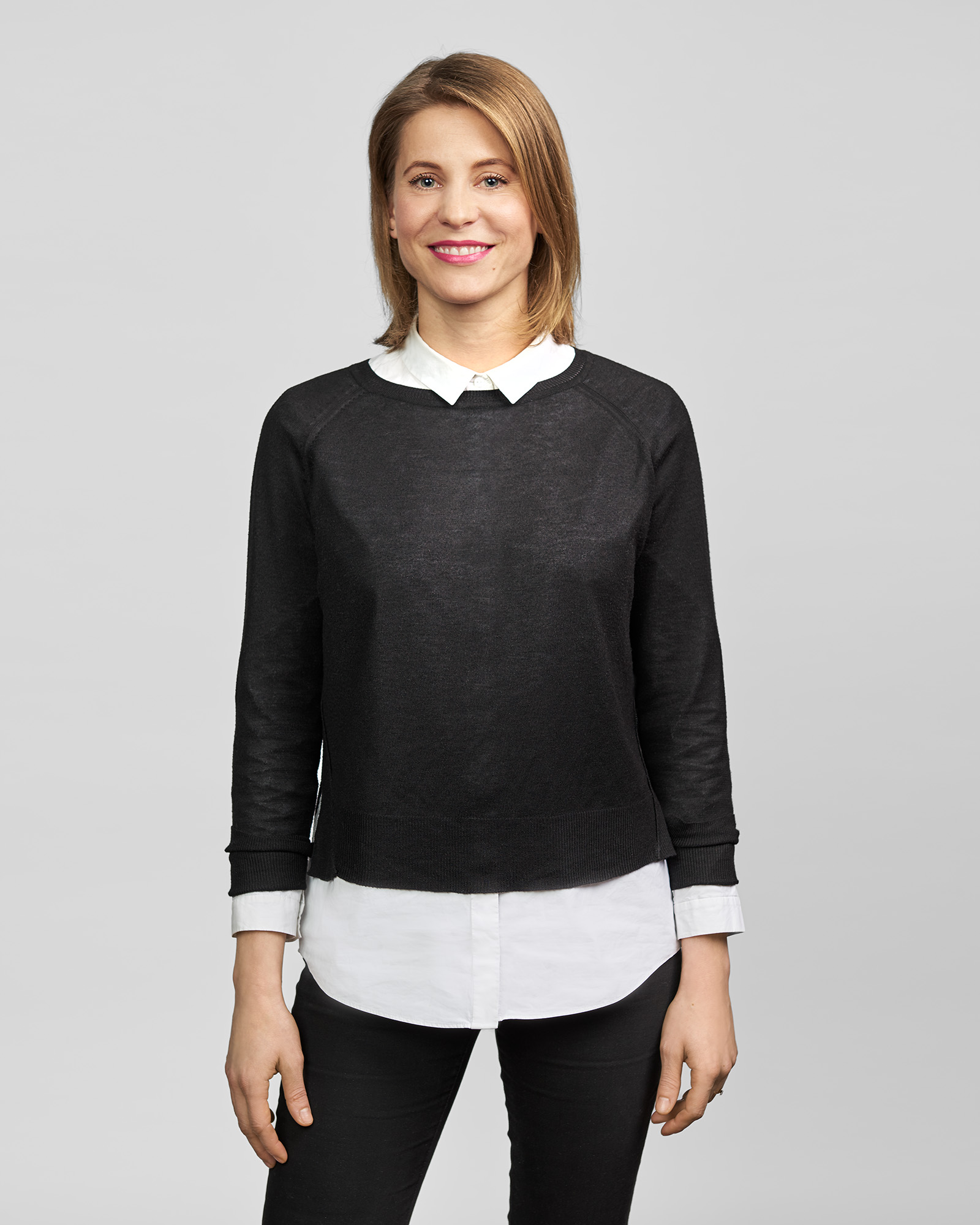 A few months ago, Zalando announced its new strategy to become the Starting Point for Fashion. What does that mean for customers?
Becoming the Starting Point for Fashion means being front and center in the public's mind when it comes to all things fashion and lifestyle. Zalando offers a rich universe of fashion: more than 400,000 products, style advice from Zalon, the shopping club experience with Zalando Lounge or our premium services bundled into Zalando Plus. We want to provide the ultimate convenience where desired but also inspire, deepening customer relationships with services tailor-made for them. Zalando has everything for everyone, no matter the price-point or style. This is what it means to be the Starting Point for Fashion.
How do you deepen customer relationships?


Good relationships don't stand still; they move and evolve as each party does. This also applies to the relationship Zalando has with its more than 28 million active customers. As they change, we do too.

When e-commerce first took off, one payment method and a three to five-day delivery were enough. Customer expectations are now higher and more complex, and ever-increasing. Customers now want a personalized online shopping experience, stores that can anticipate their needs or inspire them in the same way a trusted shop assistant might. They want practical payment options, convenient delivery; a made-to-measure customer experience.

Therefore, we have evolved our value proposition, focusing the majority of our investments on our more committed customers to give them a better choice of which experience they want to have. For the customers who want the basics, our experience is still in line with what the majority of customers expect today. For those who want more, we're here to give it to them.
Can you give some examples of how customers experience this?
We see our made-to-measure experience play out all across Zalando. For example, Zalando Plus is a premium service where, for an annual fee, customers can experience next or same-day delivery, personal style advice, premium customer care, and exclusive offers. Frequent Zalando customers will also encounter a more personalized Zalando store, as our Algorithmic Fashion Companion learns their preferences and makes suggestions accordingly; a similarly useful learning curve applies to sizing. A minimum basket size is also in place in some markets to encourage a "try-at-home" mentality that sees the customer's home transform into a fitting room; they can keep what they want, and return what isn't working for them.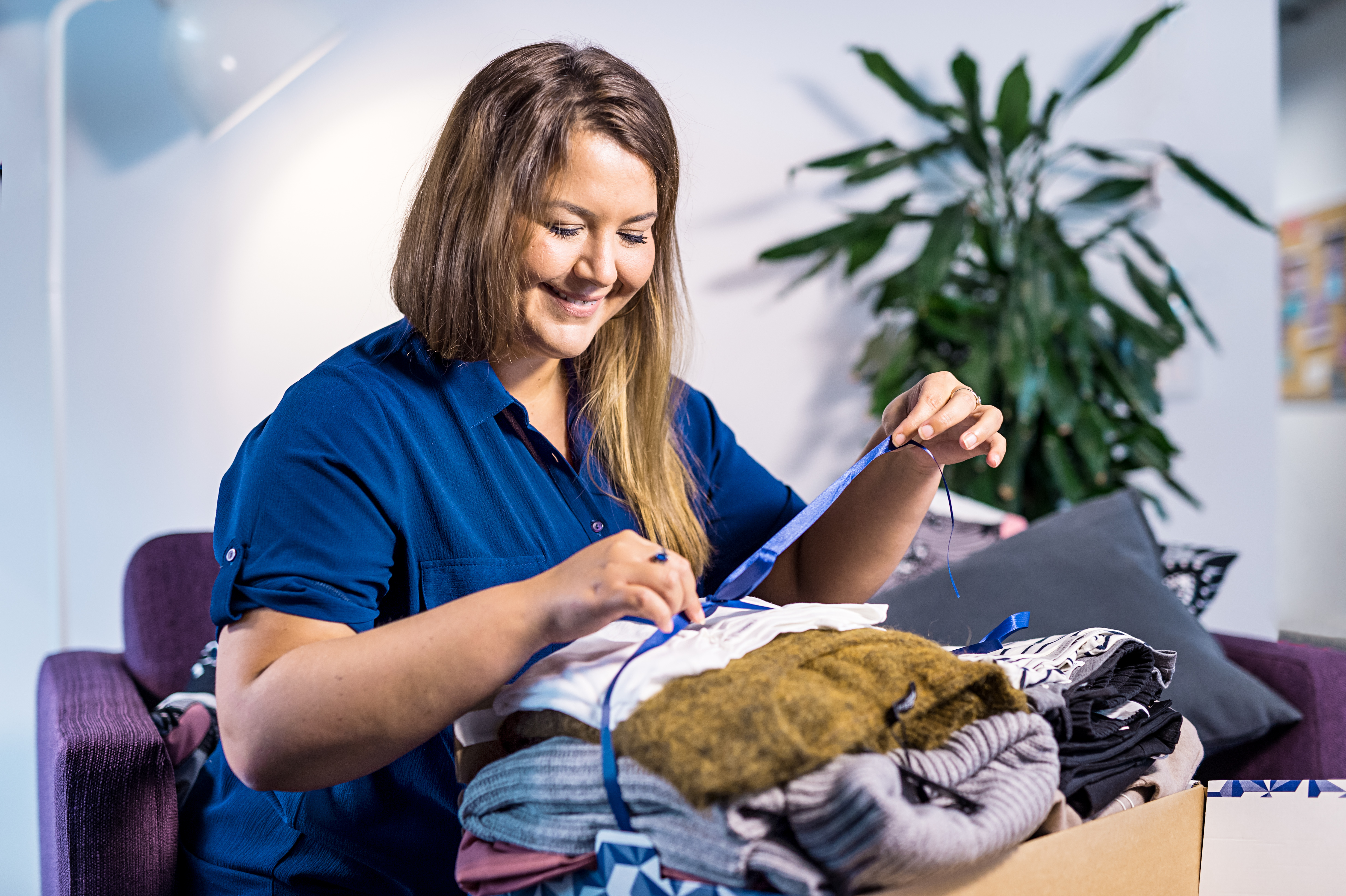 Does enhancing the experience of loyal customers mean other customers get an inferior experience?

Fair question, but not at all! Our offering is already best-in-class. It's more a matter of rewarding loyal customers and innovating the experience based on their needs. With this approach we deliver tailored customer-centric services, increase individual customer satisfaction, and at the same time enable strong and healthy growth.