Contact
Here you will find contacts for trade and business press. If you have any questions about our company please contact the Corporate Communications department.
Vice President Corporate Affairs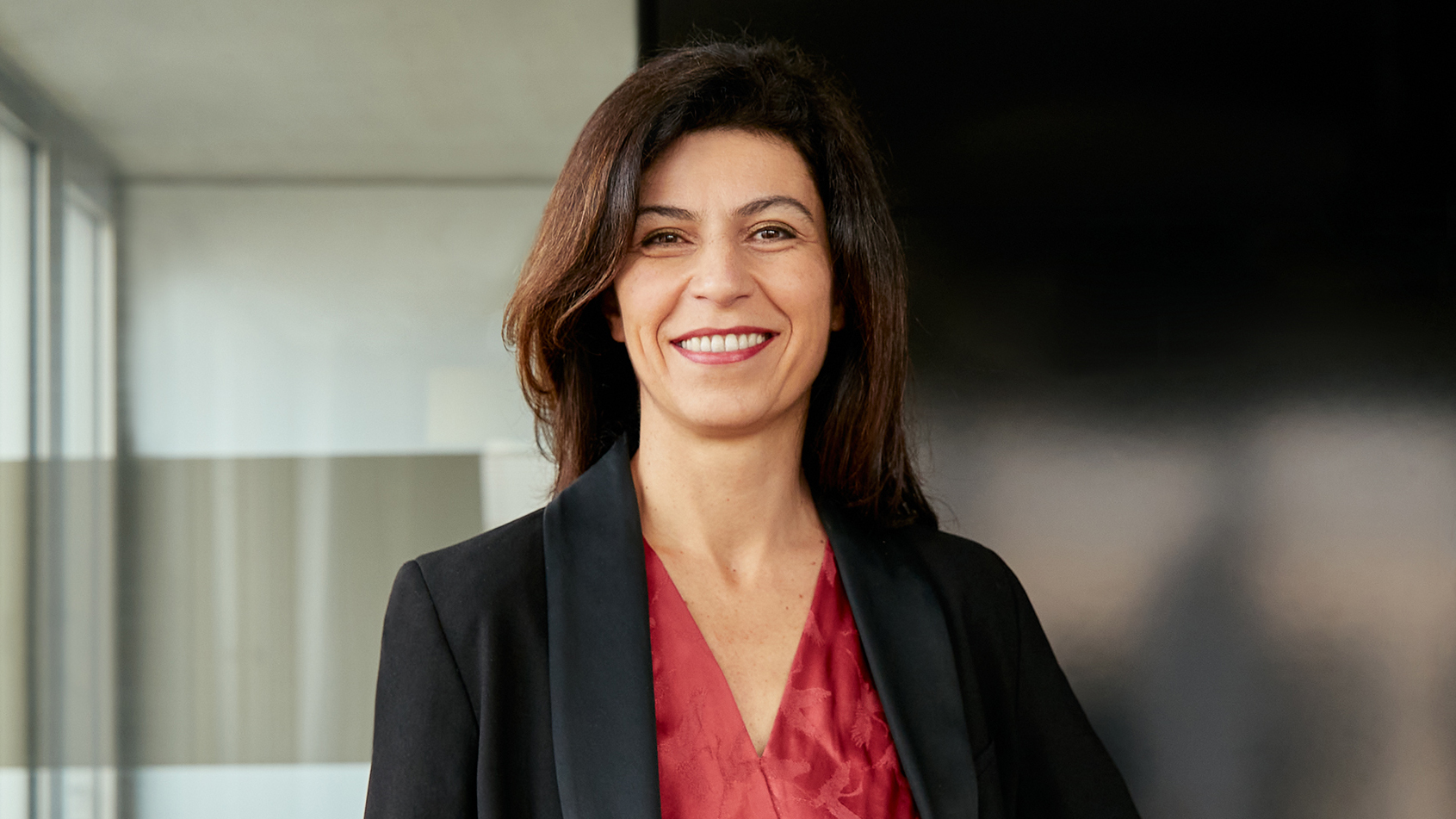 Director of Media Relations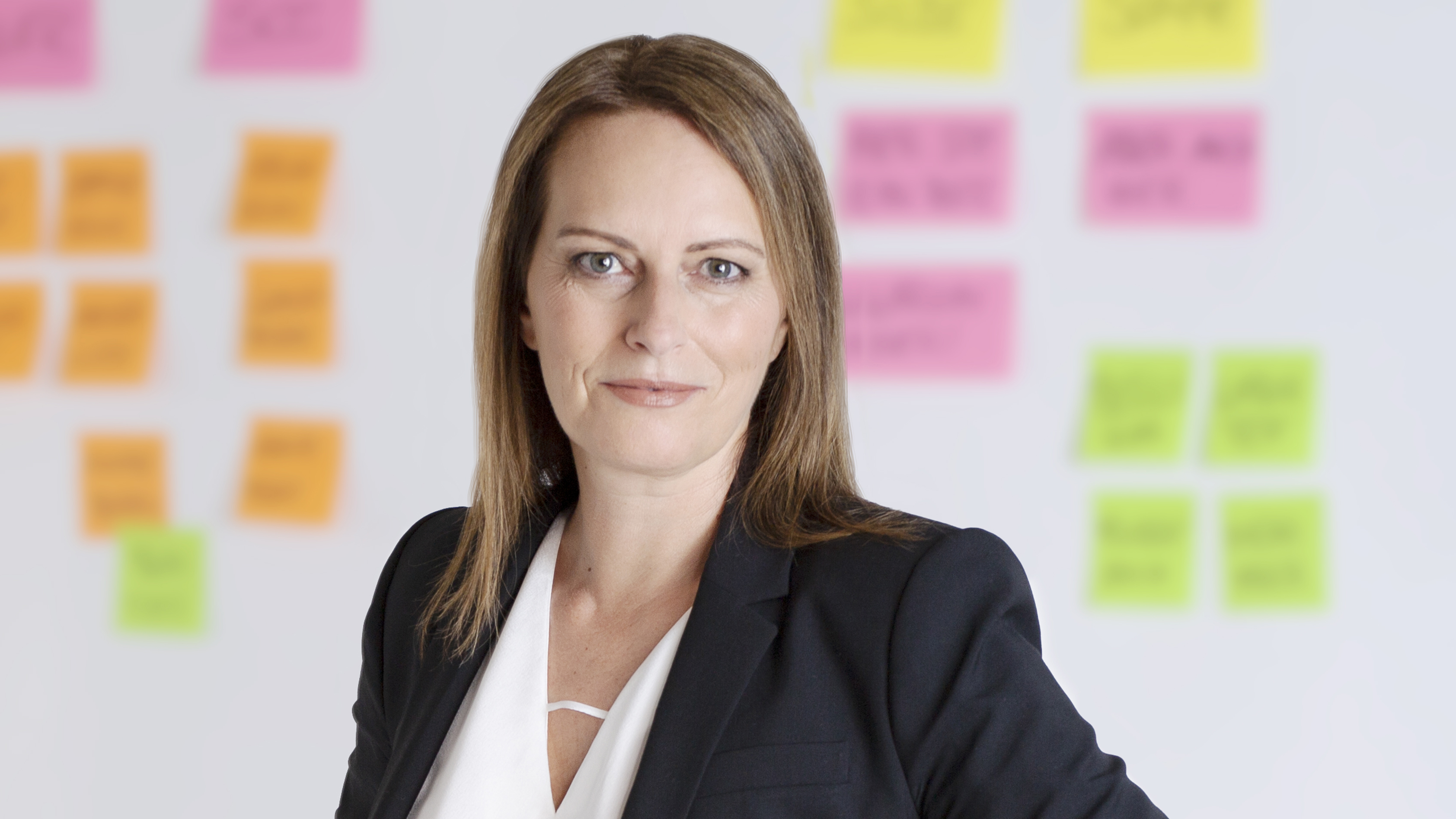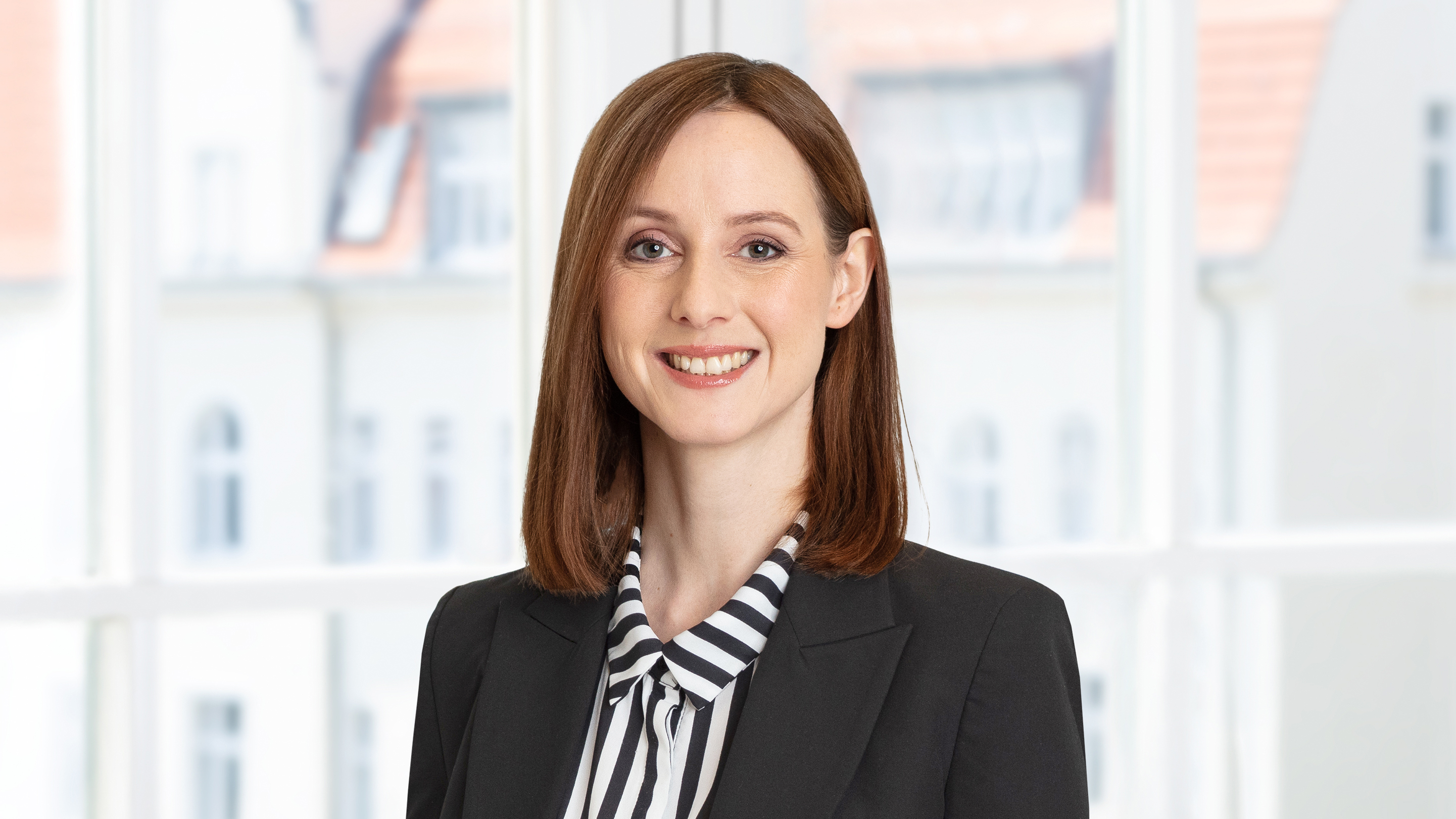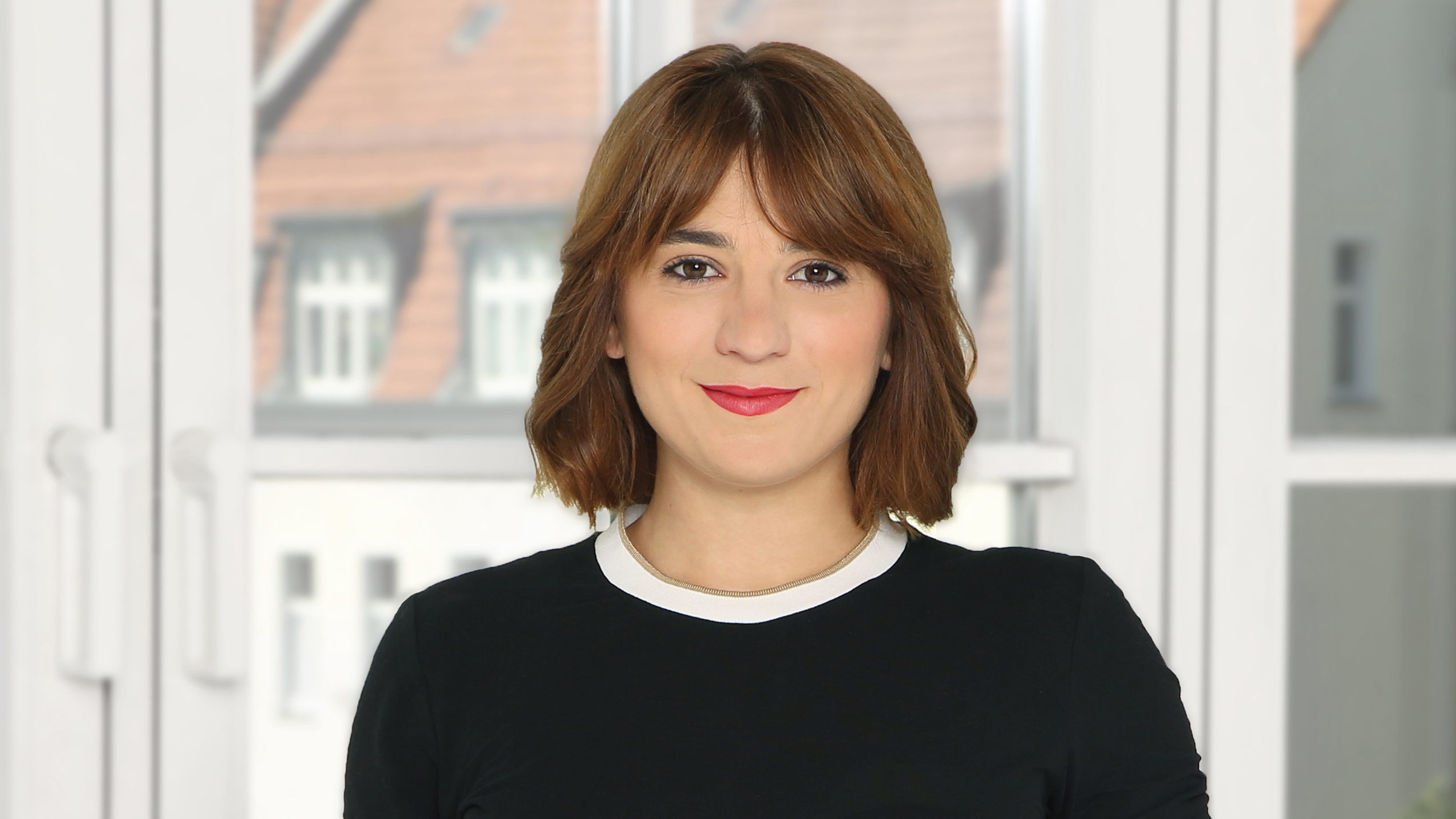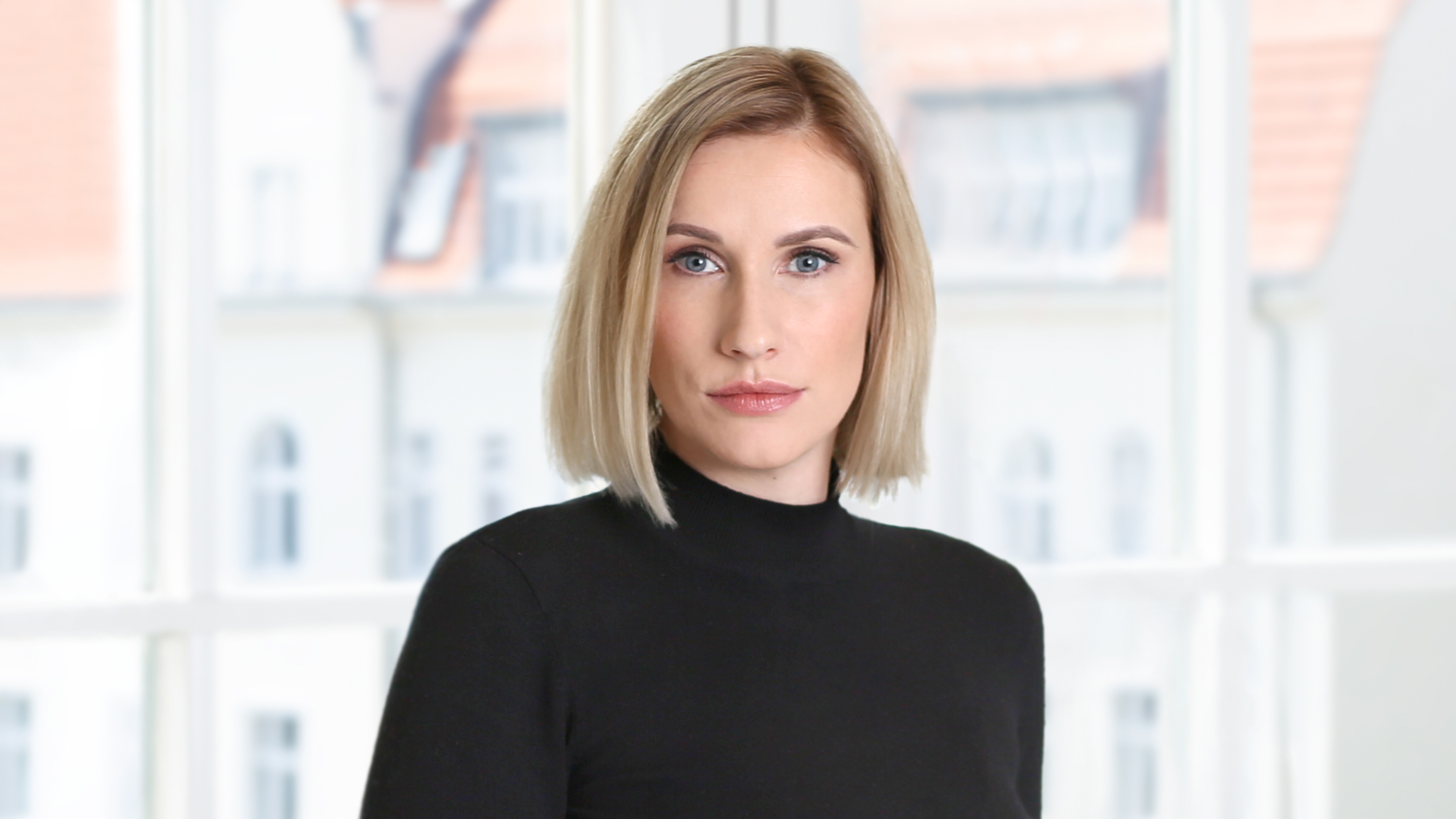 ITALY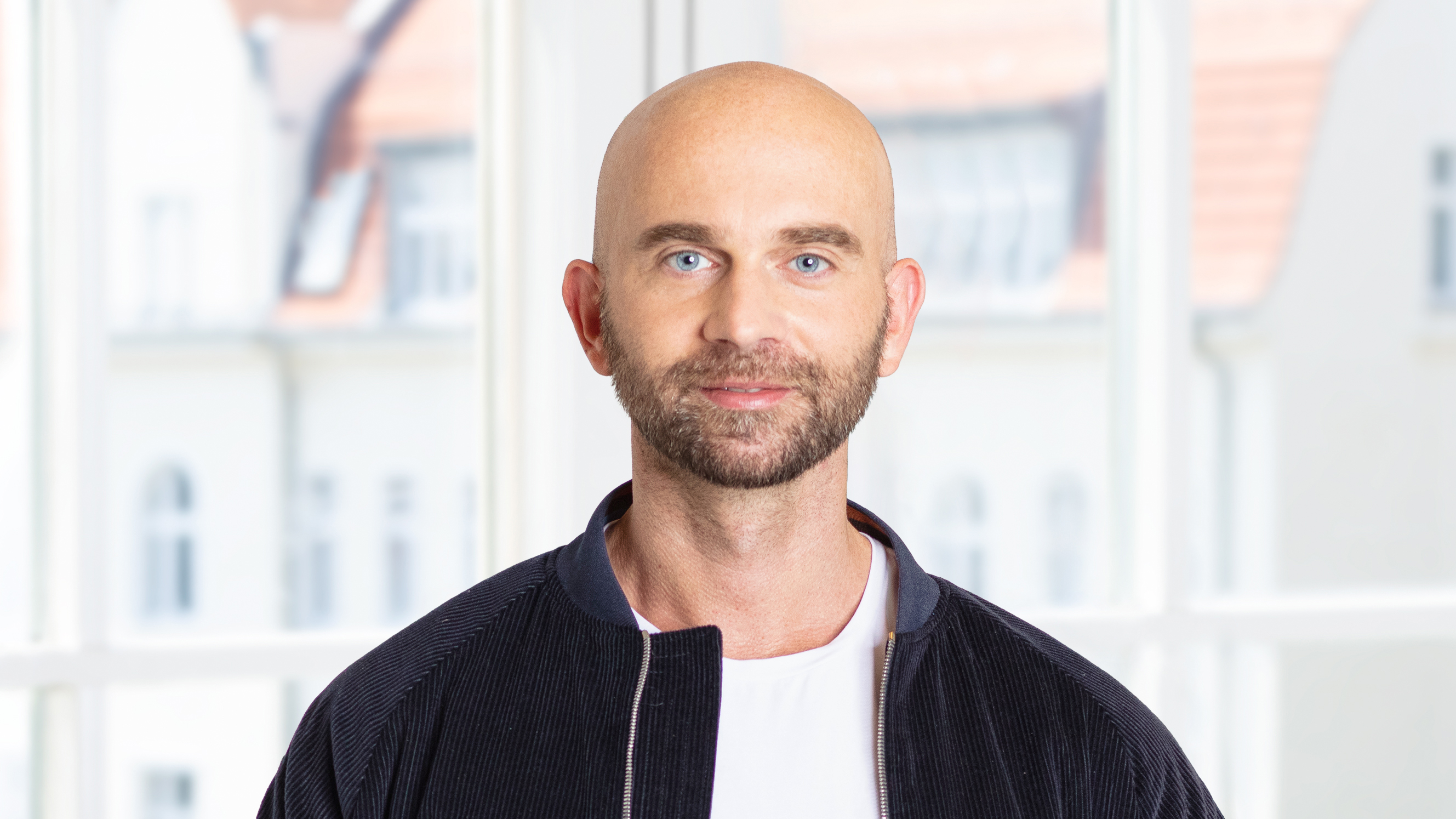 BENELUX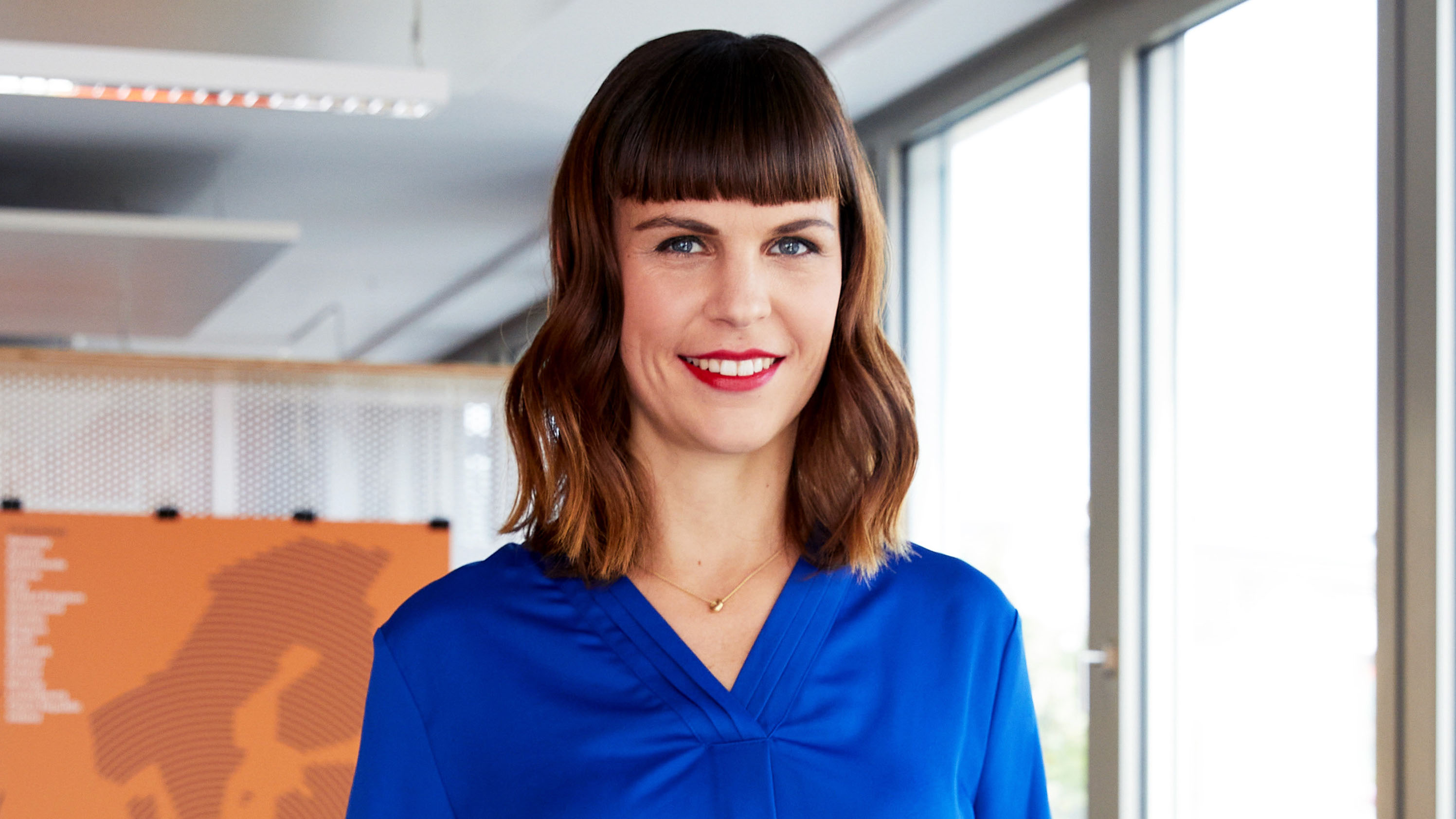 FRANCE, SWEDEN, DENMARK, NORWAY, FINLAND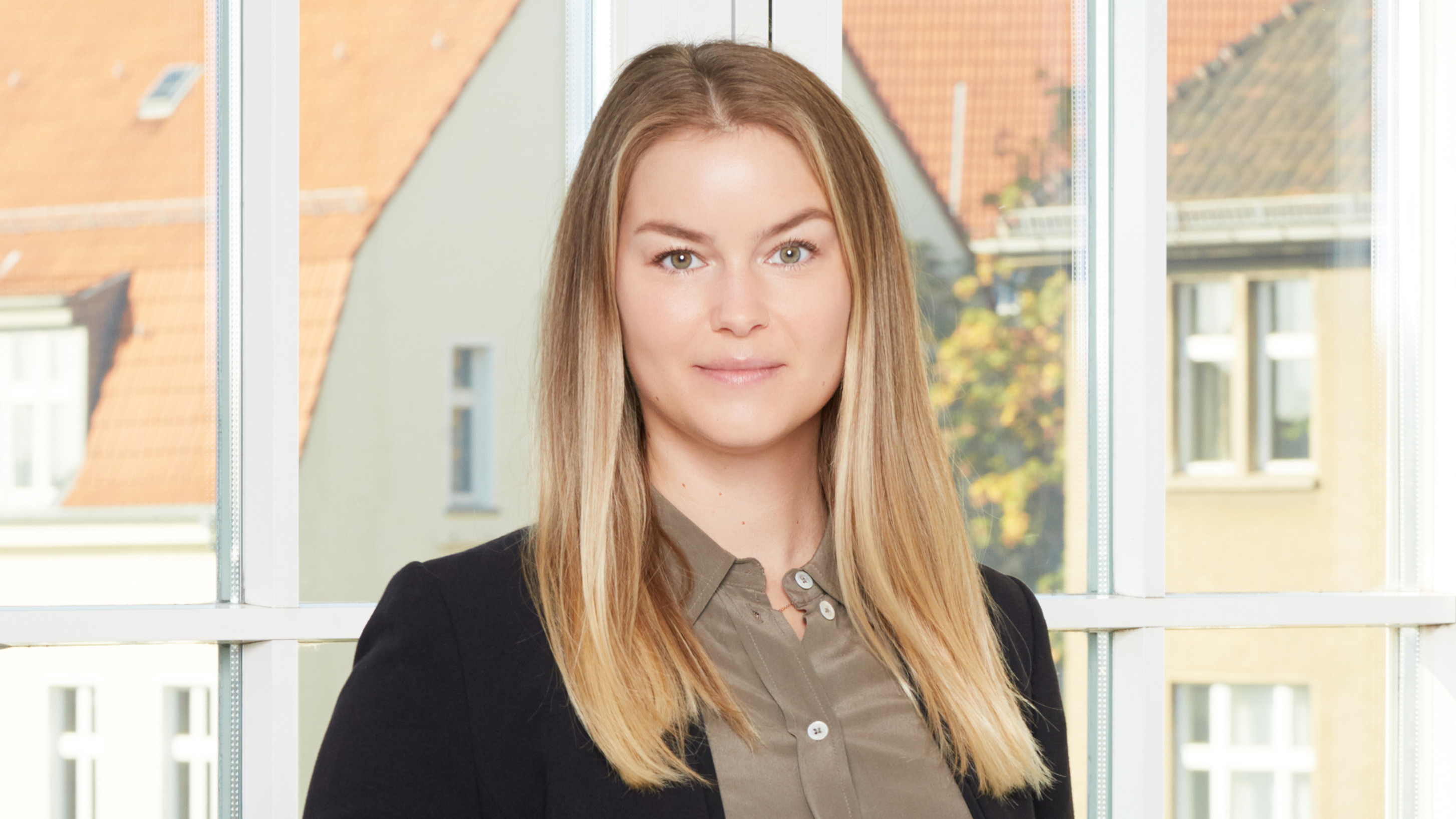 SPAIN, UK, IRELAND
Joelle Esmoris
Spokesperson Spain, UK, Ireland
joelle.esmoris@zalando.de
POLAND, CZECH REPUBLIC
BUSINESS & FINANCE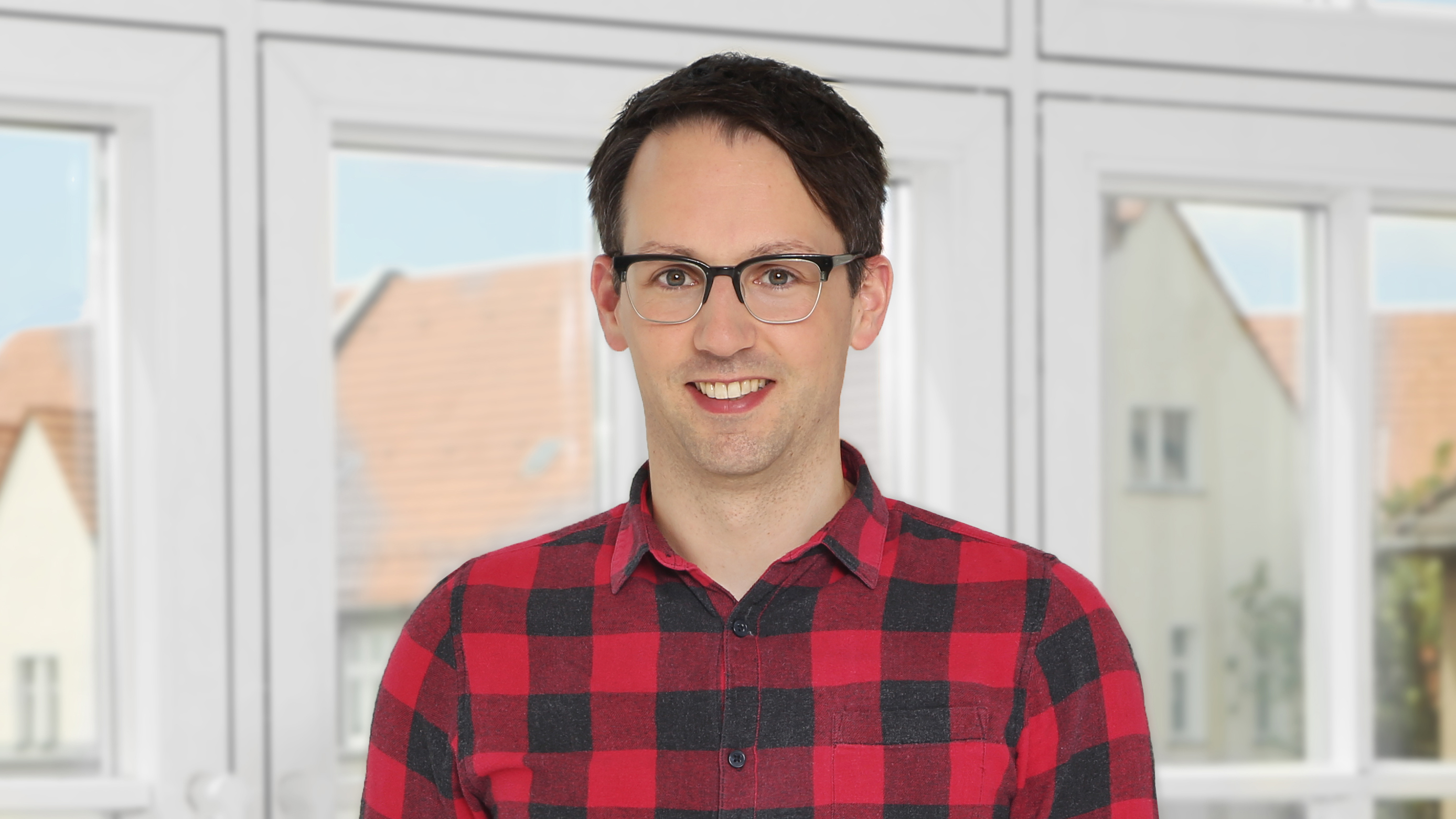 Whether you're interested in corporate, fashion or financial topics – choose your personal newsletter to get the latest exciting stories and background information from the world of Zalando.