"Phones Down, Hands Free": Zalando and adidas Encourage People to Go Offline with Exclusive "My Supercourt My Story" Campaign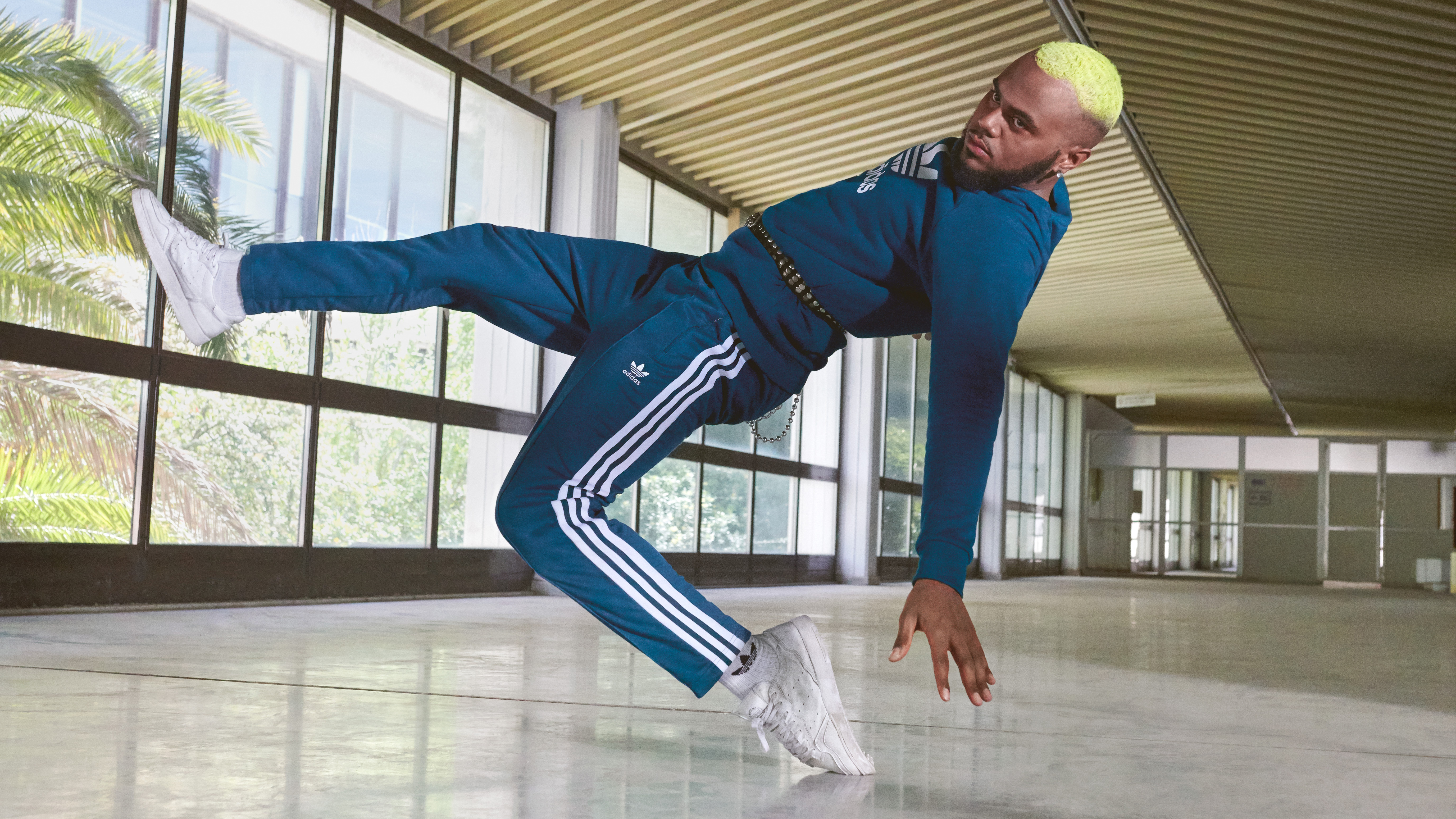 BERLIN, JUNE 26, 2019 // Zalando, Europe's leading online destination for fashion and lifestyle, teams up with adidas Originals for the collaborative, "MY SUPERCOURT MY STORY" campaign. The campaign encourages people to leave their phones behind and focus on the present,  following the launch of the new adidas Originals Home of Classics Footwear Collection.   

Launched in May, adidas Originals brings 10 of their timeless white sneaker silhouettes back to life with their Home of Classics collection. In the collaborative digital campaign, "MY SUPERCOURT MY STORY," the cult brand teams up with Zalando Marketing Services (ZMS) to add another design to their iconic white leather models: the Supercourt.

"In the new "MY SUPERCOURT MY STORY campaign, we want a sneaker to tell the stories we experience." By doing so, the Supercourt becomes a companion for all of us to go outside, leave our phones behind for a couple of hours and get inspired by the reality outside of social media," says Matthias Haase, Business Owner creative.lab at Zalando.  

Shot in an urban setting, the campaign takes the Supercourt to the offline lives of their wearers, encouraging women and men to go offline for a while, and tap back in to real-life moments. As white leather sneakers can capture and tell so many personal stories; showcase creativity through scuffs, marks and stains, the campaign embraces the concept of letting experience speak. It invites consumers across Europe to reconnect with the offline world by using the sneaker as their blank canvas to tell their story.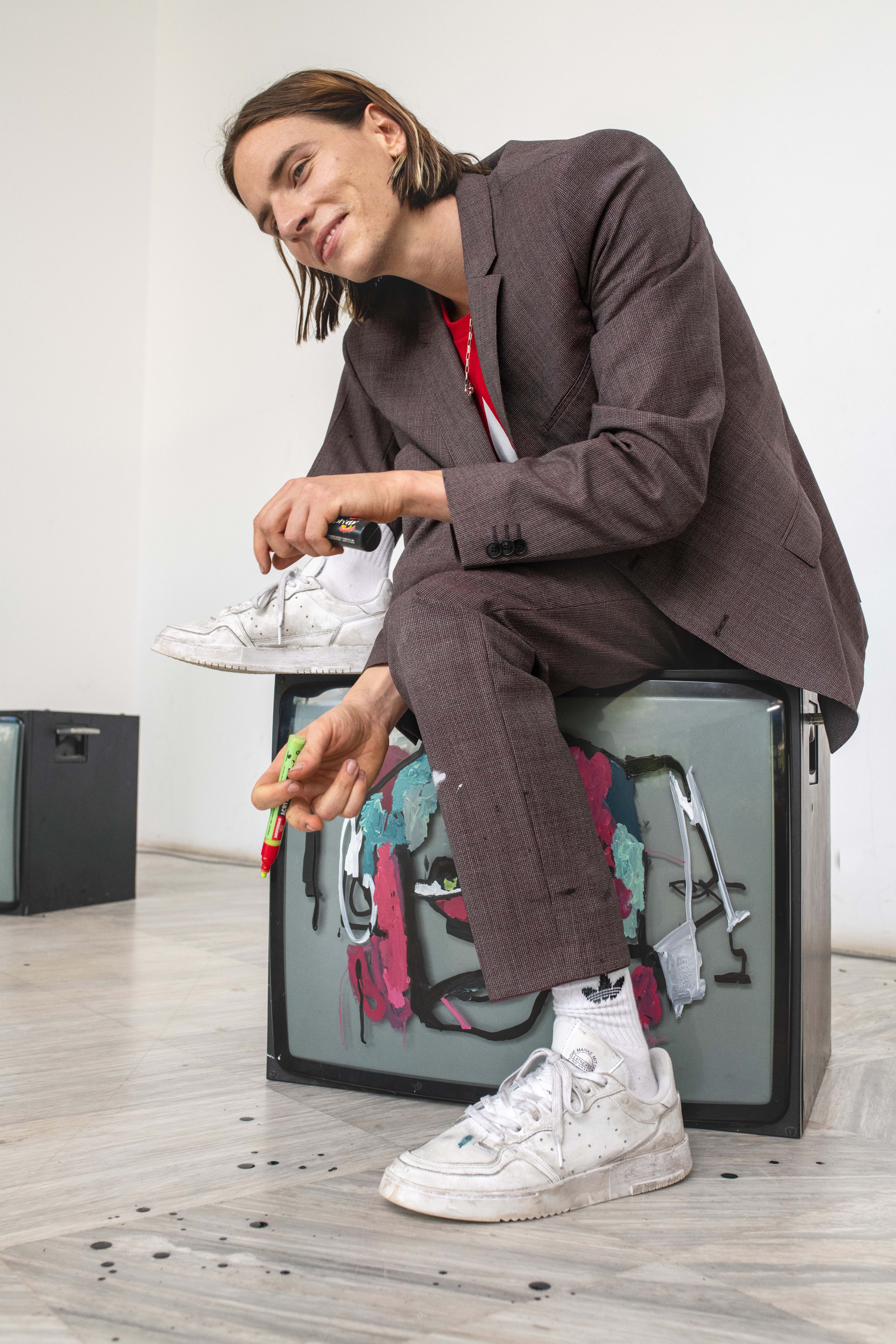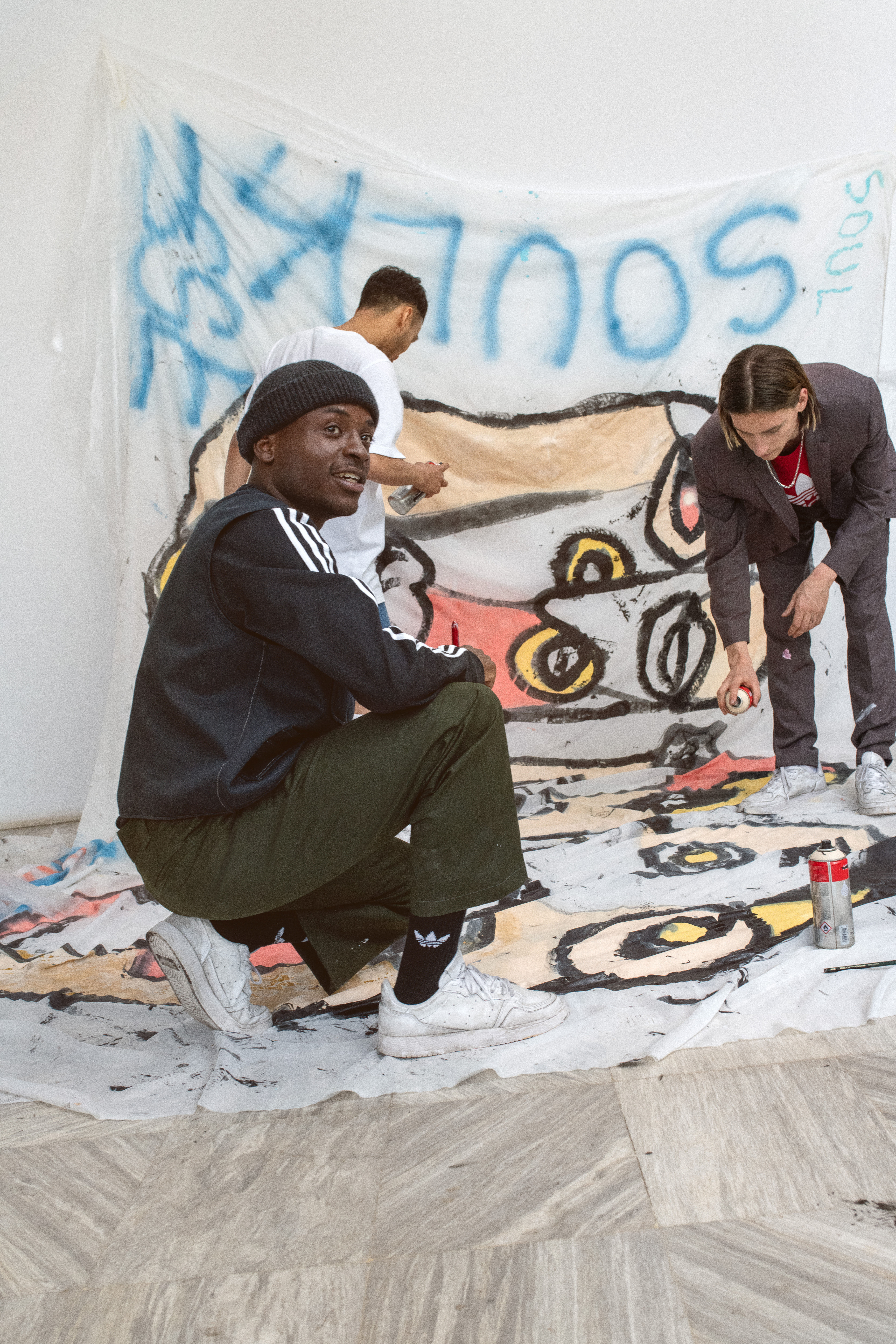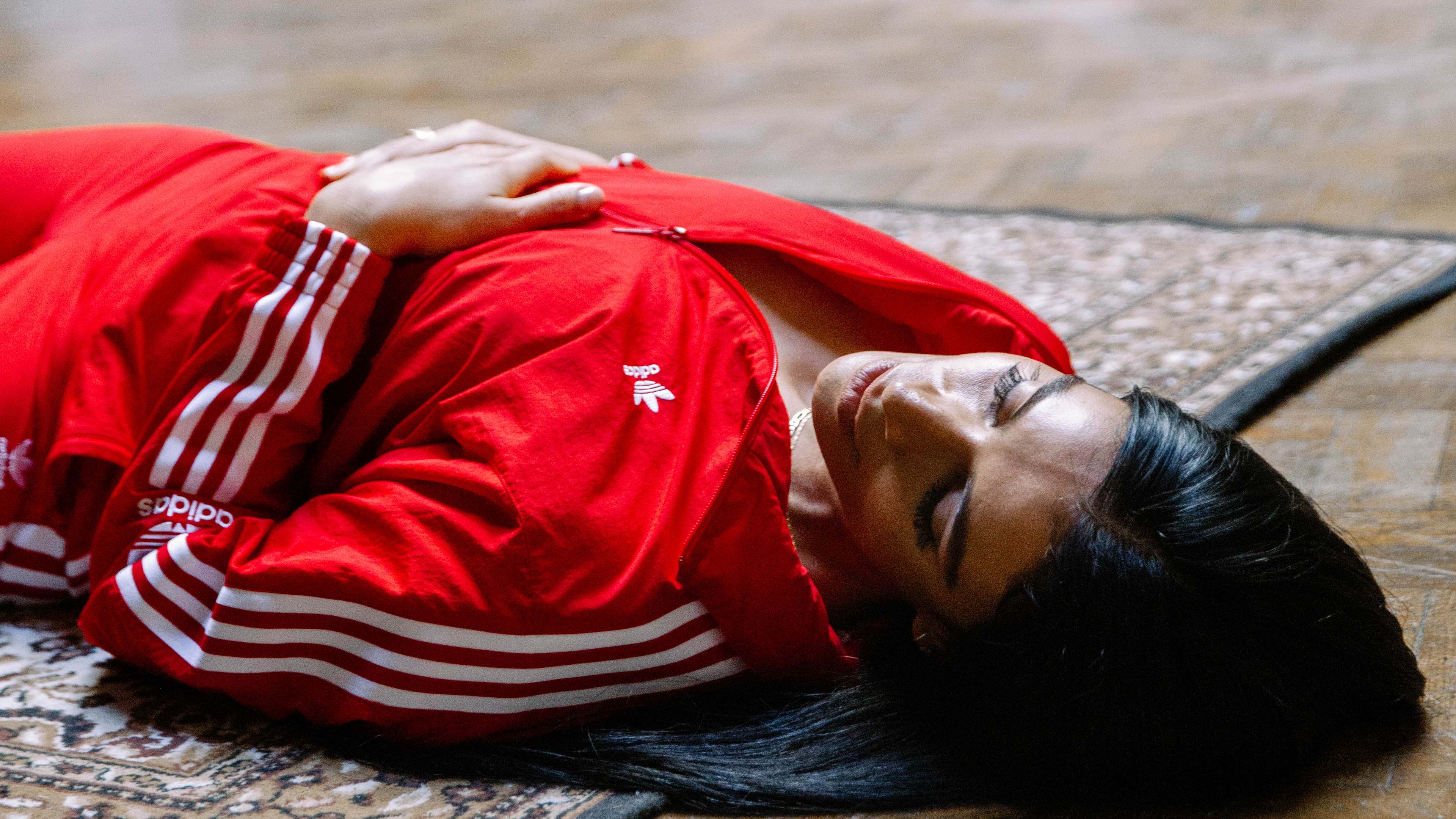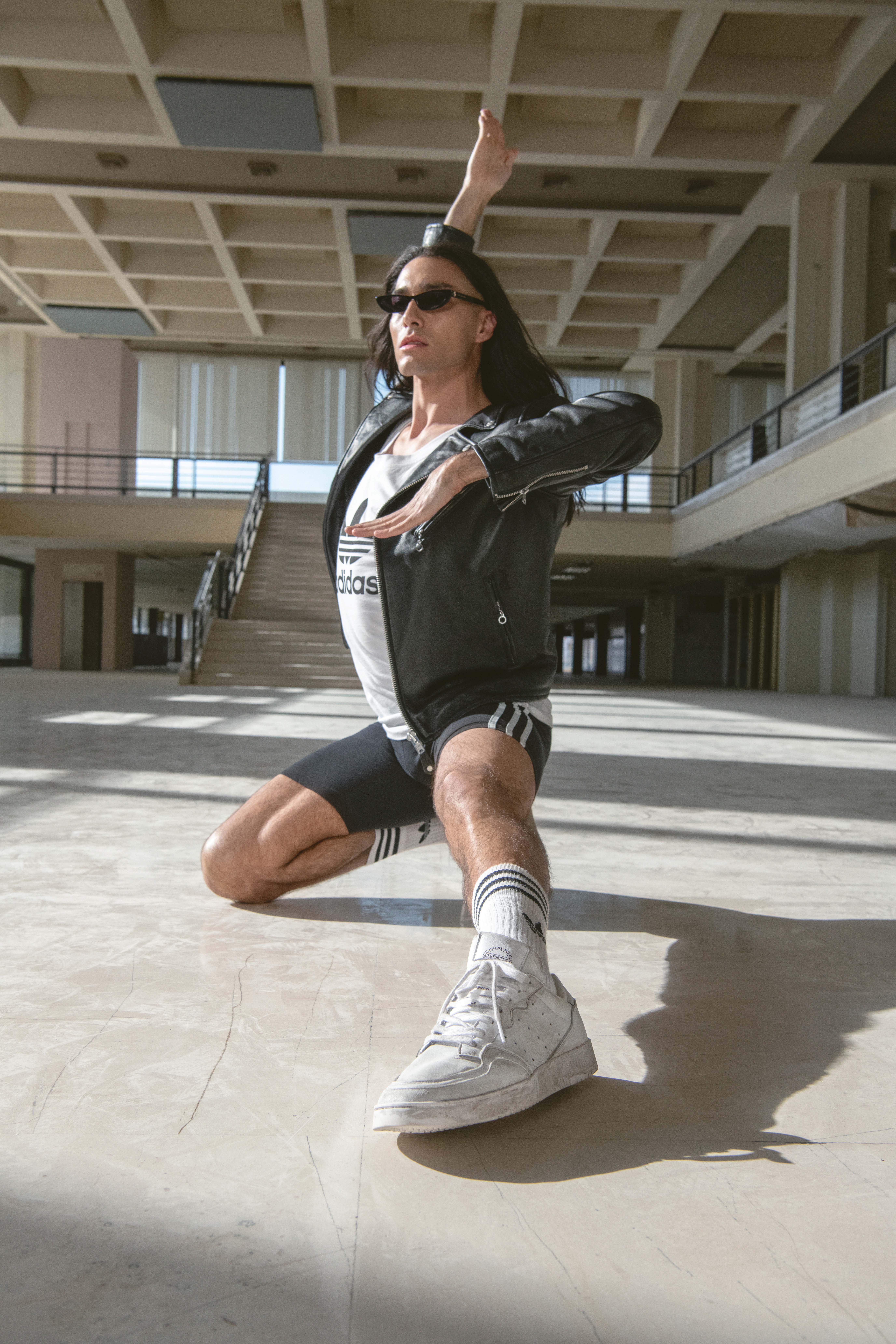 To embody this movement, the international campaign features Dutch self-taught singer Sevdaliza. In the campaign she shares unique insights on her life outside of social media.  

"Sevdaliza is the perfect artist to tell this story. She overcame drawbacks and controversy, unleashed her potential and made her life a success story," says Matthias.

Along with campaign pictures and online videos, a manifesto supporting the message has been created:      
WE GOTTA DETOX TO RETOX 
SWITCH OFF 
TO SWITCH ON  
PHONES DOWN 
HANDS FREE 
WE'RE FREE TO BE 
WILD 
MESSY 
OUT THERE 
WE WALK THAT WALK 
WE DO MORE STUFF 
WE MAKE EVERY STEP COUNT 
OUR SNEAKERS TELL OUR STORY. 
#BRB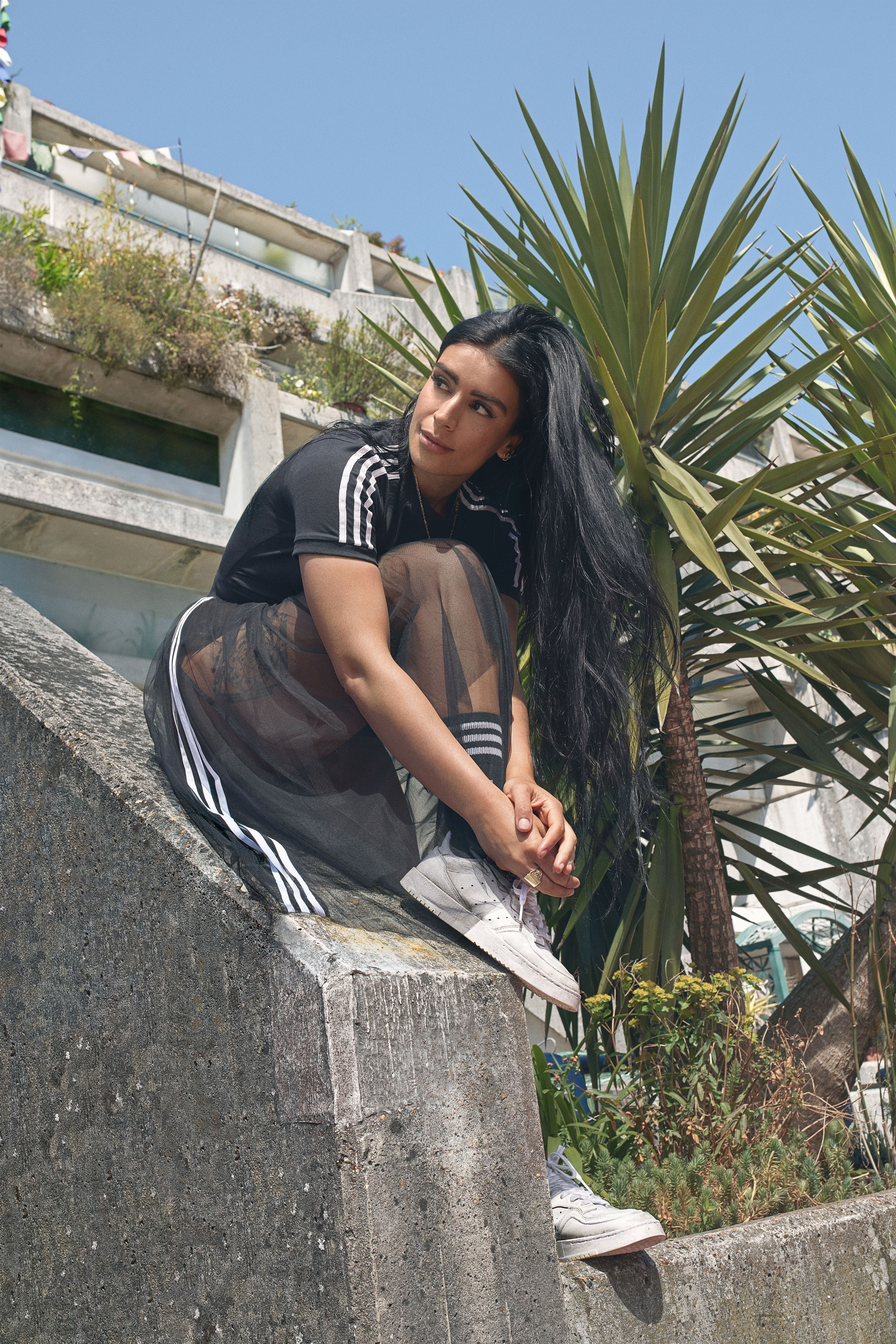 As a sequel, and to demonstrate the diversity and richness of the campaign, two other "MY SUPERCOURT MY STORY" videos will be released later in July, starring the art collective SOULKISSESARTS from Berlin and the voguing dance crew starring Giselle, Riley and Kobe from the House of Revlon and Frederik from the House of Xtravaganza. Both also talk about the contrast between their on- and offline worlds, and explain how going offline can help you with your creative process and speak up for your beliefs.

The "MY SUPERCOURT MY STORY" onsite campaign launches on June 26 2019 in Germany, Austria, Netherlands, France, Italy, the UK, Switzerland, Sweden, Belgium, Spain, Denmark, Finland, Poland and Norway. Germany also supports the campaign with OOH and social media activations. For further information, please visit zalando.com/zms/supercourt.
#SUPERCOURT
Notes to Editors
Campaign credits:

PHOTO & VIDEO PRODUCTION - LONDON - SEVDALIZA
Creative Concept: ZMS creative.lab
Creative Director: Irene Kugelmann, Vivian Schwab, Luke Atcheson (ZMS creative.lab)
Strategic Planner: Apollonia Gardiner
Account Manager: Nina Knittel, Matthias Haase, Christina Fiedler
Media: Sandra Giechel, Ivana Dzaja, Andrea Pallavera
Photoproduction: Sven Materna
Photographer: Brett Lloyd
Director: Sergi Castella
Styling: Ondine Azoulay
Hair Stylist: Martin McClean
Make up: Lou McCann
Production: TPF - Tony Petersen Film GmbH
Post Production: TPF - Tony Petersen Film GmbH
Music: Sevdaliza
Length: 60",30", 15"

PHOTO & VIDEO PRODUCTION - ATHEN - DANCE CREW & ART COLLECTIVE
Creative Concept: ZMS creative.lab
Creative Director: Irene Kugelmann, Vivian Schwab, Luke Atcheson (ZMS creative.lab)
Strategic Planner: Apollonia Gardiner
Account Manager: Nina Knittel, Matthias Haase, Christina Fiedler
Media: Sandra Giechel, Ivana Dzaja, Andrea Pallavera
Photoproduction: Sven Materna
Photographer: Brett Lloyd
Director: Sergi Castella
Styling: Ondine Azoulay
Hair Stylist: Stelios Chondros
Make up: Giannis Siskos
Dance Crew: Giselle, Riley, Kobe (FR) & Frederik (UK/NY)
Art Collective: Soulkissesarts 
Production: TPF - Tony Petersen Film GmbH
Post Production: TPF - Tony Petersen Film GmbH
Music: Brook D'Leau
Length: 60",30", 15"

BEHIND THE SCENES MATERIAL
BTS Photographer & Video: Marlen Stahlhuth