No centralized logistics? No problem. How Vero Moda and Zalando Lounge are reimagining partnerships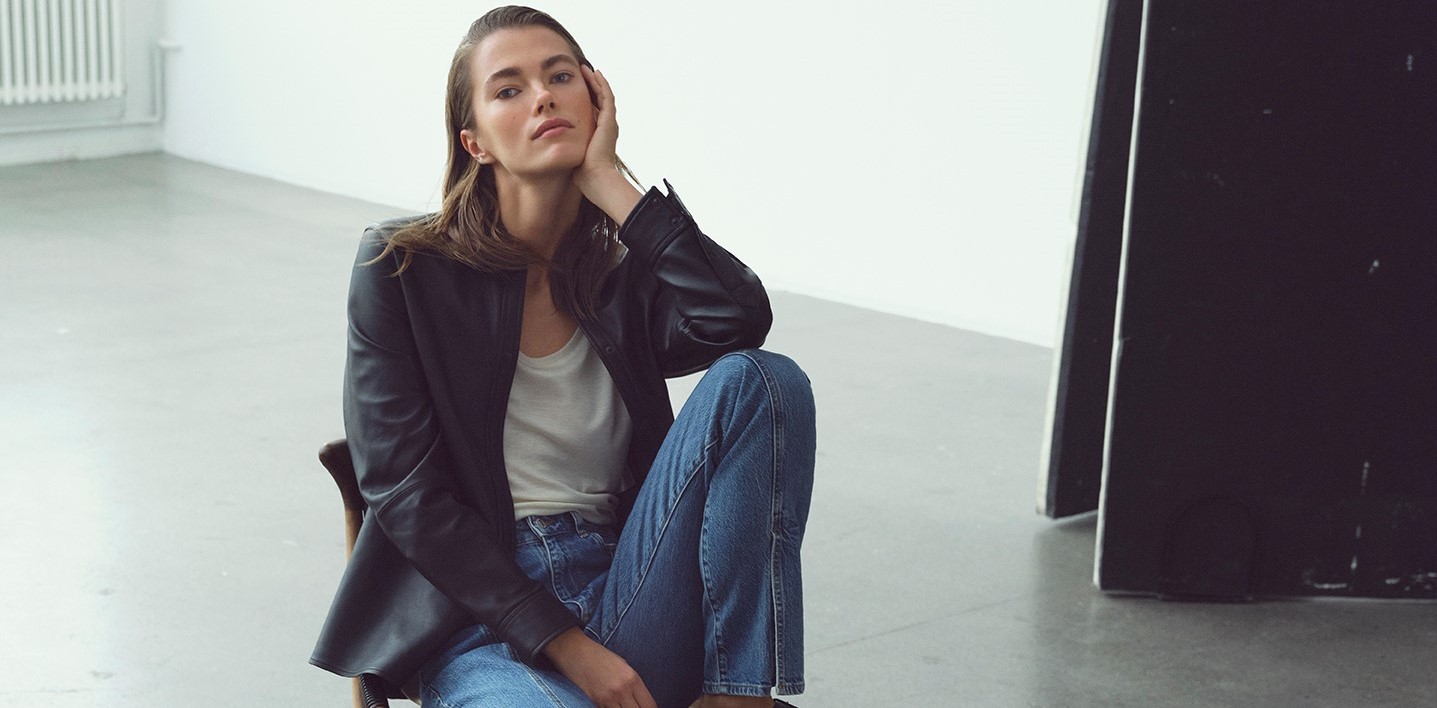 Vero Moda leveraged Zalando Lounge, Zalando's off-price solution, to welcome a new revenue stream that relieved brick and mortar stores and warehouses of overstock. In the process, they simplified decentralized logistics, broadened reach, and extended the life cycle of articles within their topical and trendy assortment.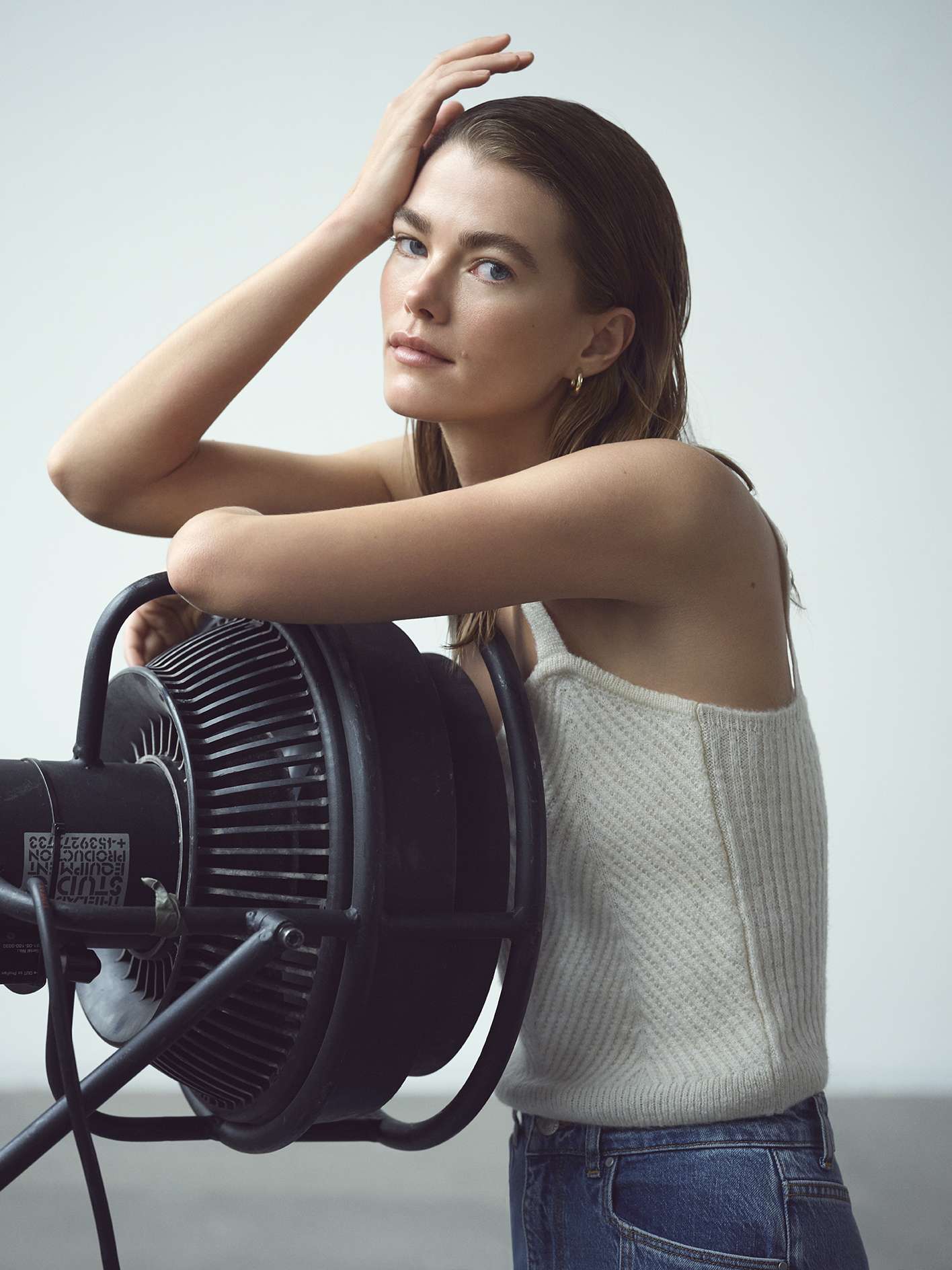 Vero Moda entered the world of fashion in a small town in the middle of mainland Denmark in 1987. Their founder, Troels Holch Povlsen, saw the name "VERO MODA" on a t-shirt and spontaneously decided on the name of the women's brand. And like that, Vero Moda was born. Vero Moda has become a one-stop shop for women looking for new trends, accessible styles, and fashionable must-haves.
Pre-pandemic, Vero Moda's leading sales were typically in one of its 640 brick-and-mortar stores across Europe, with 241 stores in Germany. However, pandemic restrictions forced the closure of stores and expedited their plans to shift to a varied digital multichannel approach. To ensure cash flow throughout difficult times, Vero Moda and Zalando Lounge kick-started strategic discussions concerning the German and Swiss markets.
Vero Moda had a two-tiered challenge: 
They wanted to explore additional revenue streams that utilized overstock without cannibalizing their online fashion store.
They wanted to find a way to manage and simplify the decentralized logistics process from their many stores across Germany to a single warehouse.
What are decentralized logistics?
Decentralized logistics are when articles move further from the central stakeholders (or brand) to the end customer through various warehouses and locations. Instead of having one central warehouse, there are many. This allows high delivery flexibility, a more agile approach, and brands to be tuned in to a specific area's demand to better service their customer base. On the other hand, there is also a risk of misallocation, a higher effort for inventory management, and more requirements to ensure uniform quality standards.
As a retail company, we are organized on a decentralized basis. That makes it quite difficult to guarantee a logistics chain with a uniform quality standard. At least that's what we thought until we worked together with Zalando Lounge and managed to achieve a successful result.

Stefan Struve, Business Controller Germany and Switzerland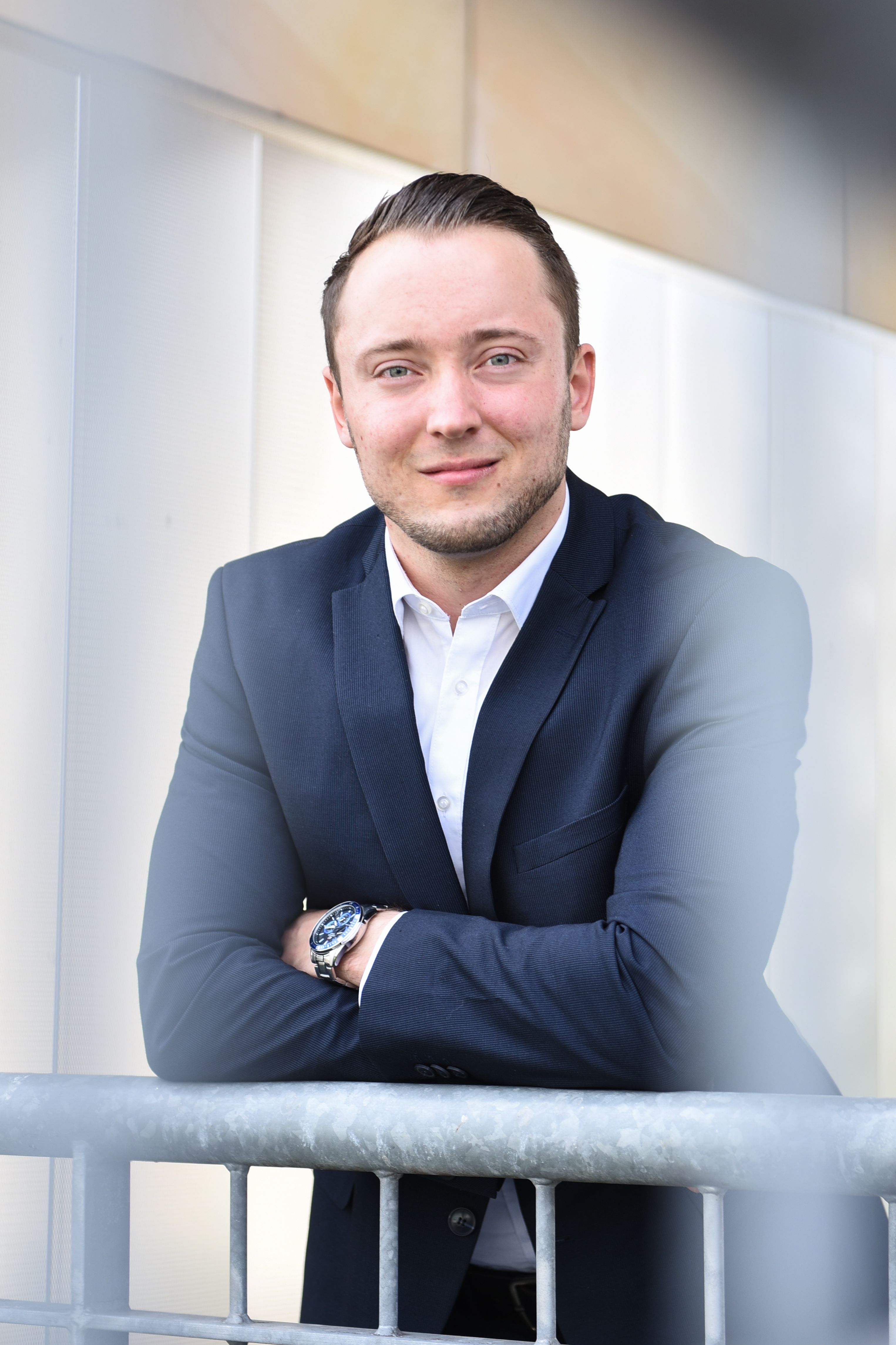 Step 1: Guidelines on logistical processes
As it was the first partnership of its kind, Vero Moda and Zalando Lounge stayed in close contact, ensuring specific guidelines on logistical processes and the quality of goods. Both Vero Moda and Zalando Lounge empowered each other with knowledge sharing, expertise, and experience in their fields, with one main requirement: Simplicity first. 
Step 2: Deconstructing decentralized logistics
>60k articles in >1850 boxes were sent from 119 Vero Moda stores across Germany to the Zalando Lounge warehouse. Zalando Lounge then managed sales and customer fulfillment from the Zalando Lounge fashion store. Vero Moda could hand over not only their overstock as per the usual Zalando Lounge offering but the logistics and fulfillment process for the first time.
Step 3: Reaching new customer types
With an audience that overlaps the main Zalando Fashion store by 7%, liquidating stock via the Zalando Lounge enabled Vero Moda to reach new customer types. It was a win-win-win! A win for Vero Moda to find a uniform logistical solution and output for their overstock, a win for Zalando Lounge to display a diverse Vero Moda assortment, and a win for the customers that get to save on price and not on style.
A decrease in excess goods: The team decreased excess goods by 30%, all while attracting new consumers.
No market cannibalization: As Zalando Lounge is a solely off-price offering, with a different audience, there was no market cannibalization with the Vero Moda online fashion store.
Experience gained in the logistical process: The Vero Moda team are now empowered to action decentralized logistical processes between their many stores.
Vero Moda's top tips for unlocking new revenue streams
Be open-minded: "The challenges that we thought we'd have didn't turn out the way we'd expected. It worked out and I can say that it's partly because of all the support from Zalando Lounge. You have to be open minded when trying a new sales channel. Be bold and try something new to find new customers and ultimately revenue streams."
Keep it simple: "Not only regarding logistics but the handling process. Make sure that you have simple solutions in place to communicate with your stores and the easiest way to communicate regularly with Zalando."
Cooperation is key: "Everyone onboard together. Communication throughout the entire process is so key. Zalando Lounge had an idea about how to do most things, and when they didn't, we would work on it together to achieve our goals through communication and support."
| | |
| --- | --- |
| Founded in | 1987 |
| Based in | Denmark |
| Employees | 15,000 (Bestseller Group) |
| Annual Turnover | 3.5 Billion EUR (Bestseller Group) |
Partner with Zalando Lounge 
Are you interested in working with Zalando Lounge to give customers access to the best fashion deals?
Please get in touch with Zalando Lounge at brands@zalando-lounge.de