How Turkish retailer FLO grew its GMV by +450% and expanded to 19 markets evolving from B2B to DTC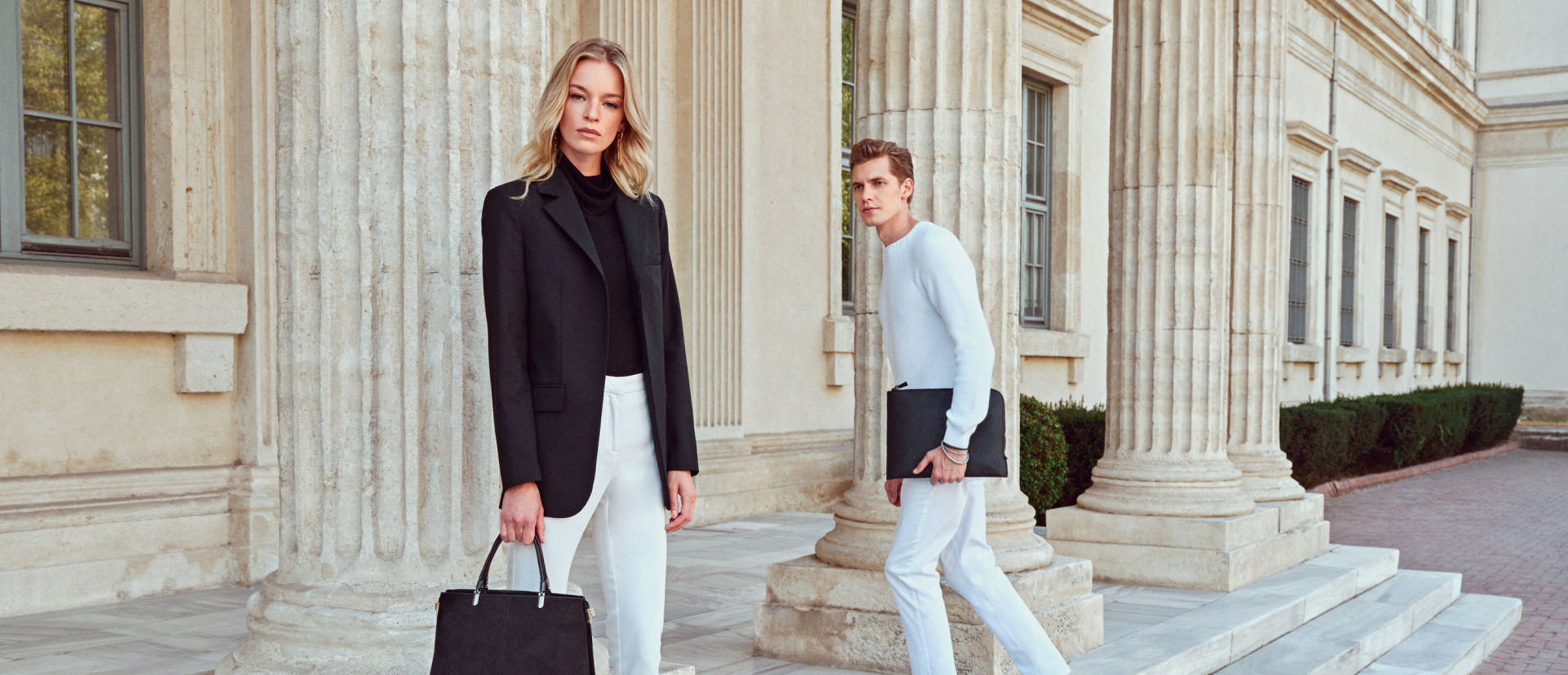 Starting as a business-to-business (B2B) retailer focusing on wholesale, FLO wanted to grasp the opportunities awaiting them in the direct-to-consumer (DTC) space. Intending to expand across Europe and increase visibility for its diverse portfolio of brands, FLO partnered up with Zalando to make its successful step into DTC e-commerce.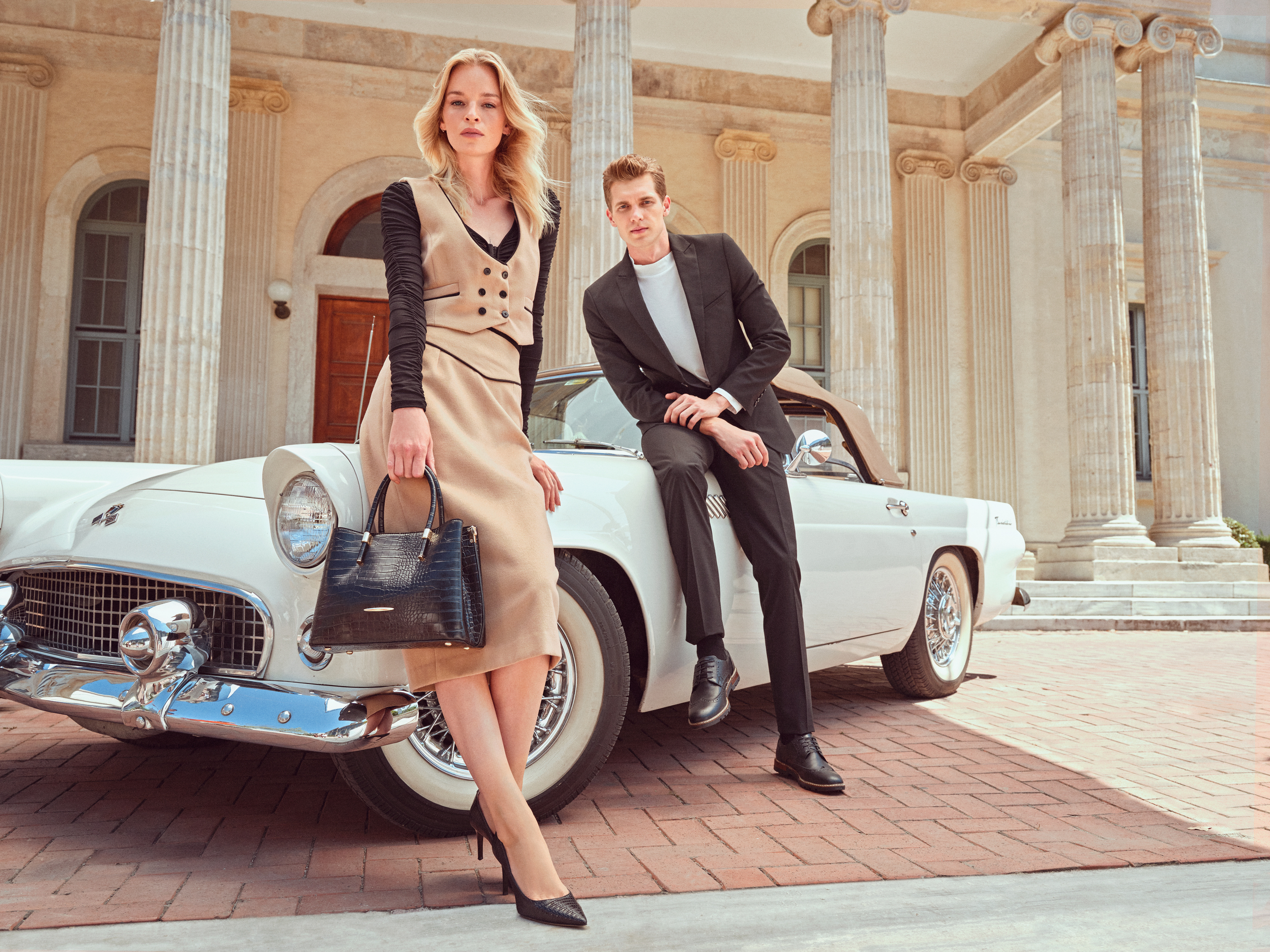 FLO Retailing was founded in 1960 by Ahmet Ziylan and has since grown from a small workshop to the leader of Turkey's footwear market. Initially a purely B2B wholesale retailer, FLO reached almost every corner of Turkey with its diverse assortment.  

Fast-forward to 2020, where the pandemic caused a shift in business as usual. FLO decided to launch an e-commerce site to sell directly to customers instead of solely other businesses. The next milestone that they had their eyes on was expanding this DTC offer across Europe and fast.  

We introduce you to FLO's E-Commerce Manager, Sevil Asci, who detailed just how she and the FLO team took their assortment from Turkey to Europe to consumers alongside the Zalando Partner Program.
"The first goal was to expand in Europe. Next to our wholesale business, we wanted to gain a strong standing in the online sector and change from a pure B2B player to also a DTC player," says Sevil. And so, the team joined the Zalando Partner Program and kickstarted their onboarding.
Ready, steady, onboard
Flo started onboarding with Zalando Fulfillment Solutions (ZFS) in May 2021 with their core products in Germany and Italy to test the potential. The sales exceeded all expectations. "We didn't expect to think about ZFS replenishments after the first week. It was incredible." beams Sevil.

While a great result, selling out so quickly posed some challenges. "The biggest challenge for us was to meet the demand because we thought we'd have a slower start, with 1-2 orders a day. Then it became apparent that we needed to ramp up, and very fast."

FLO recognized this challenge and accelerated its internal set-up for success."With our dedicated category, planning, and logistics team and the support of our integrator, we allocated new stock, started the onboarding, and delivered the goods to Zalando's warehouse within a few weeks. The biggest challenge with this was to onboard new articles, as the process can take several weeks. However, we were able to dedicate extra resources to quicken the time to online (TTO). Today, we can onboard within a few working days."
Data-driven for the win
Following their successful initial expansion, the FLO team used zDirect, the Partner Program portal, to analyze their initial sales and where to expand next. As a result, additional onboarding was required at speed. Within zDirect, the team used the 'New Market Potential' tool for guidance on which markets to enter and the 'Article Status Report' to understand and preemptively rectify any errors with onboarding.
"zDirect is a great help! The potential we've seen and the exponential growth, as a result, are driving the business. Based on the analysis of our initial sales, we expanded in width and depth of assortment, ensuring the right amount of stock levels to meet customer demand and good stock flow to the ZFS warehouses." explains Sevil.
Utilizing Zalando's solutions to focus on your product
FLO managed to launch to 19 markets in 5 months and have big plans for future-proofing FLO for building upon this strong start. Specifically, leveraging ZMS for additional visibility and ZFS for support with optimizing stock flows.
"After our initial success in Germany and Italy, we simultaneously expanded to a further 11 markets within the third month of our operation, utilizing ZFS to optimize our stock flows and TTO."
"We also want to have the visibility to support the stock we're sending in. So we're investing in ZMS with our three main brands in all countries to get awareness and visibility. We're collaborating on a branding strategy to introduce our two biggest brands."

What is Collabary? Collabary is the All-Inclusive Influencer Marketing Platform by Zalando Marketing Services, enabling you to discover top content creators, gain extensive social data, easily run your influencer marketing campaigns and boost your sales.
We had to do everything at once - we saw that the first sales went through the roof, growing 80% Gross Merchandise Volume (GMV) on a weekly basis, which we weren't expecting, so it was key for us to expand into new markets quickly and eventually also invest in Zalando Marketing Services (ZMS) for extra visibility

Sevil Asci, International E-Commerce Manager (Europe)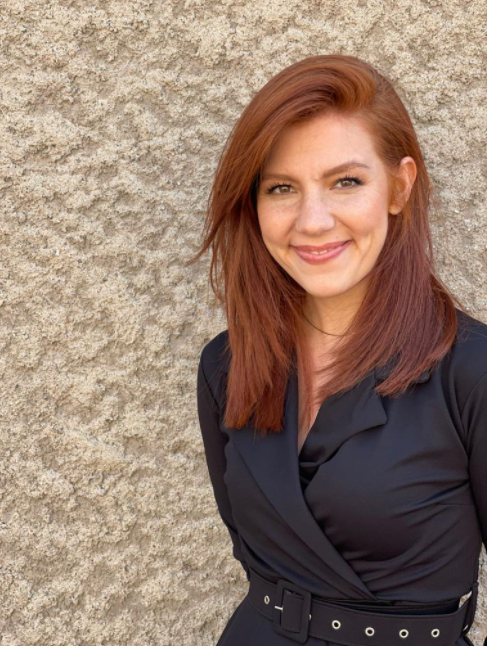 +450% in GMV since joining the platform
Expansion into 19 markets in <5 months 
Reduced time to online (TTO) to a few working days
+500% growth in assortment width (Product width refers to the range of product lines that a partner offers)
+800% growth in assortment depth (Product depth is the variety of products offered under each product line)
FLO's top tips for rapid market expansion
Always maintain a product-centric focus.

"Know your product well. Know the customer you want to serve it to well too. Understand your sales curve, how you're developing, and be flexible enough to react to and see the opportunities in that."


Go hard or go home. 

"Be bold. Don't shy away from opportunity, welcome it. Invest and go through with it, it's the only way to have an impact in new markets. You can use zDirect to guide your decision-making."


Plan and listen.

"Especially when it comes to key seasonal periods. Act in advance to be ready for what is coming. Plan ahead of time and listen to the guidance from the experts, i.e. your Zalando contact or information on the Zalando Partner University."
| | |
| --- | --- |
| Founded in | 1971 |
| Based in | Istanbul, Turkey |
| Employees | +10,000 |
| Stores | ~650 |
| Annual turnover | +800 Mio USD |
Services used