How jewelry brand, Heideman Schmuck, used consumer insights to increase sales 130% YoY on Zalando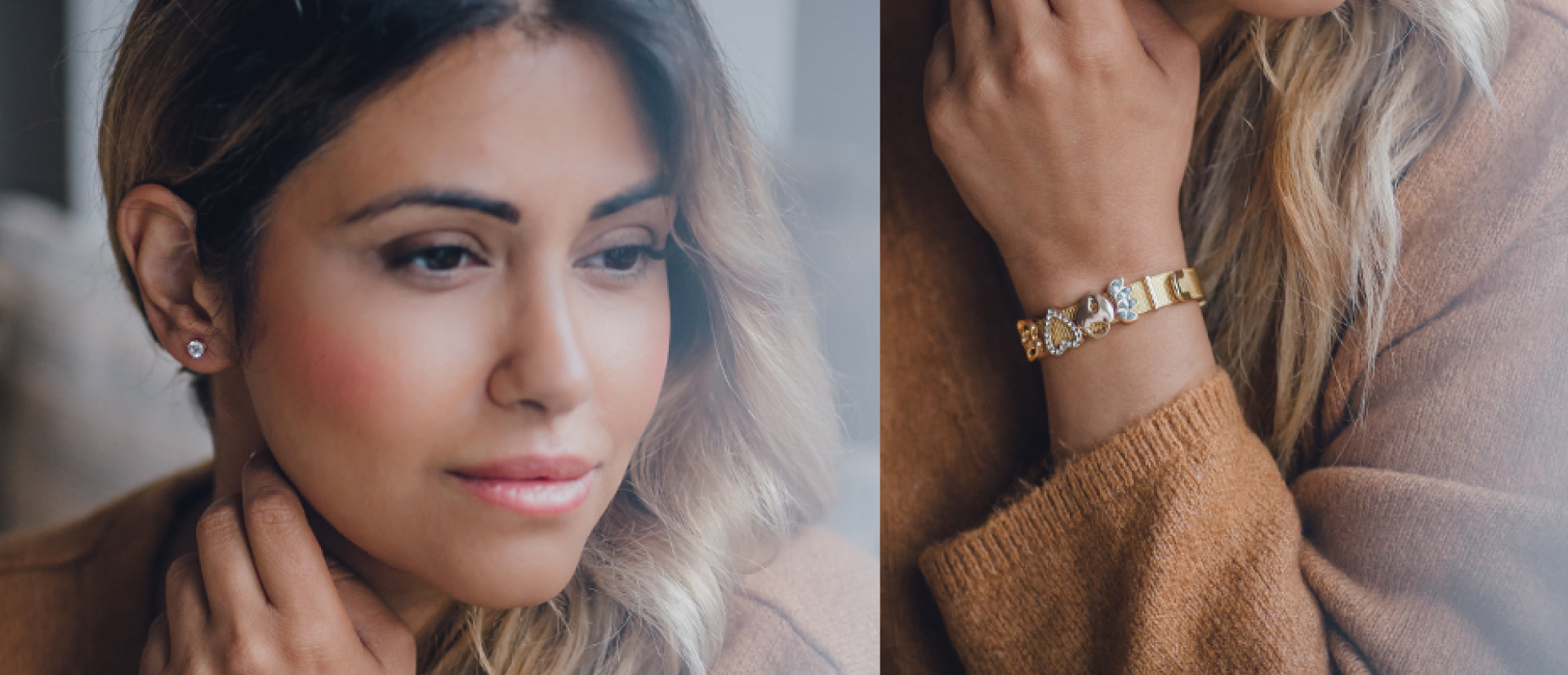 We sat down (virtually) with Eva Heideman, Managing Director at Heideman Schmuck, to hear about the jewelry business' first two years on Zalando.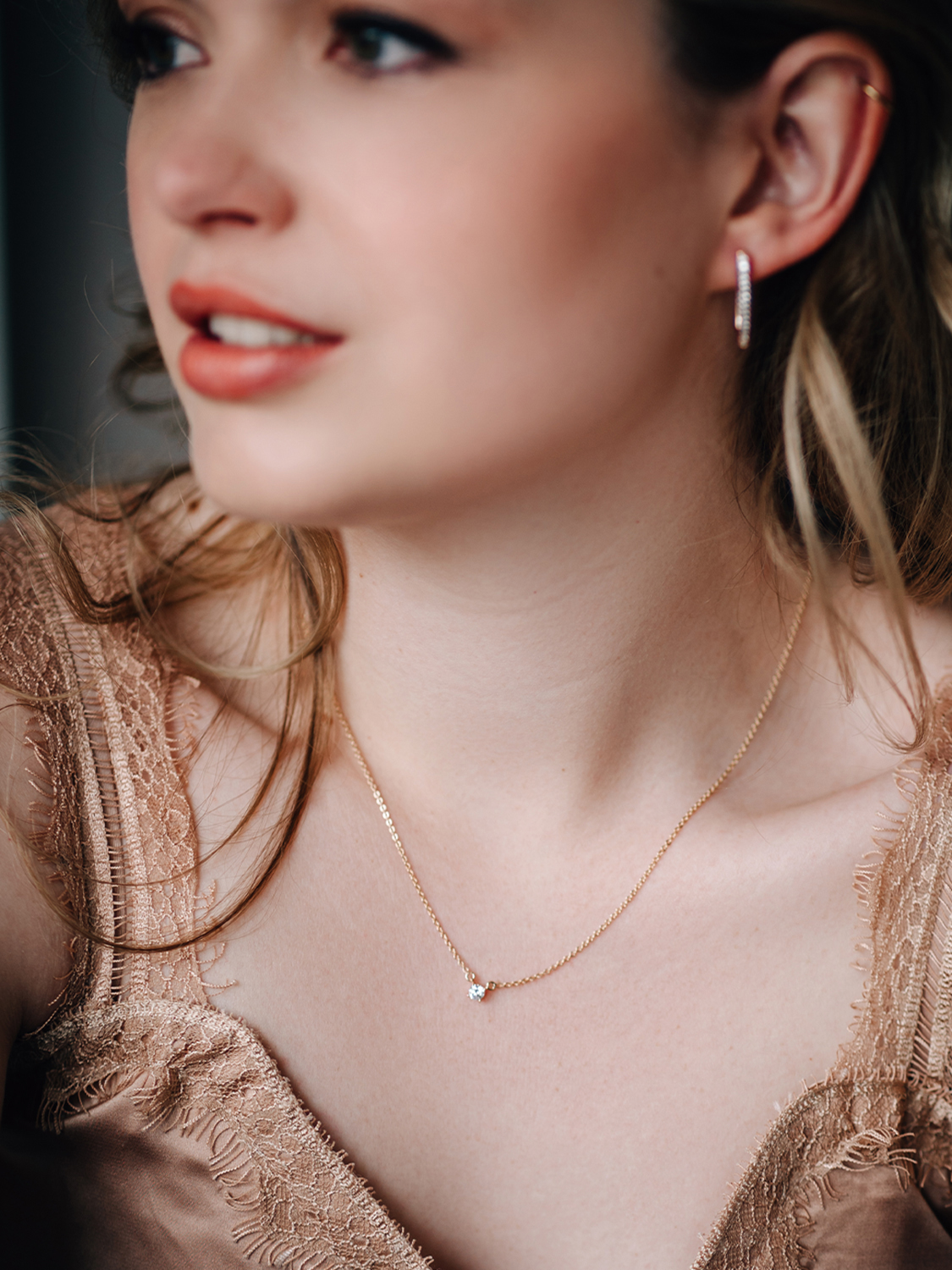 When Heideman Schmuck joined the Partner Program in 2019, they were already selling directly to consumers via their own webshop. Thanks to the Partner Program, they have been able to expand their customer base and now sell to consumers in 12 countries across Europe.
"For us, Zalando is the best platform for fashion and lifestyle in Europe. It was one of our goals as a brand - to be on Zalando. When you are on Zalando, your brand must be good. For the customer, it is proof." says Eva. 
Heideman Schmuck started selling via Zalando Lounge in 2014, followed by Zalando Wholesale. In 2019, they joined Zalando's Partner Program and have seen their sales on the platform grow 130% year over year. With such great results seen, we wanted to dig into the 'how'.
Leveraging Zalando's market penetration
Market entry can be difficult for new brands, but not if you maximize the capabilities available to you. Heideman Schmuck saw great benefit in tapping into Zalando's active and engaged customer base.
"The trust in these (12) markets for a platform like Zalando is much higher than if you enter by yourself," explains Eva. "With free returns and good customer service, there is high trust for Zalando and we see higher conversion rates as a result."
Following the launch of Zalando in six new markets earlier this year, Heideman Schmuck has plans to additionally expand to two more markets, where they see great potential for their stylish and classic jewelry lines."With the Partner Program it is much easier to expand to new markets," says Eva. "Especially for the Nordics and in Eastern Europe, it is much more difficult on your own."
Improving with customer insights via zDirect
To develop both their jewelry range and the customer experience, Heideman Schmuck regularly review customer data from Zalando.
Zalando's online partner portal, zDirect, enables partners to check performance data, gain customer insights and analyze their customer acquisition funnel. Partners can also explore their potential in new markets.
Customer reviews give another dimension to these insights. "We always check the reviews from the customers. With the customer feedback we then try to improve both the jewelry and the product detail pages on Zalando," explains Eva. "We make improvements week by week!"
"We also work with Zalando's customer experience model (CXM) and try to improve with every customer experience," says Eva. They use Zalando's key performance indicators (KPIs) for customer experiences to monitor performance from the customer's perspective.
Zalando is really doing a lot for us to be successful together. They take your hand and show you all the new business potential. We see what works well, what doesn't work so well. We have the data and know which items become bestsellers.

Eva Heideman, Managing Director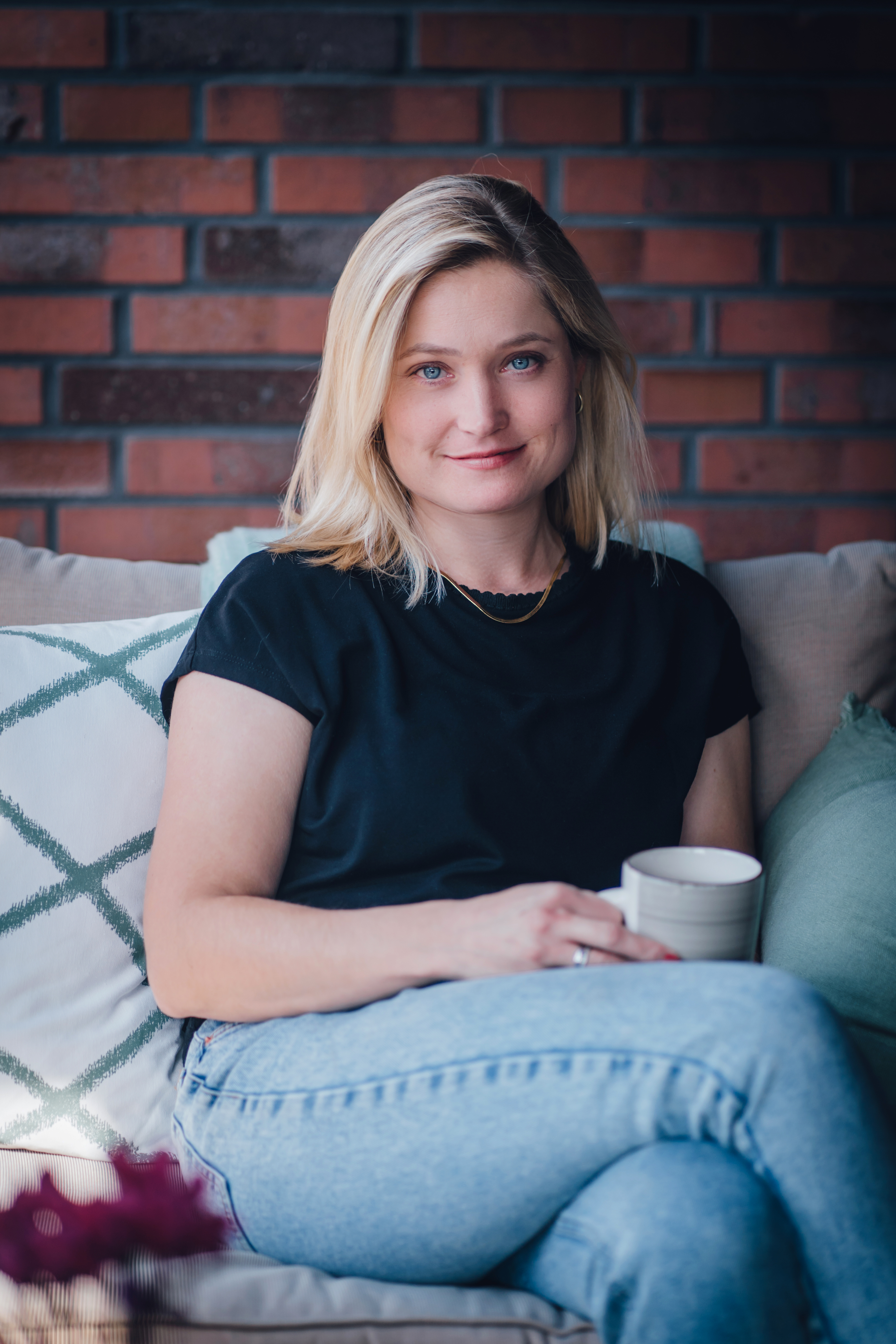 Launch in many markets to ramp up sales.
"Start with more markets from the go. It will not be more complicated with product data for more markets," says Eva. "Instead, set up your product data from the start and launch the products in many markets directly."

Focus on your product detail page. 
A key tip from Eva is to make sure to keep the product detail pages both inspiring and showing the customer all the information they need. After all, this is their first touchpoint with your assortment. 
Pro-tip: Track your articles views and conversion rates to see how improved content on product details page translates to into higher customer engagement.

Use Zalando Marketing Services (ZMS).
Eva and team use always-on campaigns, in-catalog ads and expanded product page content via ZMS. "It's really positive for our sales. ZMS also has so much data about customers' baskets," says Eva.
| | |
| --- | --- |
| Founded in | 2009 |
| Based in | Gronau, Germany |
| Joined Partner Program | 2019 |
| Employees | ~35 |
| Assortment | Jewelry |
Services used