How 3INA is steering customer-centricity with data-driven marketing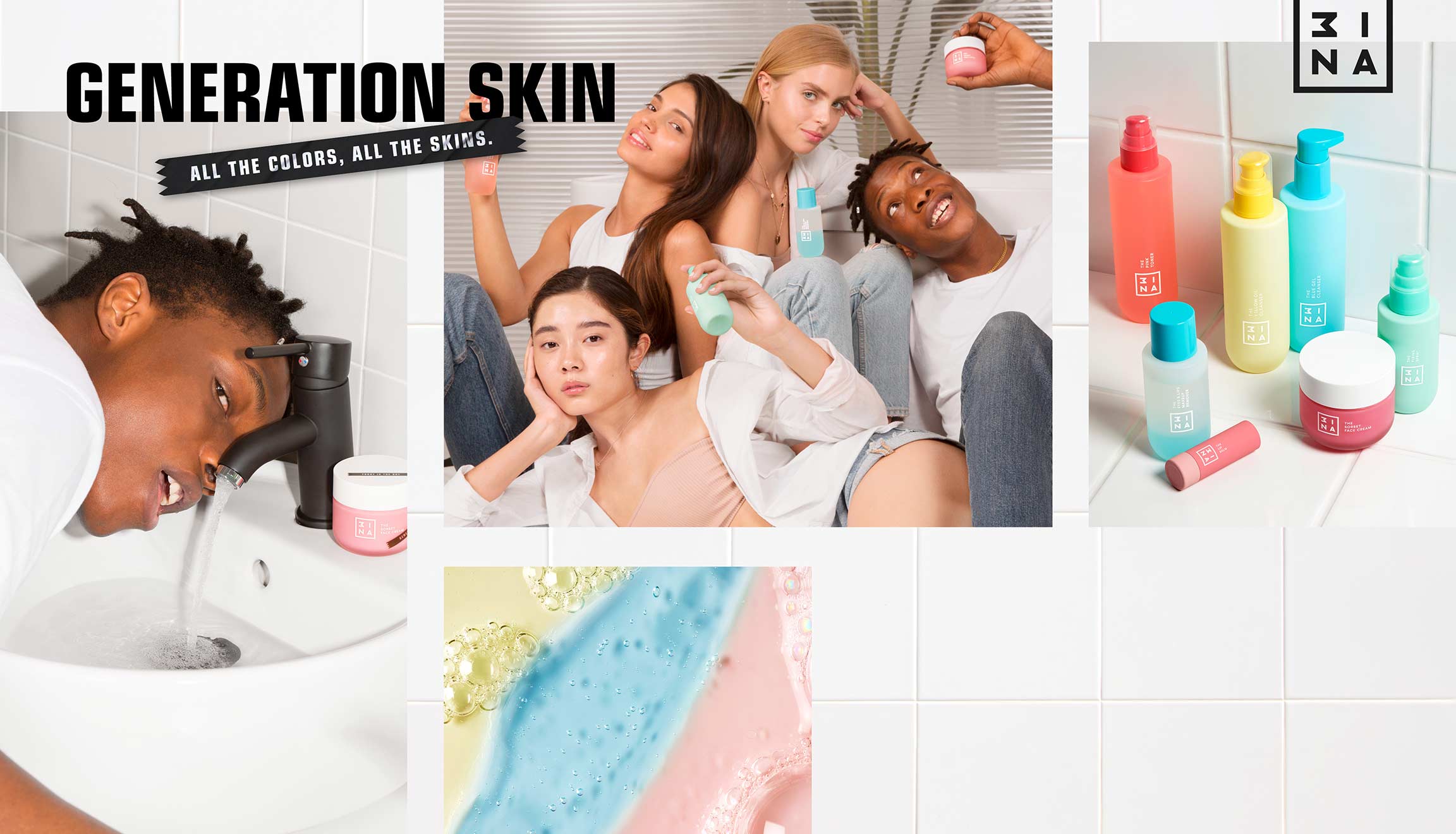 Key Figures: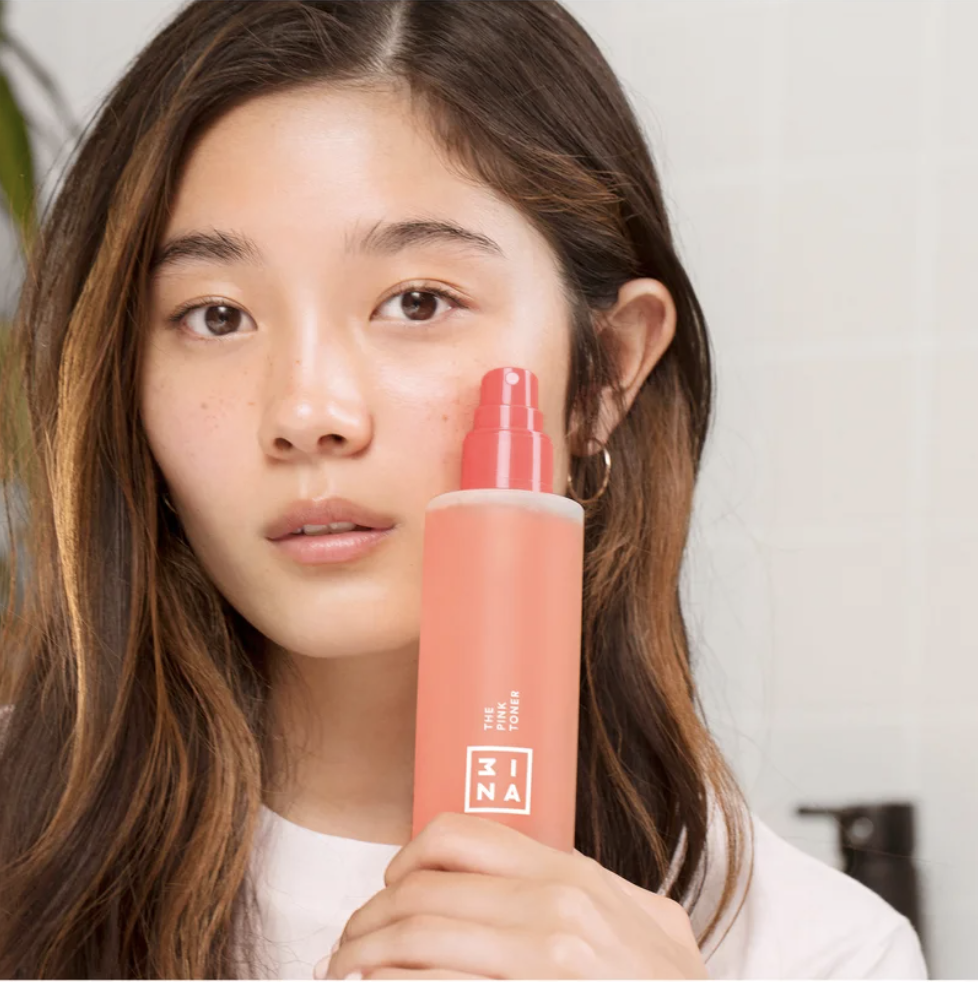 Nominee at the ZMS Partner Award 2021
3INA was recently nominated for the Data-driven Category at the ZMS Partner Award 2021 with their Generation Skin campaign. The Partner Award "Marketing Excellence 2021" highlights outstanding and innovative campaigns that Zalando partner brands developed and ran together with Zalando Marketing Services. You can read all about the award, and watch the full award show here. 
3INA believes in enabling and empowering everyone to activate and build its brand by allowing customer sentiment and demand to inform its branding strategy. 
Making the most of the skincare craze during the pandemic, 3INA's main objective was high performance. The brand sought to engage with Zalando customers through assets that resonated and drove Zalando consumers to its catalog page.
3INA's approach with ZMS was to focus on skincare and invest most of their budget in Sponsored Products, a pure performance placement. 3INA wanted to create a campaign around the idea that skincare doesn't have to be complicated, and that, like makeup, skincare is genderless and should be enjoyed by everyone. The campaign also featured an upgraded packaging design. 
What are Sponsored Products
Sponsored products override the organic SKU ranking of a category page and push your assortment to the top, guaranteeing maximum visibility and sales.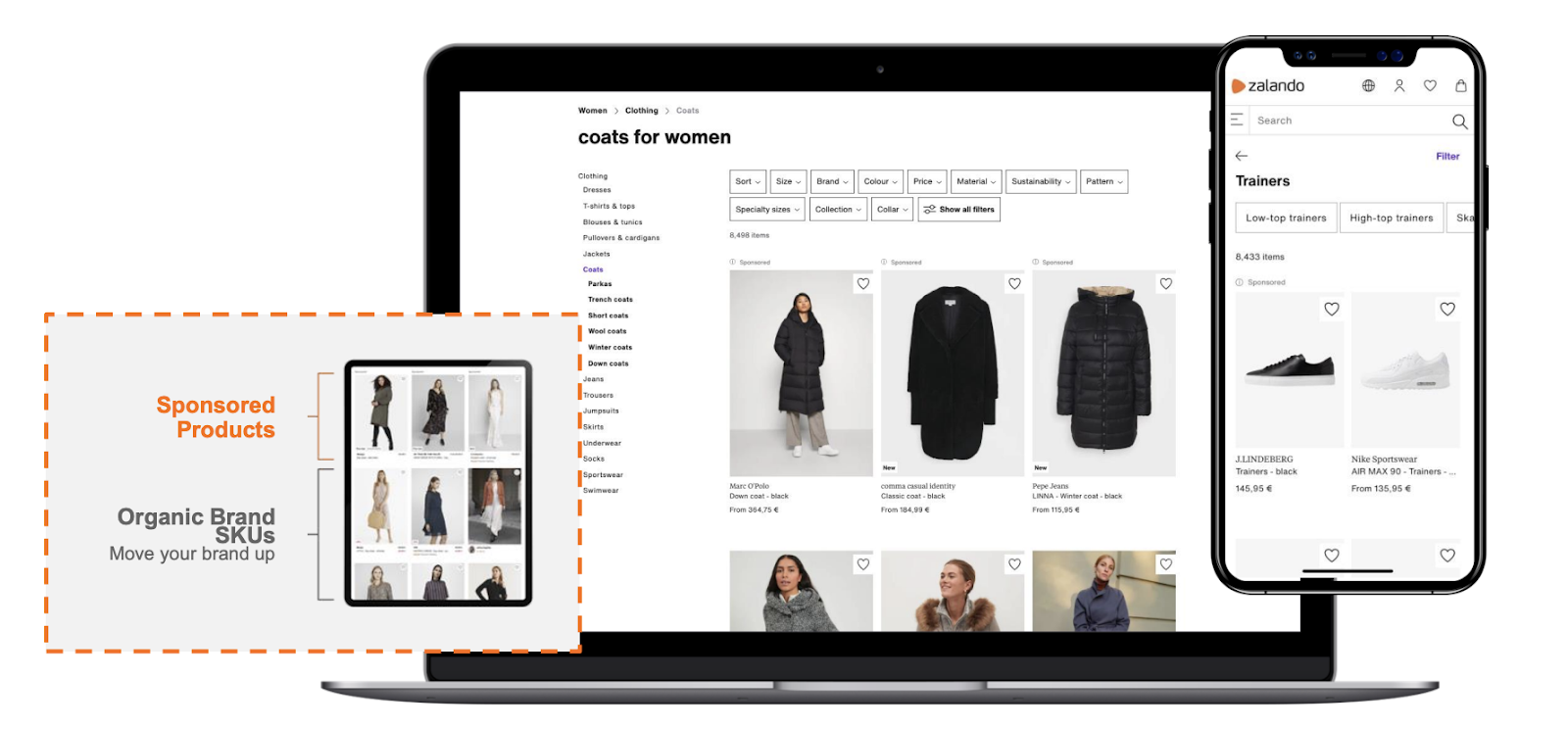 Through ZMS, 3INA learned quickly which type of assets engaged more with the Zalando customer in terms of Click Through Rate. By adapting to what its customers wanted, 3INA was able to engage customers with the right assets and enjoyed a strong return on ad spend across all markets.
Tips for brands:
React in real-time: Let data be your constant guide when it comes to targeting the right audience
Visibility: Sponsored Products are key when it comes to meeting your performance KPIs, especially for smaller brands
Values-driven marketing: If you believe that beauty and skincare are for everyone, this should be reflected in your branding 
All placements performed beyond the benchmarks, and the sales attributed to the campaign were very strong. 40% of overall sales were attributed to this campaign with a healthy 1.4% Click Through Rate.