Zalando Donates 5 Million Euros to Humanitarian Aid Projects
Learn more about Zalando's response to the coronavirus pandemic supporting organizations and finding local solutions
Since the beginning of the coronavirus crisis, Zalando has aimed to create or find meaningful solutions to support our industry and the people impacted by the pandemic. Now that we are in the second wave of the coronavirus in Europe, our priorities from the spring remain: safeguarding the welfare of our employees, protecting business continuity, and being part of the solution to the pandemic by supporting and scaling innovative solutions like online psychological support. Zalando is pleased to be able to support the vital work of humanitarian aid organizations with donations totalling five million euros to date.
During the first wave, we donated over 3 million euros, largely from the sale of textile masks, towards global and local coronavirus response efforts. For example, donations were made to our partner humedica for their global pandemic response efforts with food packages, protective equipment and many other measures. We are also supporting several Berlin-based organizations in the field of mental health and medical support via our humanitarian aid fund on betterplace.org. In a joint project with Ashoka, we also developed an accelerator program, Changemakers United, which supported and scaled 20 Social Entrepreneurs from 15 European countries with promising, innovative solutions to the crisis; reaching an estimated 400 million people to date, both directly and indirectly.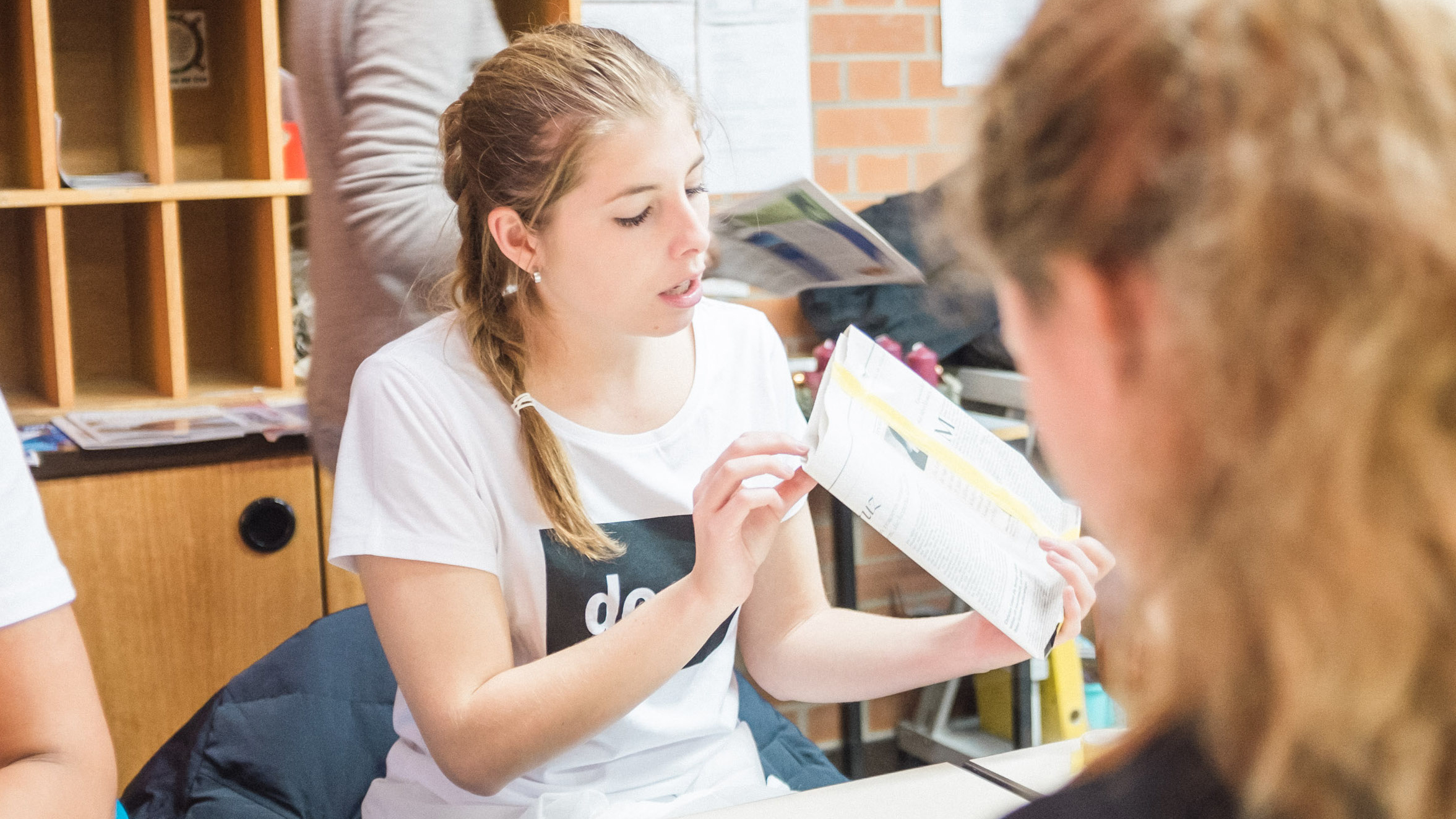 The program has been replicated in South America, Africa and Asia. Lastly, between April and June 2020, we were able to reach almost 38,000 underserved children in 17 countries with "Boxes of Joy" containing fashion and sportswear products to provide them with cheerful moments during social isolation.

In this second wave, The World Health Organisation (WHO) outlines the main needs within communities as mental health services and psychological support. That is why we will support the Red Cross with funding of 1.8 million euros for coronavirus response and local mental health support for vulnerable communities in eight of our 17 markets: France, Italy, Spain, Netherlands, Belgium, Norway, Sweden and Germany. Leveraging our reach to more than 35 million European customers, we also hope to send a message of positivity and optimism with our new holiday season campaign, "We will hug again."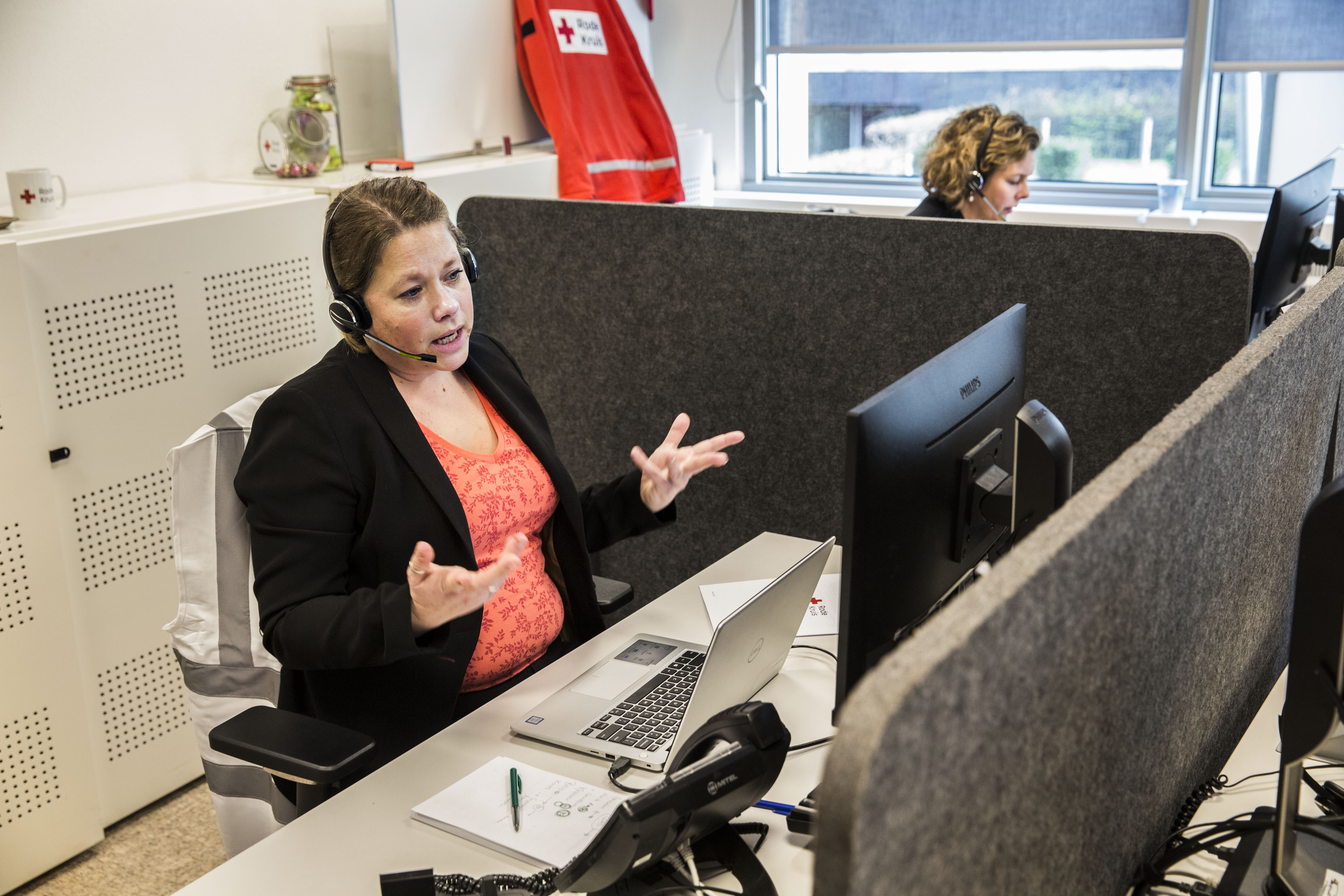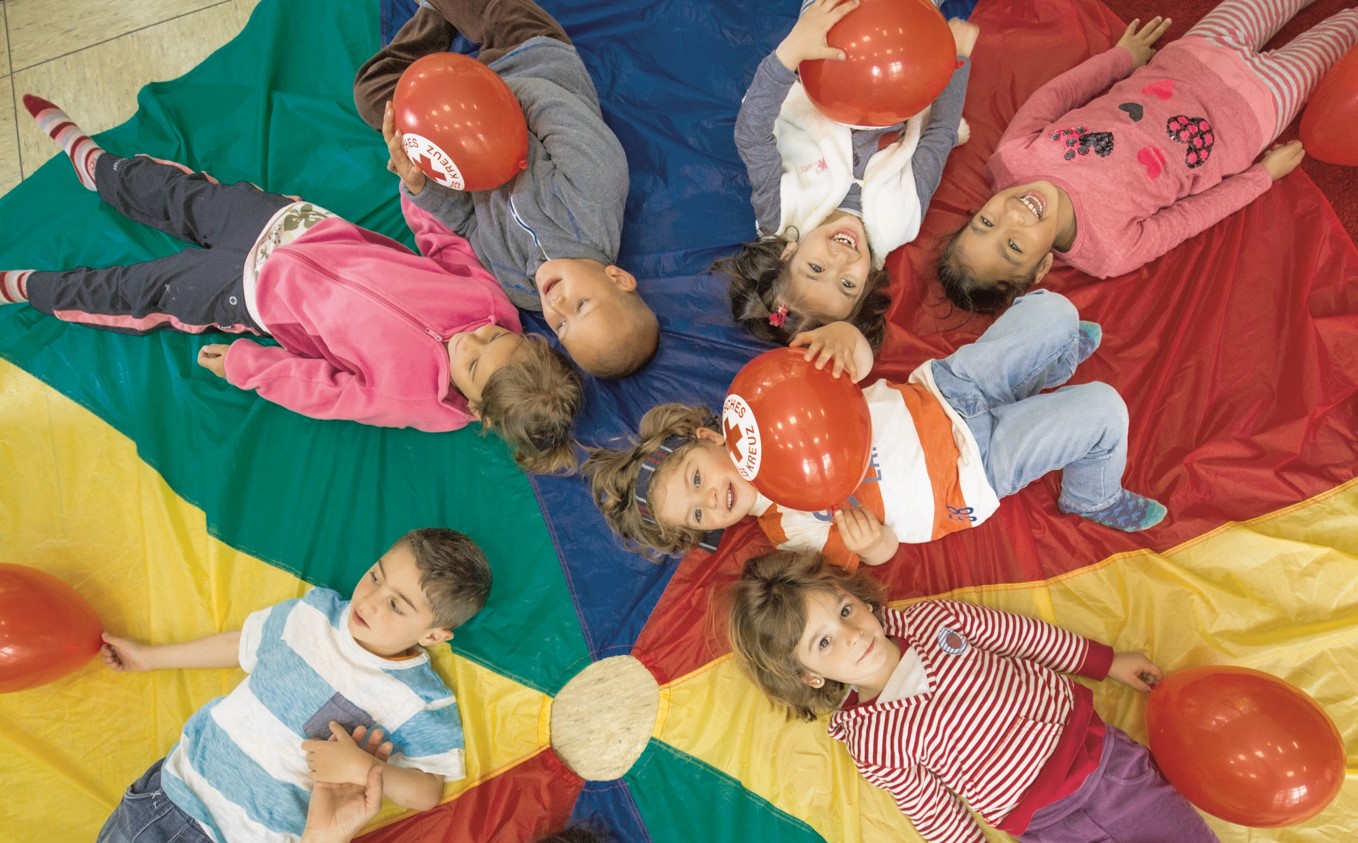 The current coronavirus pandemic is a global issue that needs to be addressed by all societal players. We recognize that this is a highly dynamic situation where clear or complete solutions are not readily apparent. However, as Europe's leading platform for fashion and lifestyle, we take our responsibility as a corporate citizen very seriously. We strive to create a positive societal impact and be a part of the solution by supporting and scaling projects that address the most pressing societal needs.