Zalando Launches New Connected Retail Support Package And Expands Program to Eight More Markets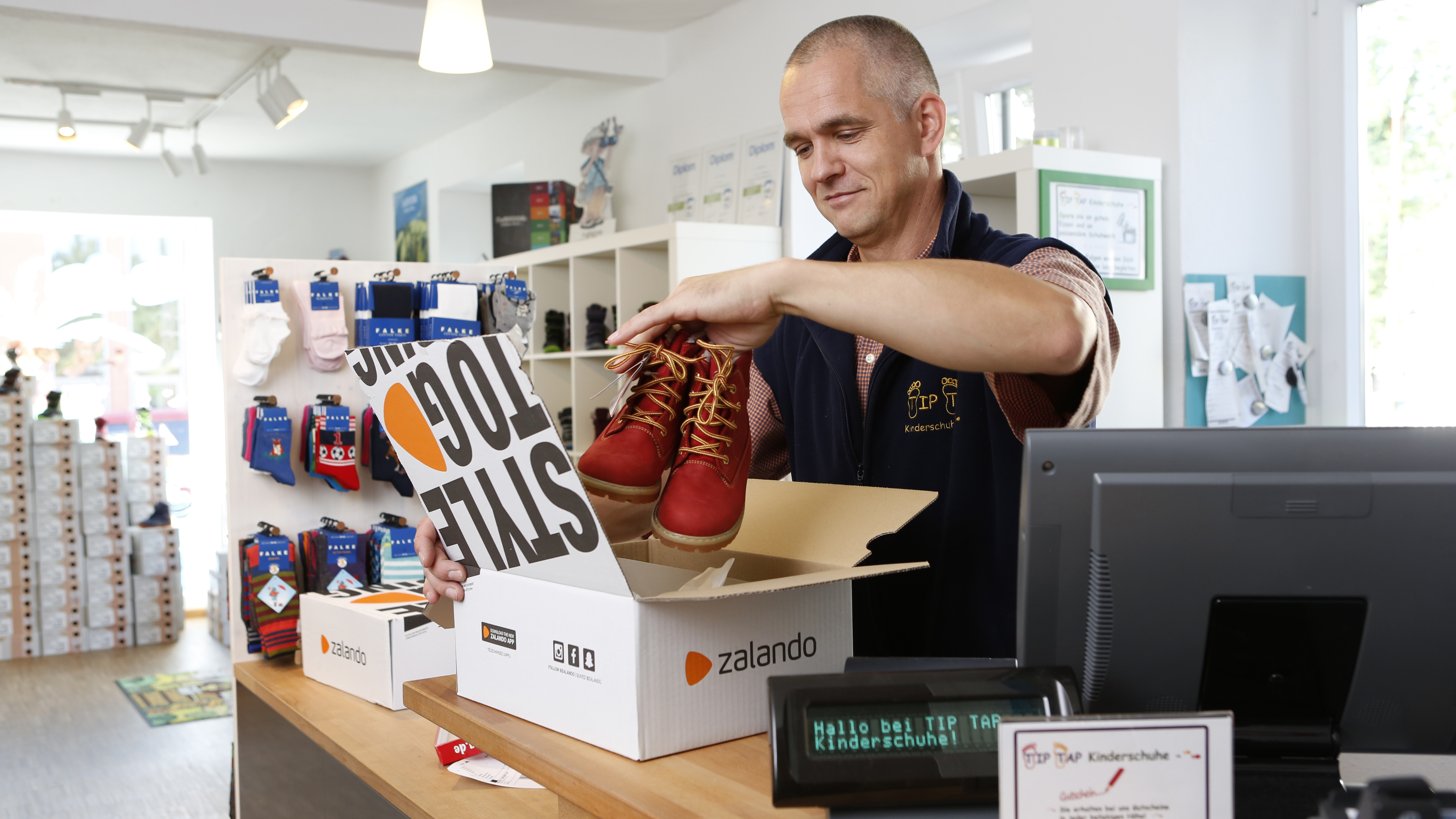 New special offer of zero commission fees and weekly payouts for all partners until the end of Q1 2021 with Connected Retail now launching in Finland, Norway and Denmark, followed by Austria, Belgium, France, Italy and Switzerland next year
The first wave of the COVID-19 pandemic has been challenging for the fashion industry. Especially the offline sector experienced a significant drop in sales, putting many brick-and-mortar stores and smaller brands at risk of business failure. To support other industry players, and be part of the solution to the crisis, Zalando introduced a special offer to its Connected Retail program in April 2020, waiving commission fees and switching to weekly payout cycles to help stabilize cashflow for partners who sell their offline stock on the Zalando platform.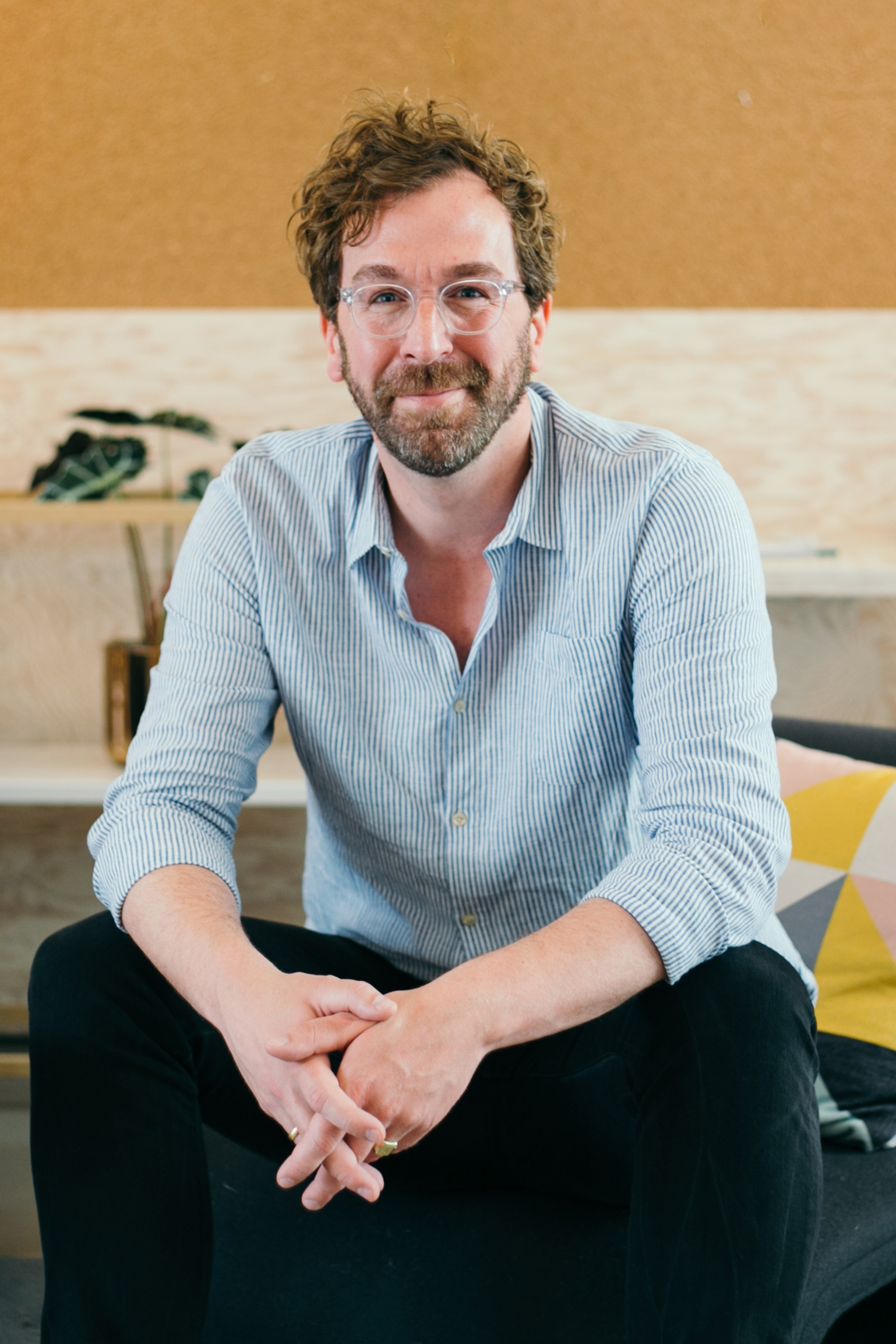 "Over the past months, we have seen that Connected Retail really helped partners to maneuver through the first big wave of the coronavirus crisis; it has a real impact on their bottom line. We still see a huge demand and have grown our network of partners to around 2.000 active partners until now," says Carsten Keller, Vice President Direct-to-Consumer at Zalando.
After an improved situation over the summer, the second wave of the pandemic now forces physical stores in many European countries to close again, right at the start of shopping high-season with important retail events like Singles Day, Cyber Week, Black Friday and Christmas. To support offline retailers in this business critical time, Zalando now introduces a new special offer within Connected Retail for new and existing partners.
Carsten Keller adds: "We want to use our capabilities and resources to support physical stores to get through the second big wave of the pandemic, too. We have therefore decided to waive commission fees for all our partners until the end of the first quarter 2021 but have also expanded Connected Retail into Finland, Norway and Denmark as of this month. Austria, Belgium, France, Italy and Switzerland will follow in 2021."
Details of the new offer
The new offer is valid until the end of Q1 2021, and open to all retailers and brands with physical stores: 
Zero commission fees: Zalando will waive commission fees for all new and existing Connected Retail partners. 
Weekly payments: We will pay out Connected Retail revenues to partners on a weekly basis to help with their liquidity situation.
Eligible markets: Connected Retail is fully operational in Germany, the Netherlands, Poland, Sweden and Spain as well as Finland, Norway and Denmark as of November 1st. Austria, Belgium, France, Italy and Switzerland will follow in 2021.
How to join
Interested partners already working with Zalando who have at least one physical store can reach out to their dedicated contacts at Zalando. 
We personally guide each partner through the process and after only a few days the store is connected and the first orders can be received via our tool. 
Potential new partners can find more information and get in touch via the following local websites: