ZMS Creative
The ZMS Creative unit provides you with superior ways of inspiring creation, storytelling, and data-driven brand marketing. Find out how we can support you with our 360° scope to achieve your performance and branding targets based on exciting content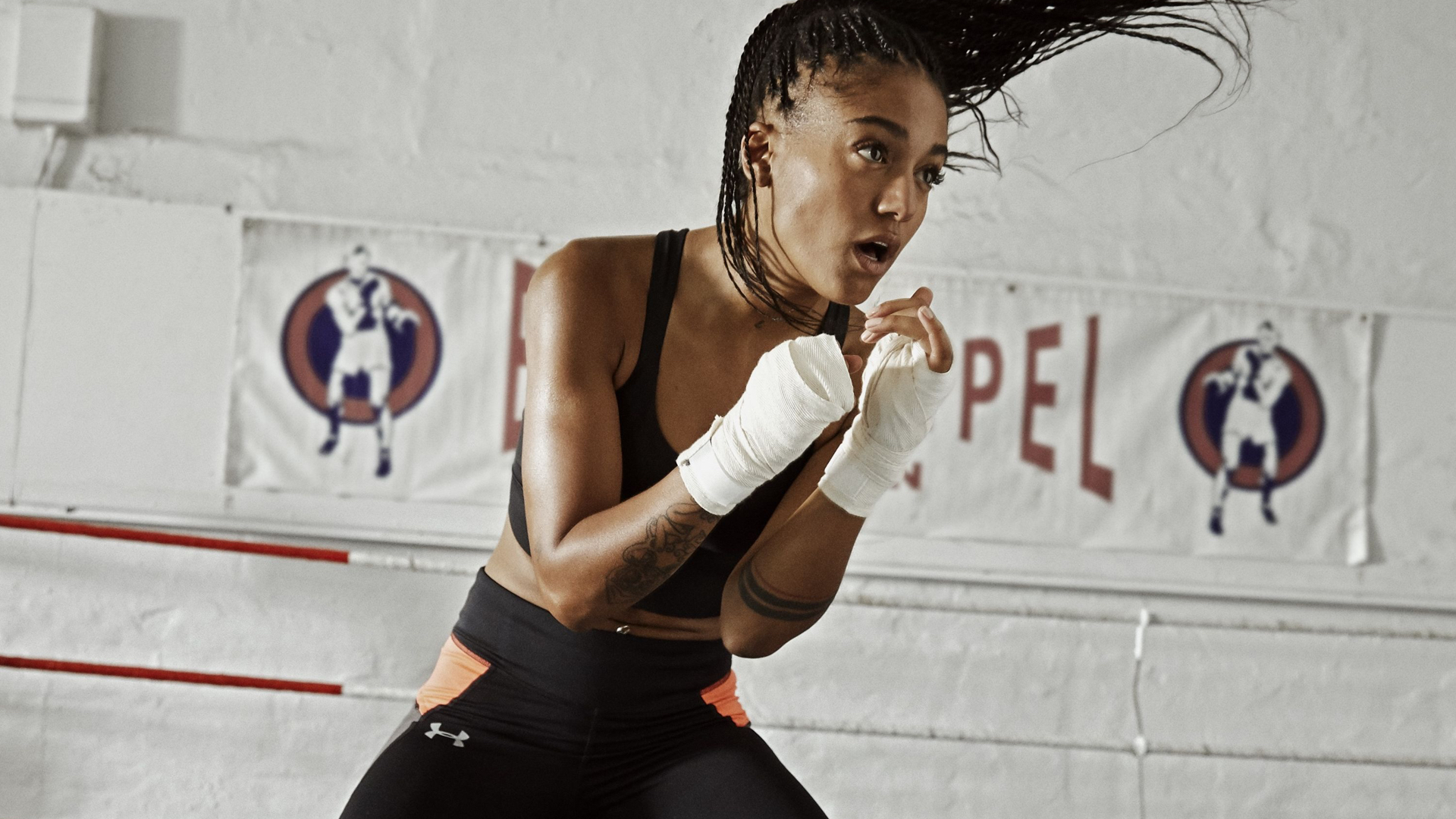 From conception to production, we instigate impactful campaigns for our brand partners. Our creative, branding, influencer and fashion expertise is fused with our deep knowledge of Zalando's customers to impact the right audiences in the right way. We galvanize our creative teams and concepts with real consumer insights to add data-driven learnings to the creativity. Based on our campaigns, brands gain traction with millions of Zalando's customers and beyond.
How ZMS Creative Enables our Brand Partners

Would you like to engage with ZMS Creative?