Planning for success: how Lacoste optimized their Zalando partnership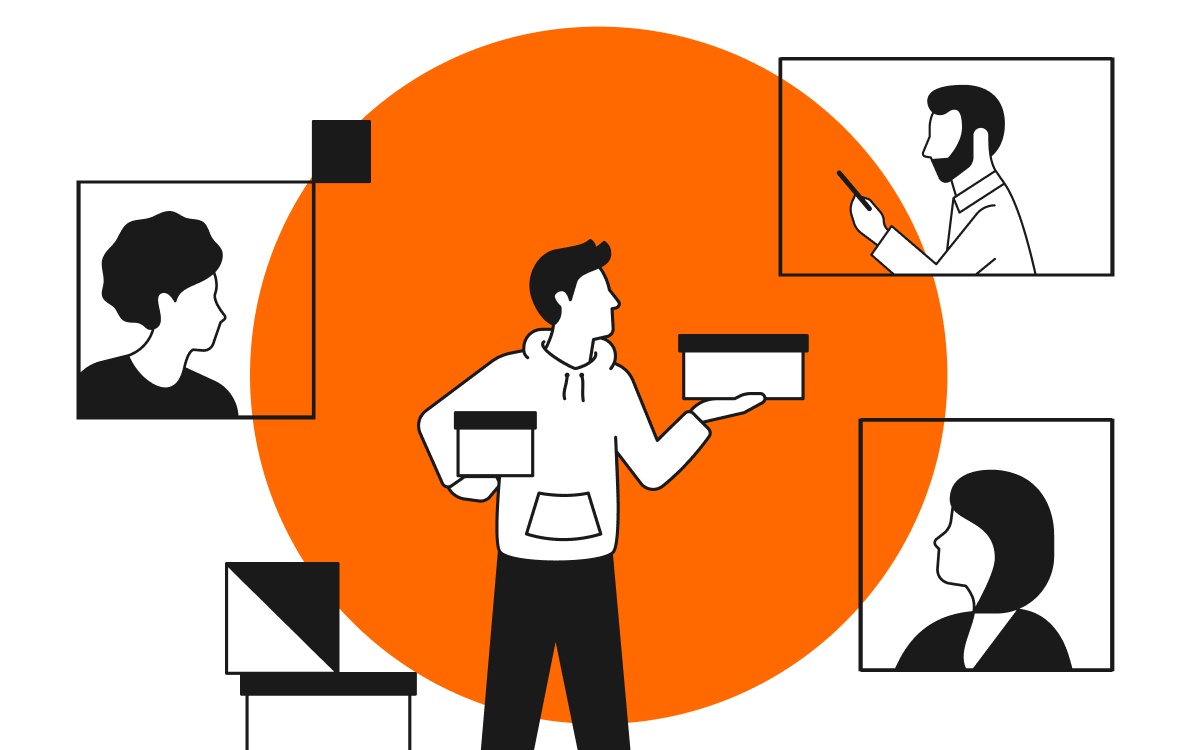 After a turbulent 2020, what's on the mind of many Zalando partners is how to plan a successful 2021.
Lacoste leverages Zalando's assortment strategy and customer KPIs for successful business planning



The fashion industry is ever-changing and consumer buying behavior is evolving with it. Therefore, many partners rely heavily on consumer insights for business planning and demand-driven replenishment. Collaborating with Zalando enables partners to analyze growth opportunities not only on a seasonal but on a day-to-day basis. 
One of these partners, Lacoste, uses various Zalando business models and platform services, all the while integrating the data provided by Zalando into their internal planning processes. Speed to market is a key success factor for the company, hence having the necessary data to move quickly plays a major role.
Lacoste uses sales data, forecasting, and consumer insights, to quickly adapt to market changes
Production at Lacoste is based on a combination of seasonal forecasting, customer feedback, and the number of initial orders from customers. Therefore, Zalando's wide consumer base serves as an important indicator for trends, consumer dynamics, and potential for growth. These consumer insights, combined with customer digital feedback and production forecasts, are used extensively by the company for testing and planning their assortment range on Zalando. For example, by looking into sales and forecasting data on a daily basis, Lacoste is able to be more flexible in their production process, and keep inventory levels lean, whereby they can then easily relocate stock on a European level and send inventory to the best performing market in the fastest way possible.
At Lacoste, digital acceleration is center stage in their planning efforts for 2021
When looking ahead to 2021, Lacoste is going all-in on digital. Lacoste is strongly focusing on digitalization for their business planning for next year. For the company, this is a two-step approach: internal digital enablement, such as digital setup and remote working capabilities, combined with market digitalization, for example, digital showrooms, digital content, and strengthening online demand.
So, how can you grow your brand on Zalando?
Zalando plans brands holistically across all business models
Planning for success on Zalando starts with looking at the potential brands have across the whole platform. Instead of looking at each business model in isolation, we take a holistic view of the brand's potential in order to make sure we offer the best choice and availability for our customers. 
There are four sales channels to take into consideration – Wholesale, Partner Program, Connected Retail, and our offprice business Zalando Lounge.  By reviewing the opportunity across all these models, we establish an overall potential for a brand and we start diving deeper into performance. 
Zalando assesses the full potential of your brand
To bring out the full potential of each brand on Zalando, we look across all data points available – from financial performance to customer data insights. For example, for Wholesale partners, stock performance is crucial, while for Partner Program partners, we consider various KPIs, such as assortment width, availability, and growth potential for further expansions to new markets. 
To better understand the biggest drivers on a more detailed level, we dive deep into the assortment dynamics across models. Factors such as category and commodity group performance, price range performance, and differences between basic and seasonal assortment help us create a clear picture of the brand. We also review the profit contribution of each brand and model, as well as the impact of some of our key strategic assortment initiatives, such as sustainability, size inclusivity, and unisex. 
All this in-depth information gives us a very sound understanding of how a brand is performing from a commercial perspective, which we then enrich with multiple data points from a consumer perspective to help the brand grow further.
Zalando uses consumer insights to help partners grow, create financial plans and an assortment strategy that covers all growth opportunities
The strongest tool in Zalando's toolbox to help partners grow? Most likely consumer insights! We look across multiple data points, such as number and type of customers that purchase your brand, how often and how much they shop your brand, and what other items are in their basket. Another interesting factor to consider is 'discovery' or how consumers find your brand on Zalando, as well as customer lifetime value.
In addition, local relevance plays a huge role for brands looking to grow their business on Zalando. Brands often perform differently across markets, hence the in-depth knowledge about local preferences and buying behaviors that Zalando provides is the secret sauce to many brands' success on the platform.  
Finally, we review availability and assess any missed demand. Alongside availability KPIs, we use additional data points, such as back-in-stock notifications to better understand the scale of that missed opportunity, to avoid such situations in upcoming seasons.
After analyzing all these data points, we develop a financial plan and an assortment strategy. As a fast-changing fashion business, we are constantly reviewing and updating these plans as new trends emerge.