Partnering for Growth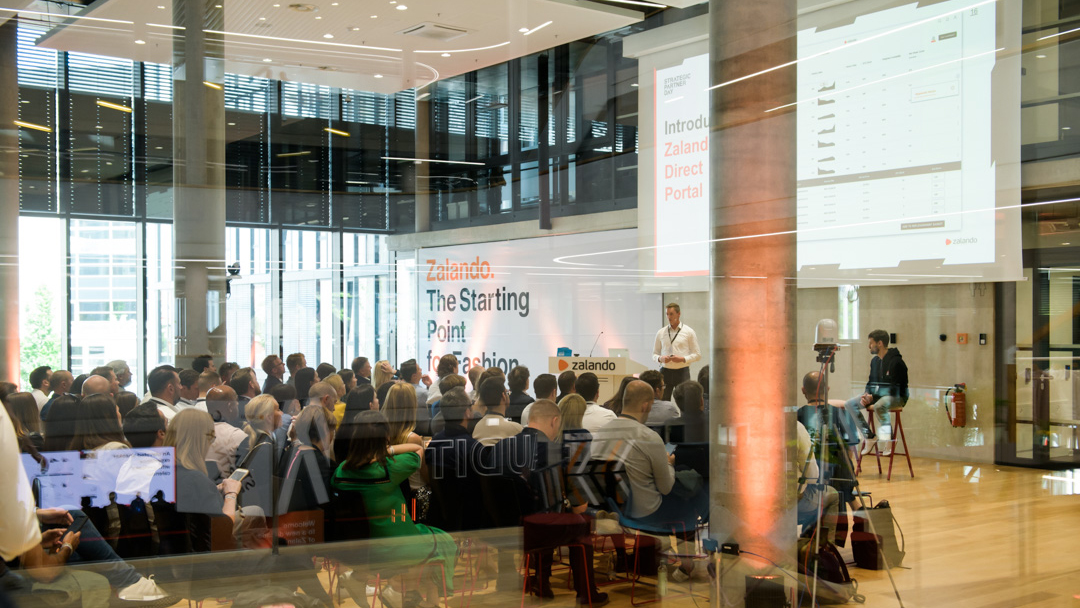 Partner Program, along with other related services, will enable brands to unlock the next stage of growth. Designed for both existing and new Partner Program brands, this break-out session covers how Zalando's platform vision crates win-win-win for all parties. 
The Partner Program (PP) delivers on our customer promise of flawless choice. Our customers are responding by choosing these articles, and when they do, they are very happy with PP.
We see the most successful brands increasing their share on the Zalando Platform by engaging fully with PP. This successful track record gives us confidence in our eight billion GMV 2023 target for PP, which will open very large opportunities for brands who commit.
To support our partners in this mission, Zalando will build comprehensive new tools.
Zalando Fulfillment Services (ZFS) has already become a key enabler of the PP by elevating the customer experience and improving the unique fashion order economics. We are making strong progress, adding more brands and more assortment by the day.
We will provide more services to help mitigate stock risk, even beyond what is available for Zalando wholesale articles.
Upcoming launches include the ability to fulfill to multiple channels, seamless off-price integration with Zalando Lounge and increased volume from the Switzerland launch, all of which will further increase stock turn.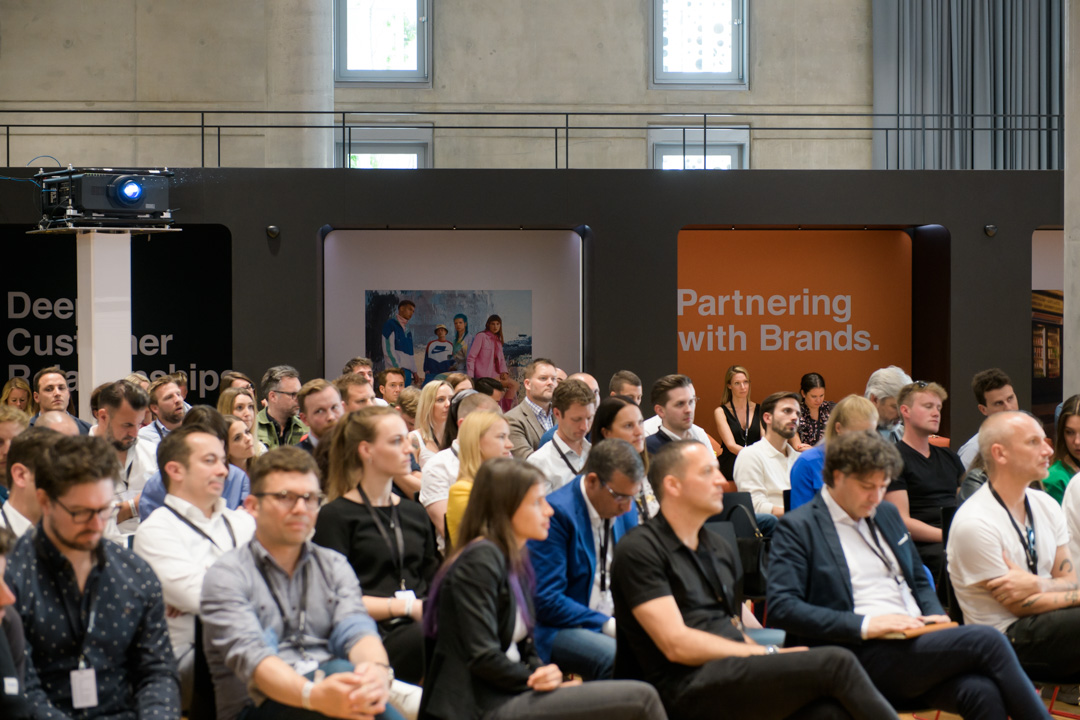 Connect with your Zalando brand captain to evaluate current performance in the Partner Program, and determine where further commitment could drive growth, thereby capturing share on Zalando.