How Konsum Weimar Group increased revenues and decreased cancellation rates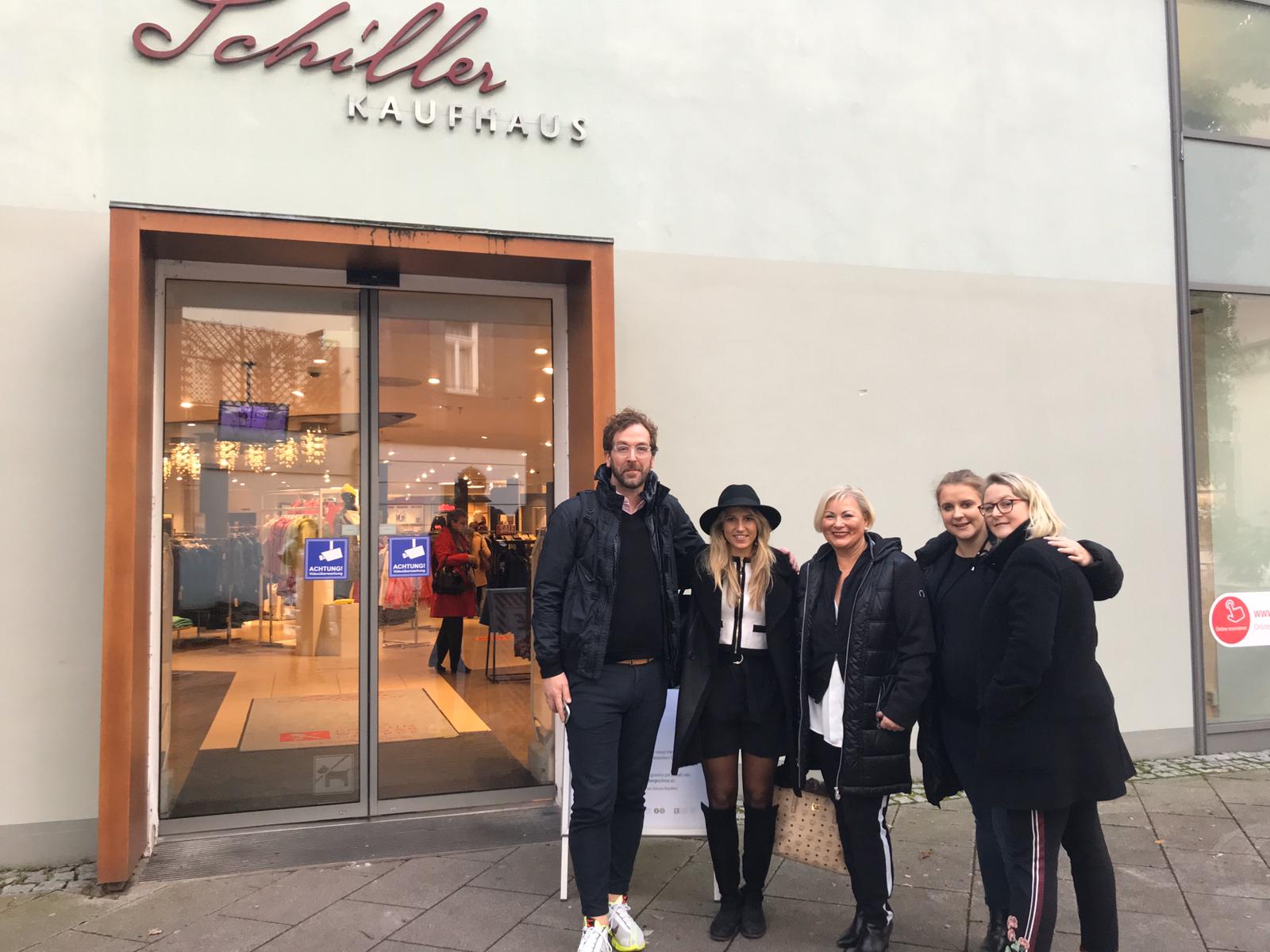 Connecting their offline stores to the Zalando platform allowed Konsum Weimar to optimize their business without upfront investment or risk.
Since connecting physical stores to the Zalando platform in September 2019:
>1,300
orders shipped from store
The Konsum Weimar Group operates retail stores in Gotha, Erfurt, Weimar, Jena, Gera, Chemnitz, and Dresden. Its product range covers textiles and shoes. 
All stores have one thing in common: High quality and modern design which is both sophisticated and inviting. A stellar customer experience is combined with a well-curated assortment.
Konsum Weimar's biggest challenge was increasing footfall in stores and exploring multichannel retail models – common pain points for many brick & mortar stores in the age of online shopping. Konsum Weimar wanted to increase revenue and ensure store profitability per square meter without investing in costly or disruptive measures.
Connected Retail was a great fit for Konsum Weimar as there is no upfront investment or costly system integration. The model is essentially risk-free for participating stores and commission is only paid for completed (and non-returned) transactions, and stores fully control article prices, capacity (i.e., number of orders per day) and assortment sold on Zalando at all times.
Once up and running, Konsum Weimar began blacklisting European Article Numbers (EANs) with high return rates based on in-depth brand analysis and EAN analysis to allow for sustainable business growth – EANs with a high return rate would be blacklisted. At Zalando, we always encourage partners to make sure solutions are driven by data.
Konsum Weimar has grown to become one of the strongest Connected Retail partners, having greatly increased its revenue since connecting.
 
 
Goal

Integrating Konsum Weimar physical stores with Zalando to ensure store profitability. 

Brand Specs

Founded 1873 

Founded in Weimar

Markets

Germany

Categories 

Men's Premium

Women's Premium

Services
mentioned