How Dermalogica achieved a 95% posting rate by scaling influencer marketing via Collabary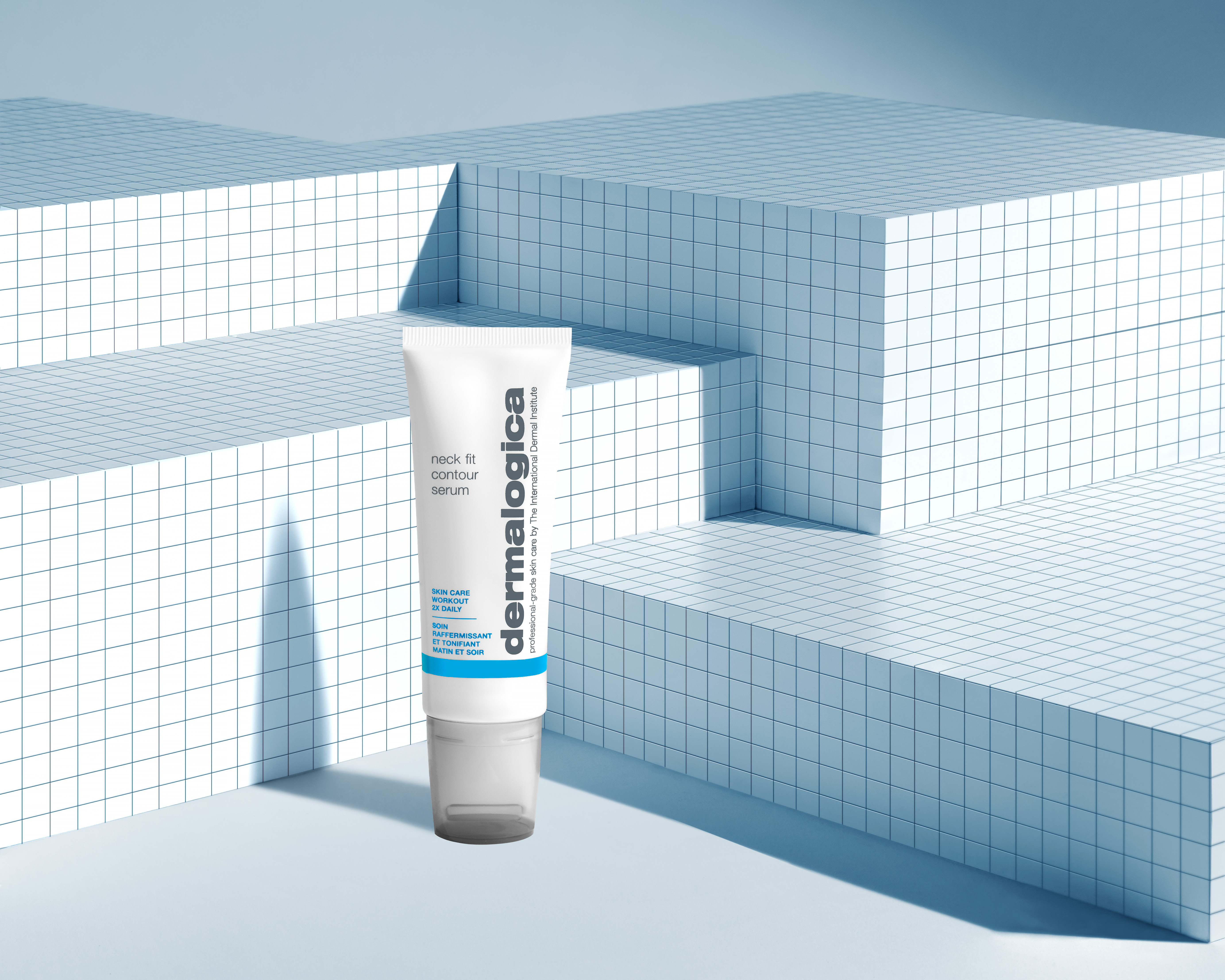 How do you reproduce the experience of friend-to-friend skin care recommendations in the digital fashion and beauty space, and make it authentic and meaningful? Read on to see how Dermalogica did it.
Dermalogica offers professional-grade skin care education, products, and services to skin therapists and customers alike, perfectly complementing our beauty and skincare assortment on Zalando. Dermalogica is all about authentic storytelling and showing real accounts of why their products work, so influencer marketing is an effective method through which they tell their products' stories and create a dialogue with consumers. 
The impact of Coronavirus restrictions has brought consumer connections entirely online, meaning if you want to achieve brand and product awareness, the only option is digital. Dermalogica leveraged influencer marketing before the pandemic but now more so than ever, the brand is aware that consumers are increasing their usage of social media and that as a result, when it comes to making lasting meaningful impressions, influencer marketing is one of the most powerful tools. Dermalogica's goal was to launch their new product - Neck Fit Contour Serum - and bring it to market with a brand awareness influencer marketing campaign.
"Collabary is a great tool for briefing influencers and is very user friendly. It's really easy to get started with the tool and most importantly - to find and communicate with influencers. Discovery is a great feature for this as well as bulk messaging and campaign bundling, which we find super useful."
Boguslawa Olschok, Social Media Manager, Dermalogica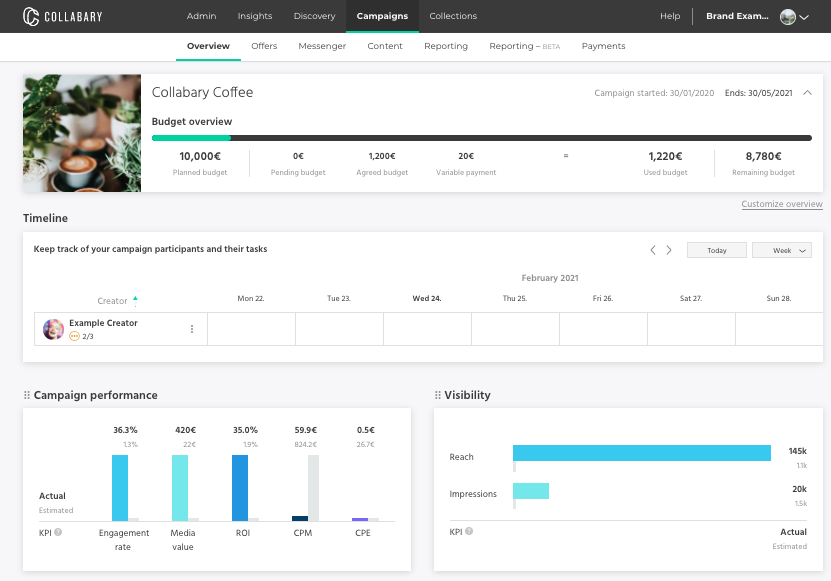 When it came to the campaign for Neck Fit Contour Serum, Dermalogica used a wide mix of micro and macro influencers. The macros were chosen for reach and impressions, the micro or nano influencers for community building and authenticity. 
Dermalogica teasered the product with advertising in December 2020, and the product was on shelves in January 2021. The influencers received the product in January and had two months to post their picture or story about it to Instagram, resulting in a higher posting rate. Normally influencers are given four weeks but the more time they have the better. This is especially true for macro-influencers, who often have a busy posting schedule or strategy laid out months in advance, and who will need some time to fit your ad into their schedule. This allows influencers to create content in a way that is authentic for them and doesn't give the impression to their followers that they are purely promoting all the time rather than taking the time to really try out the products they recieve. 
Dermalogica sent influencers an extensive briefing document with "Dos and Don'ts" around how the product was to be displayed visually. This ensured that the product was displayed in a way that was coherent and on-brand for Dermalogica. The serum is a "personal trainer" for the decolleté, so influencers were told to post while at the gym, or on a yoga mat for example, but not with food or at a party. Dermalogica wanted specifically to focus on the fitness element and have all influencers speaking the same visual language.
Seeding Campaigns
Dermalogica's campaign was a seeding campaign. Seeding campaigns are partnerships that are unpaid. Instead of monetary compensation for a campaign, the influencer will be gifted the product that should be promoted. Out of the 140 influencers Dermalogica reached out to, 95% posted on their social media. Achieving a high posting rate is not always so easy, check the tips below to see how Dermalogica pulled it off.
Tips for brands
Give influencers lots of time to post: Dermalogica gave their influencers a two month window in which to post about the product, which lead to a higher posting rate in the end - 95% of influencers created content around the serum.
Communicate with your influencers: Make sure you communicate often and in a timely manner with influencers. If they have questions, be ready to answer.
Really use the tool to its full potential and check it daily: Collabary is a powerful tool with a lot of functions, make sure you use it to its full potential.
Be super clear in your briefing: Ensure that visually, your expectations are clear so that overall consumers who see your product in various places also get the feeling you are trying to convey about the product in a coherent and holistic way.
Let influencers be authentic: Give them the option to post either a story or a photo, whatever is most natural for them, and allow them to use their own words to describe your product.
With an impressive posting rate of 95%, Dermalogica was able to create an impactful social media campaign using influencers that resulted in 147k total ad impressions and a total reach of 228k.
 
 
Goal

Product launch, branding campaign

Categories 

Beauty

Services
mentioned

Collabary, ZMS

Founded 

1986

Based in

Carson, CA

Employees
>1000