Zalando scales "redeZIGN for circularity" collection 
The assortment of 50 products includes men's and women's textiles, shoes, and accessories available in all 23 Zalando markets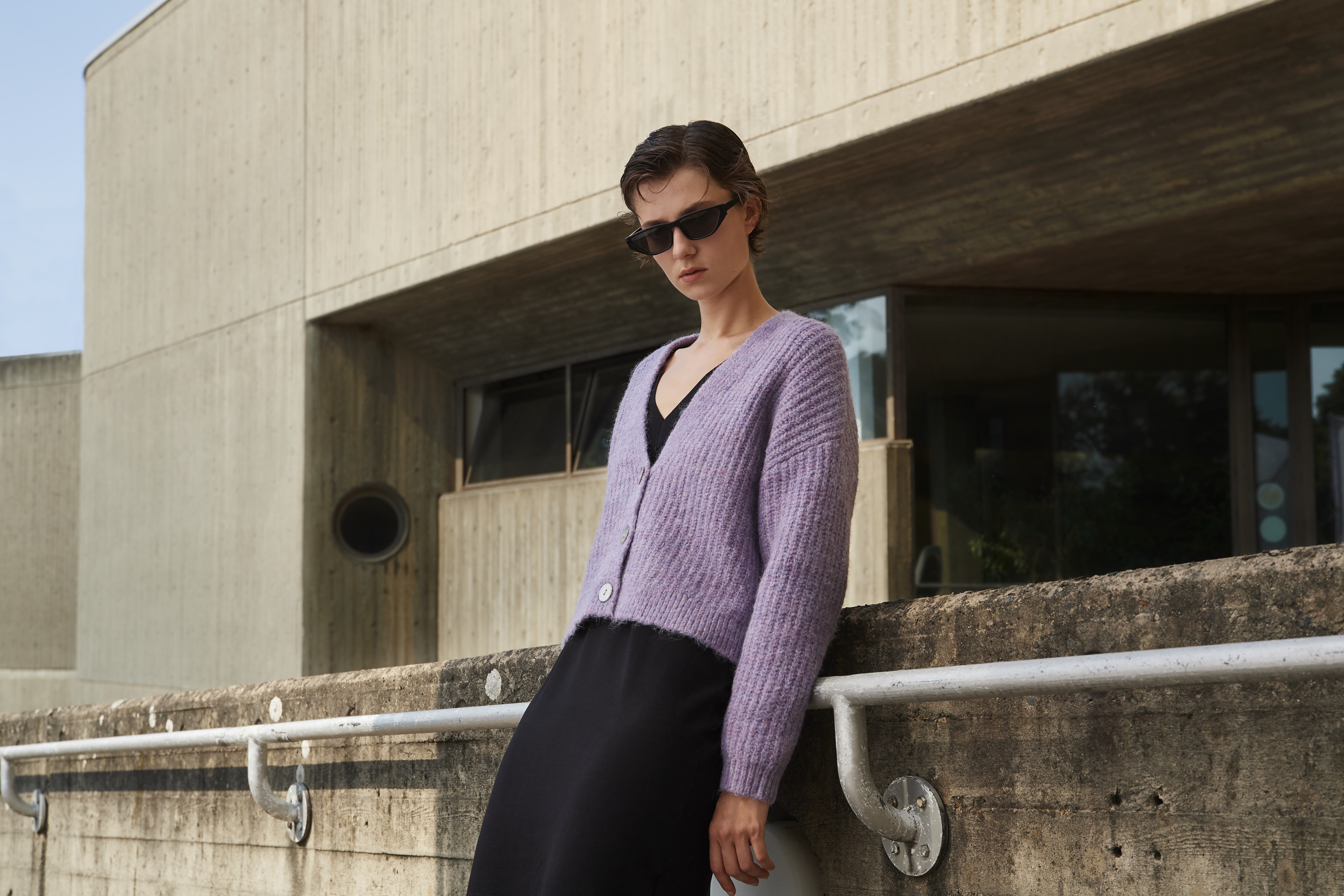 Zalando, Europe's leading online platform for fashion and lifestyle, launches its second "redeZIGN for circularity" collection from its private label ZIGN. The launch of the latest collection follows the success of the first collection, released in 2020, and has scaled from 5 to 50 items to meet customer demand for more sustainable fashion. For the new collection, Zalando collaborates with New York based technology firm EON which provides the digital foundation to identify items across their lifecycle and enable future resale, repair, reuse & recycling.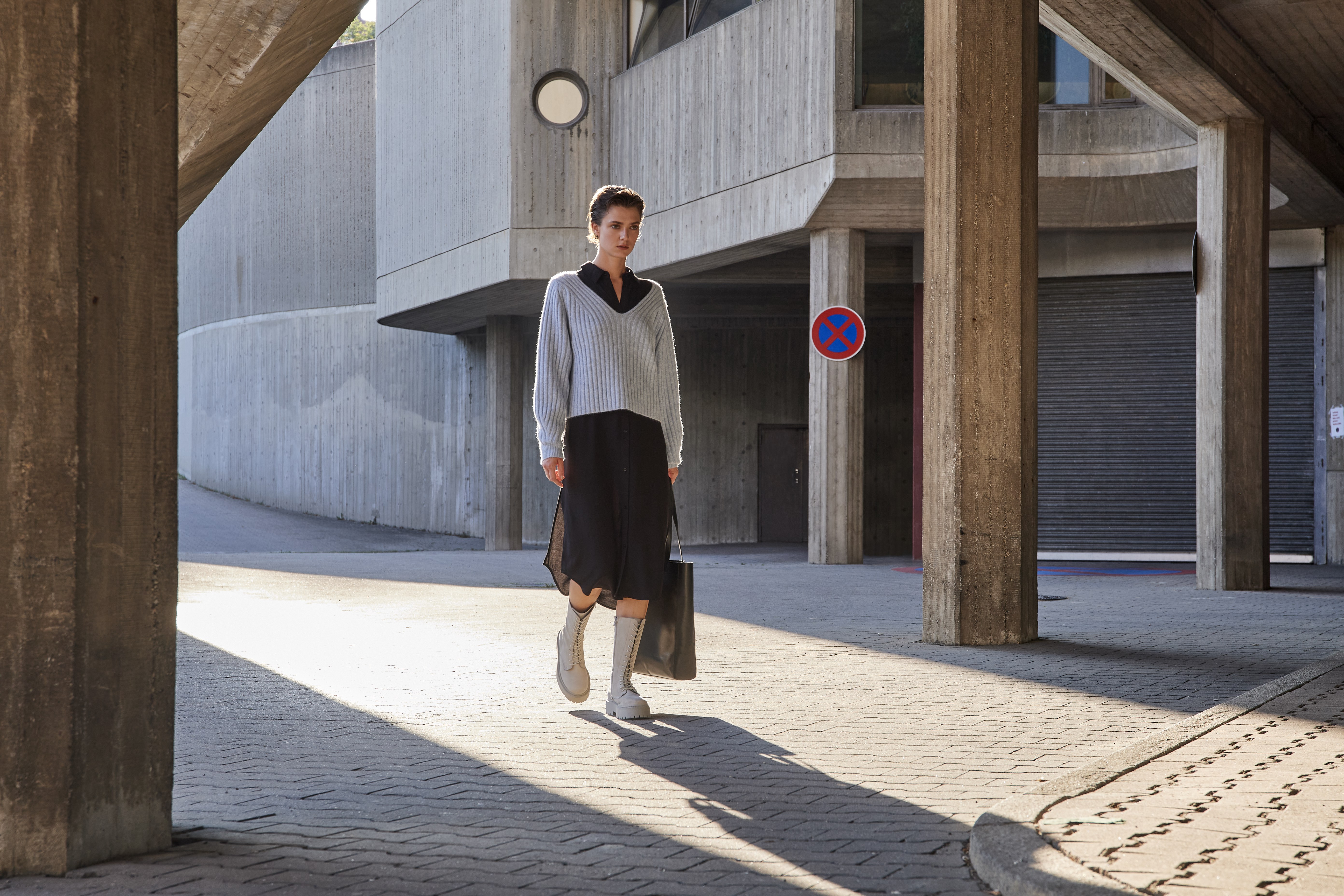 All 50 pieces are designed for circularity, meaning that products are made of recycled or renewable materials, and are made to last longer through reuse and recycling.  All collection items meet the circular design principles that Zalando is working to define together with the Ellen Macarthur Foundation and Berlin based startup circular.fashion - which aims to enable our private labels and brand partners to produce products that are circular by design, while communicating to customers the added benefits of purchasing these products. The collection proactively looks to address the upcoming European sustainability regulations, which will feature circular design.
Each piece in the collection carries a digital product passport in the form of a QR code woven into every label which takes customers to a product site where they can learn more about the origins and post-purchase services of the item. This includes details, such as the factory where it was produced and the materials it's made of. Customers can also discover expanded care instructions including videos and opportunities to extend the life of their products, such as trading their item back into Zalando's pre-owned category.

The new, expanded "redeZIGN for circularity" collection, follows the successful first collection in October 2020 and demonstrates the customers' desire to further explore sustainability products. Zalando received positive interaction from customers, which showed that one in three scan the QR code on the label and in particular browsed information related to materials, production and care. Customer feedback also indicated that customers were more likely to trade-in the product after having visited the product site. Within 2021, 100% of the designers and buyers in their private labels have been up-skilled with circular design practices. It is Zalando's aim to continue to test and scale learnings with its private labels, as well as its brand partners, to make it even easier for customers to extend the life of their garments.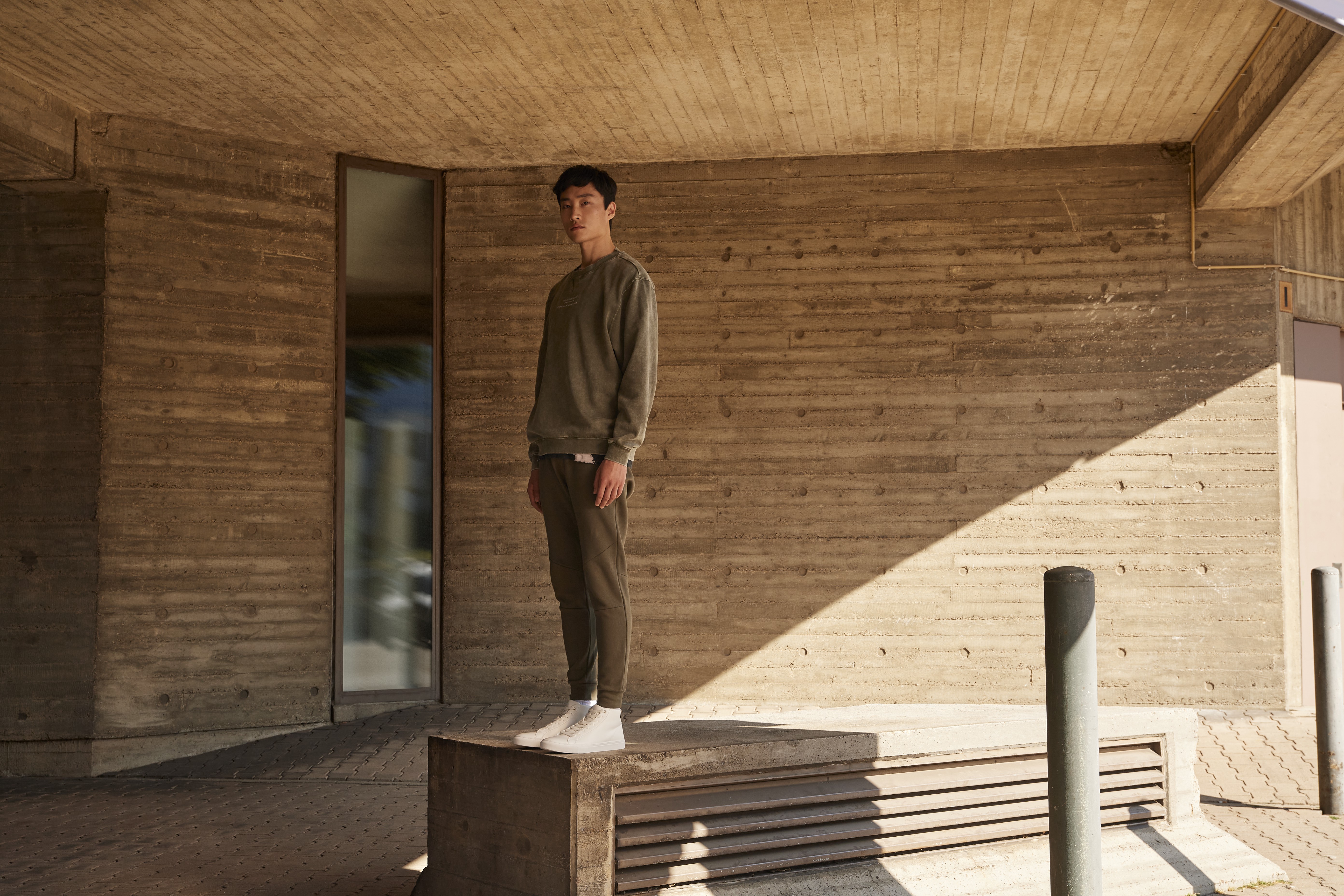 Head of Circularity, Laura Coppen: "We are excited to see that our customers value additional levels of product transparency and that this can help influence purchasing decisions towards more sustainable products, alongside encouraging a behavior shift towards wearing garments longer. With the new collection, we want to offer a wider range of products designed with circularity principles in mind and test an end-to-end solution, from design, use, reuse and eventually recycling. Ultimately, this will bring us closer to our goal of applying the principles of circularity and extending the life of at least 50 million items by 2023, which we set ourselves in our do.MORE strategy."
The first items from the new "redeZIGN for circularity" collection will drop mid-October, continuing into the spring-summer 2022 season. The collection will include men's and women's textiles, shoes and accessories and will be available in all 23 Zalando markets via www.zalando.com.