Zalando pilots new Care & Repair Service in Berlin and Düsseldorf
As part of our goal to create more sustainable shopping behavior, Zalando is testing a new program to connect customers with local sneaker cleaners, traditional cobblers and family run tailors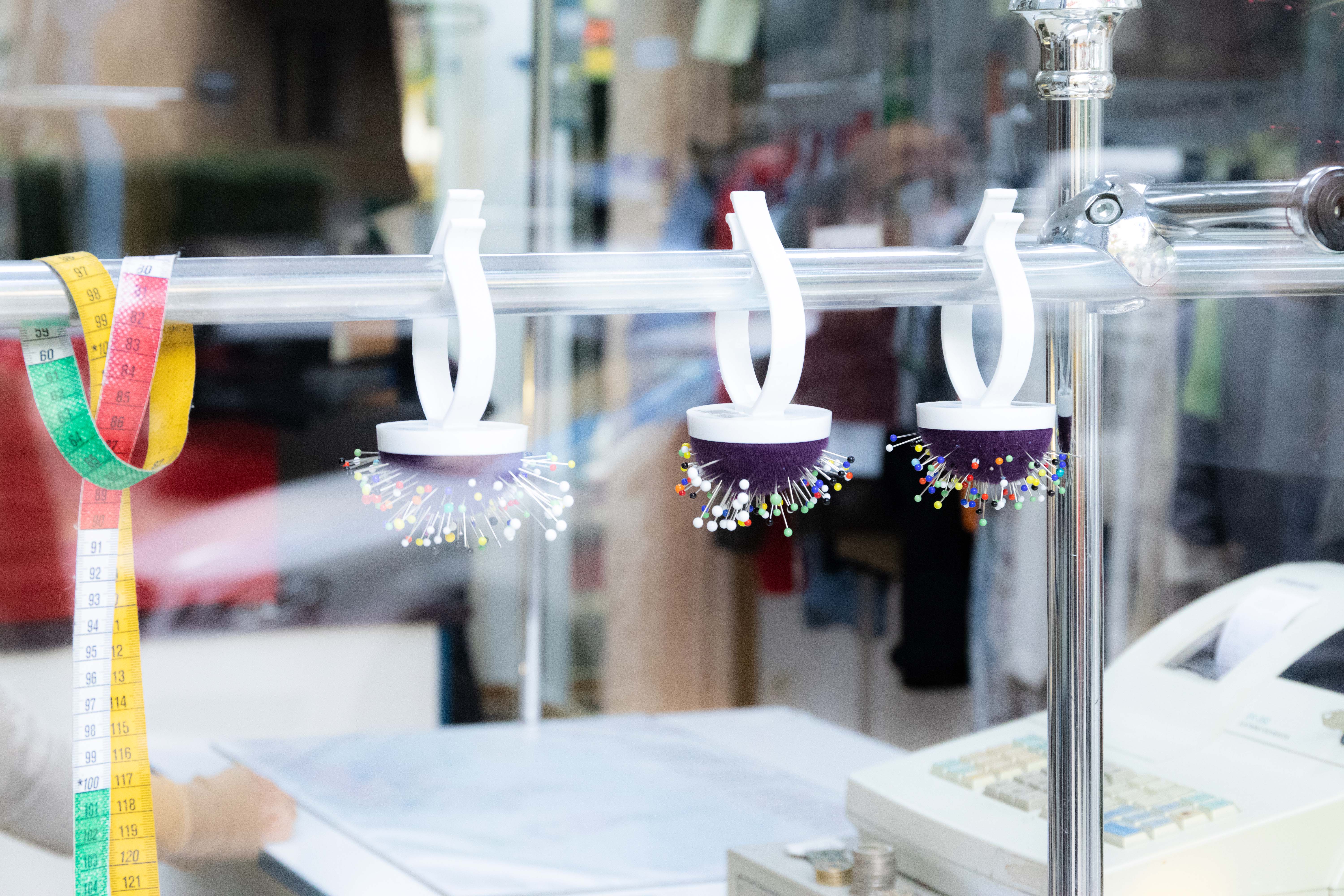 When it comes to repairing clothes, as opposed to buying new or discarding them too early, there is a large discrepancy between thought and action – according to our research, more than 58 percent of people believe that it is important to prolong the life of their clothing through mending, but less than half of people act on this intention. To help bolster follow-through and close the attitude-behavior gap, Zalando is teaming up with London-based sustainability startup Save Your Wardrobe to make repairs and alterations accessible and ultimately extend the lifetime of cherished closet staples.
Knowledge gaps are one of the hurdles to overcome when trying to extend garment life. For previous generations, simple mending was common knowledge and visits to trusted tailors and cobblers were routine. Now, Tiktok and Youtube have become sources of DIY repair content – like sewing on a button – and tech companies such as Zalando are in the position to facilitate relationships with experts that can replace a worn down heel, restore a vintage bag or hem a pair of trousers.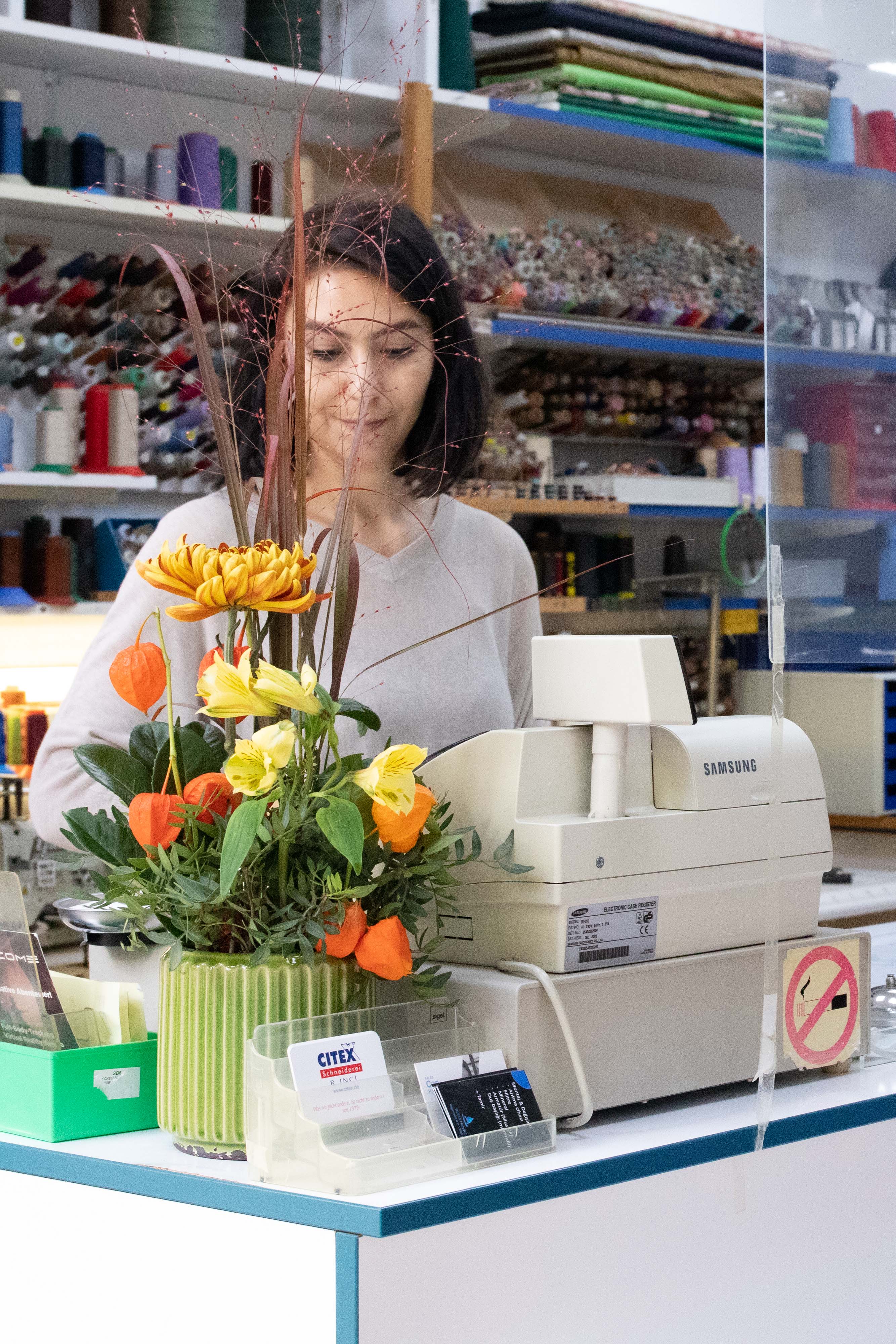 October 11 marks the launch of the Care and Repair pilot program in Berlin, which will leverage Zalando's Premium Logistics Services to pick up and deliver items to local aftercare providers. For this pilot, Zalando has partnered with Save Your Wardrobe, a tech company focusing on democratising access to aftercare services through a digitally-enabled infrastructure and booking to connect to locally vetted providers. Save Your Wardrobe's circular model for aftercare supports existing local providers and small businesses, especially in a post-pandemic climate.
Using an evaluation process that the startup has honed while working with service providers across the United Kingdom, they check for quality output and sustainability in the types of products used for cleaning and how they are disposed of. "There is a thorough analysis of service providers," says Hasna Kourda, founder of Save Your Wardrobe. "Only eco-friendly and ethical service providers with high quality standards become our partners." Save Your Wardrobe and Zalando's collaboration is underpinned by a shared vision to extend the life cycle of garments through digitally enabled, accessible, care and repair services.

Taking steps to digitize the process of properly caring for and repairing clothes is part of Zalando's 2023 goal to apply the principles of circularity and extend the lifetime of at least 50 million garments, and it is also a step towards building a closer connection with customers. We aim to be the starting point for fashion, but through projects like this we are moving this relationship a step further to help our customers take care of their items so that well-loved pieces can remain wardrobe staples for as long as possible.

"The incentive for customers to invest in maintenance and repair comes from the feeling that customers are taking back control of their consumption," Kourda explains. "Instead of feeling like buying new is the only option, there is a tool for them that helps them take care of the things they already have."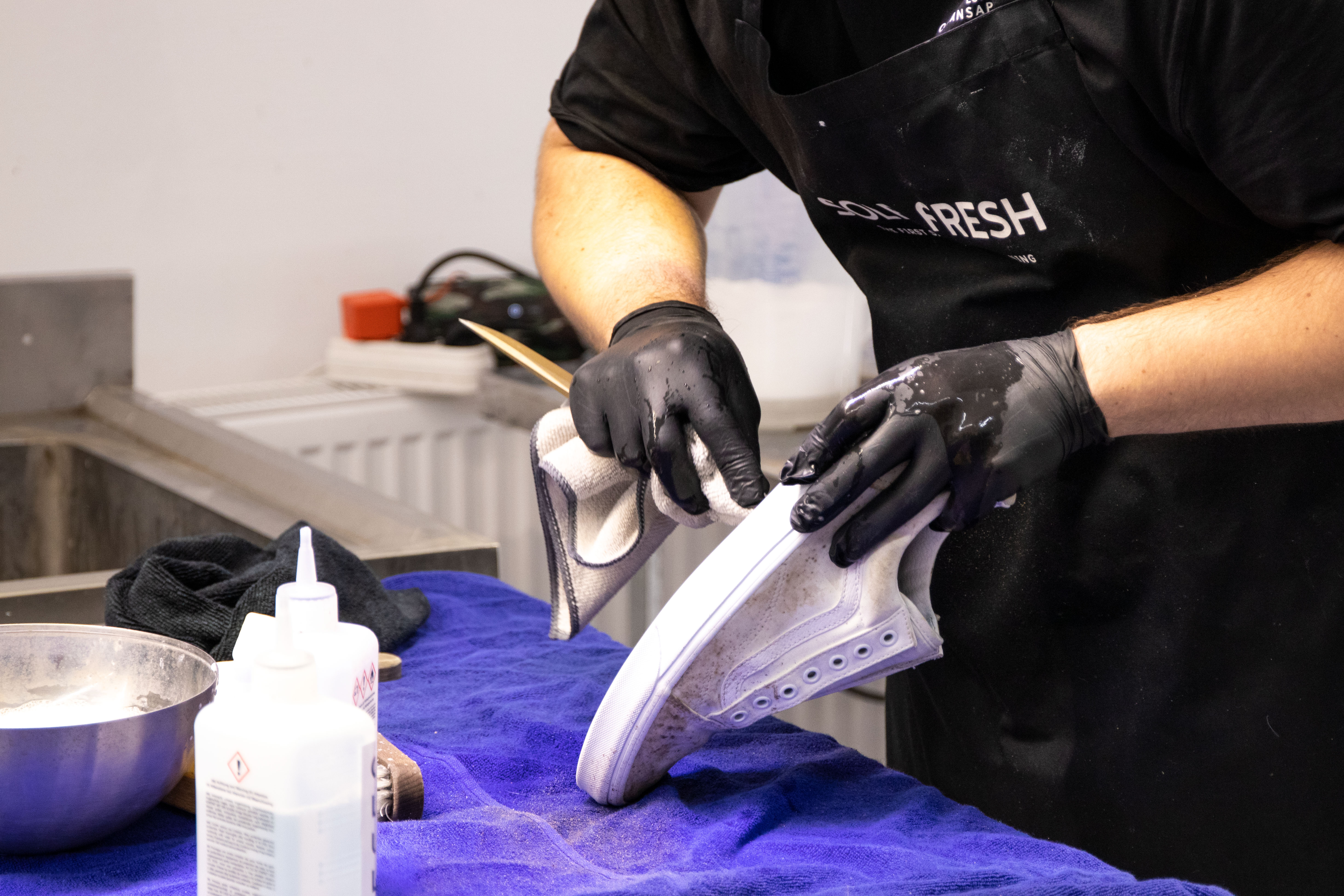 "One in two consumers believe that if brands and retailers offered mending services, they would be able to act more sustainably – so, we are testing this theory," Laura Coppen, Head of Circularity at Zalando, says. "After the initial pilot launch of the Care and Repair service in Berlin, we plan to implement the service in Düsseldorf shortly after. We are excited to gain insights from these cities in order to better inform our circularity strategy and help us build sustainable practices across all of our markets."