Zalando Further Strengthens Senior Leadership Team
Andreas Antrup to continue to shape the success story of Zalando Marketing Services as new SVP Advertising
Andrew Watts (formerly Amazon, United States) joins as SVP Product Management on August 17th as part of Zalando's consumer product and technology leadership
Lena Wallenhorst (currently KION GROUP AG, Germany) to start as General Counsel beginning of December, filling the position of SVP Corporate Governance 
Berlin, August 14, 2020 // On its way to becoming the Starting Point for Fashion, Zalando, Europe's leading platform for fashion and lifestyle, continues to invest across the company to further develop and scale ways to delight its customers and partners. Zalando today announced the strengthening of its senior leadership team with two new hires, including a newly established SVP role, and one internal promotion.
Andreas Antrup, who joined Zalando in April 2011, has been promoted to SVP Advertising. 
In his past years with the company, he shaped and strengthened Zalando's customer focus and platform services significantly. Leading Zalando Marketing Services (ZMS), which recently turned five, Andreas made the company's advertising expertise available to hundreds of external partners. "For over nine years now, Andreas has been helping us to stay close to the needs of our customers and partners, and to deliver tailored solutions for them. We are very grateful that, in his new role as SVP Advertising, Andreas will continue to drive the ZMS success story and support us on our journey to becoming the Starting Point for Fashion," says Zalando founder and co-CEO Robert Gentz.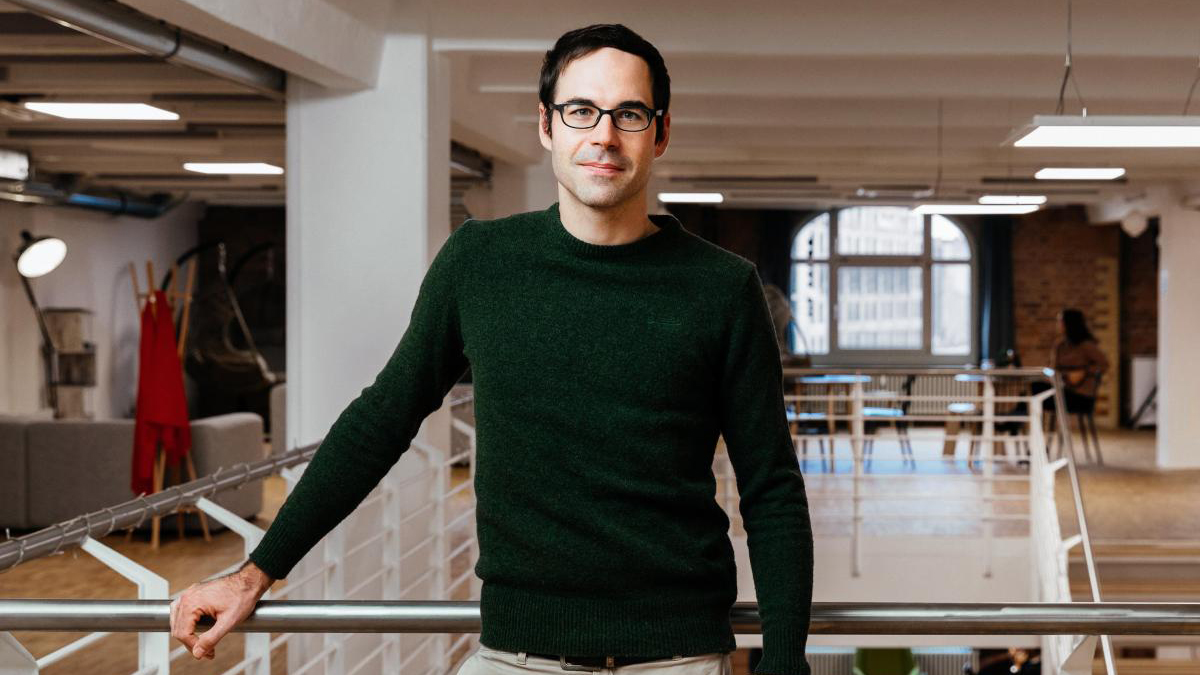 Strong Product and Technology Leadership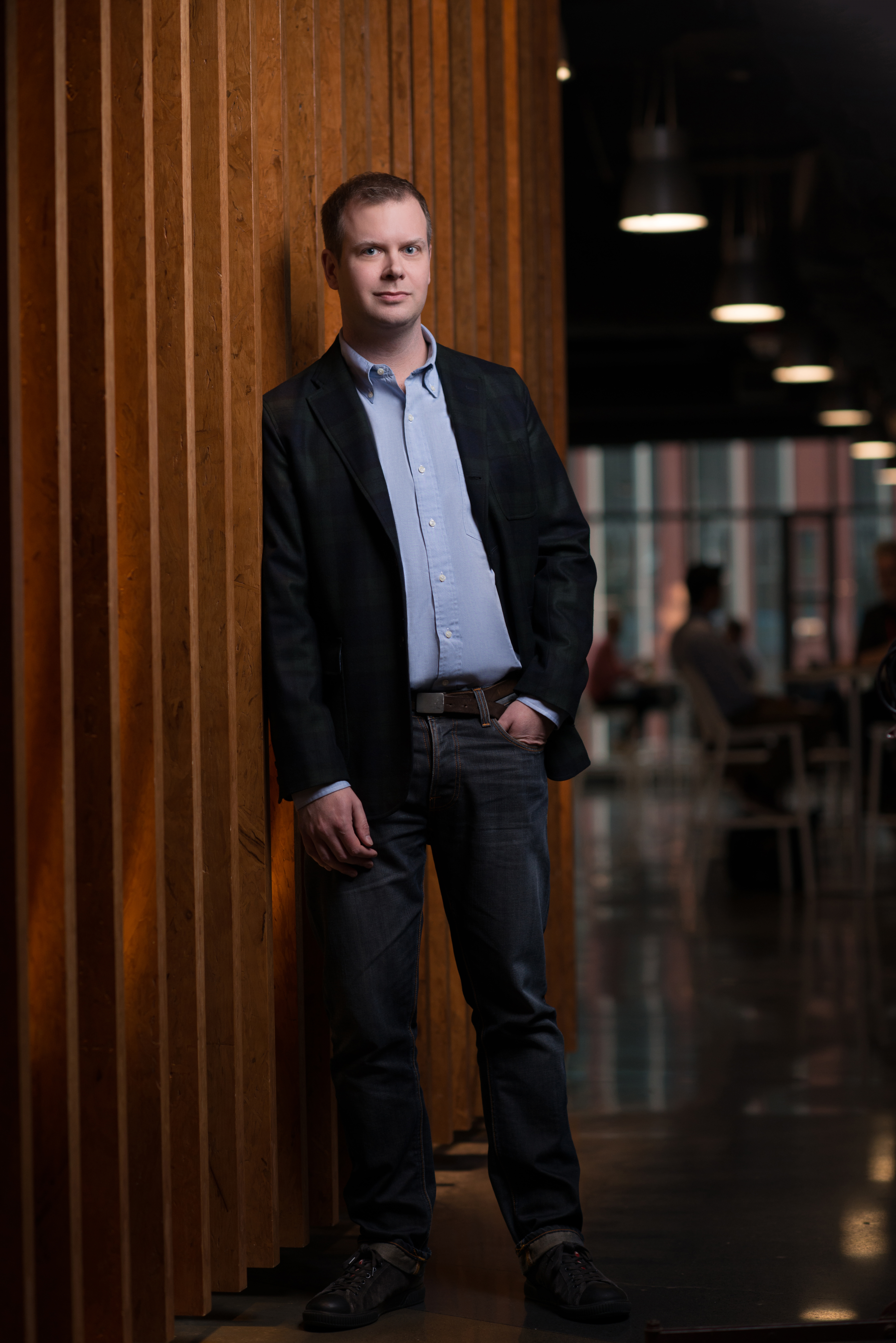 Andrew Watts will join as SVP Product Management in mid-August. In this newly established role, he will advance Zalando's product management and engineering capabilities.
Andrew is joining Zalando from Amazon US, where he acted as the worldwide product leader as Prime Video launched, developed, and scaled. "We are thrilled to welcome Andrew to our team," said CTO Jim Freeman. "He has decades of experience in developing products that appeal to many millions of customers all over the world and he knows how to empower big, diverse teams to deliver cross-functional innovation. All this makes him a perfect addition to our team and we are looking forward to delivering our customer experience vision together with him."
New General Counsel and SVP Corporate Governance
Lena Wallenhorst will start as General Counsel beginning of December, filling the vacant position of SVP Corporate Governance. In this role, Lena will be responsible for Zalando's Legal, Compliance, Governance & Risk as well as Internal Audit teams. Lena is currently serving as the Deputy General Counsel of KION GROUP AG. She started her career in an international law firm and joined KION in 2010. "We are very much looking forward to Lena becoming part of Zalando. With her proven track record in corporate governance matters as well as business strategy, she is the ideal candidate to both guard and guide our company and its leaders on our continued growth journey," said CFO David Schröder.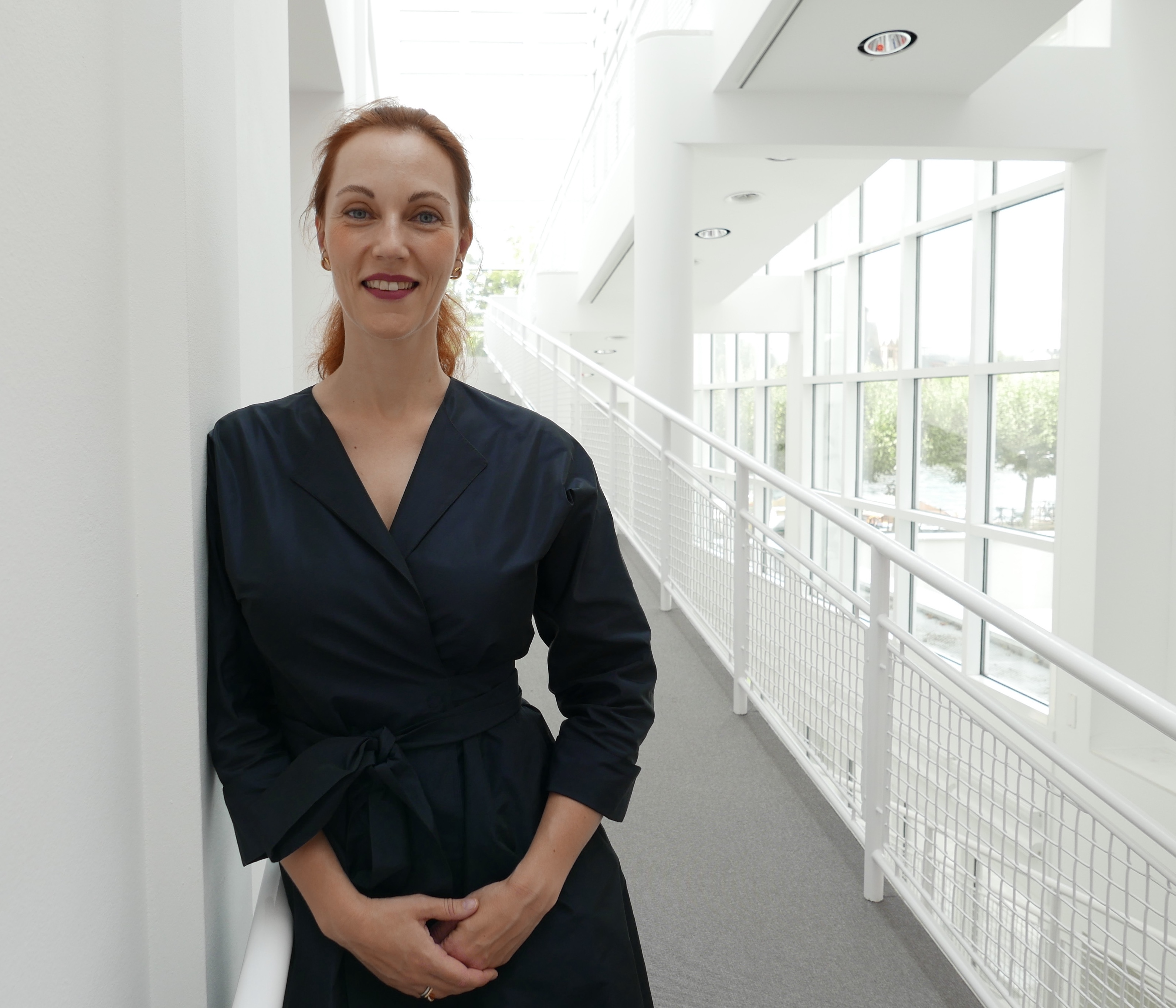 Nadine Vazhayil

Position:

Corporate Comunications / Spokesperson DACH

Email:

nadine.vazhayil@zalando.de
All Contacts