French Stores Can Now Reach Millions of Zalando Customers with Connected Retail
Connected Retail offers an online solution for physical retailers of any size across all of France
Karl Lagerfeld joins Connected Retail in France as one of the first partners
To support stores, Zalando offers a reduced commission scheme until the end of the year and continues weekly payouts 
French customers will soon be able to filter for products from local shops
BERLIN, MARCH 31, 2021 // Zalando, Europe's leading online platform for fashion and lifestyle, is further expanding its Connected Retail program to France. Starting today, French retailers can connect their stores directly to Zalando's platform and sell their products to millions of customers online. KARL LAGERFELD is one of the first French stores to connect. Depending on the size of the store, retailers can achieve an increase in sales of up to 60%. To be part of the solution for retailers during the coronavirus crisis, Zalando reduces commissions until the end of the year and offers weekly payouts to support stores' liquidity.

Connected Retail is a central part of Zalando's platform strategy. Physical retailers connect their stores quickly, easily and without connection costs: Zalando provides the software for the connection, online content, payment options, customer support and personal account managers. On request, partners can also make use of marketing services via Zalando's 360 degree marketing unit, Zalando Marketing Services (ZMS). In addition, French Zalando customers will soon be able to support local shops directly by using the "delivery from a shop" filter option.
"Carsten Keller, VP Direct to Consumer at Zalando, says, "We are excited to shape the future of retail together with stores in France. With Connected Retail, brick-and-mortar stores can grow online; quickly, easily and profitably. Especially in the current, challenging times, we want to be part of the solution and build something with local partners that will last well beyond the pandemic. France is one of the biggest fashion markets in Europe and very important to Zalando in order to achieve our ambition of becoming the Starting Point for Fashion. Therefore, we accelerate our investment in France."

One of the first retailers to join Zalando in France is KARL LAGERFELD's flagship store located in the Saint Germain-des-Prés area at the heart of Paris. Together with Zalando Connected Retail, KARL LAGERFELD will make it possible for Zalando customers across France to shop the brand's products directly from its stores in France.

"Our Paris Saint-Germain store has always held a special place within the brand's history," said Pier Paolo Righi, CEO of KARL LAGERFELD. "It was our very first store, and, located in the heart of Karl's favorite neighborhood, he visited it often. We are excited that its pioneering legacy continues today as Zalando's first connected retail location in France."

The French Connected Retail team will consist of French employees with specific know-how to support local retailers in the country. Until the end of the year, Zalando wants to onboard over 6,000 stores, at least 600 of those located in France. Zalando will invest 50 million euros in Connected Retail in 2021, and a large share will be invested into the strategically important market, France.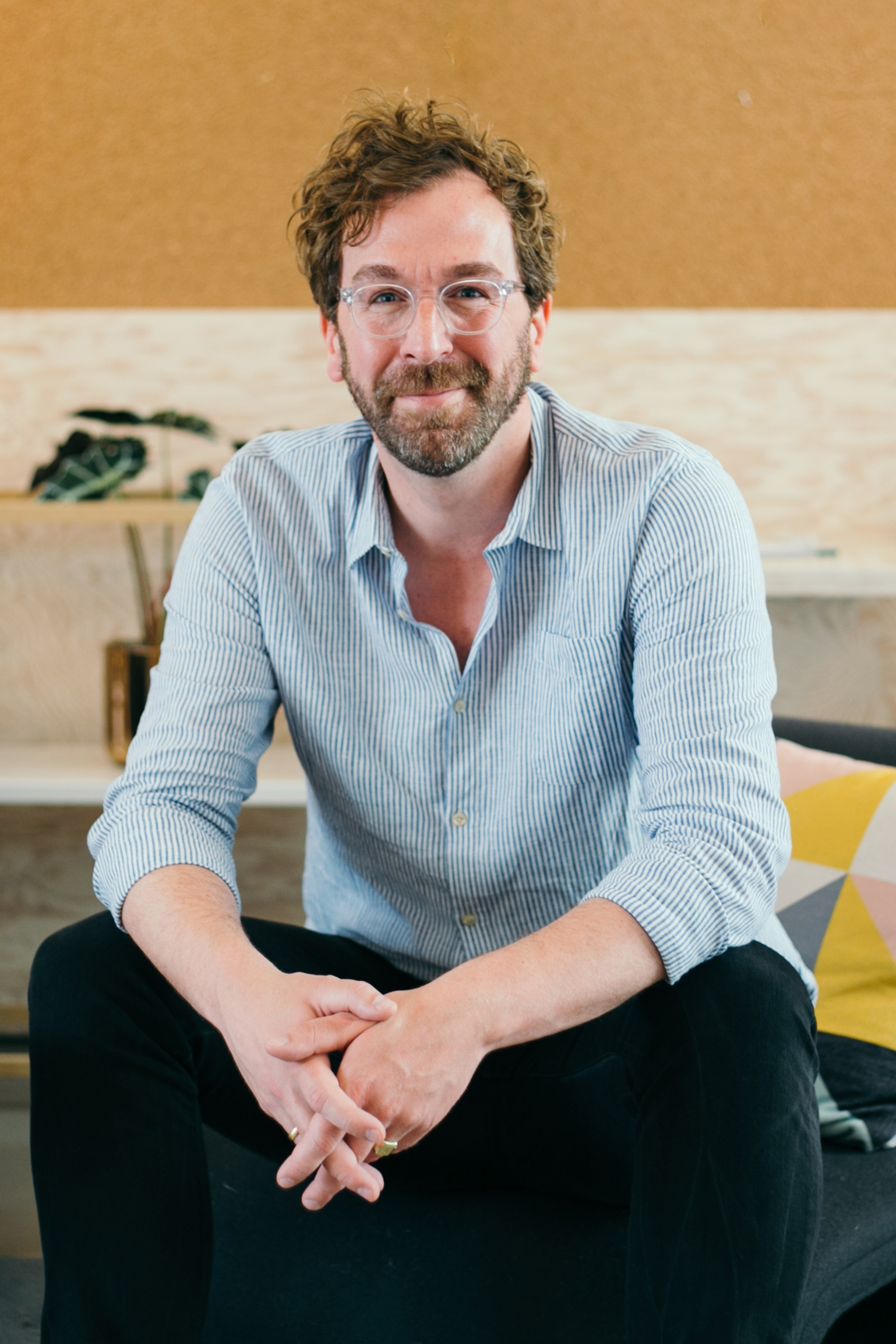 Zalando wants to deepen its relationship with its French customers by offering a 360 degree shopping experience including inspirational, in season fashion, pre-owned fashion and one of the widest fashion assortments thanks to the connection of retail stores. The Connected Retail network now comprises more than 3,400 active stores from ten European markets. 
Interested retailers can find more information on Connected Retail here.