What Is Connected Retail?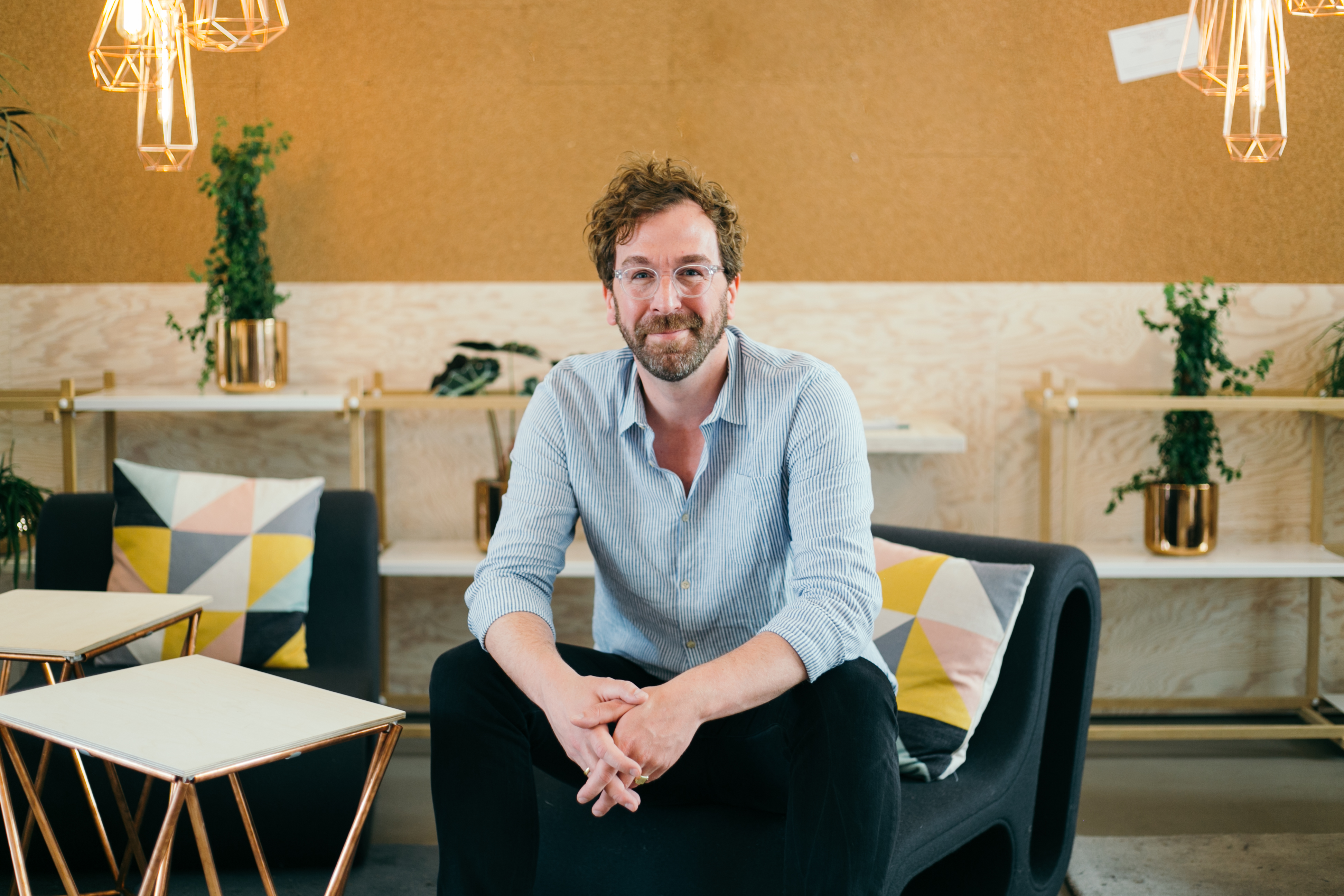 All you need to know about Zalando's offline to online integration solution
Connecting online and offline has long been important in the fashion industry; even more so since the beginning of the coronavirus pandemic. Connected Retail is Zalando's offline to online solution that enables brick-and-mortar stores to serve customers on the Zalando platform. Learn more about Connected Retail and the solutions it offers here.
The challenges and opportunities of stationary retail
Recent changes in shopping behavior have resulted in decreased footfall for physical stores. These challenges show that we need to come together as an industry and innovate in more traditional business areas such as offline retail. Offline stores offer customers fashion expertise and great relationships, and are most often closest to their customers in terms of proximity. Regardless of how many warehouses we build or connect to the Zalando platform, offline stores will always be located closer to our customers. The biggest winner of us co-creating exciting solutions with our partners will ultimately be our 35 million active customers.
How brands can also benefit from Connected Retail
Over the past decade, many brands have strongly increased their number of physical stores, meaning that store productivity is key. Connected Retail helps Zalando partners drive productivity by forwarding Zalando customer orders to their owned or franchised brick-and-mortar stores. Participating stores ship items specified in the order and book the corresponding revenues and profits. This is done with the help of simple, easy-to-use and free of charge tools. Today, Connected Retail is available in eight countries for all retailers and brands that have one or more physical stores: Germany, the Netherlands, Poland, Sweden, Spain, Finland, Norway and Denmark. Austria, Belgium, France, Italy and Switzerland will follow in 2021.
During the coronavirus crisis
In order to support our peers in the fashion industry while footfall is impacted drastically by the pandemic, Zalando is waiving commission fees for all new and existing Connected Retail partners. Revenues are also currently being paid out on a weekly basis to assist with cash flow. These additional offers are in place until the end of Q1 2021.
Everything digital is taken care of by us. We provide the content, customer care, payment operations, marketing, platform and infrastructure (such as our dedicated tool). Connected Retail also comes without outlay costs or expensive system integration. Stores need only set up an automated export from its Enterprise Resource Planning (ERP) system. The model is essentially risk-free for participating stores, as all costs are variable. Commission is only paid for completed (and non-returned) transactions, and stores fully control article prices, capacity (i.e., number of orders per day) and assortment sold on Zalando at all times.
Higher sales, higher profits
By connecting offline stock to the Zalando platform, partners can greatly increase sales and profits per square meter. Some of our best performing stores are seeing up to 60 percent incremental Gross Merchandise Volume (GMV) on top of their regular topline. At the same time, the number of orders for participating retail partners continues to increase significantly; on average 20 orders per store per day.
Besides higher space productivity from Connected Retail transactions, we will also generate physical traffic for the stores. We are aiming to roll out click-and-collect and return-in-store schemes going forward, which will effectively bring Zalando customers to high street stores. Moreover, Connected Retail will also provide transparency over local stock availability. As a result, customers can click-and-reserve items before they hit the high street and enjoy expert in-shop assistance while in store.  
In leveraging our network for speedy deliveries from stores in major cities, we will help ensure an unmatched convenience experience for our customers, while improving Zalando's current same day delivery proposition through later cut-off times. Customers are also increasingly aware of the impact of their choices on the environment. Visibility of the inventory allows customers to choose not only the easiest option, but also the most sustainable access to the product by choosing the store closest to them. Zalando is also carbon neutral in our own operations and all deliveries and returns.
How to connect to Connected Retail
To get started, stores go through a simple onboarding process that enables the Zalando platform to see store stock levels. Once connected, shop assistants log in to the Connected Retail tool via a standard web browser where they will find orders from Zalando customers. Store staff then pick and pack the order, and the system automatically notifies the carrier and prints delivery documents. The store staff member then hands over the labeled parcel to the carrier who delivers it to the customer. The customer can then either keep their order or return it via the carrier. In the near future, they will be able to return the parcel in store. The processing of orders is straightforward and does not require any technical knowledge. In the store, transactions are booked in the Point-of-Sale system; just like a transaction in the store. As always, Zalando handles the payment process, meaning customers pay us, and we transfer these revenues to the store, weekly and commission free until the end of the first quarter of 2021.
 
Like what you see?
If you are interested in joining the Zalando platform with your brick-and-mortar stores via Connected Retail, get more info at https://en.connectedretail.de.