A Decade of Changing the Game for Partners
As Zalando's Partner Program turns 10 this year, VP Sales & Service Sonja Aboulez reflects on its achievements and future ambitions
Sonja, Zalando has set the ambitious goal of generating half of its GMV over the long term through our marketplace model, Partner Program. Where do you see this growth coming from?
 
I'm very optimistic about the growth of the Partner Program. We've come a long way since the program's launch in 2011 and continue to see growing interest from partner brands to join. Between 2019 and 2020, the number of partners we onboarded grew threefold, and in the past 18 months, over 500 new brands have joined. Currently, about a quarter of Zalando's GMV comes from the Partner Program, and we're aiming to bring it up to 40% by 2023.
The key to Partner Program's success lies in enabling brands to meet their demand by building and scaling their online businesses and addressing three main challenges: building direct-to-consumer, internationalizing, and deepening customer relationships.
We see Partner Program as a win-win-win situation: our partners can connect and sell to around 42 million Zalando customers across Europe, customers get seamless, localized choices, and Zalando accelerates its platform transition on its journey toward being the Starting Point for Fashion.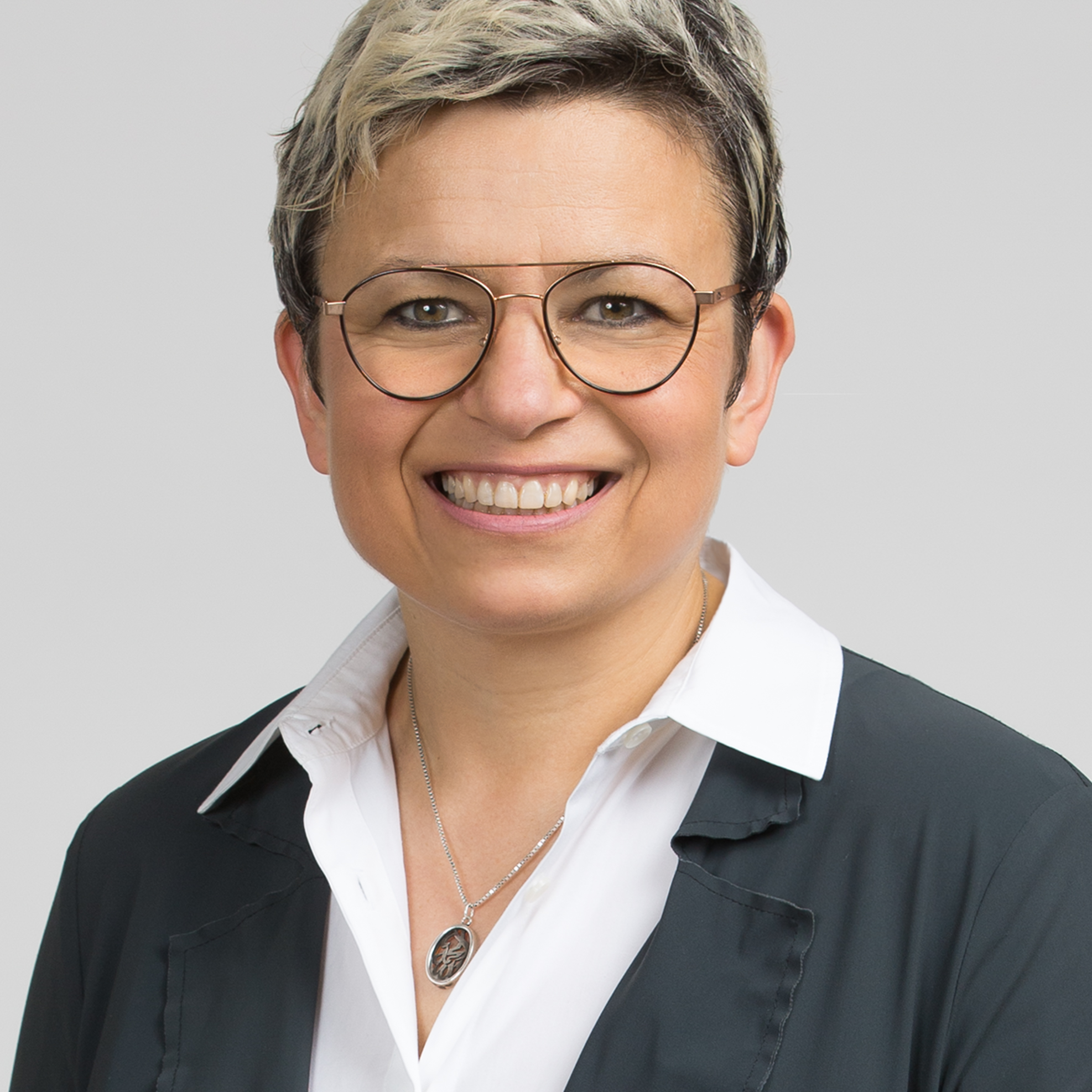 What new additions and services can partners benefit from?
 
Our priority is to make it easier for brands to join our platform and scale their businesses. We have a dedicated team of partner consultants who support our partners with their growth, providing strategic guidance and useful insights so they can maximize their opportunities on the platform.
We also launched zDirect last year, a dedicated portal for Partner Program which puts partners in the driver's seat when it comes to growing their businesses and maximizing sales on Zalando. More than 600 partners representing over 2,000 brands now use zDirect to manage their businesses and connect with customers.
zDirect allows partners to integrate their stock with Zalando's platform and smoothly onboard new articles while providing them with the necessary data to understand their performance. Partners can see how customers interact with their products, how these products sell across markets and categories, and how they fare compared to competitors so they can identify potential improvement areas. Finally, zDirect provides easy access to Zalando's various platform services, including Zalando Fulfillment Solutions (ZFS) and Zalando Marketing Services (ZMS).
You're in direct contact with a wide range of brand partners. If you look at the Partner Program's most successful brands, what would you say they're doing right? What can others learn from them?
 
There are several key "ingredients" that partners can add in combinations that best suit their particular needs and goals. First, they can leverage the zDirect portal for a deeper understanding of their products and customer needs. For example, Pepe Jeans regularly uses zDirect to track article performance on Zalando, identify slow moving products, and take action on them by introducing discounts or improving product descriptions. During Cyber Week, the biggest sales event of the year, the zDirect dashboard helped the brand track and steer their performance in real-time.
Second, they can use Zalando logistics services for partners, including Zalando Fulfillment Solutions (ZFS) and Shipping Solutions (ZSS), which provide access to 16 markets in Europe. Our long-standing partner TB International expanded to 15 new markets using ZFS, tripling its growth on Zalando despite the pandemic. Over the course of the past 18 months, more than 2,300 market expansions have taken place thanks to ZFS. Finally, partners can leverage ZMS to stand out with consumers, reach their target audience, and build their brand.

The task of launching on a large platform like Zalando might seem daunting for smaller brands. Can they succeed on Zalando, even with limited resources?
 
Absolutely! A small brand can use Zalando as a springboard to build their direct-to-consumer business and develop their digital strategy. We provide a complete ecosystem that gives smaller brands all they need to start reaching consumers online.
In fact, we've already seen examples of challenger brands growing their businesses with our services. Take Brava Fabrics, a Barcelona-based brand that focuses on sustainable fashion. They were able to sharpen their targeting by leveraging our data insights and using our logistics services to fulfill the consumer demand they generated with Zalando.
Another example is Natural Vibes, who joined the Partner Program last fall with a range of colorful, sustainable items. Run by its two co-founders, they used our logistics services to extend their reach to 11 different countries. To optimize their business, they check their sales and performance data daily via zDirect, our Partner Program portal.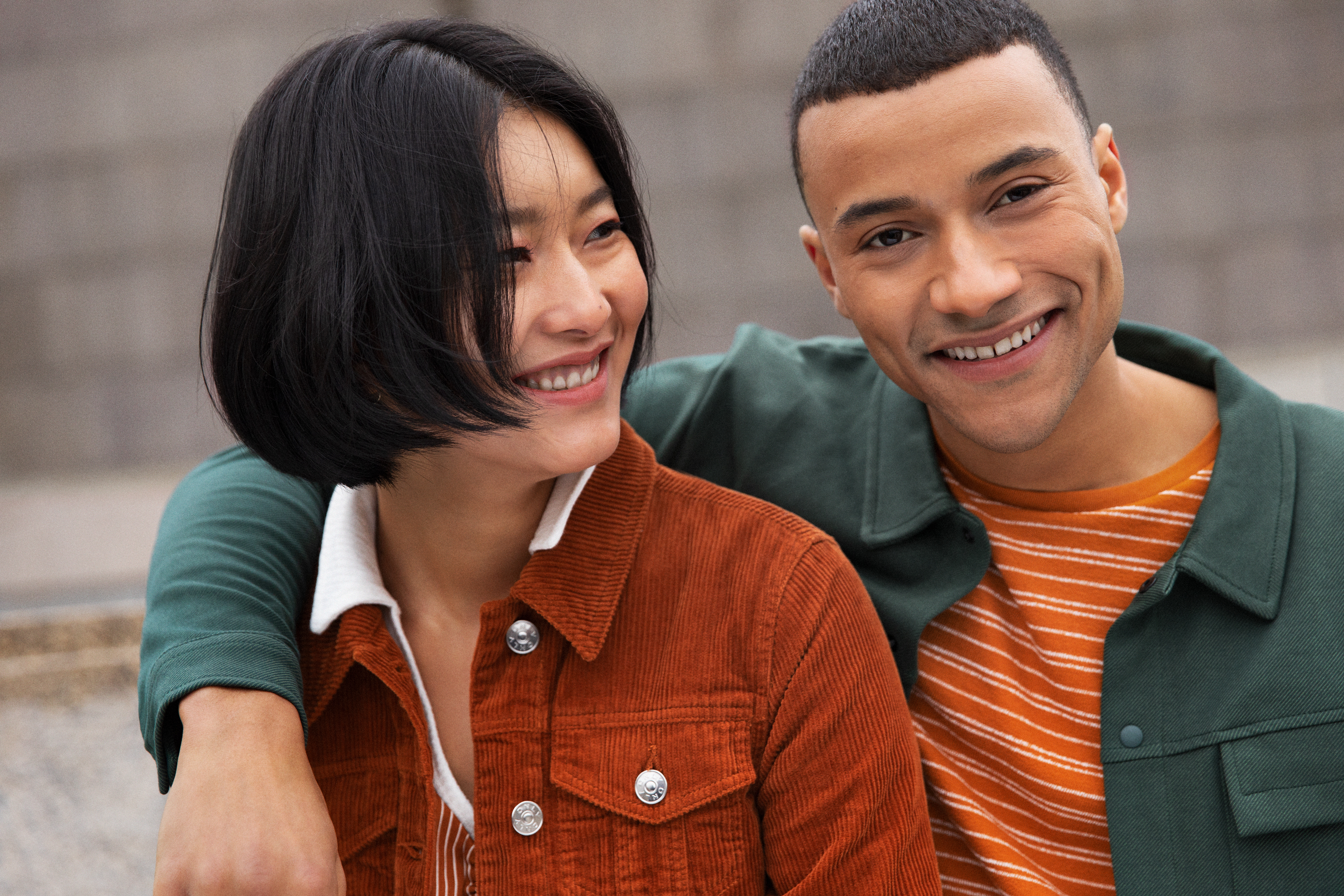 What are you looking forward to over the next decade of the Partner Program?
 
In the short term, I'm really looking forward to further developing zDirect to optimize the commercial performance of our partners. We're planning to add many exciting new features, from automation tools to speed up article onboarding to building an ecosystem of platform services to support partners with onboarding and internationalization. This includes making ZMS marketing capabilities fully self-serviced, so that partners can launch marketing campaigns directly through zDirect. We're also planning a full integration of ZFS, allowing replenishment directly from the portal.
I'm also excited about Zalando's expansion into new markets. Earlier this month, Zalando launched in three new markets - Lithuania, Slovakia and Slovenia - and will add another five markets by next year. This means that existing brand partners who operate internationally on Zalando will be able to connect with new customers. Plus, local brands in the three new countries can apply to join Zalando's Partner Program, allowing us to support local brands in terms of growth while increasing our credibility with local customers.
Over the long term, I'm looking forward to Zalando playing an active role in transforming the fashion industry hand-in-hand with our partners—with sustainability, diversity, and inclusion at the center of that change. We're prioritizing onboarding diverse partners and will continue creating incentives for our brand partners to provide customers with more sustainable products.