Zalando to Open the New Fulfillment Hub Close to Verona (Nogarole Rocca)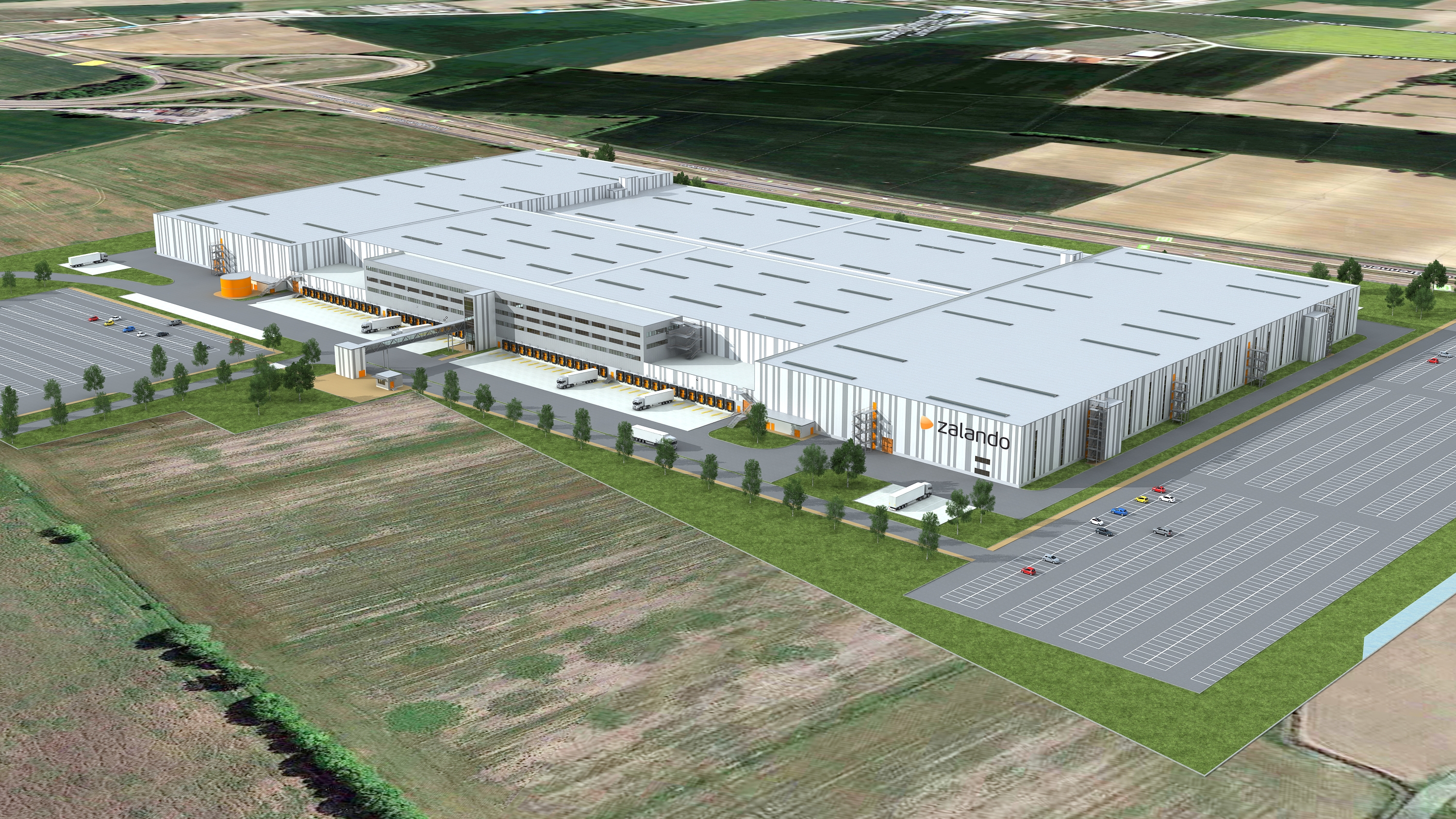 The previously announced fulfillment hub of Zalando in Italy will be built in Nogarole Rocca close to Verona; Vailog has been selected to develop the facility

The new fulfillment center will be approximately 130,000 square meters

Besides speeding up the deliveries in Italy, the facility will also serve the neighbouring markets
Berlin, 14 December 2017 // Zalando, the leading online platform for fashion in Europe, communicated that a new fulfillment center, first announced last August, will be built in Nogarole Rocca (Verona), Italy. Construction work will start in spring 2018. Thanks to this further investment, Zalando will strengthen the service offered to Italian customers, speed up deliveries in the Southern European markets, and create over 1,000 new jobs.
The potential of the Italian market and its proximity to Southern European countries are two of the factors behind the choice of Italy for the next central hub. The facility in Nogarole Rocca will have a logistic area of approximately 130,000 square meters, similar to the existing central hubs in Germany (Erfurt, Mönchengladbach, Lahr) and Poland (Gryfino close to Szczecin, Gluchow close to Lodz). Operations in the facility will be managed by a an independent partner, whose selection will happen through a tender.
Concerning the development of the facility, work has been assigned to Vailog, part of SEGRO, a UK Real Estate Investment Trust (REIT) and leading owner, asset manager and developer of modern warehousing and light industrial property.
Further information on Zalando logistics is available here.