Zalando Beauty launches in Switzerland on December 11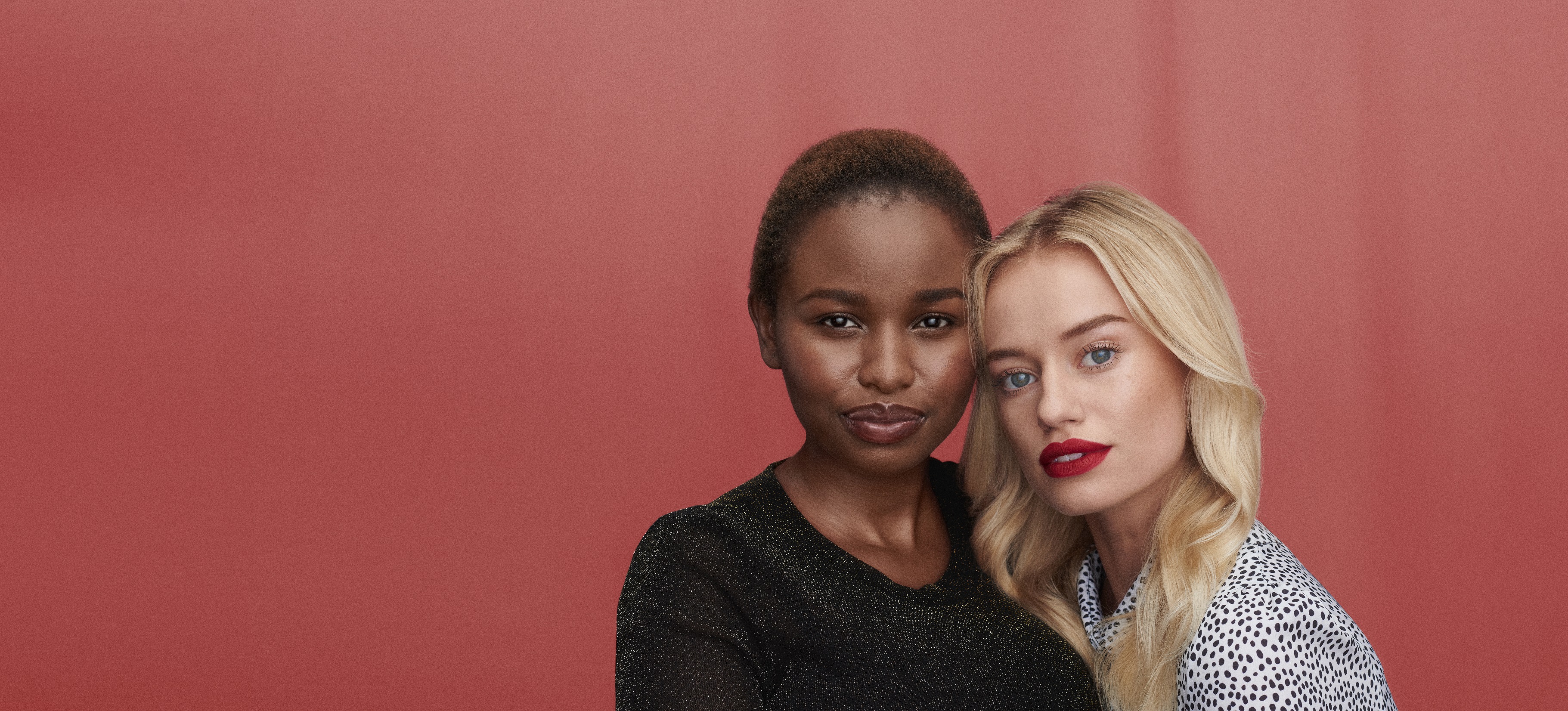 BERLIN, NOVEMBER 13, 2019 // Zalando, Europe's leading online platform for fashion and lifestyle, launches its beauty category in Switzerland, empowering Swiss customers to complete their outfits with the latest beauty trends. The launch in December will be followed by a local online campaign in January 2020.
Starting on December 11, 2019, all Swiss customers will be able to shop the Zalando Beauty assortment and complete their look with new beauty trends. More than 4,000 beauty products for women and men will be made available with this launch, providing inspiration from head to toe. The 110+ offered brands range from established names to trend brands such as RAAW by Trice, Löwengrip and natural cosmetic brands from Lumene to HEJ Organic and Oliveda. 
Lisa Miczaika, Vice President Central Europe at Zalando, is excited about the launch: "The beauty market in Switzerland is growing each year, with personal care products being the category Swiss customers spend the most money on. However, only 21 percent of purchases in the beauty and personal care market in Switzerland are made online. This offers a massive opportunity for Zalando to serve the demand of Swiss customers and become their starting point for Fashion and lifestyle."
The launch of Zalando Beauty will be accompanied by an online campaign with local celebrities and influencers including Zoe Pastelle, Sara Leutenegger, Kevin Lütolf and Mario Schönmann.
"We are very happy to bring Zalando Beauty to our very fashionable Swiss customers. They now have the opportunity to complete their style choices with the latest global beauty trends. In well-established Zalando Beauty markets, we see that both categories, fashion and beauty, go hand in hand. Three out of five customers buy fashion products when shopping beauty," says Pamela Wade-Lehman, Head of Beauty at Zalando.
Zalando Beauty first launched in the category women in Germany in March 2018, followed by the category men in October 2018 and was later rolled out to Poland and Austria (end of 2018) and Sweden, Denmark, France, Belgium, and Italy in March 2019. Furthermore, the Zalando Beauty Station in Berlin Mitte showcases a curated range of beauty items, lets customers experiment with the products and stop by for tutorials and expert beauty advice. This direct customer interaction serves as an exciting test platform for new product launches.
#zalandobeauty
Julia Zweigle

Position:

Corporate Communications / Spokesperson DACH

Email:

julia.zweigle@zalando.de
All Contacts