Zalando Accelerates Support for Brands and Retailers During Coronavirus Crisis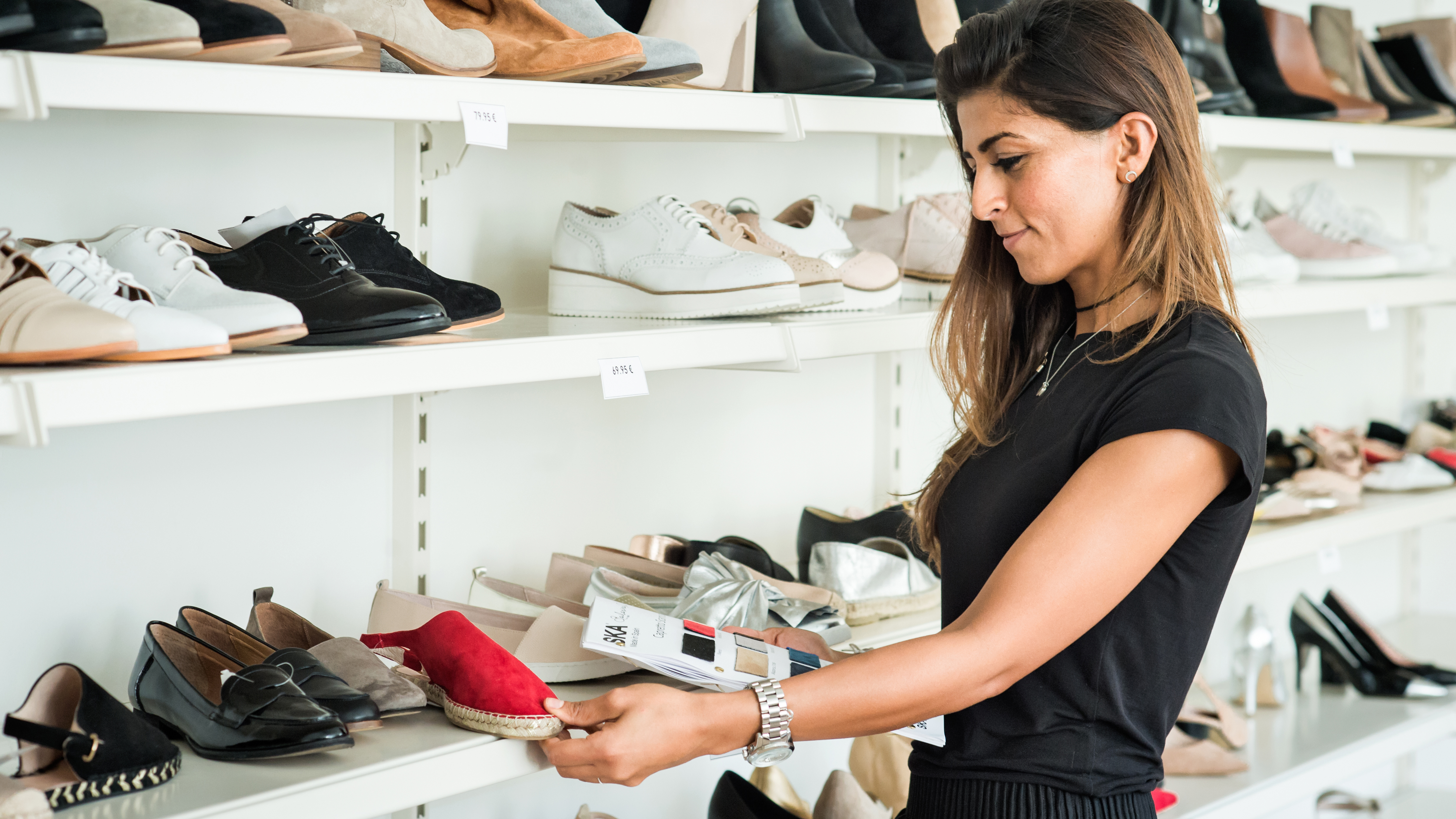 Immediate solutions to increase liquidity, clear overstock and launch or expand Direct-to-Consumer business with special focus on small to midsize fashion brands
In recent weeks, it has become clear that the fashion industry is significantly affected by the coronavirus crisis. With stores closed and orders cancelled, many brands and retailers are struggling to generate vital revenue. Yet, while the clock is ticking on seasonal stock and e-commerce is meanwhile rebounding, access to online demand is business-critical for the whole industry. As a platform that can connect brands and retailers with 32 million active customers at home, Zalando wants to use its capabilities and resources to support many of its existing and potentially new partners with the most pressing challenges, reanimating their business through the platform. Further information can be found in today's trading update.

"After a tough March, we see customer demand coming back and we want partners to access this," says David Schneider, co-CEO Zalando. "We want to support all kinds of fashion brands, designers and retailers suffering from the effects of the coronavirus crisis and strengthen the diversity of the industry. That's why Zalando now offers immediate solutions to increase liquidity, clear overstock and launch or expand Direct-to-Consumer business. For small to midsize partners we will push onsite visibility worth five million euros via Zalando Marketing Services until the end of 2020, because we believe our Partner Program is the best way for smaller brands to put their creations in front of millions of customers."
Zalando offers free connection to the platform within 12 days. Via the Partner Program, brands can connect to the systems without up-front expenses. Access to consumer and assortment insights help brands plan in volatile times. For better cash flow,  Zalando will increase the frequency of revenue pay-outs earned through the Partner Program to every 14 days until the end of June. To release overstock pressure, the offprice channel Zalando Lounge offers consignment deals and takes care of order fulfillment.

During the Easter Weekend alone, Zalando partners sold more than one million items through the partner program. Brands are able to integrate their stock directly into the Zalando Fashion Store, retain control over the assortment, prices and brand representation. They can benefit from various services, such as Zalando Fulfillment Solutions and Zalando Marketing Services, both aimed at helping partners overcome challenges in their digital value chain by leveraging Zalando's technology, marketing or convenience strengths with a highly distributed and flexible logistics network of 11 sites across five different countries.
In these times, working together is more important than ever. We were therefore very happy with the extra delivery capacity made available by Zalando. This allows us to offer extra volume to meet the increasing online demand.

Joris Aperghis, CEO WE Fashion
The Zalando platform has proven to be very helpful for surf4shoes during the crisis. Zalando and its Partner Program understand the needs of their partners during difficult times and provide a reliable sales channel for us.

Manfred Faigle, Founder and CEO of surf4shoes
On March 31 Zalando announced the expanded Connected Retail program. Connected Retail enables brick-and-mortar stores to sell directly to online customers via the Zalando platform. As many physical retailers face abruptly reduced footfall during the coronavirus crisis, the program allows stores in Germany and the Netherlands to maintain at least part of their business. Zalando waived commission fees for the program until May 31 and installed a weekly pay-out cycle to help with liquidity. Over the past two weeks, we have received more than 160 requests from retailers to join the program, growing the Connected Retail network by more than 1,500 stores over the weeks to come. Physical stores shipped around 35,000 items over the Easter weekend alone. The best performing partner with a total of three connected stores received 2,300 orders in one day. Customers in Germany can #SupportTheStores by shopping styles in the Fashion Store from the Connected Retail program via the filter option "directly from a store."