Zalando's Connected Retail Program Offers Support to Physical Stores
Adjusted terms to ease financial distress and reconnect brands with customers online as brick-and-mortar stores face challenges
Since the beginning of the coronavirus crisis in Europe, Zalando has been carefully considering how it can best offer solutions. The fashion industry, and physical retailers in particular, have been heavily affected by social distancing measures and lockdowns in several countries. 87 percent of European fashion sales are made offline according to a 2019 Statista report. What this means for many physical stores is abruptly reduced footfall, increased financial distress and a situation, which for the time being, is uncertain. Our Connected Retail program is one way we plan on to support businesses impacted by the crisis. Zalando shared insights from its business and further measures in a letter from the Management Board yesterday evening, which can be read here.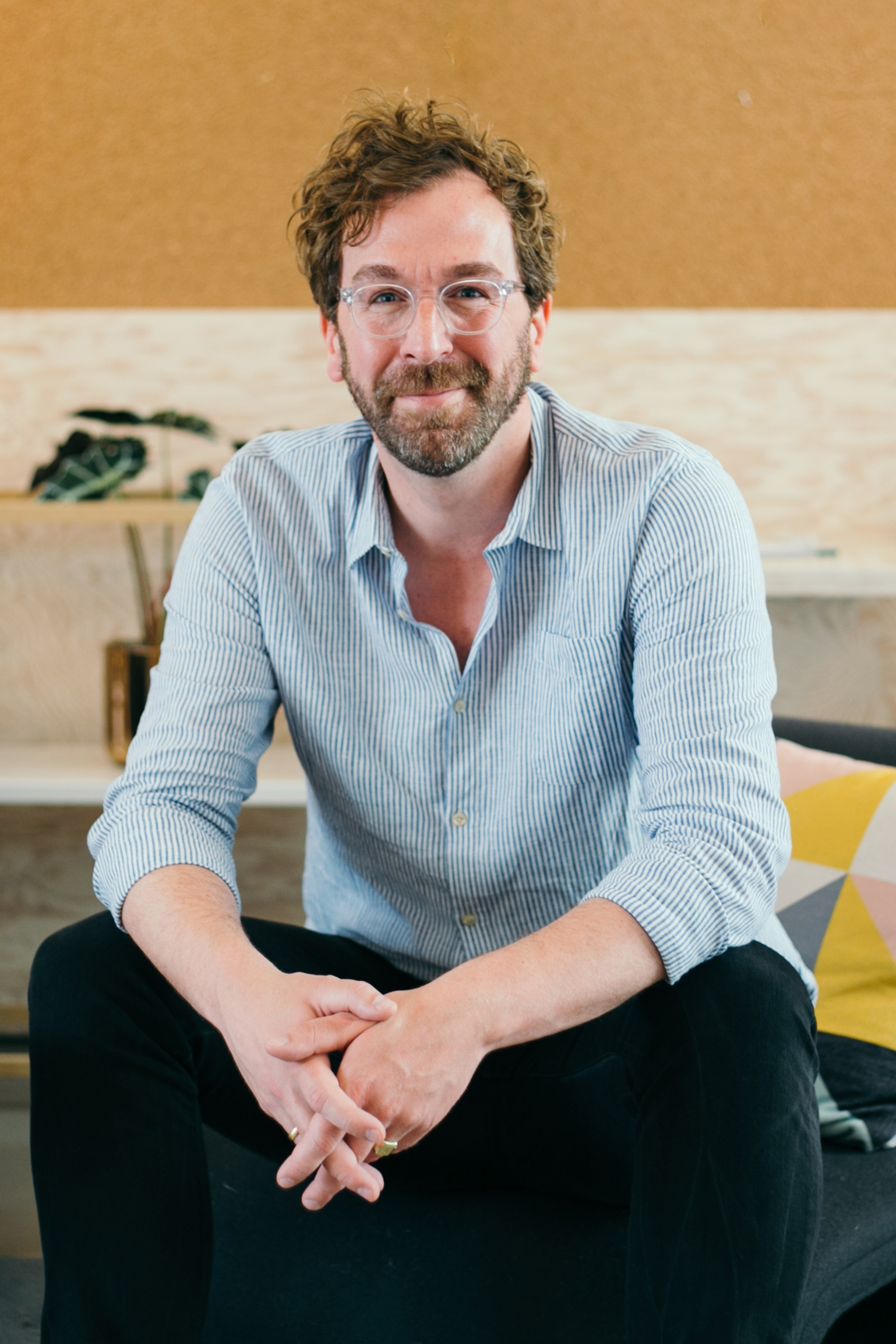 "As European fashion platform, we want to use our capabilities and resources to help solve the most urgent challenges during this crisis. With the Connected Retail program, physical retailers can connect with the Zalando platform and sell their products directly to our online customers," says Carsten Keller, VP Direct to Consumer. "Currently, more than 1,500 brick-and-mortar stores in Germany and the Netherlands are connected to our platform, where they generate a relevant share of their revenue. Due to the urgency of the situation for many, we have accelerated our efforts to help physical stores: we're waiving commission and shifting to a weekly pay-out schedule."

This dedicated offering applies to brands and physical retailers in Germany and the Netherlands starting April 1 and remaining valid until May 31. In this period, Zalando will waive commissions for new and existing Connected Retail partners and will shift from a monthly to a weekly pay-out schedule to help mitigate financial distress and contribute to liquidity. Connected Retail is open to every retailer and brand with physical stores, as long as they offer products sold on Zalando. Stores can easily connect their stock to our platform: Zalando provides online content, payment services, customer care and dedicated support through a personal account manager.
Once established in the program, stores can fulfill orders that Zalando customers place on our platform. Carriers (DHL in Germany, PostNL in the Netherlands) pick up orders directly from the specific store; similar to how a customer would in an everyday situation. Any returns are delivered straight back to the store as well.

"Connected Retail is a comparably young business and still in the ramp-up phase. Flaws may emerge in the coming weeks, but we recognize the importance of acting quickly," adds Carsten. "We want to offer physical retailers access to online demand now. Our team will continue to work closely with our partners to manage any friction points as smoothly and cooperatively as possible. We are in this together."

Retailers interested in Zalando's offer can find more information at www.connectedretail.de and www.connectedretail.nl.