Overcoming Unconscious Biases
How Dinara, Aleksandra, and Irina are breaking down unconscious biases by fostering conversation and connection at work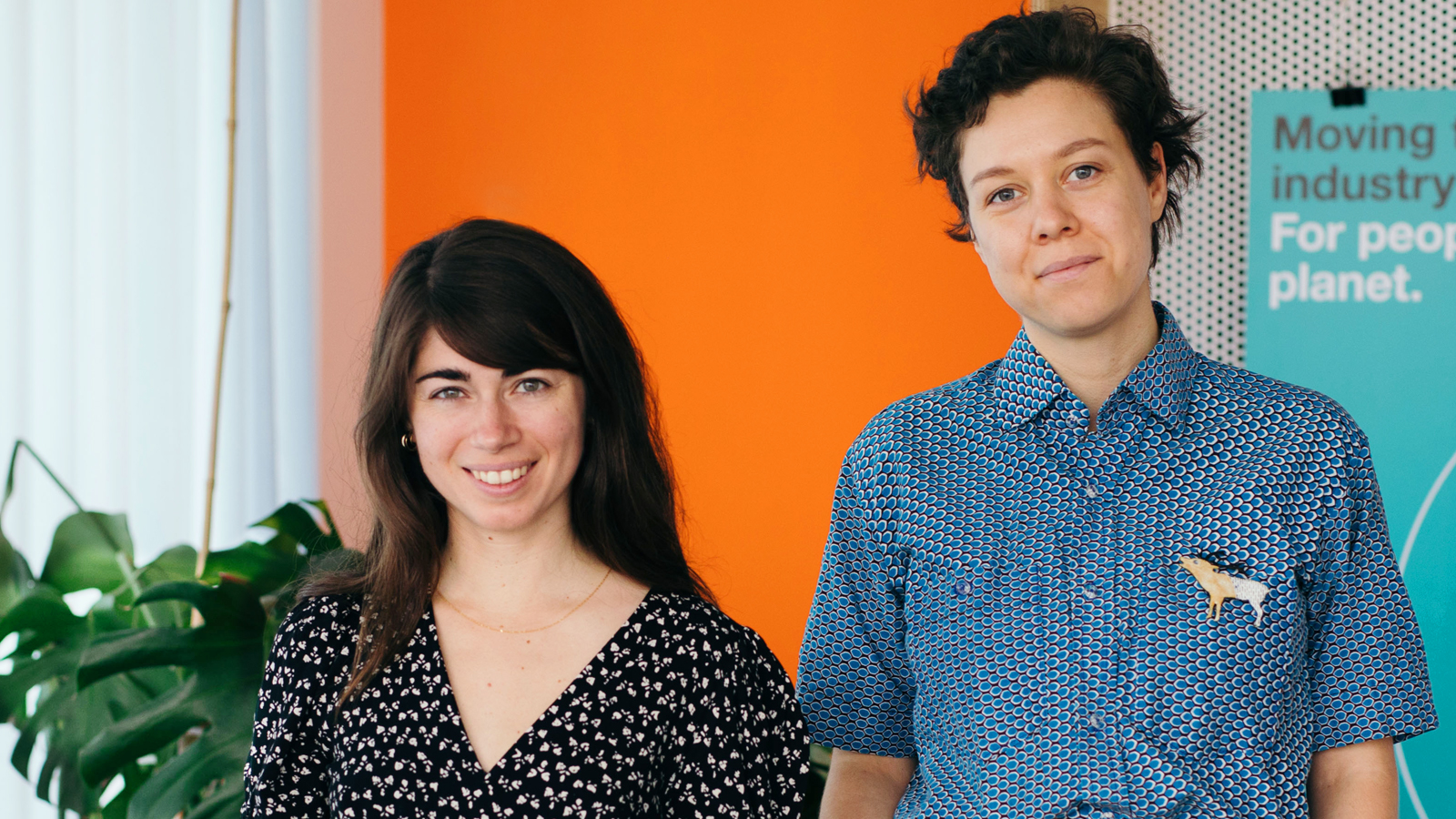 The three coworkers are the creators of UnBias, an employee-led training that teaches participants how to better understand and recognize their own unconscious biases. Over 600 colleagues have participated in the voluntary training since its start in September 2018, and 15 new facilitators are currently being trained to bring UnBias to Zalando's logistic sites. What started as a grassroots initiative, an idea born from three colleagues during Zalando's hack week, is a testament to the impact that everyone of us can make on inclusion, at work and beyond.
Dinara, Aleksandra, Irina, what can people learn in your training?
Irina: Our core message is "everyone has biases: it's part of being human". Accepting this allows us to openly explore and question our thoughts and behaviors. By coming together like this, we can prevent our biases from negatively impacting us and our work culture.
You say it's normal to be biased?
Dinara: Yes, and we need to normalize talking about it. Pointing fingers just prompts defensive and divisive behavior. Acknowledging our own and each other's blind spots and imperfections creates a basis for conversation. Before coming to our training, some people think that they aren't biased at all. And that's the first misconception we unravel. In fact, we are all biased.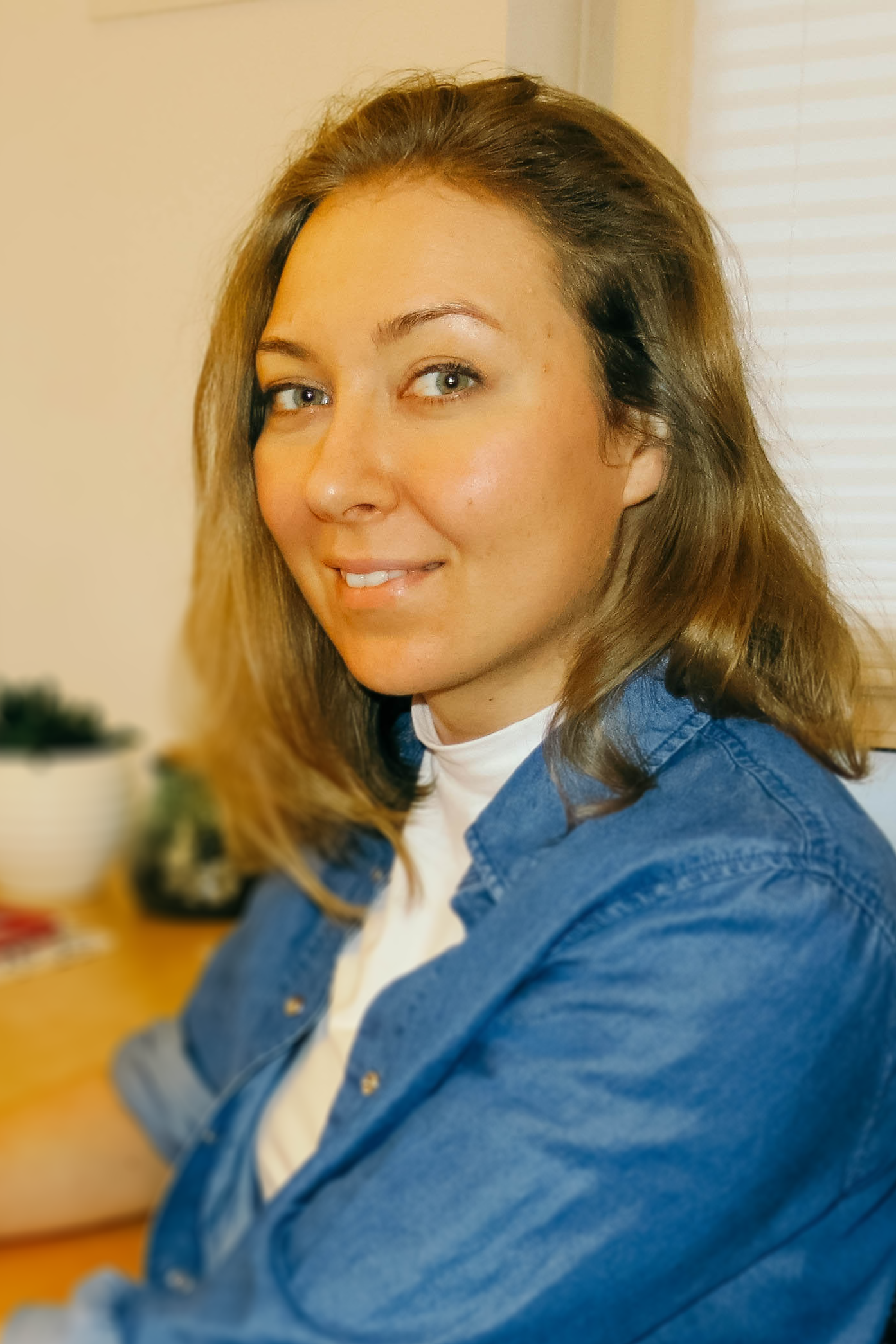 Aleksandra: Exactly! It's human. Bias comes from the fact that our brain makes mental shortcuts, categorising and connecting the dots. Without that ability, our brain would be processing information very ineffectively. But when the shortcuts lead to assumptions about people, we need to be careful and challenge those judgements. That's why we start our training with an explanation of the psychological basis for bias. We explore the most prevalent forms of cognitive bias in the work environment, and talk about microaggressions by sharing common experiences and situations. We also discuss concrete examples, like how racial or gender bias can be reinforced by certain advertising or communication.

Irina: We wanted to blend education together with an open exchange of experiences, tools and resources amongst coworkers at Zalando. When we first started thinking about doing anti-bias education, we thought of simply sharing and creating resources and communication, maybe making some posters.
Instead of hosting a formal workshop, we decided to focus on facilitating conversation and asking people to share their experiences with the group. We wanted to create something very interactive, that helps people connect and build empathy with one another.

Aleksandra Piwowarek
But then you designed an entire training instead. Why?
Dinara: I heard my friends at other companies talk about anti-discrimination workshops that they've attended. And I thought, Zalando is such a multicultural company, with so many coworkers from different countries and backgrounds, we could probably use that as well. We talked to many different teams and departments, and realized that there is a great interest in the topic. As core members of Zalando's Diversity Guild, Irina, Aleks and I wanted to contribute to shaping a culture of alignment and shared values at Zalando. 

Aleksandra: But instead of hosting a very formal workshop and lecturing people, we decided to focus on facilitating conversation and asking people to share their experiences with the group. We wanted to create something very interactive, that helps people connect and build empathy with one another. The educational parts should be thought-provoking and engaging.
And that seems to resonate well. Your training became popular very quickly as participants kept recommending it to their coworkers.
Irina: Yes, we've had over 600 participants by now. We are facilitating three to four trainings per month at the moment, while each working in full-time roles at Zalando. But we can't keep up with the demand anymore. That's why we are currently doing a "train the trainer" round to enable more Zalandos to give the training and bring it to other locations, especially our logistics sites.
Did you have to transform the training into a virtual one due to the pandemic?
Dinara: Yes, though we prefer doing the training in-person, as it supports connection. And so, at the start of the pandemic, we thought about just pausing until we could meet in person again. But we eventually had to face that this will take a while, and the demand for the training is only increasing. So we amended the training in April, and it actually works very well online.
Can you share some of the feedback you have been receiving?
Dinara: Absolutely. We are thrilled to have gotten some quite profound feedback. Participants say that the format was eye-opening for them and left them feeling more connected to their teammates. They emphasize how much they liked hearing other people's stories, and they're often surprised to hear that colleagues are experiencing similar situations as them.
Aleksandra: One example that often comes up is that women get the comment "why don't you smile more?" In the training we talk about this as a microaggression, and people who haven't been on the receiving end of this comment can be confused by it. But as soon as we ask if someone in the room has experienced it and how it made them feel, the confusion quickly goes away as others listen to that experience. This exchange of perspectives is what makes this training so valuable.

Irina: We even had second-timers who said that they've learned new things in the second session, and that it helped them check their progress and uncover topics that they want to spend more time on. As biases are so anchored in our unconscious, unlearning and recognizing them is a life-long process.
Thank you for the interview, and for doing this work!