Zalando Launches Partner Program in Norway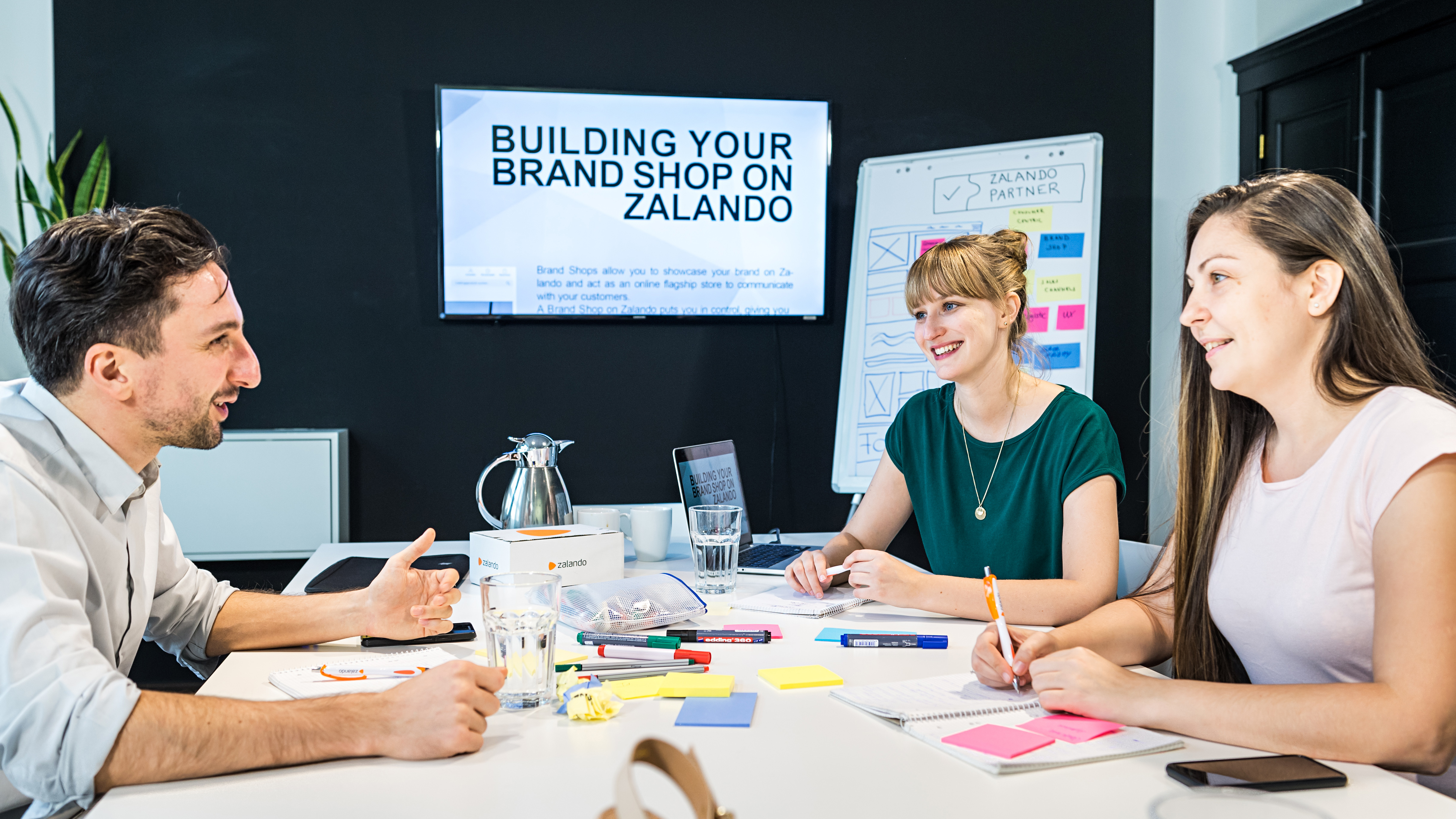 Brands able to ship directly to more than 24 million customers
Berlin, September 13, 2018 // Zalando, Europe's leading online fashion and lifestyle platform, launches its Partner Program in Norway. The Partner Program allows brands to connect directly to its over 24 million active customers all over Europe. The first Zalando partner brands in the Norwegian market will be adidas and Reebok. Both of them are long term partner brands. More partner brands will follow.

Kenneth Melchior, Director Northern Europe, says: "With the launch of the Partner Program in Norway, we aim at creating the best online shopping experience for all players in industry: for our customers, thanks to the increase in our range of products and the greater availability, and for our brands which gain direct access to Zalando's vast customer base."

The partner program offers growth opportunities and advantages to all parties. Thanks to innovative technical solutions, brands, retailers and even pure offline players can sell their products via Zalando's fashion store, while maintaining full control of their assortment and the price setting they deem appropriate. The shipment of orders to customers remains in the hands of the partner brands, while Zalando handles all other aspects, such as order and payment processing, returns, and customer service. In addition, Zalando assists its partners in optimizing their joint business activities to achieve excellent service.

Brands for the program are chosen in accordance with Zalando's high quality standards and a series of strict criteria, such as product quality, assortment relevance, and the ability to adapt the offer to Zalando customer expectations (free delivery and a 100-day return period) as well as the ability to meet Zalando's quality standards in terms of logistics, delivery, product presentation and other relevant aspects.

The service is already live in Denmark, Sweden, Finland, Germany, Austria, Switzerland, France, Italy, Belgium, the Netherlands, Spain, Poland, and the United Kingdom, and includes more than 200 partners with 780 brands amongst them, Bestseller, Nike, Superdry, The North Face, Wrangler, Oysho, Esprit and S.Oliver.