Zalando Releases First Diversity & Inclusion Report  
Diversity target achieved in Supervisory Board; share of women in management rises
Zalando invests five million euros to raise share of women in tech to *40-60% by 2023
Zalando further expands diverse and inclusive shopping experience for customers
BERLIN, NOVEMBER 17, 2020 // Today, Zalando, Europe's leading online platform for fashion and lifestyle, publishes its first annual diversity and inclusion report, 'do.BETTER'. The report is a snapshot of the company and documents the progress made in the areas of diversity and inclusion (D&I). Future initiatives for its employees, customers, and partners are also planned.
"We strive to foster a diverse and inclusive company culture because we are convinced that it will make us a more successful business in the long term. However, investing in diversity and inclusion is more than just a business strategy for us. It is simply the right thing to do. It is our vision to become the Starting Point for Fashion in Europe, and we want to include everyone on that journey. Transformation takes time. We are still at the beginning but our progress indicates that we are moving in the right direction," says Zalando co-CEO Rubin Ritter. 
More women in management positions
In 2019, Zalando set the target of achieving a balanced representation of both women and men, indicated by a share *40-60 percent for both genders on the top six leadership levels by the end of 2023. The 2020 do.BETTER report shows that the company has already achieved this goal in its Supervisory Board, which is now comprised of 56 percent women. It further shows significant progress on Senior Vice President  (SVP) level, where the representation of women has almost doubled in just one year to 30 percent women (+13 p.p.). The Vice President (VP) cohort now consists of 22 percent women (+3 p.p). The company acknowledges that its Management Board has the lowest diversity, where currently no women are represented, and reconfirms its commitment to reaching the diversity target in the Management Board by 2023.
Diversity target for tech teams
Zalando highlights gender diversity in tech teams as a particularly important challenge. Women currently make up only 17 percent of the tech workforce at Zalando, which is in line with the average share of women in tech roles in Germany. This means that Zalando's products are primarily built by men, despite being used predominantly by women. To tackle this imbalance, the company now extends its goal to achieve a balanced gender share of *40-60 percent for by 2023 to its tech teams. Zalando further pledges to invest five million euros in dedicated initiatives to attract, develop and retain more women in tech roles.
Equal pay
The do.BETTER report further reviews the gender pay gap at Zalando. The average gender pay gap for men and women working in comparable roles in Germany is 6 percent. At Zalando, the wage gap is only 1 percent, thanks to a clearly structured compensation promise towards our employees. For every euro earned by men at Zalando, a woman with a similar job makes 99 cents. When comparing women and men at Zalando independent of their roles, the wage gap is 22 percent, compared to 21 percent for all of Germany. This is largely explained by the fact that Zalando currently employs more men than women in senior positions and tech jobs, which receive higher compensation. It's Zalando's goal to further close that gap in the future.
A more inclusive platform for customers and partners
To provide its over 35 million active customers with a more inclusive and attractive shopping experience, Zalando has kicked off several D&I initiatives in the past year. A clear focus lies on diversifying the assortment and working with a diverse group of models who represents all of the company's customers. Products for all skin tones have been added to the beauty category, fashion is presented with size-inclusivity in mind, and Zalando has partnered with more brands that are owned by members of minority groups. It's a clear goal of Zalando to onboard at least 70 Black-owned brands by 2022. Since this year, customers can register an account in the Zalando online shop without putting in binary gender information. Furthermore, the accessibility of all websites and apps has been improved to enable customers with disabilities to navigate them more easily.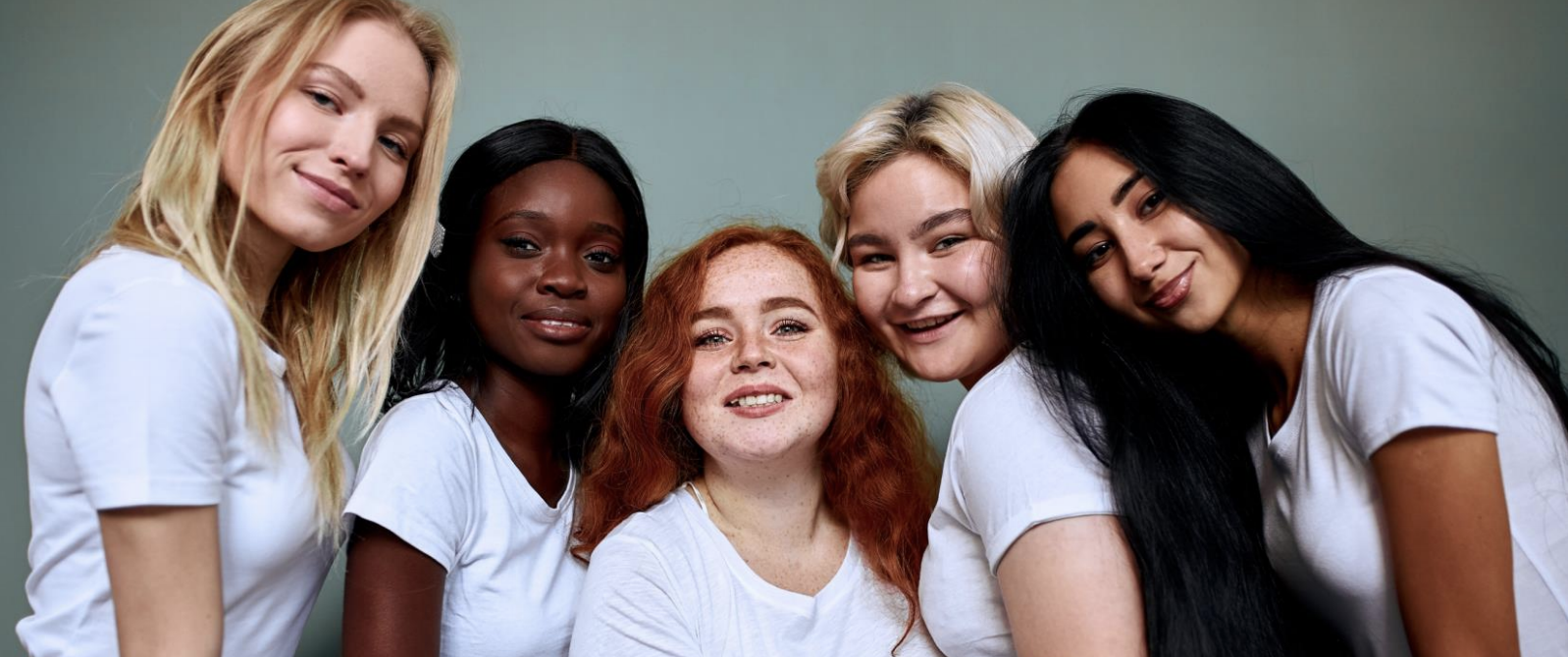 Transparency and accountability
Astrid Arndt, SVP People and Organization at Zalando: "A diverse and inclusive team is a key success factor to becoming the Starting Point for Fashion for our diverse customers and partners. The do.BETTER report creates transparency in the different facets of diversity and inclusion, and holds us accountable to achieve our goals and drive the positive change that we want to see. We have made progress over the past year and we will continue to work hard to build a diverse and inclusive culture within our own organization, as well as for customers and partners."
The full 2020 do.BETTER report can be found here. Zalando will publish a new D&I report annually.
MEDIA INQUIRIES
Corporate Communications
press@zalando.com