Zalando Launches Pre-Owned in 7 New Markets
With the internationalization of "Pre-owned," extending the life of fashion items becomes fun and easy for more Zalando customers across Europe
Half a year after the launch of "Pre-owned," Zalando, Europe's leading platform for fashion and lifestyle, extends the offer to seven new markets. From April 22, customers in Austria, the Czech Republic, Denmark, Finland, Ireland, Italy and Sweden will be able to trade in their pre-owned garments directly on Zalando, and shop items from a highly-curated and quality-checked assortment in the "Pre-owned" category, all with Zalando's unmatched convenience in shipping, payments and returns. We checked in with Torben Hansen, Vice President Recommerce at Zalando.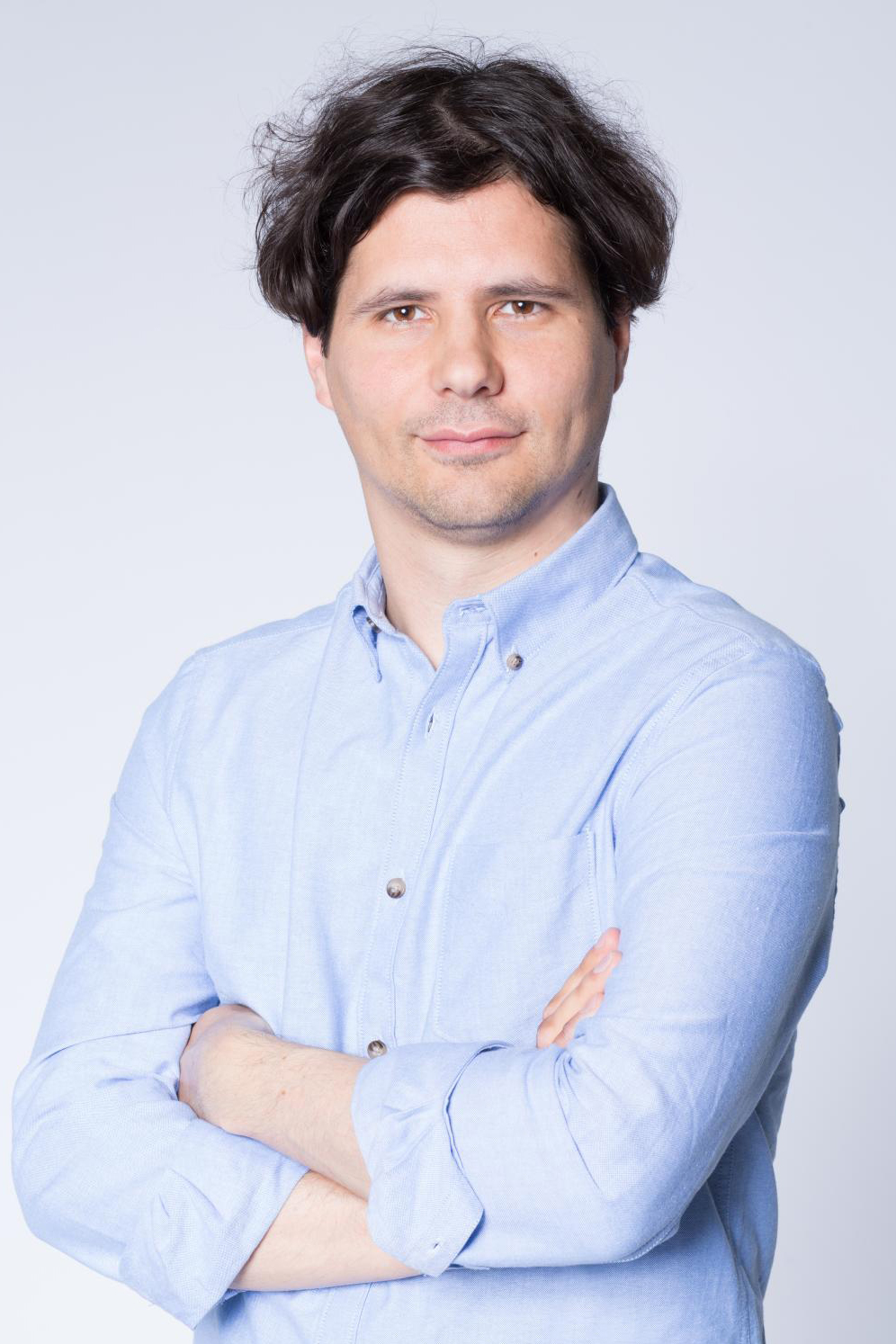 Torben, you launched "Pre-owned" in six markets in September and October 2020. Now, you are adding seven more markets. Congrats!
Thank you! We are very excited about being able to make the offer available to most of Zalando's European customers now. That's an important step on the company's mission to be the Starting Point for Fashion. As shared in the Attitude-Behavior Gap Report that Zalando has just published, we see the urgency for our industry to invest in pre-owned to enable customers to make more sustainable choices.
How do customers like the offer so far?
Customer feedback has been very positive. They especially appreciate the speedy delivery, the convenience in payment and returns options, and the plastic-free packaging. And the rapid market internationalization speaks for itself. We've seen continuously growing demand since the launch, which is why we have extended the category from initially 20,000 items to now 75,000 items, all in like-new condition.
Did you expect this kind of success?
We knew that there was a high demand for an attractive one-stop-shop offer for pre-owned fashion. When we launched the "Pre-owned" category on Zalando, we were the first European fashion platform to offer such a seamless solution at scale. Conducting our own research has further confirmed how much consumers care about making more sustainable choices. In particular, younger customers between 18-29 increasingly choose pre-owned fashion for sustainability reasons. Yet they have been missing an easy and reliable service that combines it all: effortless trading in of items they no longer wish to wear and an enjoyable online shopping experience for pre-owned fashion.
Can you remind me how trading in items works?
Sure! We accept like-new items without signs of use from over 3,000 common brands. The process is hassle-free: Customers upload a picture of each item and add category and brand. If the item was bought on Zalando, it appears automatically in the owned items section of their account, with all info already included. Customers then see the amount of credit they can receive for their trade-in. They can choose to either receive the respective amount as a Zalando gift card or have it donated by Zalando to support the causes of one of our two donation partners, the Red Cross or WeForest. After that, customers receive a free shipping label and can send the item(s) to Zalando for quality check. Customers can send up to 20 items at a time in one parcel.
You've mentioned the unmatched convenience of "Pre-owned" a few times. Can you explain what's so special about it?
It's a really great proposition for Zalando customers; the Pre-owned category in our Fashion Store gives them access to a curated selection of quality checked items, presented with professional photographs and product details to ensure a consistent look and feel during the shopping experience on our platform. For example, you will find the width and length details of an item under "size and fit" on the product detail page. What further sets our offer apart is that items can be returned for up to 100 days; just like every other Zalando-purchased fashion item. On top of that, we are eliminating many pain points that customers might face when using other fashion recommerce services; they don't have to worry about bad pictures, fake brands, negotiating prices or figuring out how to ship items and safely transfer money between buyer and seller.
How is "Pre-owned" playing into Zalando's sustainability efforts?
With "Pre-owned," we pave the way for fashion items to find another life with another customer. Extending the category to seven new markets is an important step on our way to be the Starting Point for Fashion and ties into our goal of extending the life of 50 million fashion items by 2023, which Zalando committed to with the do.MORE sustainability strategy. In line with the goal of eliminating single-use plastic, we are piloting plastic-free packaging for all orders from the Pre-owned category.
What's next for Pre-owned?
The worldwide demand for pre-owned fashion is expected to increase heavily over the next few years, so there is a lot of room for us to grow. But for now, we want to focus our attention on ramping up the category in the seven new markets before looking into any further expansions.