New Zalando Outlet to Open in Mannheim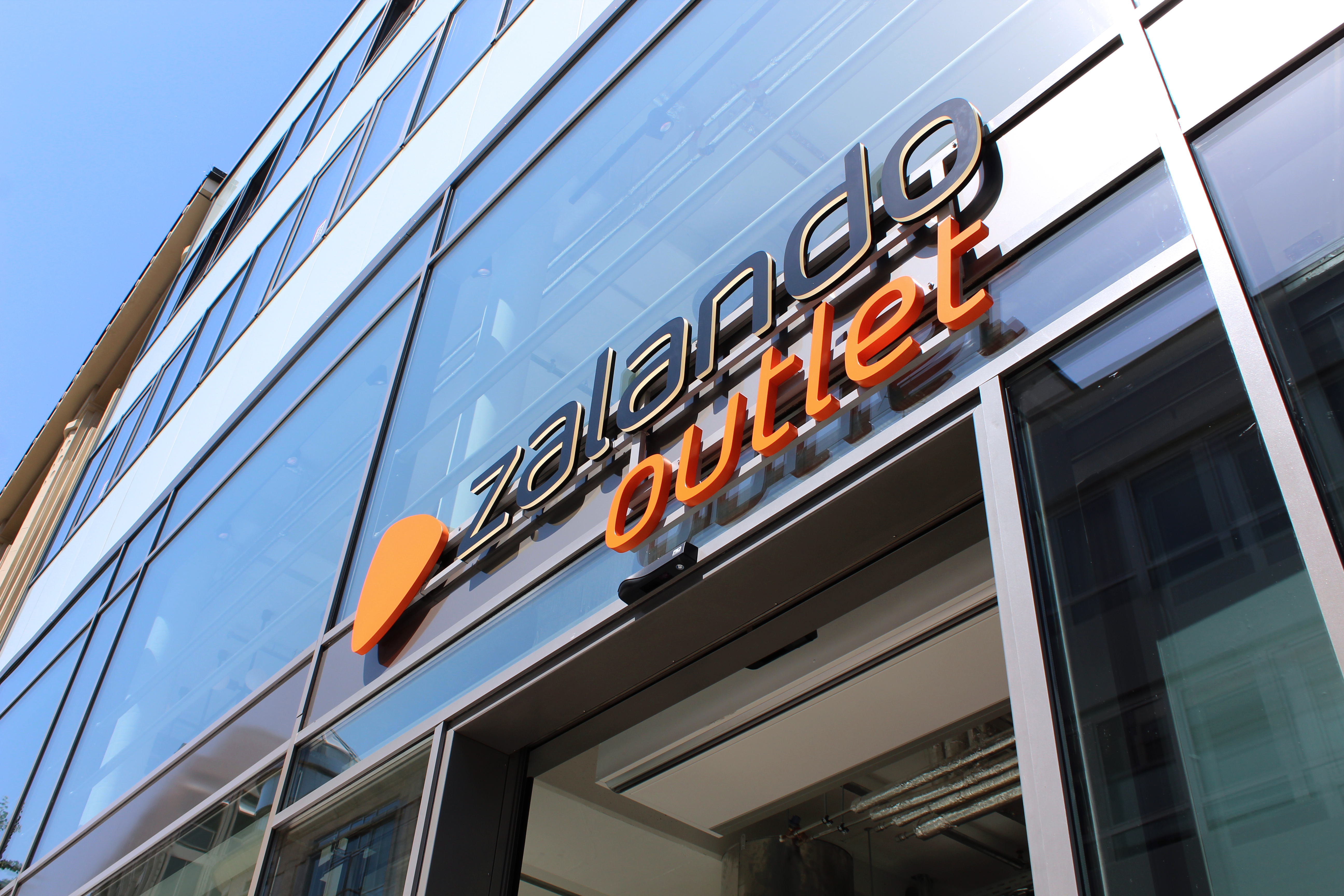 Zalando opens ninth outlet and continues to strongly focus on safety measures
Zalando opens its new outlet at Kunststraße 26 in Mannheim on May 11. It will be the ninth Zalando outlet in Germany. Five more outlets are planned by the end of 2022. The store near the water tower offers 1,400 square meters of retail space and two floors of designer and brand products with discounts of up to 70 percent.
Customers will find around 20,000 products from 500 different brands in the new Zalando Outlet in Mannheim. Previously, these high-quality products had been available in the Zalando Fashion Store. Products from past seasons and items that show minor flaws or have sold out in most sizes become available in the outlet stores.
In line with other Zalando outlets, the Mannheim site creates a modern and pleasant shopping atmosphere. For the first time, the outlet has been designed in-house while remaining true to the design theme of the other locations. The Mannheim Zalando Outlet offers wide aisles, free Wi-Fi and lounge areas where customers can charge their smartphones while shopping. The integration of elements of the city of Mannheim into the design gives it a very unique touch.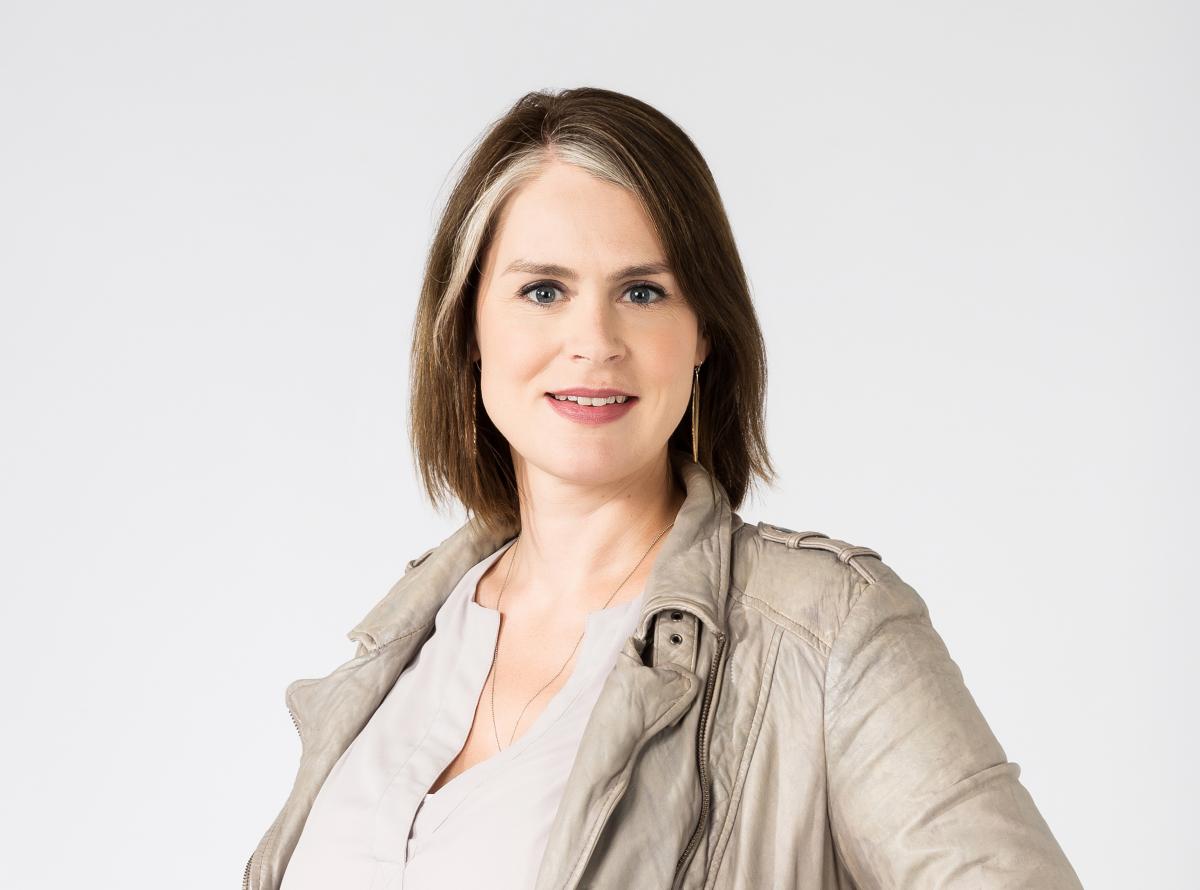 "We are pleased to offer our Mannheim customers fashionable and high-quality products that are affordable. We hope that shopping at our outlet will be a welcomed change in the daily life of Mannheim residents after weeks of confinements. But our primary goal remains to create a safe shopping experience," says Dorothee Schönfeld, Director Zalando Outlets. 
The opening, originally scheduled for April, will now take place in line with the easing of regulatory measures. Various measures will support customers in complying with distance and hygiene regulations, including floor markings in and inside the store, disinfectant at the entrance, mandatory masks for customers and employees, and a limited number of 60 customers at a time. Since the reopenings of Zalando outlets in other cities, customers have been helping to protect others by following distancing rules, making cashless payments or trying on their purchases at home. 
Customers can visit Zalando Outlets in the following nine cities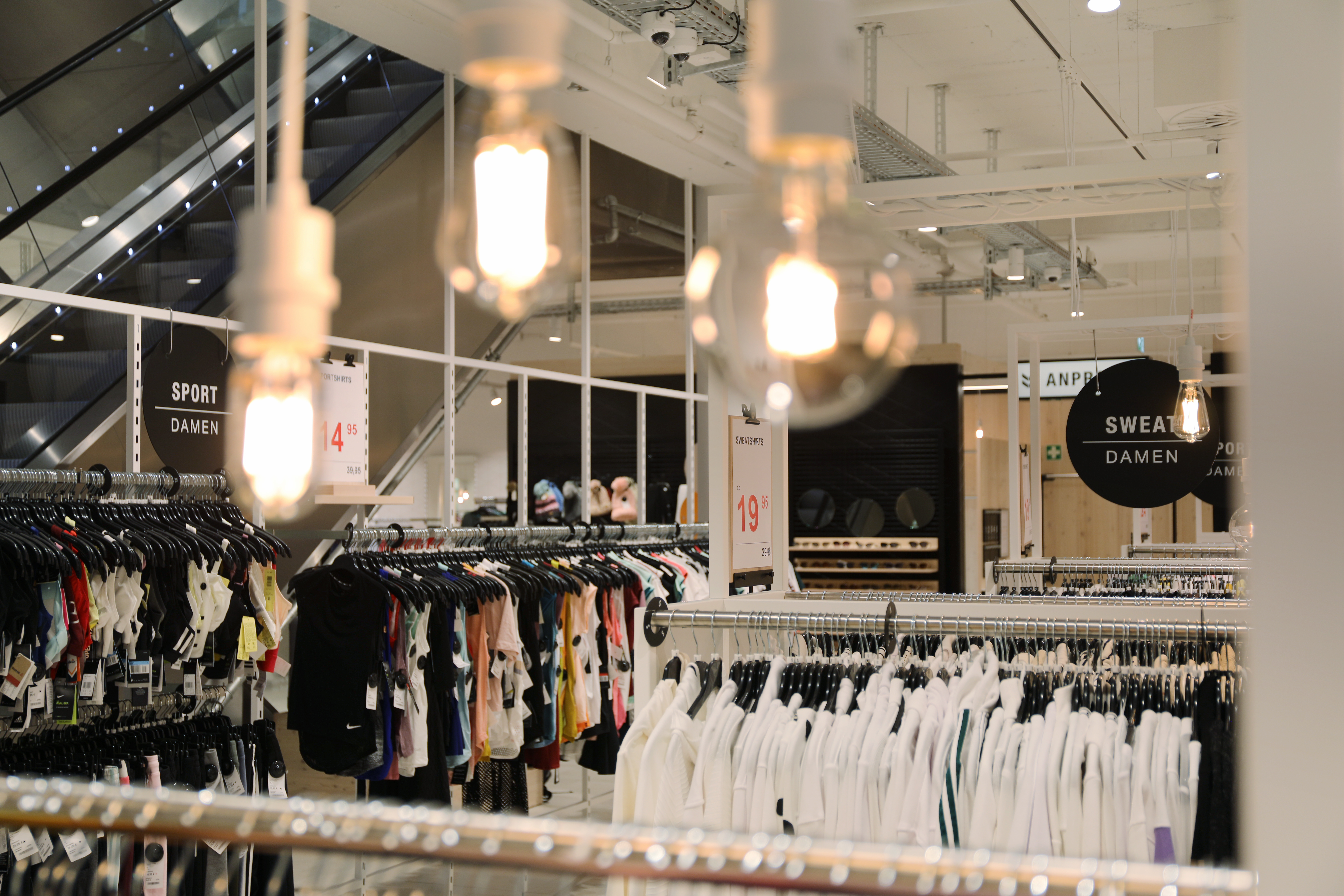 Berlin, Köpenicker Str. 20
Frankfurt, Leipziger Str. 41-43,
Köln, Breite Str. 80-90
Hamburg, Poststr. 9,
Leipzig, Burgstr. 9
Münster, Königsstr. 60
Stuttgart, Hirschstr. 26
Hannover, Große Packhofstr. 4-8
Mannheim, Kunststr. 26 (O7,7)
More outlets are planned to open in Ulm, Constance, Munich, Nuremberg and Dusseldorf by 2022.