Growing across continents
How Zalando enables US brand Athleta to reach new customers in Europe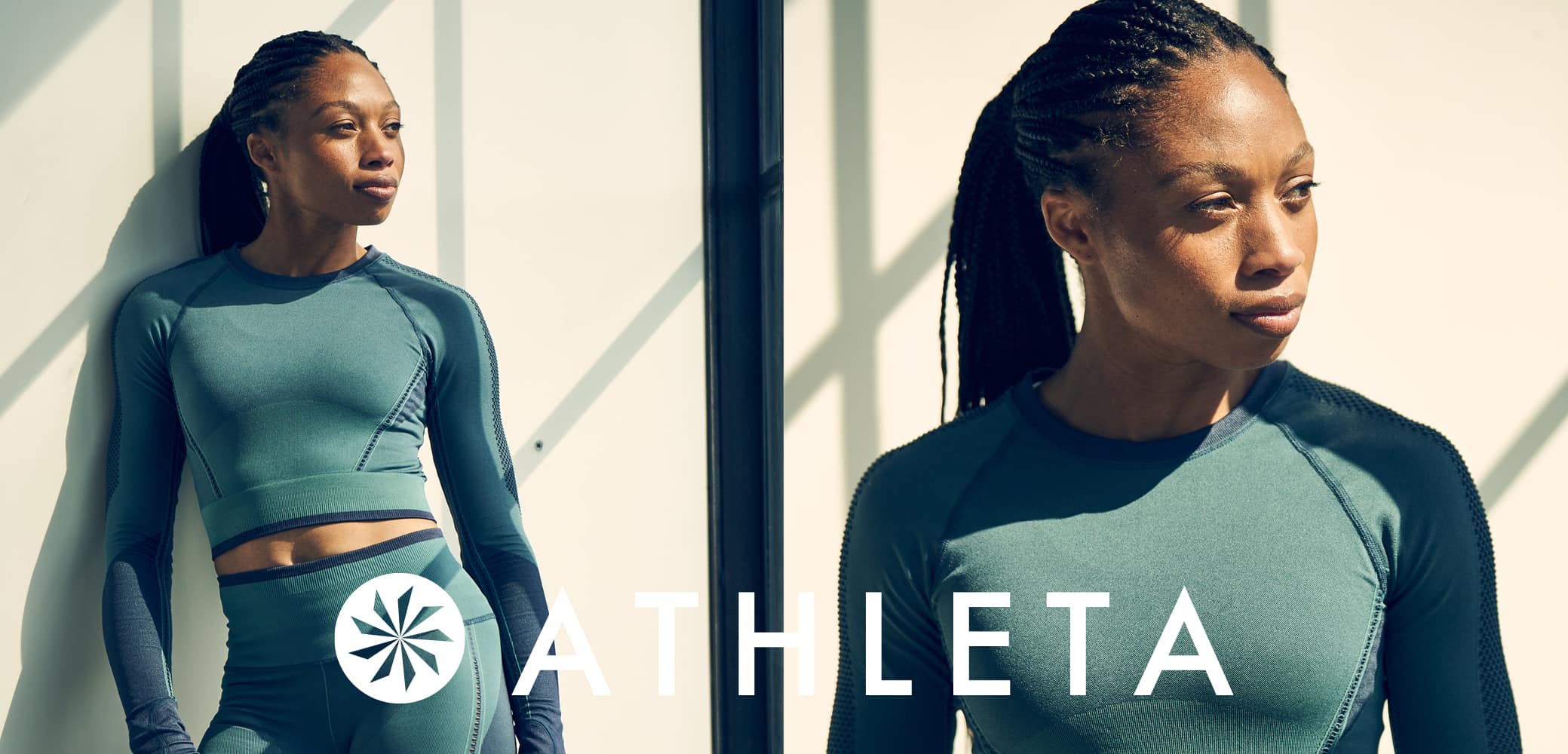 The past 18 months have proven that digitalization has become more relevant than ever before. With customers increasingly making purchases online, especially on their phones, it is important for brands to be where their customers are to stay relevant - anytime, anywhere. Zalando, one of Europe's leading online platforms for fashion and lifestyle offers brands easy access to around 45 million customers in 23 markets, enabling them to grow their footprint in Europe. This is especially valuable for non-European brands who are looking into growing their business across continents. Athleta, GAP's premium performance lifestyle brand from the US creating technical, sustainability focused apparel has recently joined the Zalando platform to build awareness and continue to grow its business in Europe.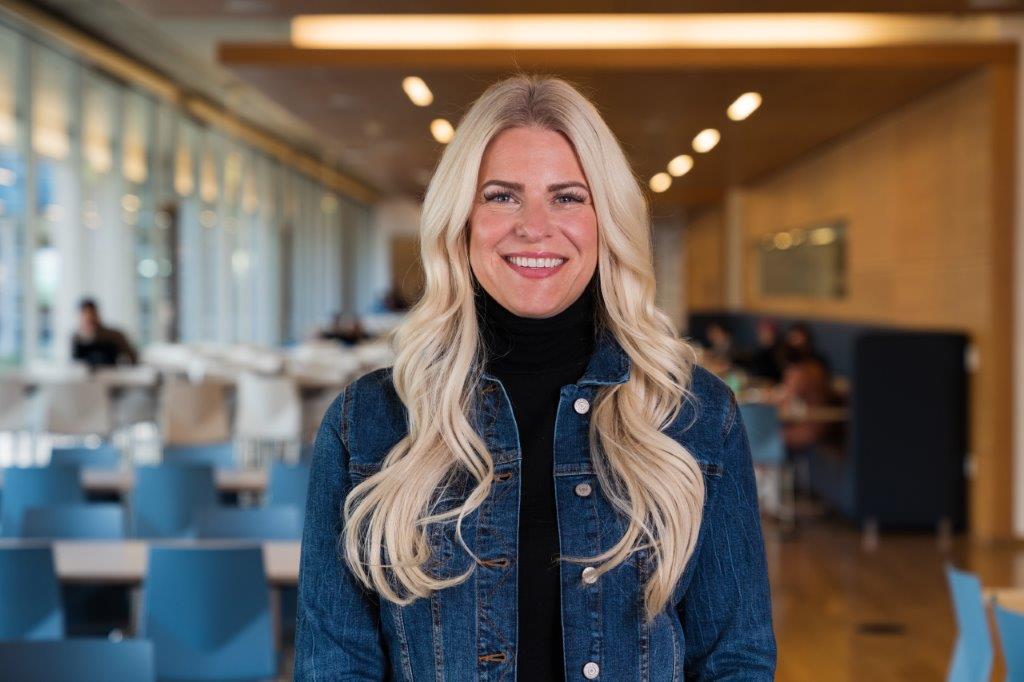 "International expansion is a key part of Athleta's growth strategy, and there is significant potential to grow this incredible, relevant, purpose-driven brand in Europe. Zalando's extensive digital reach and personalized customer experience gives us real opportunity to build brand awareness and begin to scale the business across 23 new markets," said Adrienne Gernand, Head of Gap Inc. Strategic Alliances, Licensing and Real Estate.
To amplify the launch on the Zalando platform, Athleta leveraged Zalando Marketing Services ZMS. ZMS, Zalando's 360° marketing unit, provides brands with consumer insights to identify and connect with their target audience in Europe. Based on these insights from 45 million customers in 23 markets, ZMS creates tailored campaigns and marketing activations, enabling brands to reach the right customers with the right messages.

"As the leading online platform for brands and retailers in Europe, we have a wealth of experience, expertise and insight about what it takes to grow your brand successfully across 23 European markets. That makes us the preferred partner for US brands like Athleta looking to expand their reach to new customers." says Andreas Antrup, Senior Vice President Advertising of Zalando and Managing Director of Zalando Marketing Services.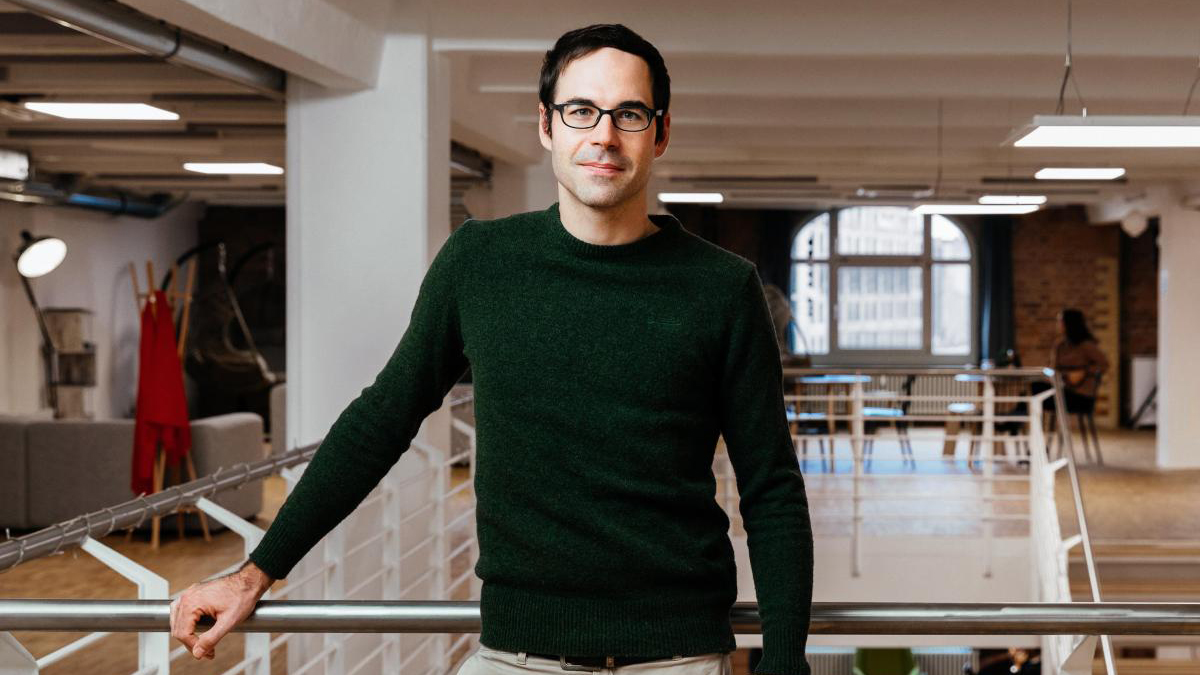 The 360° performance and branding campaign includes dedicated landing pages, onsite app and web teasers and sponsored products. Over the next months, global social media content integration and further newsletter and campaign integration will follow. Athleta's launch on Zalando is further amplified by its Power of She platform, featuring athletes Simon Biles and Allyson Felix.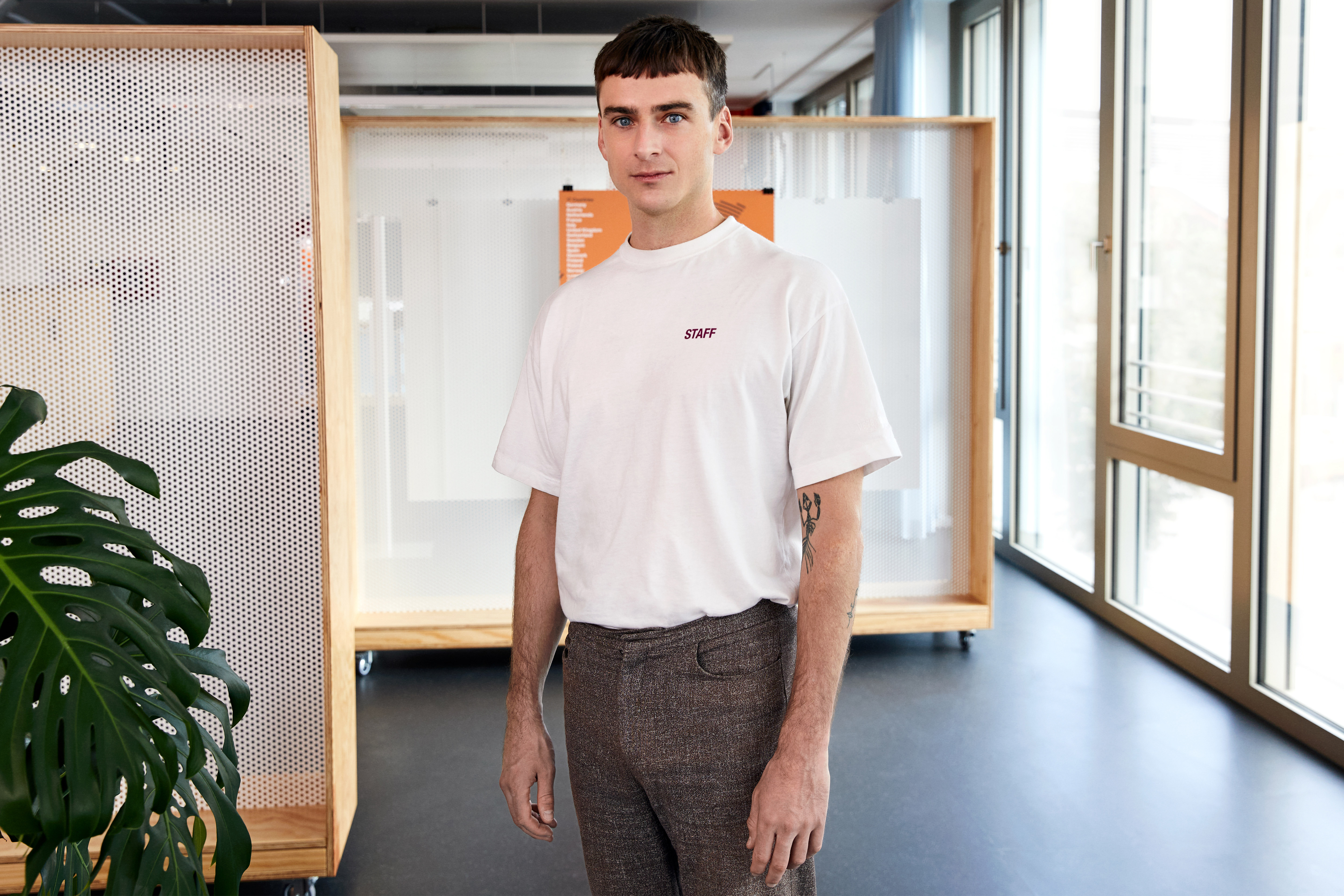 "With Athleta, Zalando is welcoming a valuable female-led performance brand on board that supports our strategy and shares our values when it comes to diversity, inclusion and sustainability." says Cornelius Lay, Head of Sports, Zalando.
Athleta represents a strong addition to Zalando's sports portfolio, marking another milestone on Zalando's way to playing a key role in the European online sports retail landscape.