Code to Communicate
Zalando spokesperson for France, Charline Merieau embarks on Google Scholarship
What first brought you to Zalando?
I arrived in Berlin three years ago, having finished my Masters in Paris. My first job in the city was leading PR activities for Jumia Group, formerly Africa Internet Group. After building up the reputation of the group with the last strategic funding announcement that got Jumia recognised as the very first unicorn in Africa, it was time for me to move on and find new challenges. That's when a friend suggested I join the communications team at Zalando. So I applied, got the job, and here I am!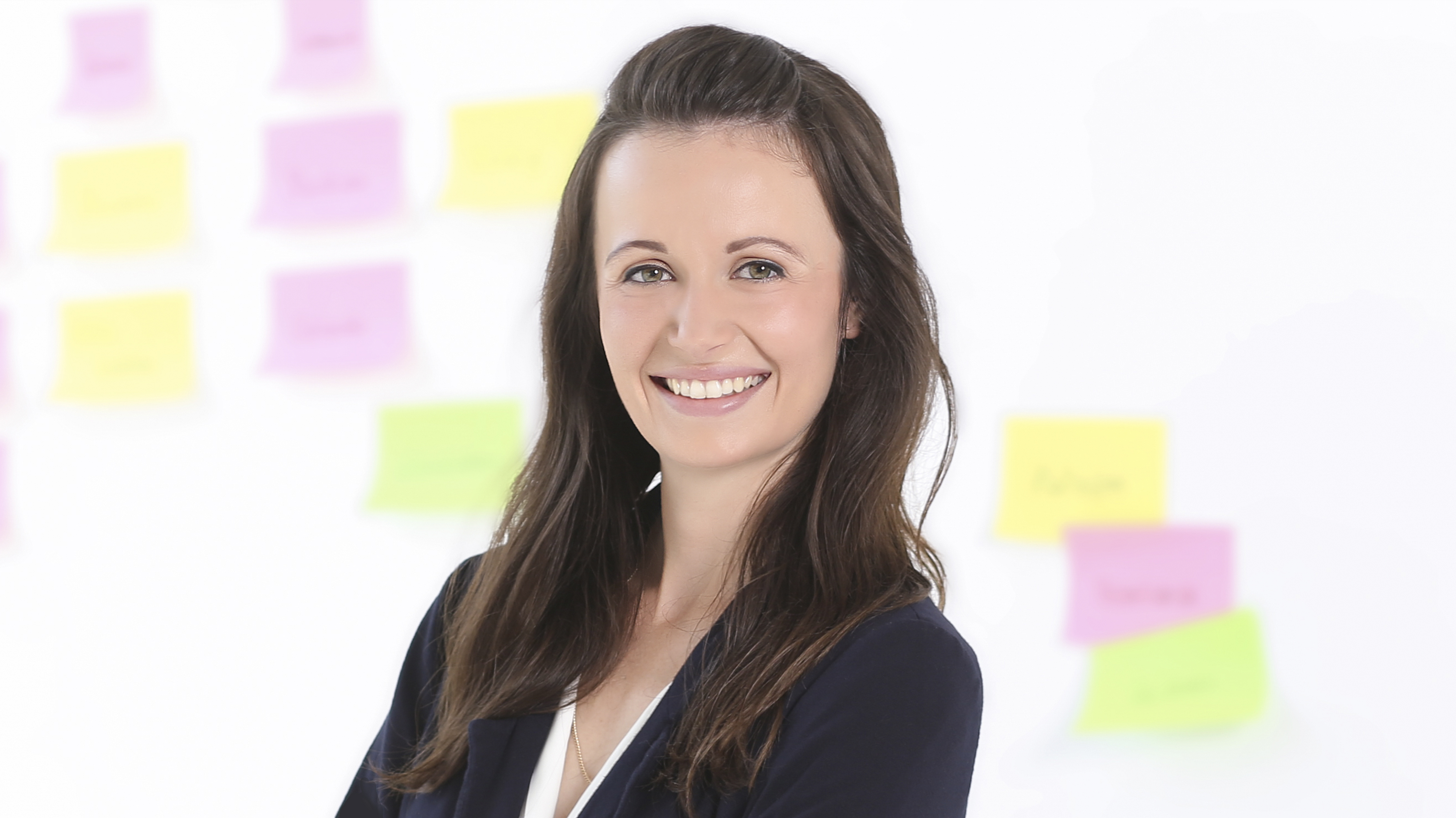 You're the spokesperson for France. What's is like to represent a German-based, Europe-wide company in the French market?
In France, Zalando is for the most part seen as a European player, so my experience was largely borderless in that regard. Early online players in France were shoe stores and outlets, so the biggest challenge communications-wise was making Zalando fully understood. Zalando's first television campaign had a very strong focus on shoes, so my mission was to make Zalando as a platform known.

When did you start waking up to coding and tech in general?
It started in my role working with the African startups. Stakeholders struggled to understand which startups were part of the group. So I decided to take this into my own hands and make a corporate website for the group. That was my introduction to coding, and a strong indicator that communications and coding don't have to be separate entities but can actually plug into each other. I did coding bootcamps and after joining Zalando, maintained an interest in tech in general. For the French market, I started a newsletter to manage the vast amount of news at Zalando. The idea behind the newsletter is to transmit snackable, personalized stories to journalists. It wasn't anything super complicated, but it gave me the opportunity to utilize my love for coding in a meaningful way. My leads were a great support. They basically said, "Go for it!" And when I asked my journalists if they liked the new format, they were enthusiastic and positive.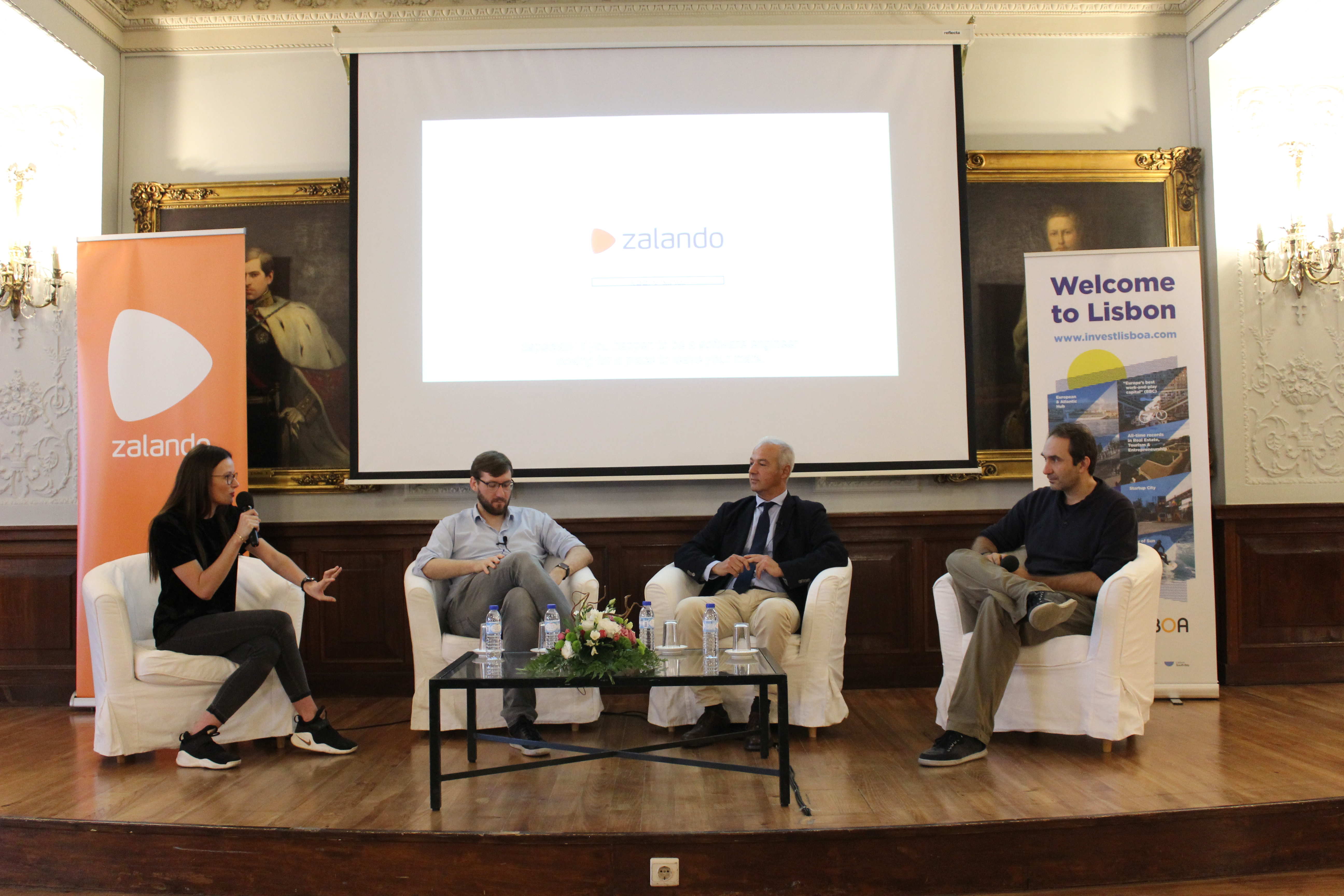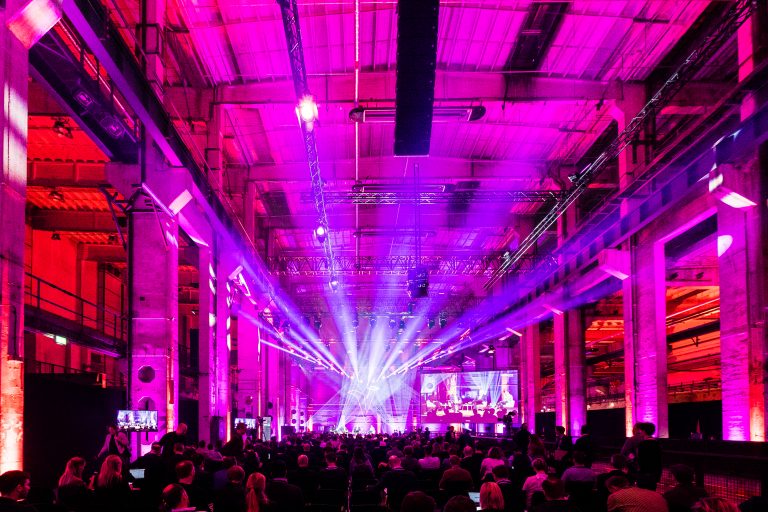 How actively did you place yourself in the tech world?
Insider secret: as soon as you say you're interested in tech at Zalando, the word will spread like wildfire. The level of encouragement to pursue anything with a tech focus is remarkable. So I hosted a panel at the Vizions speaker event, and when we announced the launch of our tech hub in Lisbon I was lucky enough to host the panel there too. I keep in touch with our tech component and try to attend any techspert meetups happening in Berlin.
In your essay, you talked about how you sat down with your future self and decided to make this change. What did that conversation look like, what did it feel like?
It was terrifying. I read an article on Coding2Learn that talks about there being a lot of discussion around platform and data. The author asks how we can maintain some agency and understanding of digital news. If I don't understand what's happening now, in ten years I'll be lost. It really made me sit down and say: "There will be a lot more technology and if you don't learn now, you'll get left behind." That's where the Google Scholarship came in. It was my opportunity to jump on board with digitalization. But I was scared. I'm really passionate about PR and communication, so it felt like I was saying goodbye to the last five years of experience and training. In the end though, everything aligned perfectly after making the decision to commit to my new journey: I got accepted to the scholarship, my team and leads were really supportive, and I was even offered the opportunity to bring my new skills back to the team when my scholarship is complete.

As someone with experience in both fields, how do you seen code applying to PR and Communications?
How do we make communications fresh and relevant? Every industry is stepping into the digital age, so it's our job to start thinking: how can we digitalize PR and communication? If it doesn't come from us, then we take our hands off the wheel and lose agency. This is something I want to explore with code. Digitalization is allowing every industry to be braver and really disrupt traditional means of operating. If we look at Zalando's 2016 Annual Report, for example, we tried a new way to communicate digitally. We also have a beautifully dynamic corporate website. If we stop thinking about content being contained in individual and separate silos, we can really start improving communication. We won't know where we can make improvements until we explore or experiment. There's a sense that we're bored with old and tired ways of operating; that there's potential just over the horizon, and the key to that potential is code.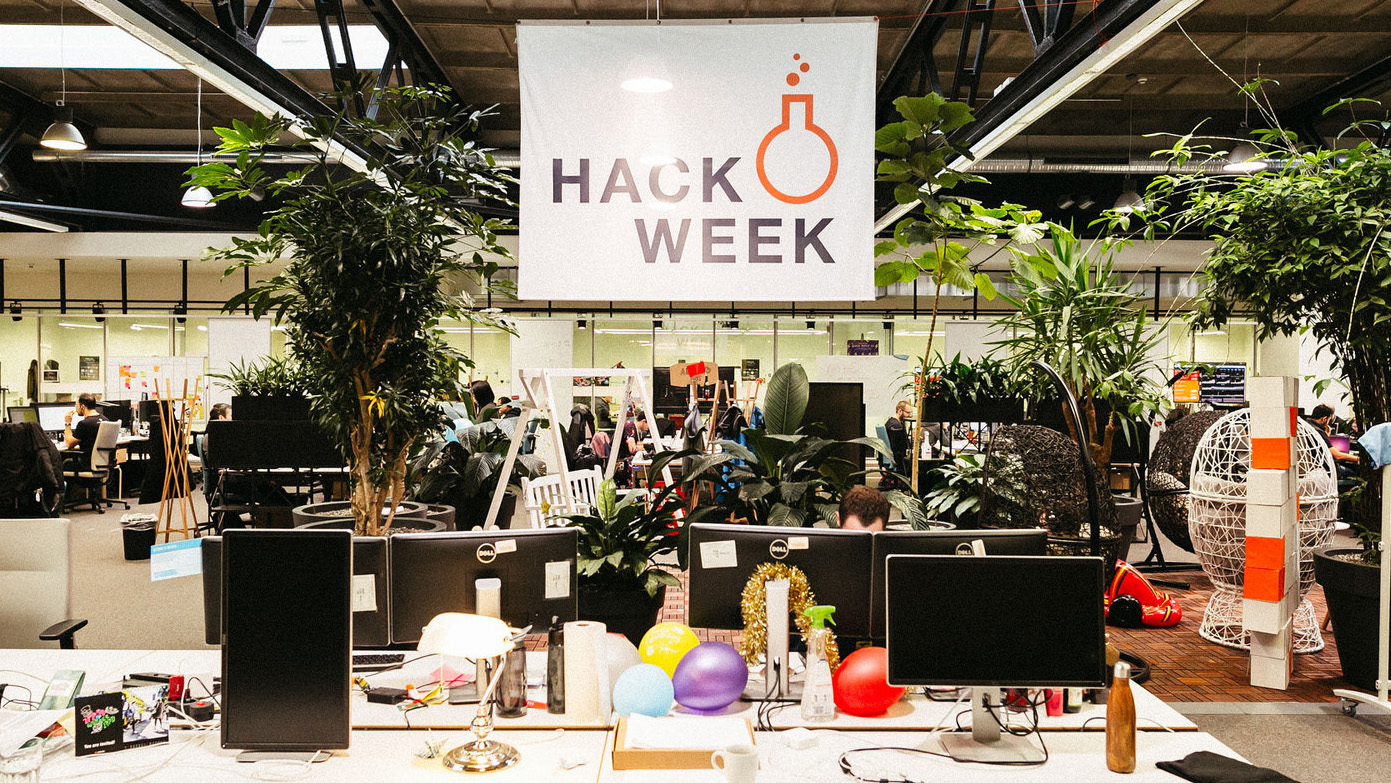 With your new project, what's your biggest hope and your biggest anxiety?
Anxiety-wise, the fear of being overwhelmed is obviously there: it's going to be a lot of work. What's amazing with the Google Scholarship though is that I'll be part of a 10,000 people strong community, so there's no dearth of support. My biggest hope is that I'll come out the other side fluent in coding, and be able to bring those skills to the Zalando team. The mission of the corporate communications department is to rethink the way we do communications, and that's where I can add value. Personalization is key to Zalando's user experience, we want to customize the journalist experience too.

I don't really have an end destination. I'm basically figuring out how we can revolutionize the communications world. It's amazing that I have the freedom to explore. Success isn't guaranteed, but a whole lot of learning is.