Zalando and Poste Italiane join forces to make returns easier and more flexible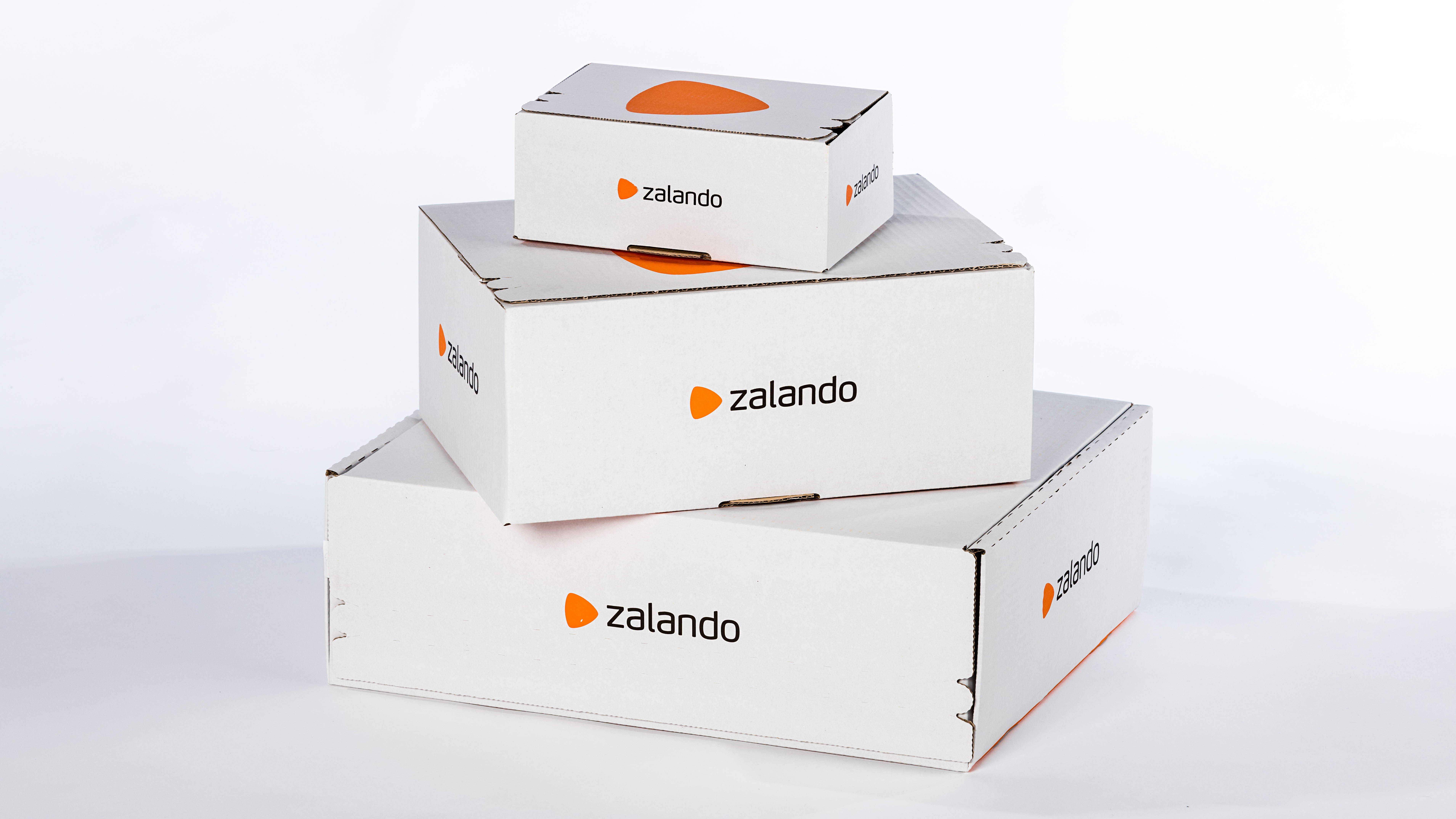 Items purchased on Zalando.it can be returned at over 12,000 certified Poste Italiane post offices and the network Punto Poste, consisting of over 3,000 tobacconists and affiliated stores and 350 lockers throughout the country.

Seven out of ten Italian e-shoppers consider the ease of returning an item a top priority
BERLIN, JUNE 13th 2019 // Zalando, Europe's leading online platform for fashion and lifestyle, announces a partnership with Poste Italiane, Italy's largest postal, logistics and payment services group, aiming at making return shipments easier for all customers in Italy. Starting today, customers who make a purchase on Zalando.it will be able to return their parcels at over 12,000 certified Poste Italiane post offices and the network Punto Poste, consisting of over 3,000 tobacconists and affiliated stores and 350 lockers throughout the country.
As a study conducted by Netcomm shows, seven out of ten Italian e-shoppers consider ease of item return to be a key factor for online shopping. Zalando has therefore added this option to a service already available, which allows customers to book a home pick-up of their parcels at their preferred address. Zalando is constantly looking for solutions to reduce the barriers to online shopping and create a unique experience for its customers, adapting to their different and increasingly dynamic lifestyles.
 
With this new return option, which has reached an average adoption rate of over 50% in markets where it is offered along with other methods, Zalando customers can decide how and when to return their products according to their needs; for example, on their way to the office, on their way home in the evening or on Saturdays.
 
"We are excited to partner up with such an important operator as Poste Italiane," says Riccardo Vola, Director Southern Europe and Gift Cards at Zalando. "As our customers' desires evolve, so do we. At Zalando we see our customers not only as online shoppers, but as individuals with busy private and professional lives and changing priorities. By offering this additional and flexible return management solution, we are taking another step forward in bringing the changing room to our Italian customers' homes, with the ultimate goal of becoming the so-called 'Starting Point for Fashion'".
 
The agreement is consistent with Zalando's strategy to offer a higher level of convenience to Italian customers. At the same time, it leverages the strategy of Poste Italiane, aimed at improving logistics services for online shopping through partnerships with the most important players in Europe, technological investments and the development of services geared toward meeting the needs of e-shoppers and companies selling items online.
 
Italy is an important market for Zalando, which has continued to invest in continued improvement of the services offered to customers. This is best exhibited by the construction of two fulfilment centres, fundamental to bringing Zalando's offer closer to Italian and Southern European customers. Other innovative services available are deferred payments– which allow customers to pay only after they have decided which items to keep, a one-hundred-day free return policy and the possibility to try on items in the comfort of their own homes.