Behind the Scenes of Cyber Week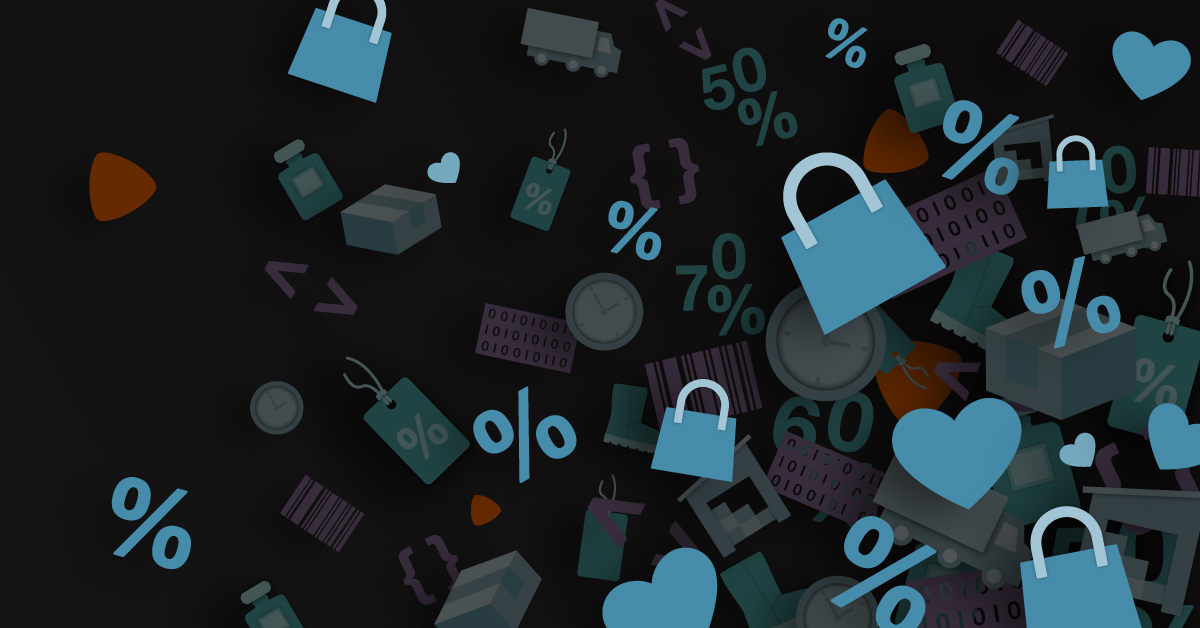 How Zalando ensures seamless shopping for customers on Black Friday
Berlin, November 19, 2018 // Zalando, Europe's leading online fashion and lifestyle platform, participates for the fourth time in Cyber Week and Black Friday, which has developed into one of the most important retail commercial events. In 2017, Zalando broke company records on Black Friday with over 2,000 orders per minute in peak times. Springboarding from that experience, Zalando is participating this year in all 17 markets.  
Moritz Hahn, Senior Vice President of Commercial Business for the Zalando Fashion Store, says, "For Zalando, Cyber Week and Black Friday have developed into important drivers in terms of new customer acquisition and revenue. Last year, we received over one million orders on Black Friday alone; four times the demand on an average day in 2017. This year, with more countries joining the event, even earlier alignment and planning was key across all countries and departments. Our main goal is to deliver a great fashion shopping experience with the seamless service our customers expect from us on any other day, despite the high demand."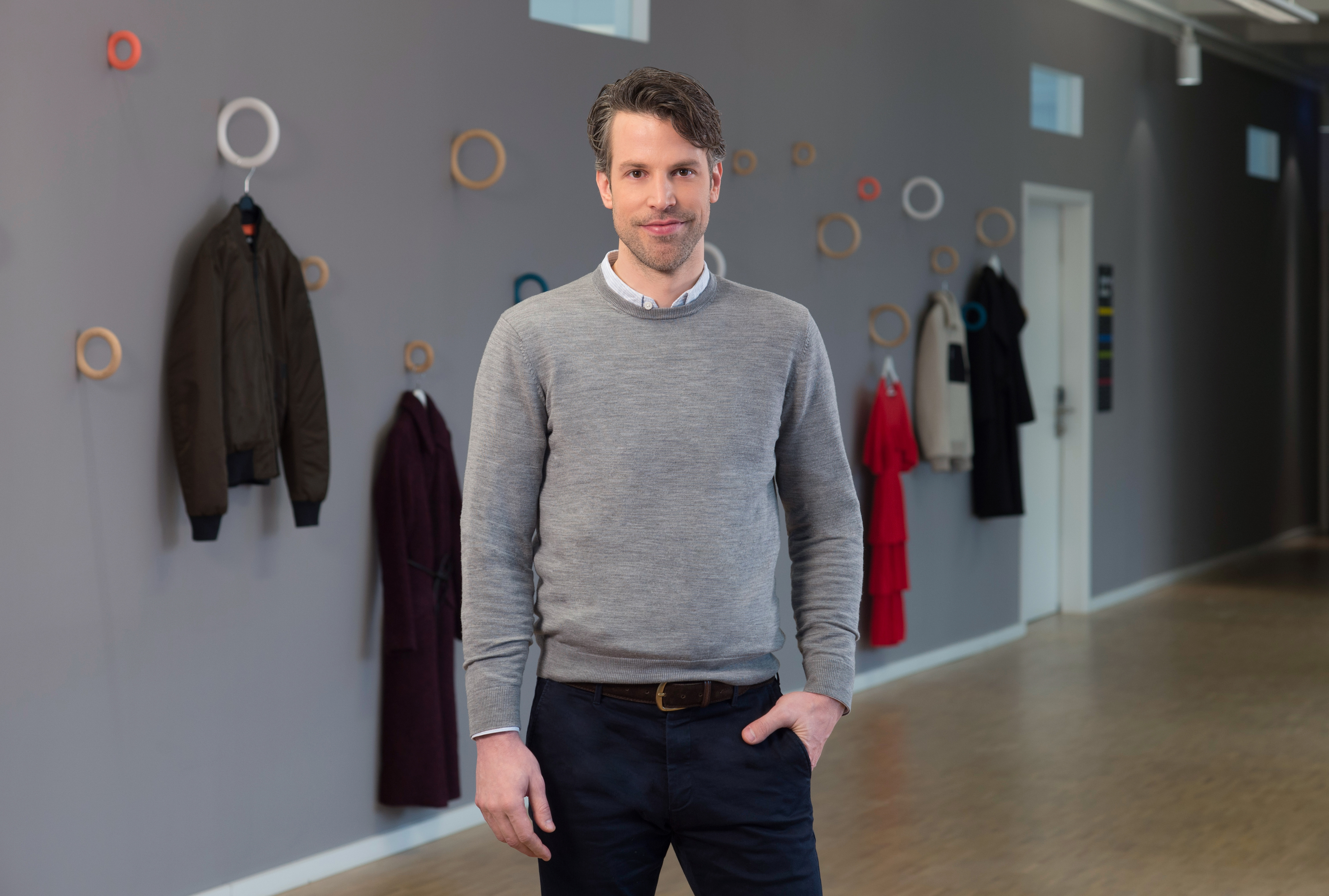 Yasmin Rahmatullah, Sales Campaign Lead at Zalando, who is responsible for this year's Black Friday campaign strategy, says: "During Cyber Week, we cater to customer wishes for five days with dedicated themes leading up to Black Friday. We discount a different category each day, starting with winter wear on November 18. Our discounts go up to 70 percent for in-season fashion deals. We are excited to celebrate these shopping days with our customers."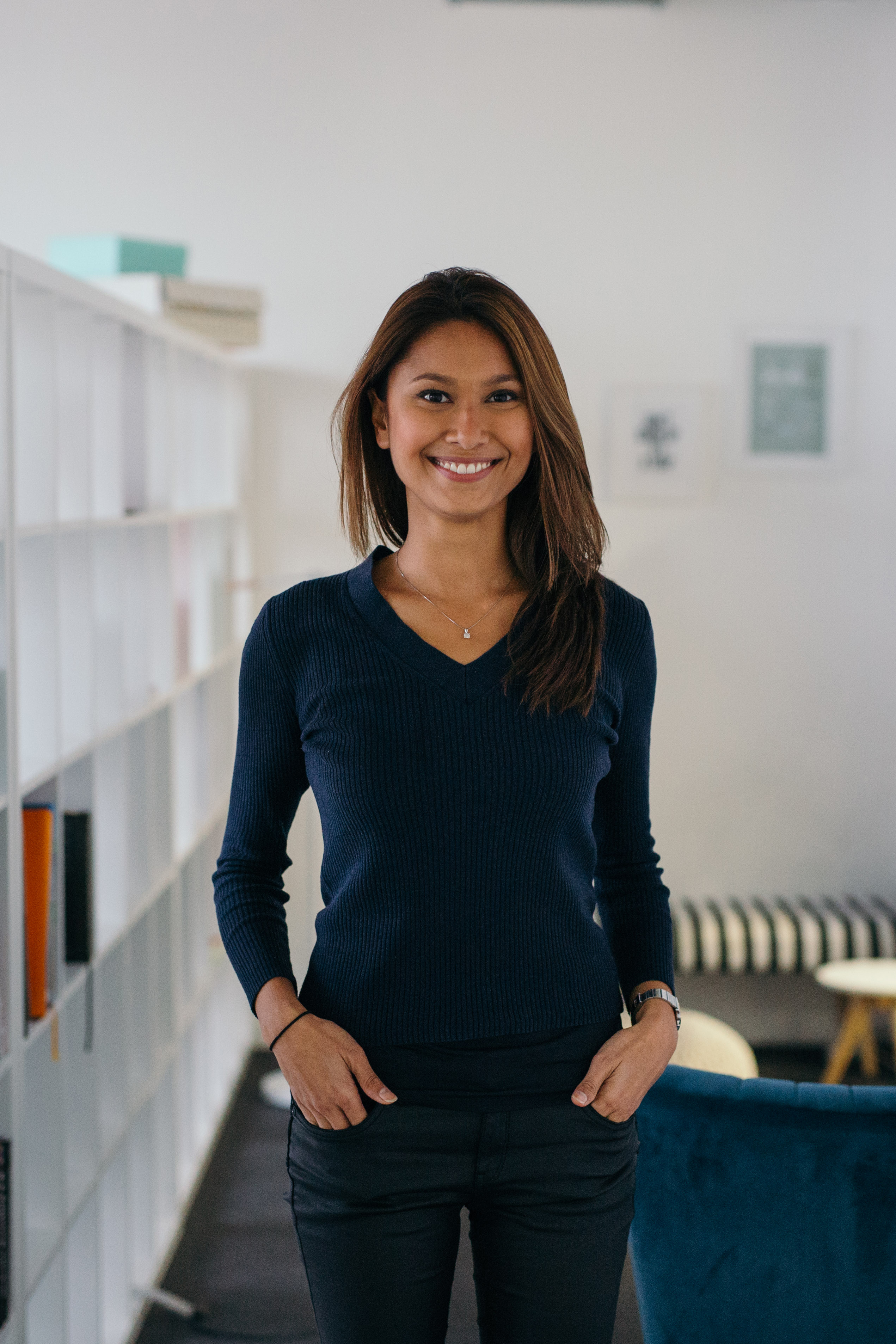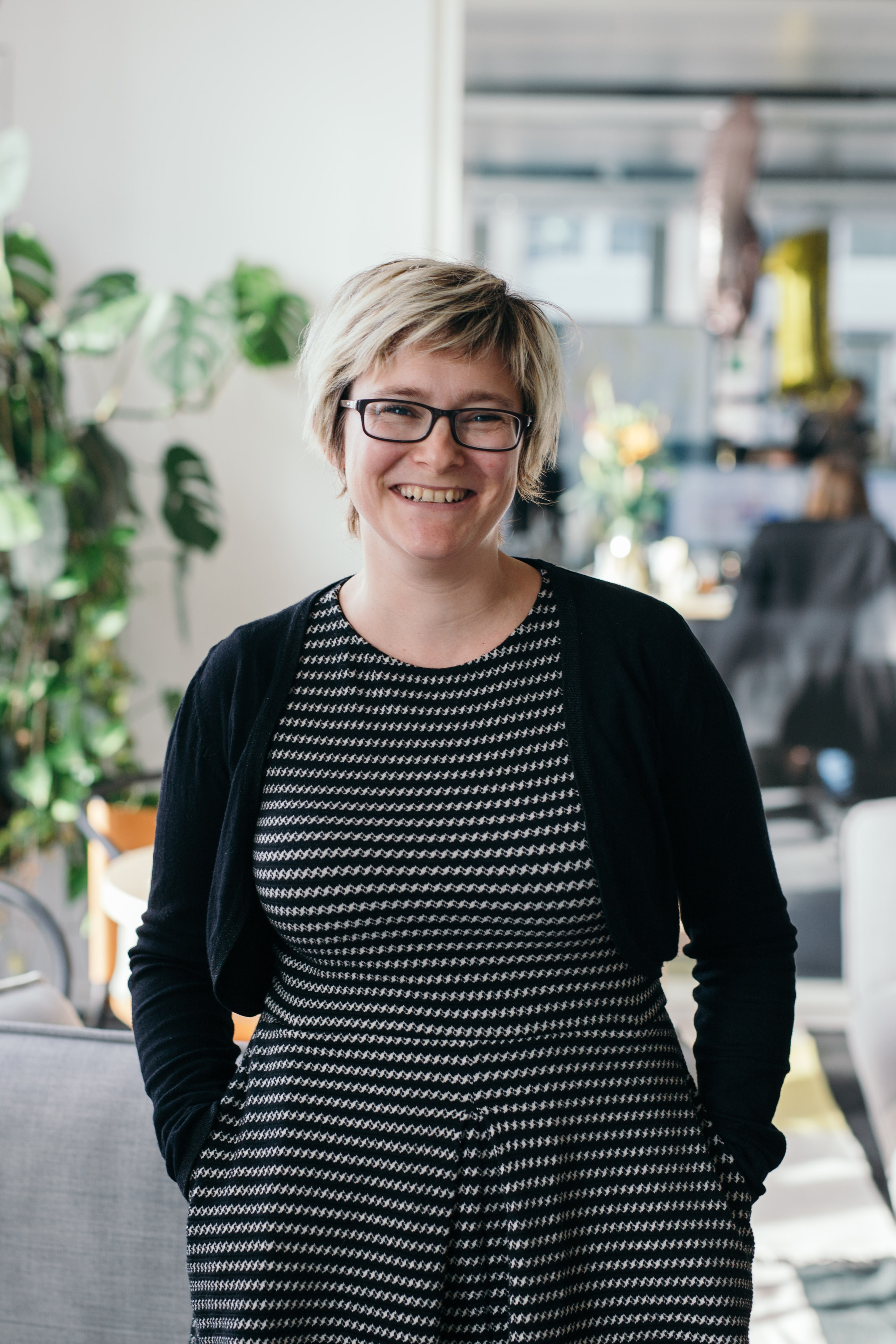 Valentine Vierne, Senior Project Manager at Zalando, takes care of tech preparations for Black Friday: "In January, we kicked off the first preparations to clarify, for example, how we display discounts to customers. Over the following months, we tested and worked on the store's stability, which offers customers the same lean and fast browsing experience they expect every day. We need to make sure that all orders are processed quickly and that our payment tools can keep up. We are confident that our Black Friday tech support team, consisting of over 200 people including engineers, analysts,data scientists, and project managers, will be able to handle the increased traffic on the website."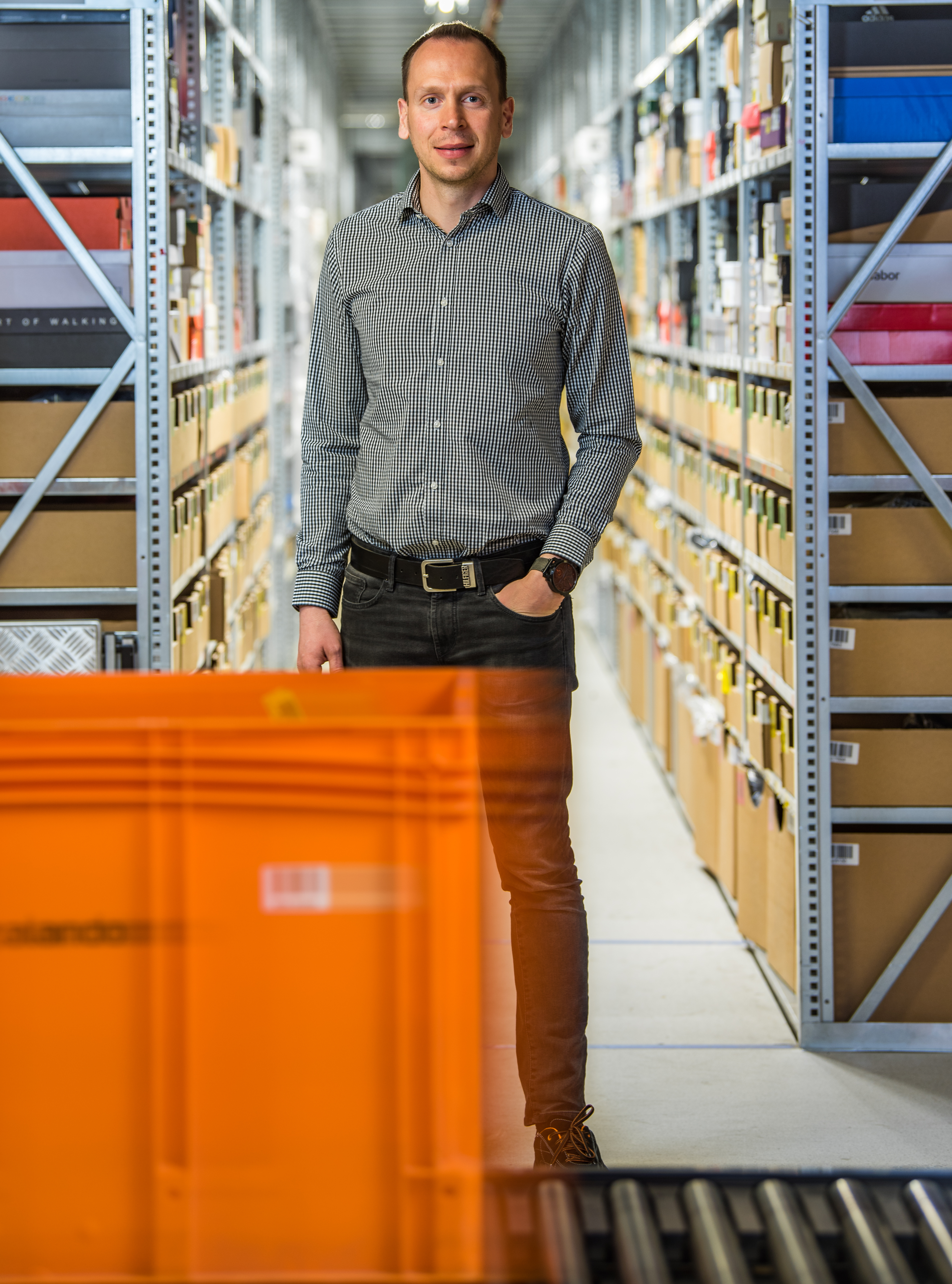 Daniel Behlert, Director of Logistics Warehouses at Zalando, says, "For us, Black Friday marks a holistic 'checkup' for Zalando – especially logistics. Every tiny process and step needs to fit perfectly together, so that we meet customer expectations. This is why we invested into our intralogistics like additional pick stations or sorters. However, we view each day as a 'Black Friday' – a day where we deliver what we promised."
 
Over the next few days, Zalando will share behind-the-scenes insights from the perspectives of three business areas: campaign strategy, technology and logistics; charting how the company looked to last year's results to plan this year's Cyber Week.
 
Find the Black Friday stories in our newsroom. You can also receive fresh Zalando stories with our newsletter.