Zalando Reimagines Masculinity with its New Men's Campaign "Be Your Own Man"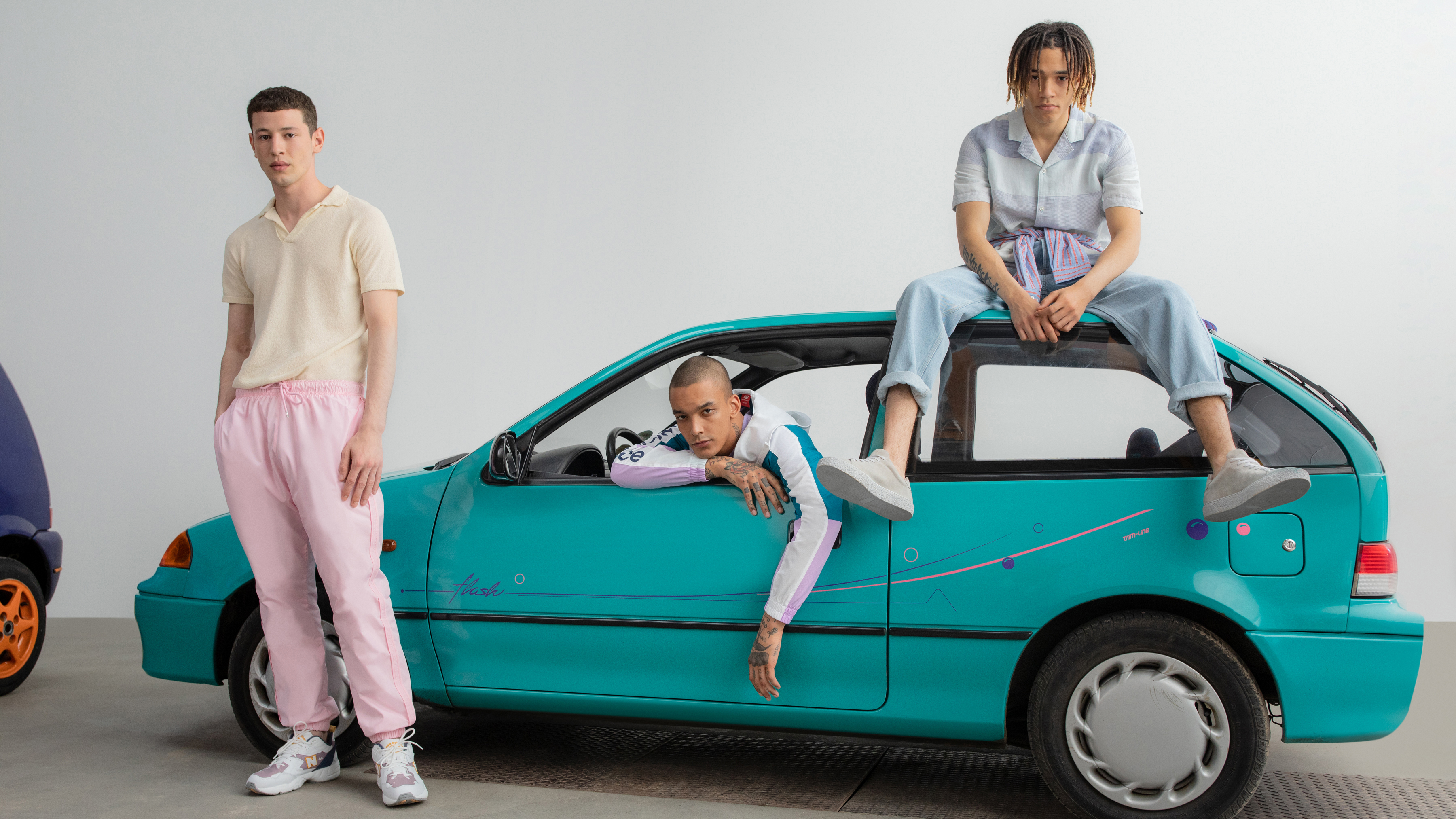 BERLIN, MAY 23, 2019 // For the spring/summer 2019 season, online fashion destination Zalando is embracing fashion liberation for the modern man. The "Be Your Own Man" campaign encourages men to create their own interpretation of manliness and embrace individual style. Seeking to eradicate stereotypical masculinity, the campaign conveys that dressing in accordance to an occasion no longer means following a restricted dress code.

"For this campaign, we looked at how men were represented by brands and the media, and it just didn't fit the reality of the millions of guys who use our platform. The traditional stereotypes of tough men and status-seekers felt outdated and did not capture the humour, intelligence, kindness, coolness and bravery of the men we talked to. The 'Be Your Own Man' campaign captures this diverse, modern spirit and the ambition of men to be free to define their own style," says Jonathan Ng, Director Marketing Strategy & Campaigns at Zalando.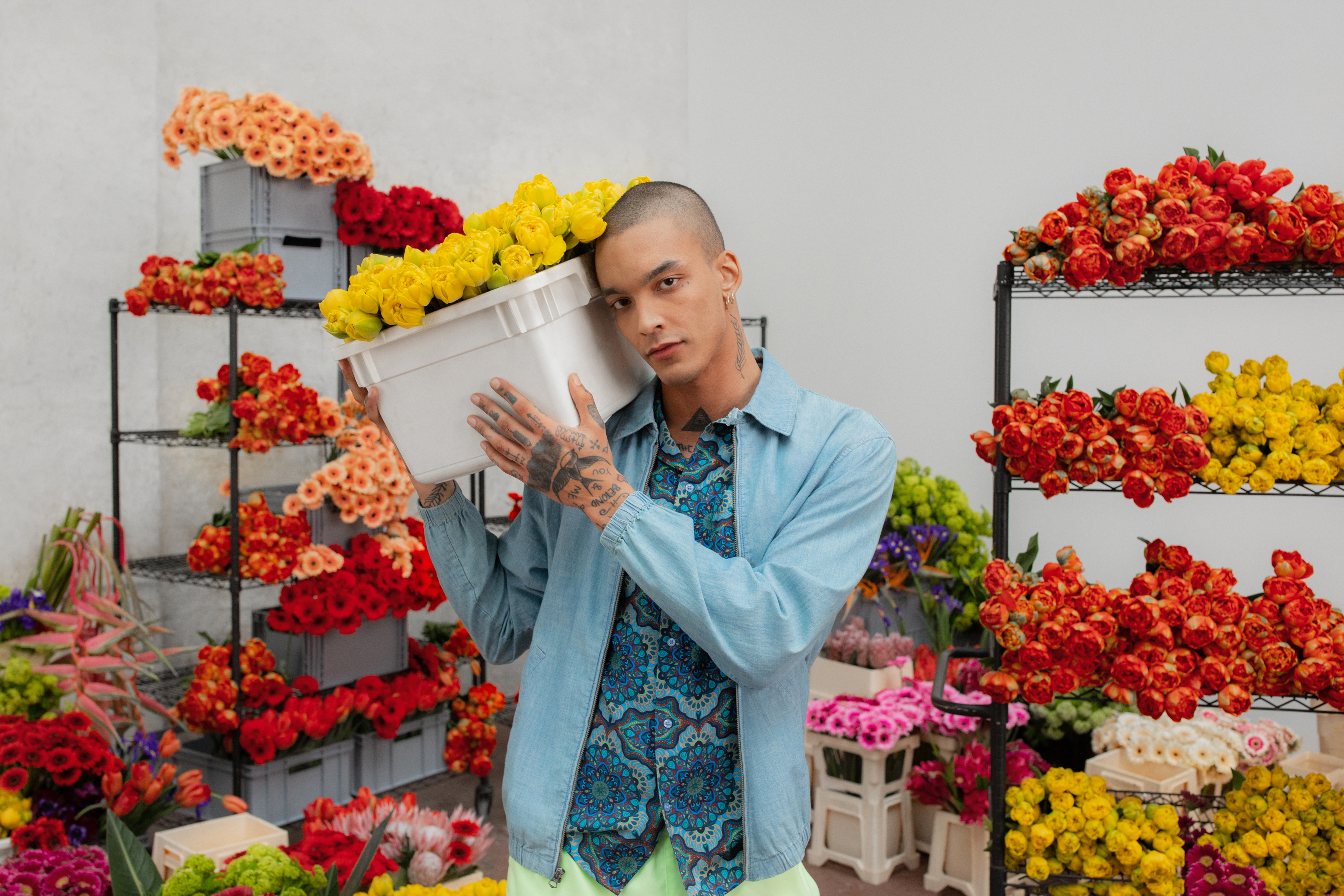 The campaign was shot by creative duo, Kapturing, who specializes in fashion photography and videography. The conceptual imagery is an invitation to all men to step out of line to destruct the concept of manliness, to liberate themselves, and to playfully put together their own expression of masculinity. Fashion photographer Florian Hildebrandt from Kapturing notes, "The borders between masculinity and femininity are becoming blurred. It's time to let go of the stereotypes and categories and look at each individual."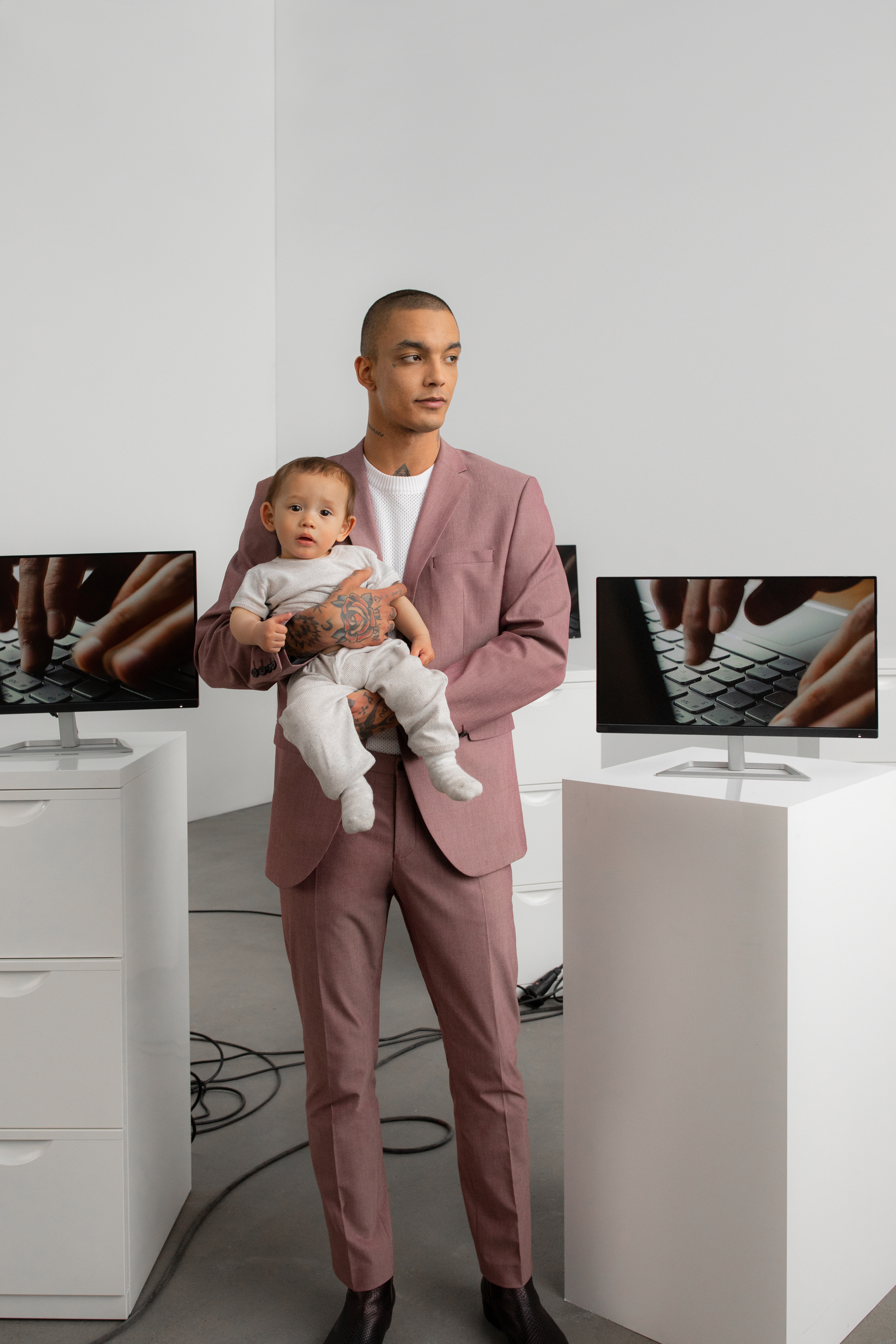 "As gender roles become more agile, we see a new generation of forward looking men evolving and taking control of their fashion lifestyle needs. We can see they are buying outfits for specific situations and Fashion makes them feel confident," says Nichole Strydom, Head of Buying Menswear Apparel at Zalando.

The campaign portrays six exemplary situations in a man's life that he needs to dress for; from a first date to a festival. The objective to restyle masculinity is visually and literally turned into an act of empowerment, inviting men to create their own personal interpretations of masculinity.
"With our broad assortment, fashion know-how and services like the Algorithmic Fashion Companion, our on-site outfit suggestion algorithm, or Zalon, our curated styling service, we want to support the modern man in finding the right outfit for every occasion," says Nichole Strydom. Catering to every man, Zalando's broad assortment of almost 2,000 brands encourages men to liberate themselves with fashion and express their individual style.