Christofer, 33, from Lund
Understand circularity.
Give your clothes a new life.
Christofer works as a Software Developer and lives in Lund, Sweden, together with his girlfriend and their dog. His approach to shopping for fashion is strategic rather than impulse-driven. He compares many different offers to find the sweet spot of low price and high quality.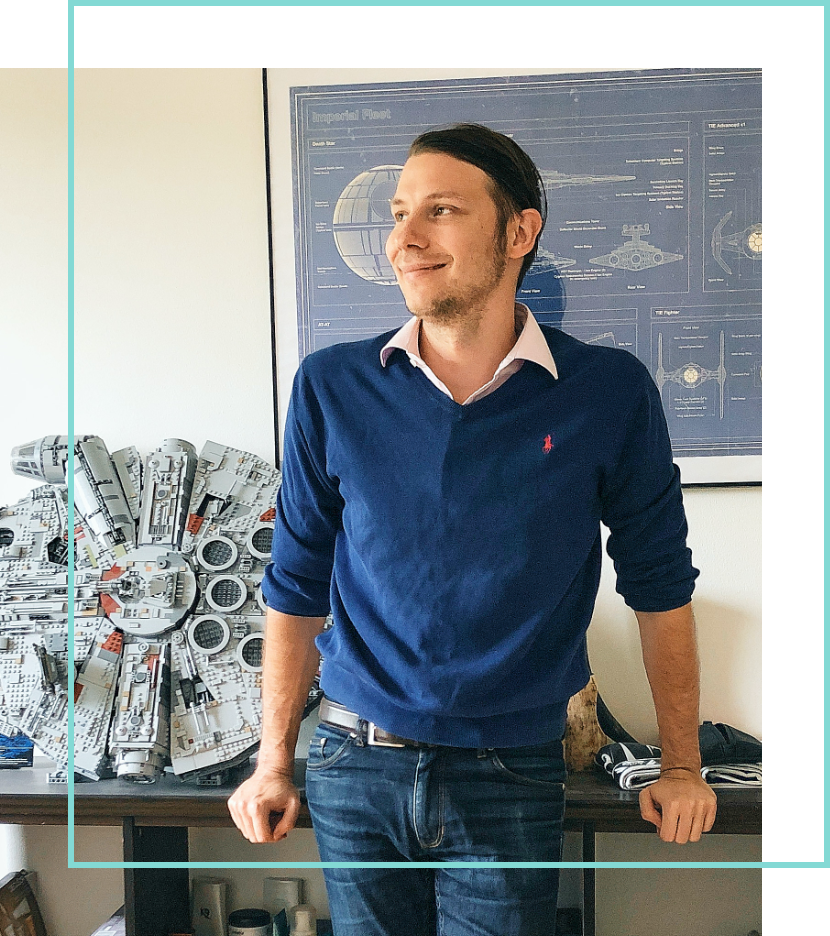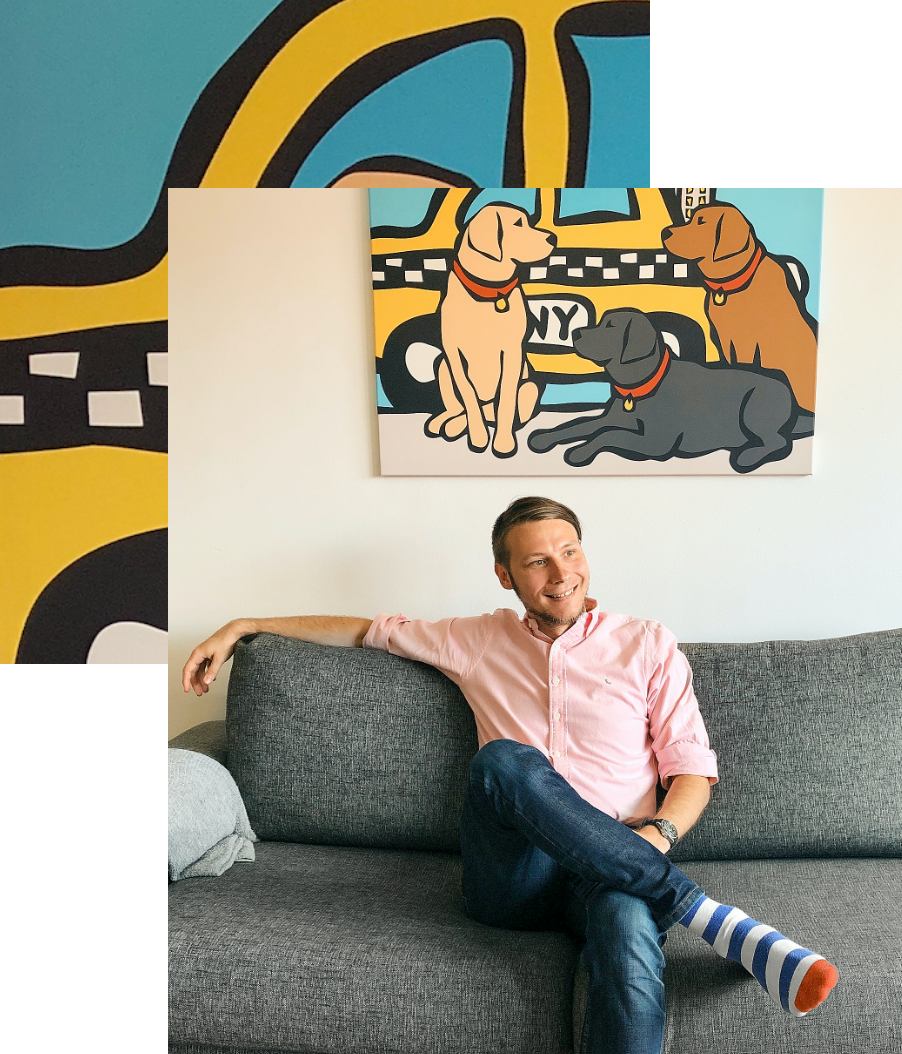 Christofer, what's your fashion style like?
I'd say I am currently in the process of refining my style. I am adding some more playful pieces with bold patterns to my wardrobe. My favourite brands included Ralph Lauren and John Hendrick.
How would you describe your shopping personality?
I'm a logical shopper. I usually know exactly what I am looking for and make sure to secure the best deals by checking different websites for sales and discounts.
Do you care about whether your clothes are made with sustainability in mind?
My shopping is driven by a desire to look better rather than by wanting to do better environmentally. It's not something I prioritize in fashion. I try to act sustainably in other areas of my life, however. I don't have a car, for example. That said, I educated myself about the principles of a circular economy recently, which inspired me to donate a lot of my old clothes so that other people can hopefully get some more uses out of them.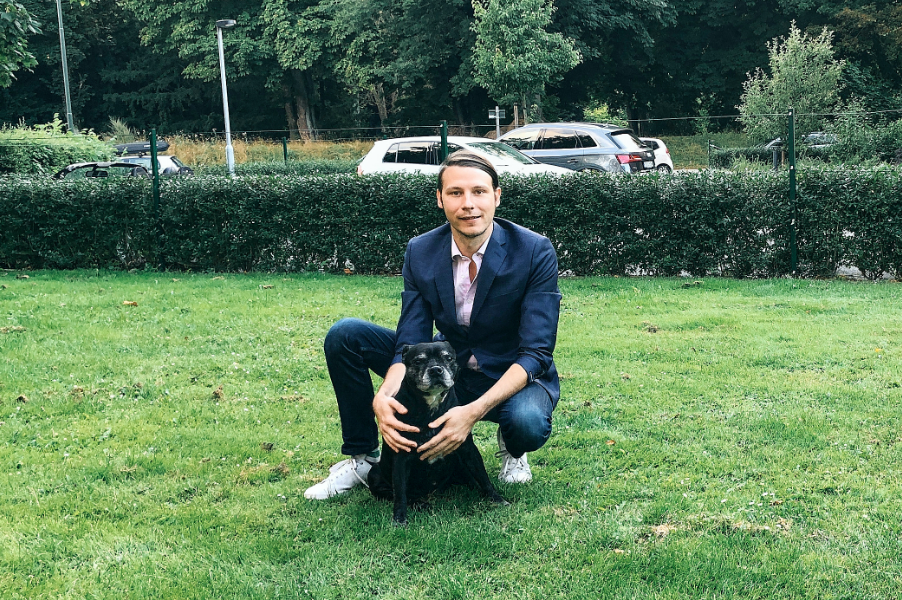 Have you ever purchased an item from a sustainable brand?
I bought a pair of jeans which were from a sustainable brand. But I have to admit, that's not why I chose them, I just liked the quality. I don't really trust brands who claim to be sustainable anyway.