Letter to Shareholders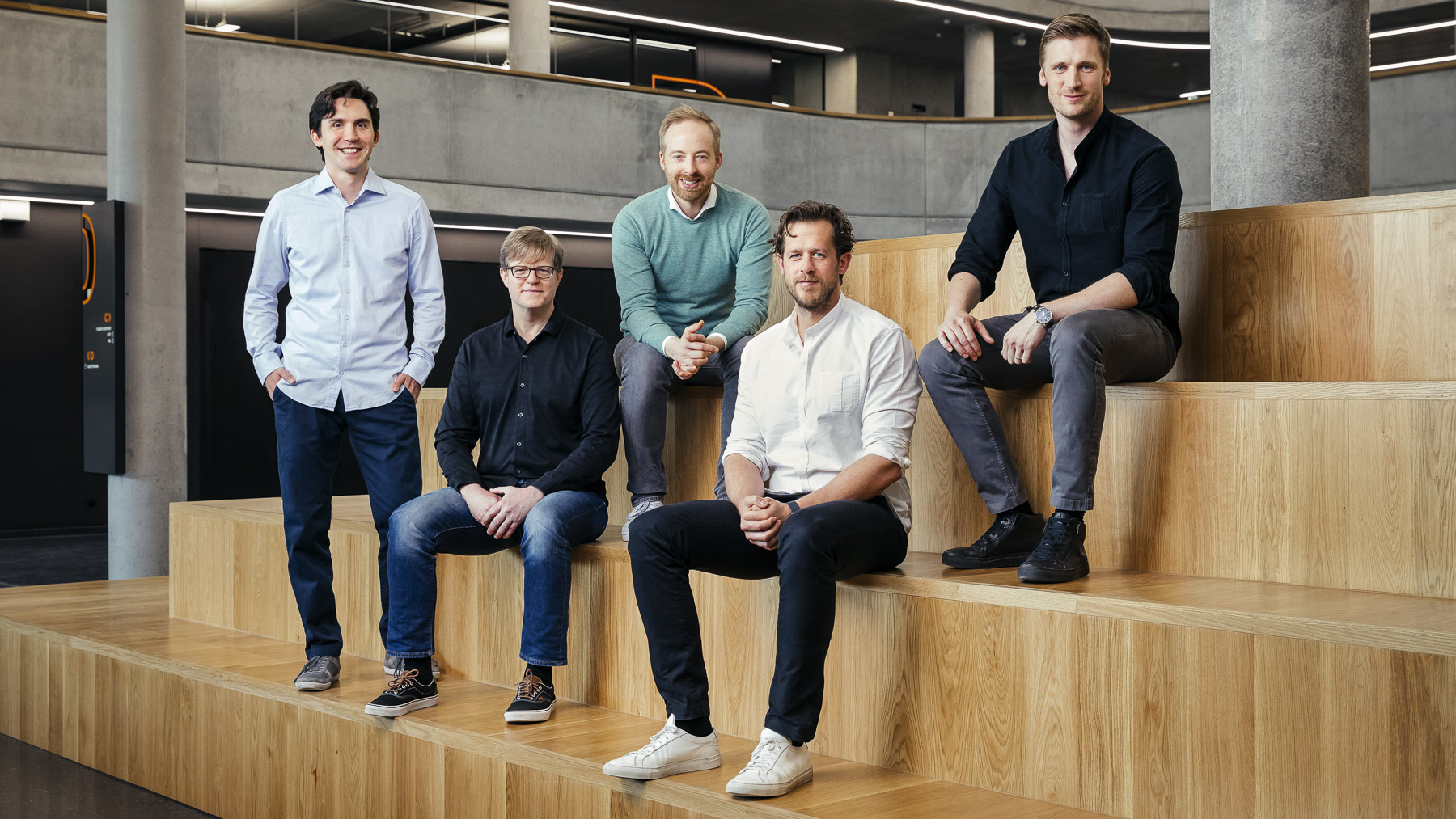 Dear Shareholders,
In the past year, we have taken decisive and transformative steps in order to enable our future growth.

We are continuously shaping the best possible experience for the people that matter to us the most: our customers. At the beginning of the year, we communicated our updated platform strategy, which allowed us to unite our teams behind one vision: to become the Starting Point for Fashion.
To get there, we continuously evolve our assortment, our digital experience, and our convenience proposition. With around half a million fashion items and more than 2,500 brands, we are Europe's leading online fashion destination. Today, 31 million active customers find their inspiration on Zalando, and we continuously work on bringing styles to them faster and more conveniently.

All of this would not be possible without our trusted brand partners. In 2019, we invested in making it easier for brands to reach customers across Europe. Services such as Zalando Fulfillment Solutions (ZFS) and Zalando Marketing Services (ZMS) have grown strongly. As a result, we see the Partner Program share increasing. This gives customers access to more brands they love and offers brands more opportunities to create an even better experience for consumers and to build their brand across Europe.

Supporting our team of around 14,000 employees from more than 130 nations, we aim to create an environment where talents can thrive, innovate and take their career to the next level. The revision of our diversity strategy in October 2019 underlines our ambition to foster a diverse and open culture and to be an attractive employer for people across the globe. Diversity drives better decision making, thereby boosting the overall performance of a company. That is why our new diversity targets call for gender parity on the top six leadership levels, including the Supervisory Board and the Management Board.

Another lever to ensure long-term success is our focus on becoming a more sustainable company.
It will allow us to stay relevant, inspiring and deeply connected to our customers. In October 2019, we shared our aspiration to be a sustainable fashion platform with a net-positive impact for people and the planet. In this context, we made six specific commitments that will make Zalando a more sustainable company by 2023. Already today, we have made significant progress: all carbon emissions from our own operations, all deliveries, and all returns are being offset, and we intend to set Science-Based Targets in 2020 to further reduce our carbon footprint. And we offer one of the largest assortments of more sustainable fashion in Europe. By 2023 we aim to generate 20% of our GMV (Gross Merchandise Volume) with more sustainable products.

Our efforts across the year resulted in very strong financial results for 2019. We were able to combine continued strong growth and clear profitability, which is in line with the long-term ambition to serve even more customers and continue to grow our company. We are confident that our strategic direction will lead us to continued success in the years to come, and we look forward to shaping the online fashion industry in the next decade.

We thank you for your trust and your continued support on our journey.


Robert Gentz, David Schneider, Rubin Ritter, Jim Freeman, David Schröder