Research at Zalando
The establishment of Zalando Research highlights the importance of academia in our platform vision.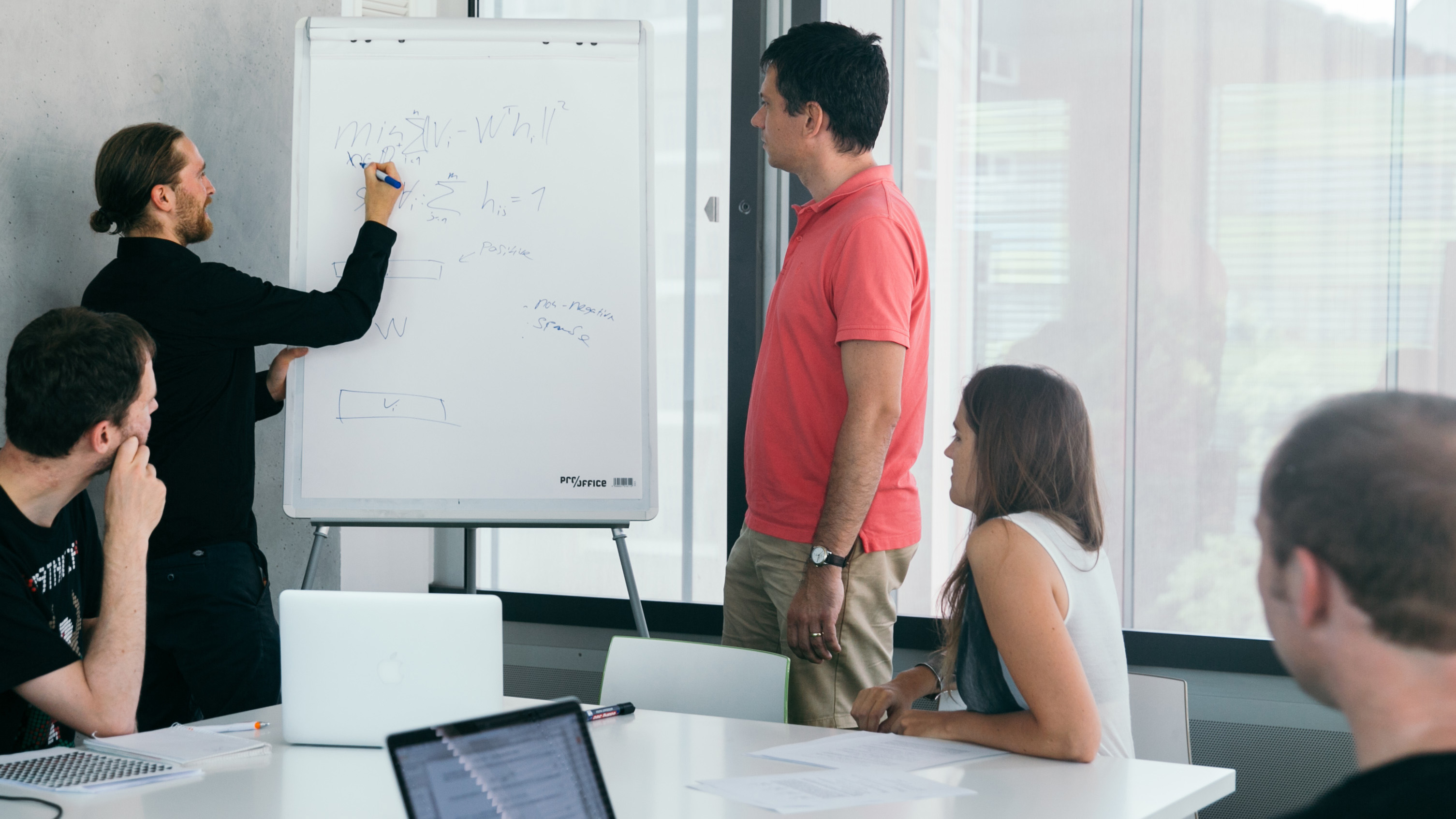 At The Forefront of Cutting-Edge Research
Zalando Research has established itself as an enduring and exploratory department of the company, highlighting the importance of academia to our platform vision going forward. The lab's research is concentrated in the areas of machine learning, AI, natural language processing, and deep learning. It provides an official mandate for our research scientists to work from, supplying clear role separation between research scientists in the lab, and research engineers within our delivery teams. Creating an environment with a common charter allows researchers to focus on papers, patents, and to actively contribute to teams in order to have product impact.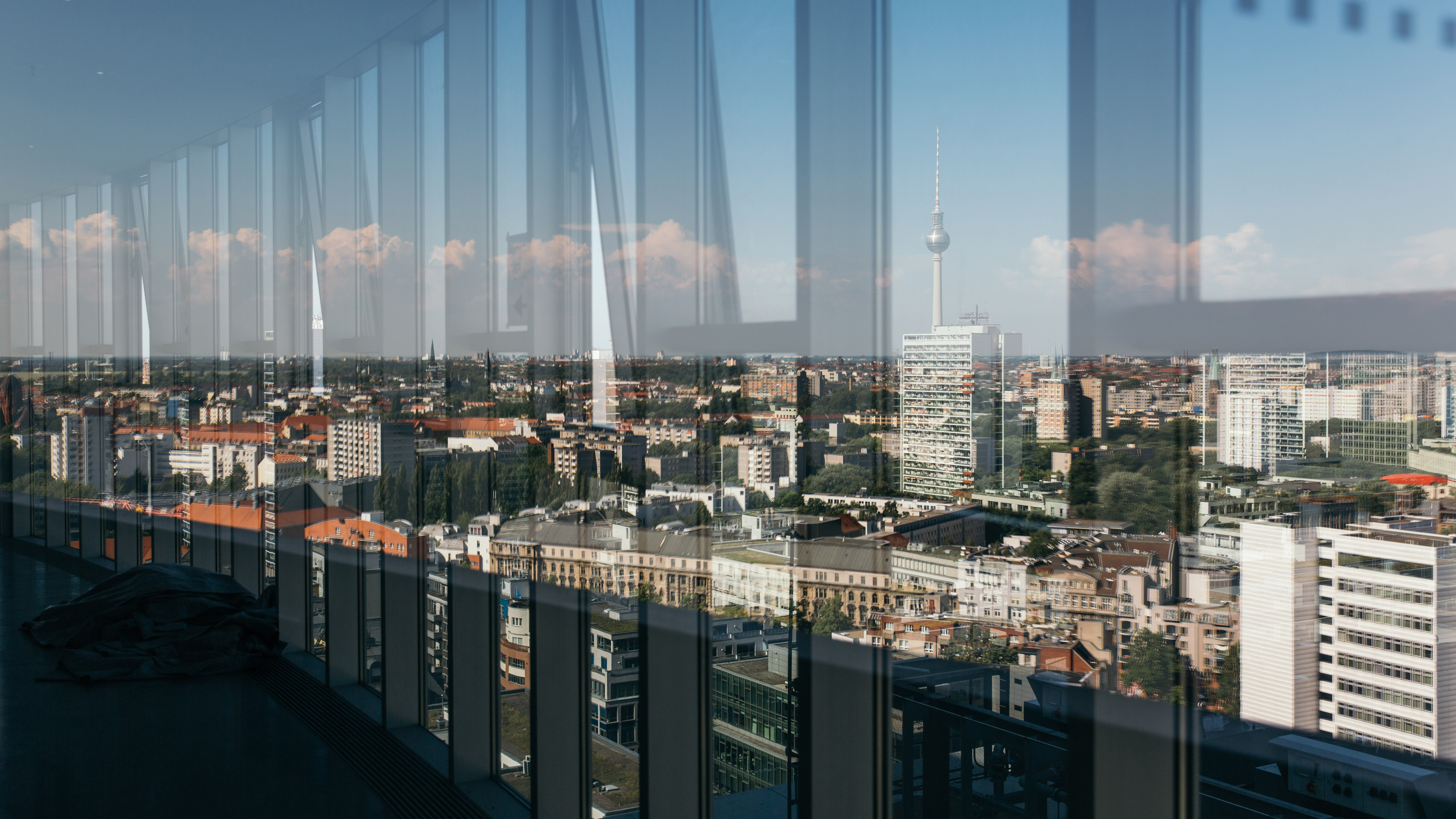 Together with our customers we want to reimagine fashion. Shopping is a very personal process: We aim to combine the sought-after qualities of online shopping with the personal touches of the physical experience. Zalando Research heralds a step in the right direction to revolutionize this process.
Keeping Practical Applications in Mind
We believe research should not be enclosed in the ivory towers of abstract and theoretical hypotheses. The team's research is derived from real customer problems and challenges we face in our everyday work. Putting the customer at the forefront of our thinking is paramount for Zalando technology.
We enable our research scientists to proactively exchange knowledge with other research communities. On top of speaking at conferences and publishing papers, we empower research collaborations with the global industry and academic partners, highlighting once again its importance in our technological ecosystem.
Watch this space – we're excited about what the future holds in the realm of research and how Zalando can continue to contribute to the greater research community.