Zalando Publishes First Sustainability Progress Report and Accelerates Its Efforts
New insights and actions on our journey to becoming a sustainable platform with a net-positive impact for people and the planet
Zalando launched its do.MORE sustainability strategy in October 2019. The vision: to become a sustainable fashion platform with a net-positive impact for people and the planet. In the year and a half since the strategy launch, significant progress has been made, but matters are no less urgent. With the publication of our first stand-alone Sustainability Progress Report, we highlight what we have achieved in 2020 and our continued commitment to find industry-wide solutions and create an impact.
2020 brought unprecedented changes and challenges as the coronavirus pandemic disrupted our daily lives and how we run our business. The pandemic posed the risk that other fundamental challenges like climate change would take a back seat. Yet, our research shows that 34% of our customers believe that sustainability has become more important in the wake of the pandemic. Around 50% bought at least one more sustainable product at the end of 2020 compared to 18% at the beginning of 2020. We see sustainability not as additional cost, but as an investment. Customers care more than ever, and as The Starting Point for Fashion, it's our mission to meet their desires; anticipate them even. The pandemic isn't a brake on our sustainability efforts, it's an accelerant.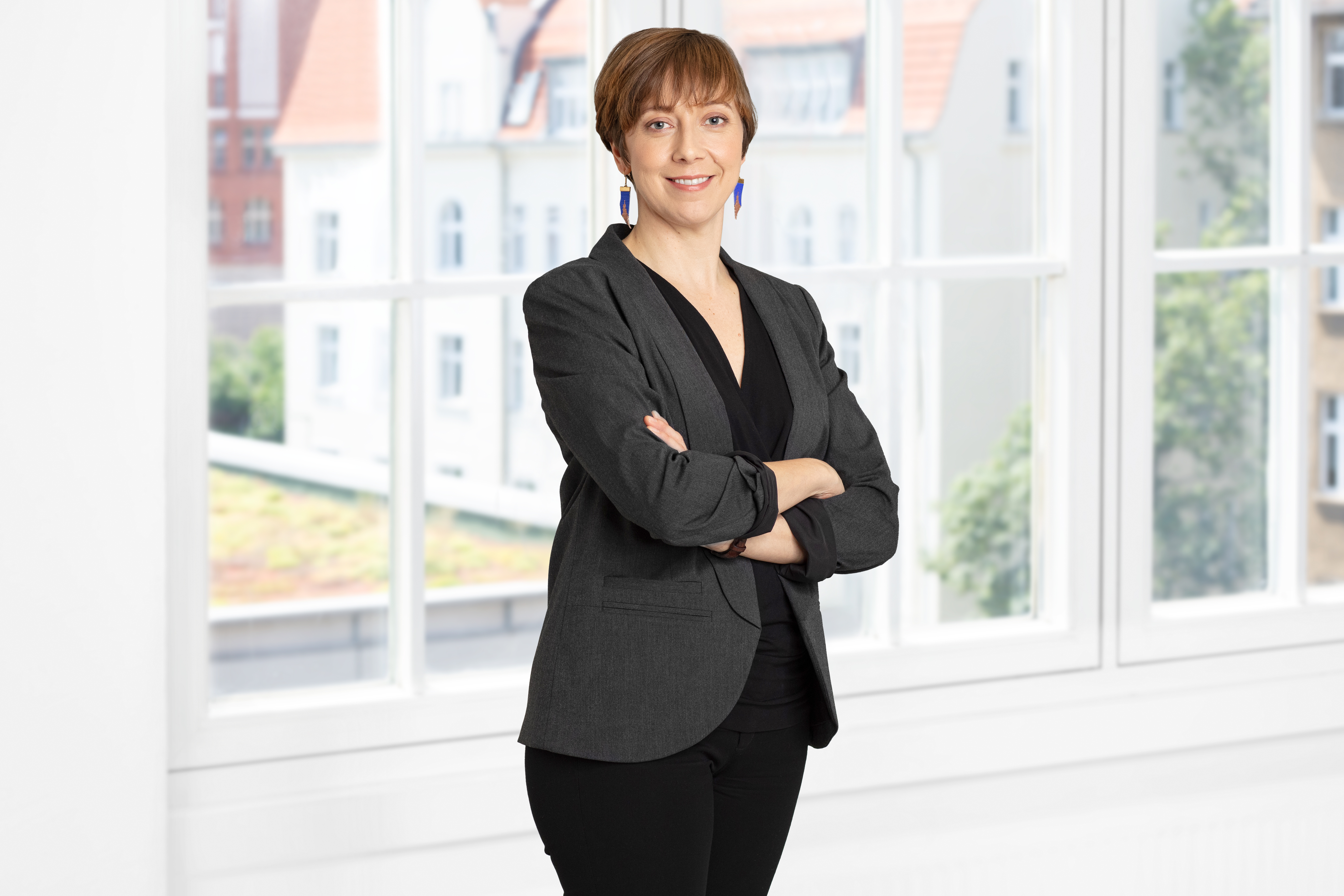 "We made big steps in 2020 and we encouraged our partners to do the same. We are excited and encouraged by the progress we have been able to make. This validates our ability to act and scale solutions fast. Therefore, as outlined in the report, we are accelerating our efforts by raising our target of Gross Merchandise Volume generated by more sustainable products from 20 to 25% by 2023. Sustainability standards will also be raised as the eligibility criteria for sustainability flagging is increased," says Kate Heiny, Director Sustainability at Zalando.
Our inaugural Zalando Sustainability Progress Report draws data from across Zalando's operations and value chain, offering a comprehensive overview of our sustainability agenda organized in three pillars: Planet, Products and People. Some of the many highlights: We have set science-based targets and already achieved one of them; we are sourcing 100% renewable electricity in our own operations, leading to a 64% decrease of emissions in our own operations since 2017. Over the past year, we have tripled our sustainability assortment to 80,000 products. 16% of our Gross Merchandise Volume (GMV) has been generated by the sale of more sustainable products, and we made sustainability assessment mandatory for our over 3,500 brand partners and private labels. Via the Higg BRM from the Sustainable Apparel Coalition (SAC) and Higg Co, we received sustainability information from over 250 brands on their activities for 2019.
As in 2019 when we launched our strategy, we've learned that we move best when we have a clear idea of where we already are. This first report is a signpost as we continue to create solutions at scale. As Europe's leading online fashion platform we aim to drive positive change to move the industry forwards and scale innovation, together with our partners, for people and the planet.

The full report is available now as a downloadable PDF together with a factsheet.