Zalando Kicks off 2019 With the New Season Start Campaign "Stand by Your Style"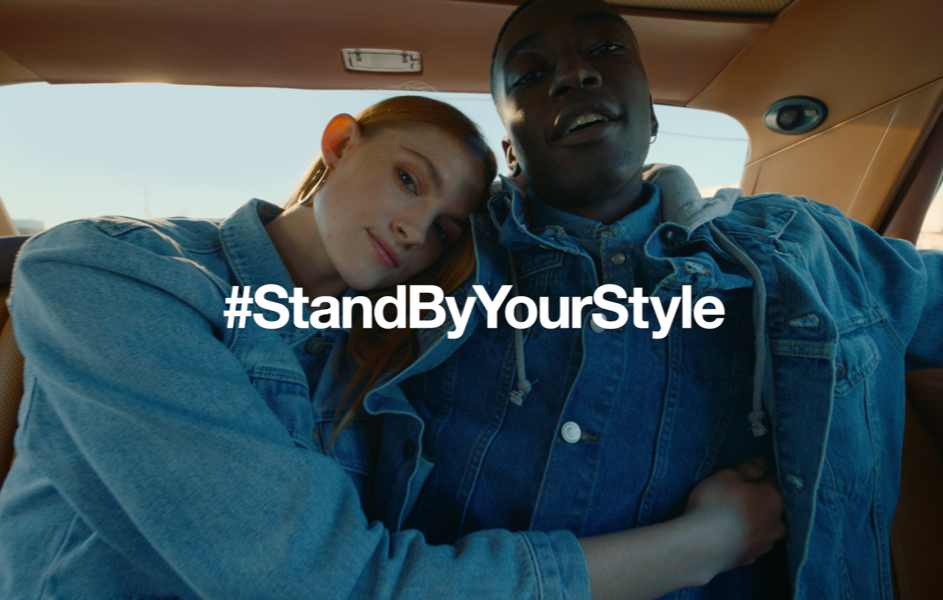 BERLIN, FEBRUARY 2019 // This season, Zalando focus their Spring/Summer 2019 campaign on the diverse love for personal style. The 360° campaign packed with attitude boasts a variety of individuals and their unique looks. The message hits hard in the TVC, which features confident and bold fashion trends with the personalities to match. The concept ties back into Zalando's USP of having Europe's broadest fashion assortment, giving you the freedom to be yourself. Zalando caters to any and every style, regardless of size, age or gender.

The campaign call of "Too much" stems from the idea that style was never meant to please everyone. At the heart of each trend accompanies the phrase "And, I love it." There is an unapologetic and confident message to #StandByYourStyle.

Zalando's campaign sheds light on the fact that whatever we wear, there will always be someone who doesn't approve of our style. Expressing individual style is what fashion is about. The TVC cast finds power in standing by their style and loving what they wear - no matter what anyone else might think or say.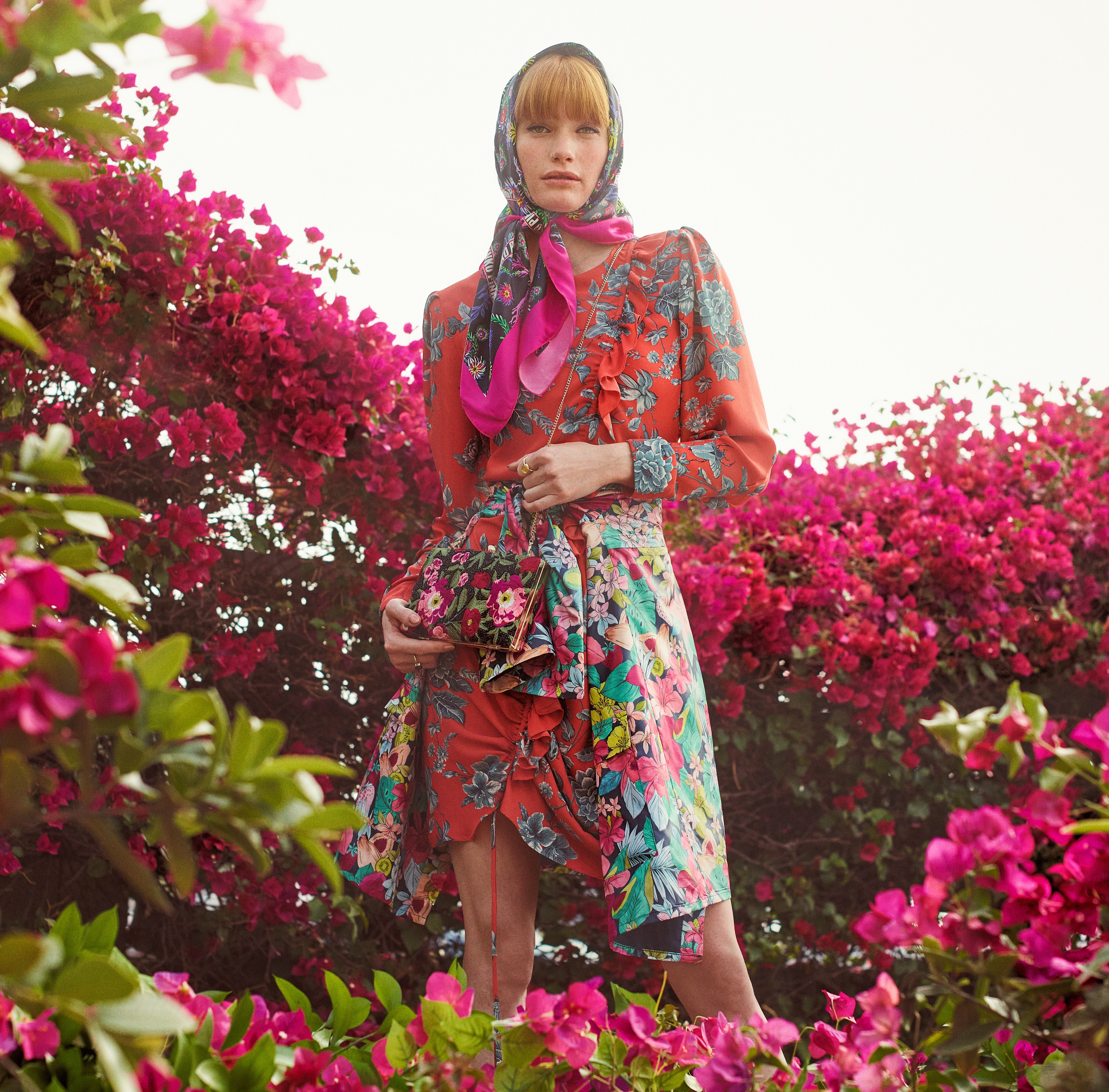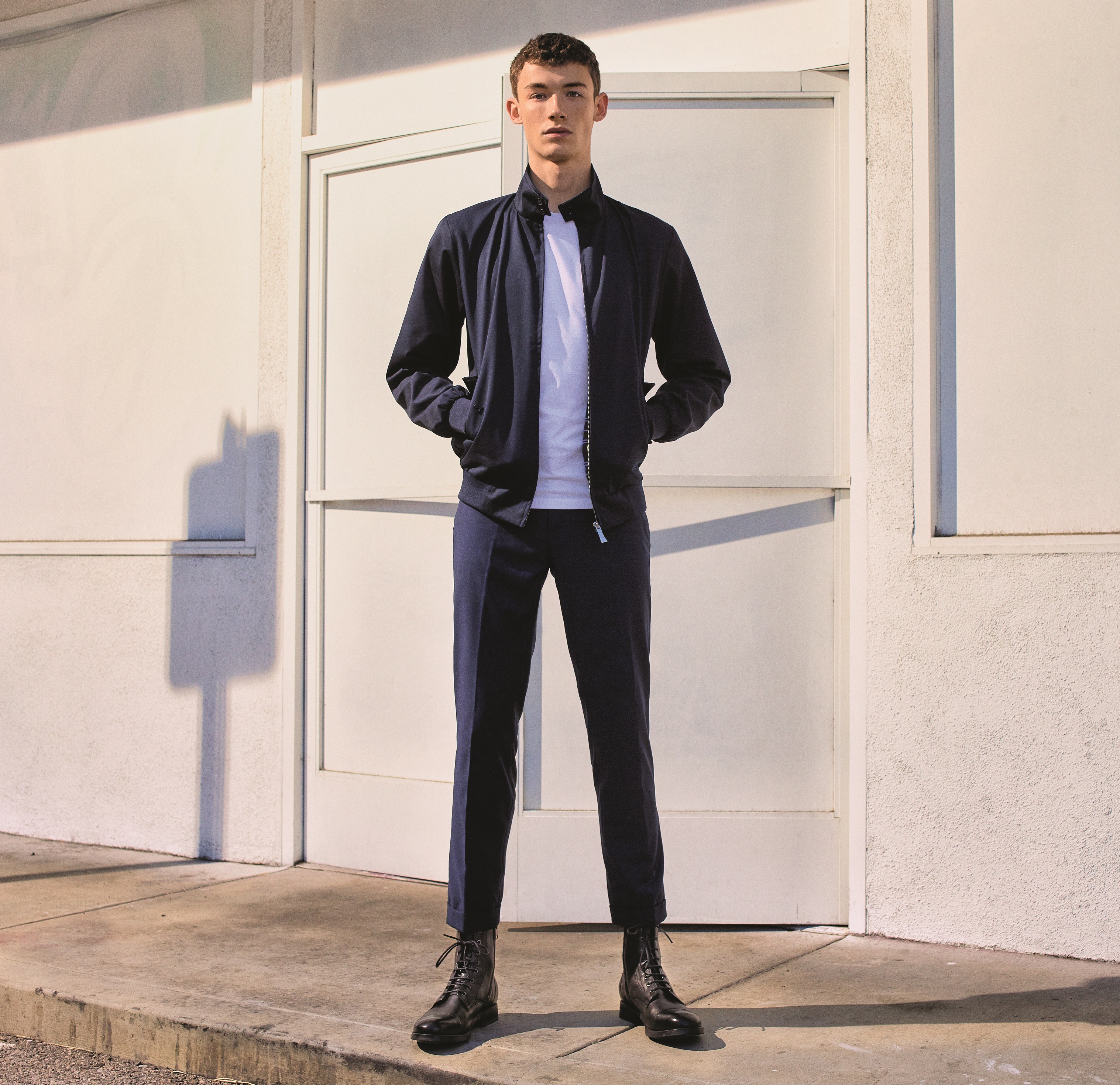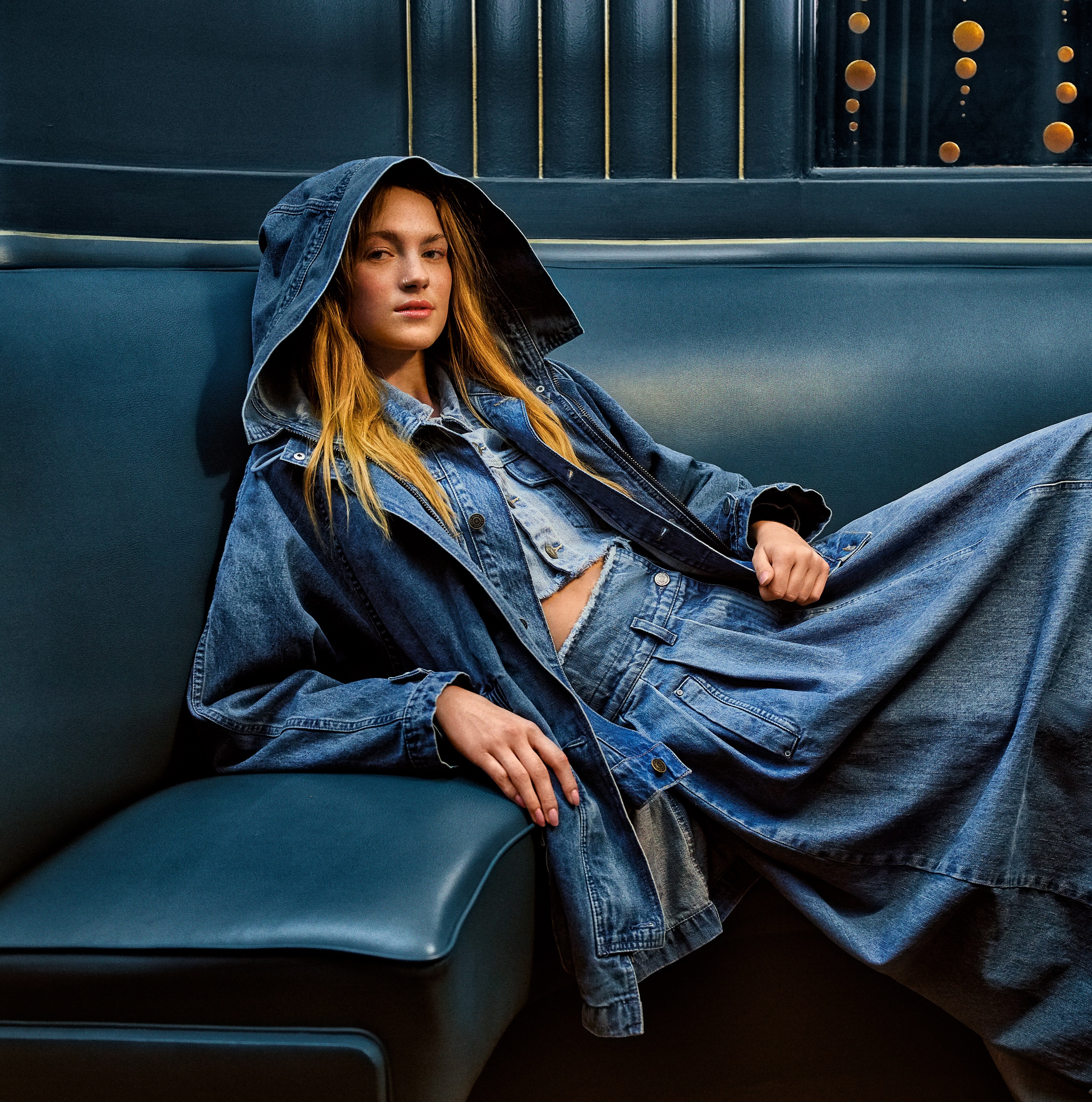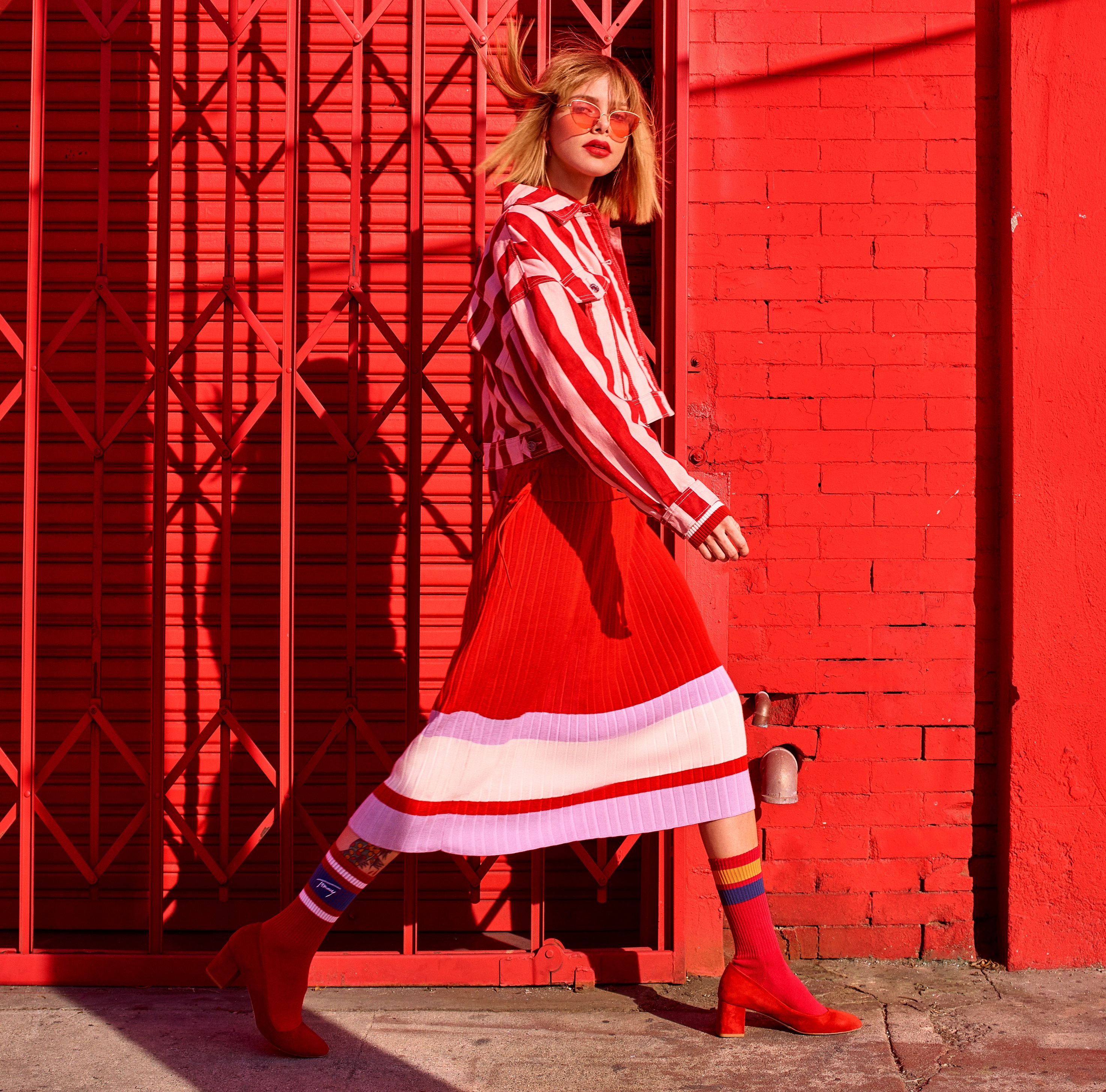 The campaign was directed by Italian film director Marco Prestini, a Grammy Nominee for 2018 Best Music Video of the Year, and was produced by production company Division Paris. We follow the characters in a game of Chinese whispers as they change scenery and location, featuring their versions of "Too Much" in the world of fashion. Whether it's denim, chic, yellow or flashy, each character owns their style, and they love it.

The styling of the campaign covers everything from High Street to High End, which is reflected in Zalando's broad assortment of almost 2000 brands. The Vox Pop videos are a cut collection of opinions in a conversational piece. "If you wanna wear it, wear it. // Actually, I won't wear anything that's not comfortable. // I like a tight shirt." The contrast in opinions commits to the claim and refers to the range of brands at Zalando. The campaign sees premium brands, including Gestuz, See by Chloé, Aeyde and Tiger of Sweden mixed with streetwear staples, from Puma and Levi's to Missguided.

The moving images shot for the TV commercial and online video are the editorial centrepiece of the digital campaign and are further translated for print, out-of-home and Zalando-owned channels. Press events and localised activations will bring to life the campaign in selected Zalando markets. "Stand By Your Style" goes live on February 24th, 2019 and can be viewed on the Zalando hub (Zalando.com).

Watch #StandByYourStyle 60" TVC: https://youtu.be/DxfbeI34_XI
Watch #StandByYourStyle 30" TVC: https://youtu.be/GgA3f5ja7zw
Watch #StandByYourStyle 60" Vox Pop: https://youtu.be/D__uEHG-s2U
Notes to Editors

Campaign Credits
Production: DIVISION Paris
Director: Marco Prestini
Executive Producer: Jules de Chateleux
Producer: Aurelie Bruneau
Director of Photography: Benoit Soler
Post Production: Mathematique Paris & SLGH Berlin
Editor: Tianès Montasser & Andi Pek
Colorist: Mathieu Caplanne
Music: Supreme Music Berlin

Director Marketing Strategy & Campaign: Jonathan Ng
Lead Account Management: Darius Gross
Account Management: Dagmara Reczka & Ivonne Hansel
Head of Campaign Management: Marie Frickel
Lead Campaign Management: Claudia Gebhardt
Executive Creative Directors: Irene Kugelmann & Oliver Frank
Art Direction: Irene Kugelmann & Paulo Martins
Concept/Copywriting: Oliver Frank & Nicolas Thompson
Designer: Anne Prinz
Executive Producer: Susa Ehlers
Fashion Producer: Carla Marboeuf
Head Stylist: Ondine Azoulay