Three Predictions for the Next Chapter of Influencer Marketing  
Stefano Balestra, Director Marketing Strategy & Operations at Zalando Marketing Services (ZMS) and the face behind Zalando's influencer marketing platform Collabary, shares how brands can nail the three Cs of influencer marketing: credibility, change and customer centricity
Collabary was launched shortly after ZMS to add tools for managing influencer engagement  to their 360° marketing support for brands. Collabary has since integrated over 500,000 social media creators on its platform, worked with 250 brands and created 14,000 pieces of sponsored content. Here are some of Stefano's key lessons for impactful influencer marketing.
1. Your influencers' credibility is as important as their reach, so measure both
Marketers like operating with clear KPIs. When choosing the right influencer for a brand cooperation, we look at basic quantitative metrics, like reach and follower engagement to identify the best match. But it is more important than ever for brands to also factor in qualitative attributes like credibility and authenticity. Those may sound like overused buzzwords, but the pandemic and movements like Black Lives Matter have lifted their importance to a new level. Followers increasingly expect Influencers to take a clear stance on societal issues. Some creators are building communities around a societal cause and I expect this trend to intensify. That's why we at Collabary advise brands to incorporate KPIs that measure perception and brand fit, such as credibility scores and ad-to-content ratio, into every influencer campaign. 
I believe that more and more brands and influencers will be teaming up to navigate sensitive discussions together. Influencers can share important insights based on their personal experiences and lend credibility to a brand's messaging, while brands help amplify their influencers' voices.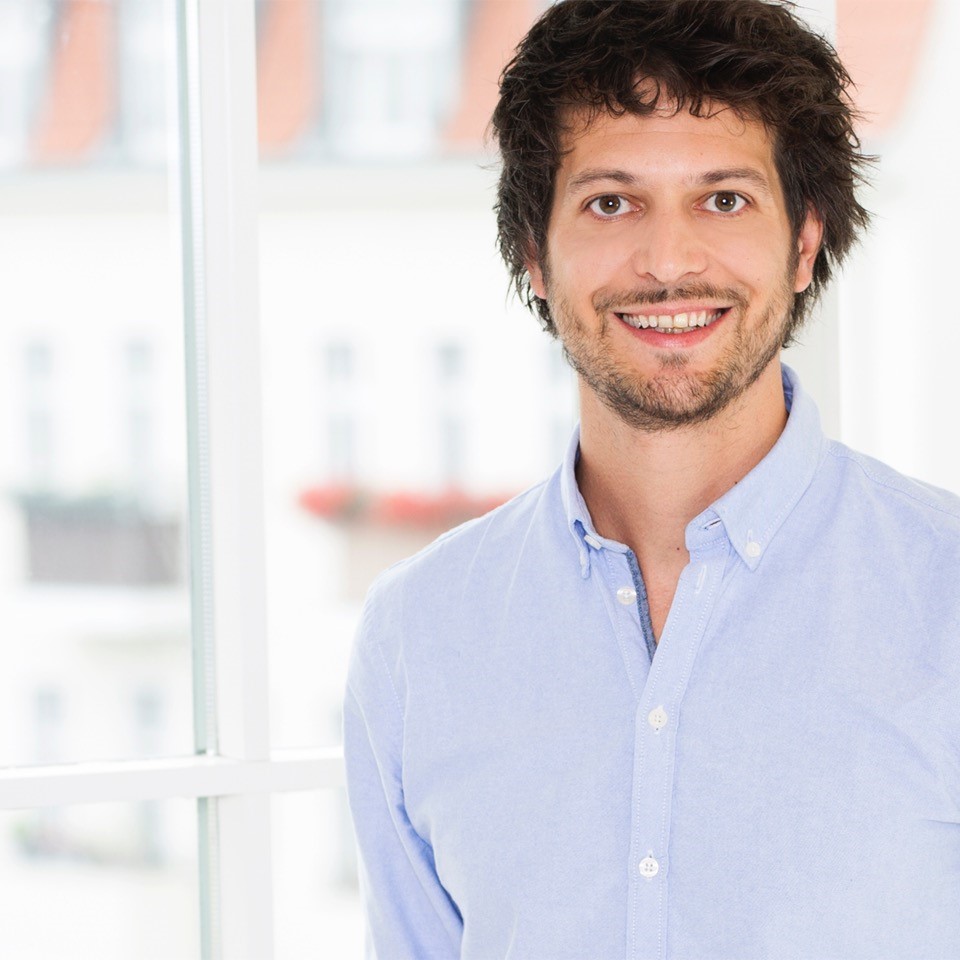 2. Expect social media platforms to constantly evolve, and stay on top of these changes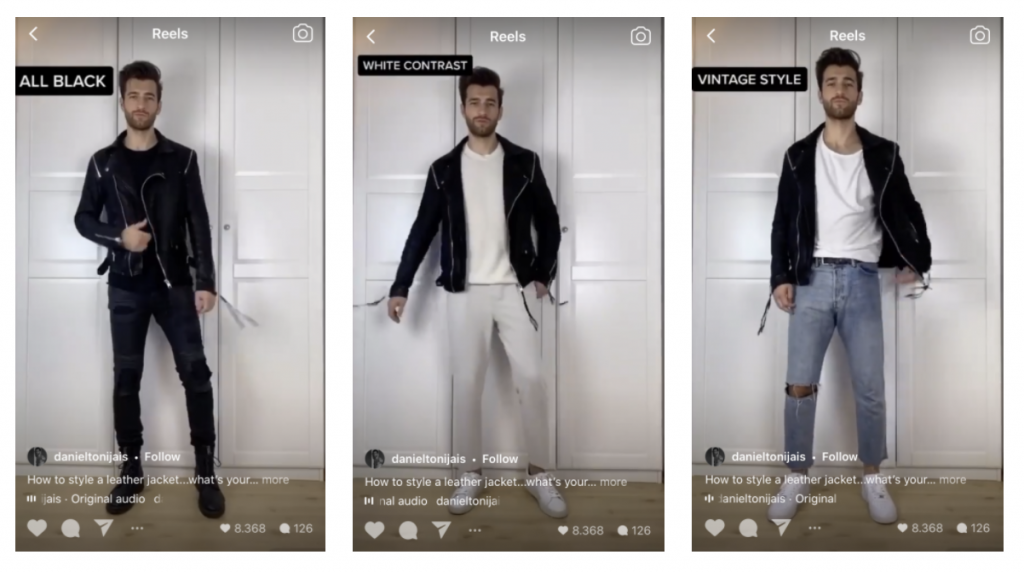 In an attempt to compete for consumers' ever-increasing online attention, social media platforms constantly introduce new features and functionalities. With the roll-out of Reels this summer, Instagram is now directly competing with TikTok on its speciality, short creative videos, just as it did with introducing "Stories" to compete with Snapchat in 2016.
Whether Reels will help Instagram capture more GenZ users is yet to be seen. Around 25 percent of TikTok users do not have Instagram or Facebook accounts, so they are not reached by the traditional mix of the Facebook Group content. It's not enough for brands to create one type of content and repurpose it across all platforms, as TikTok users might not subscribe to the "glossy" style of Instagram. Creating tailored campaigns that resonate with the audience of each particular channel is crucial. 
I also recommend regularly reviewing your chosen approach and your platform mix. Platforms keep evolving and many of them will not be the same in a couple of years. LinkedIn has transformed from a job search engine into a powerful platform of knowledge exchange for professionals and will be adding more content-heavy features such as micro-blogging and even stories in the future. TikTok announced earlier this summer that it will be partnering up with experts and institutions to produce educational content under the hashtag #Edutok, meaning it might quickly become more than only "the lip sync app" it used to be.
3. Give consumers what they want: access, immediacy and exclusivity
Today's customers expect brands to provide memorable moments that make them feel connected, seen and heard. The boom of livestreams reflects this trend. The format gives users the feeling of being part of something that is happening now, triggering better than ever engagement. As live streams take on new forms, such as live shopping events or digital conferences, they become increasingly relevant for brands as well. Google, for instance, just released its live shopping app "shoploop" in the US, piloting with a range of beauty and hairstyle products. At ZMS, we have recently started testing livestream shopping events with the first results being very positive. We will further explore this format as we see great potential to create win-win-win situations for customers, brands and influencers.
The rise of platforms such as Twitch, which allows followers to directly support their favourite creators, further confirms the trend towards exclusivity and personalization. Users are willing to pay for being part of a select group or receiving curated content that is not available to the broader public. Twitter, for example, has already said it would be looking into setting up a subscription model to compliment the current advertisement-based one. I believe subscription platforms will increasingly be looking for ways to provide a sense of belonging to their users. For instance, Spotify and Netflix could offer streaming parties for group watching and listening directly on their platforms. We will see these channels progressively take on social media elements in the future. 
All of these trends open up exciting opportunities for brands to engage with consumers on a new and much more personal level and generate both brand love and lasting communities. At ZMS, we are committed to staying on top of these trends and advise our brands how to best tailor them.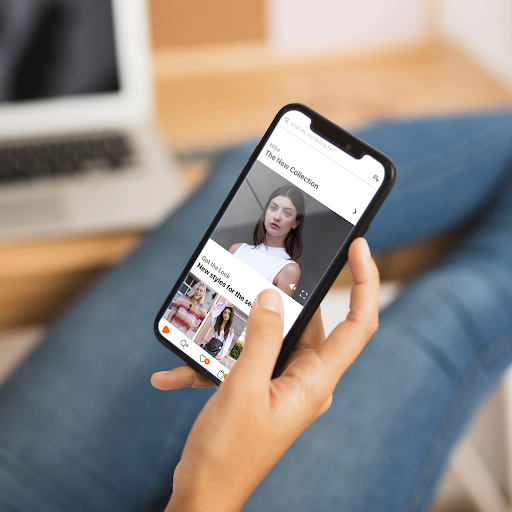 Read Part I of our "5 Years ZMS" Anniversary Series: