The Beautiful Game: Zalando Sponsors Dutch Football Club
Zalando provides new kits and more as fifth division team faces final whistle on its 75 year history
Life imitates art, or so they say. For an example, we need look no further than Zalando's "Score with style" (#scoormetstijl) campaign in the Netherlands, which has been running this summer and will conclude on September 10. Imagine your favourite sports movie: Our heroes, down-on-their-luck but full of grit and hunger, look like they're about to fail when at the last moment they strike it lucky. It's what great sporting stories are made of; that flash of support and recognition that turns defeat into hope.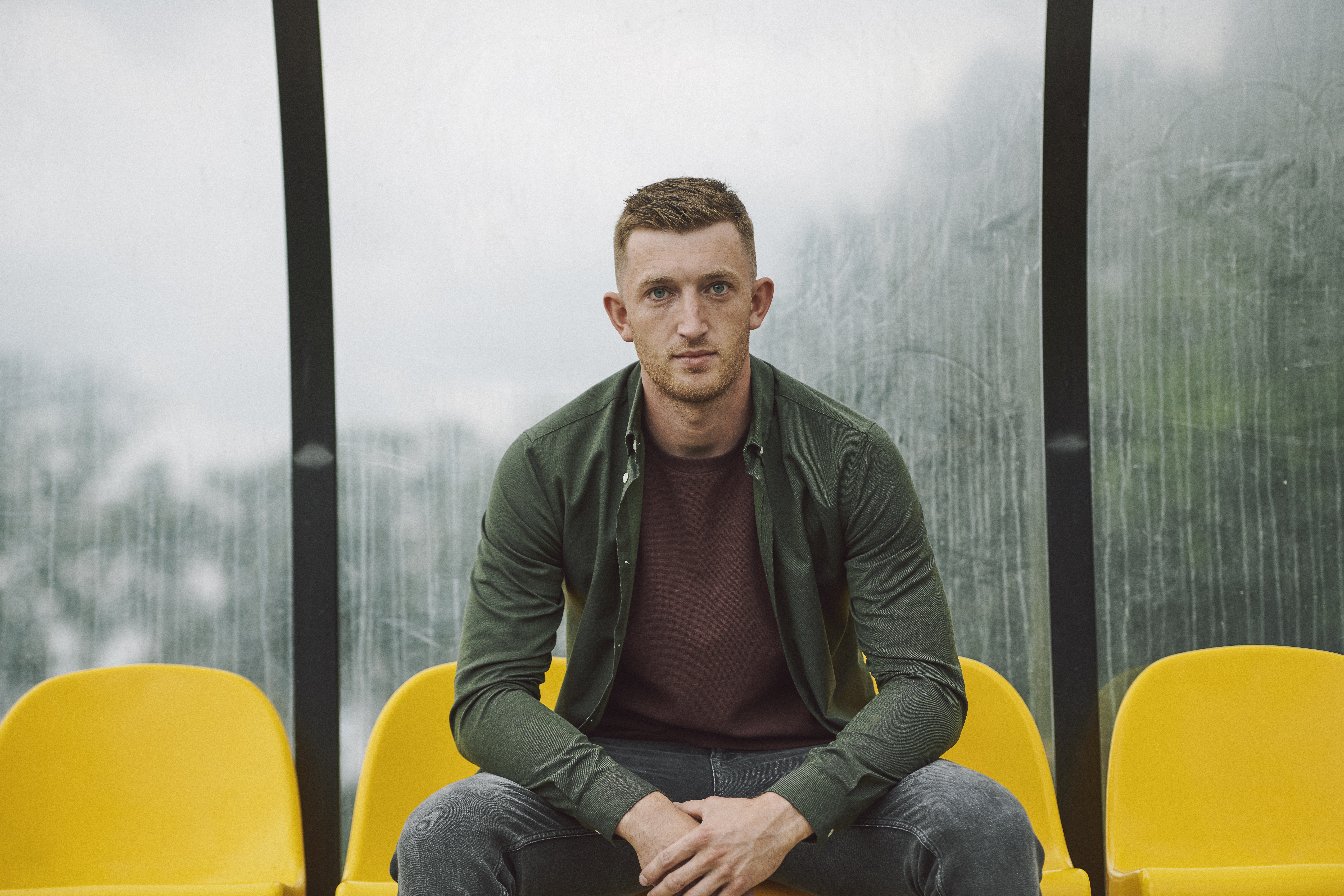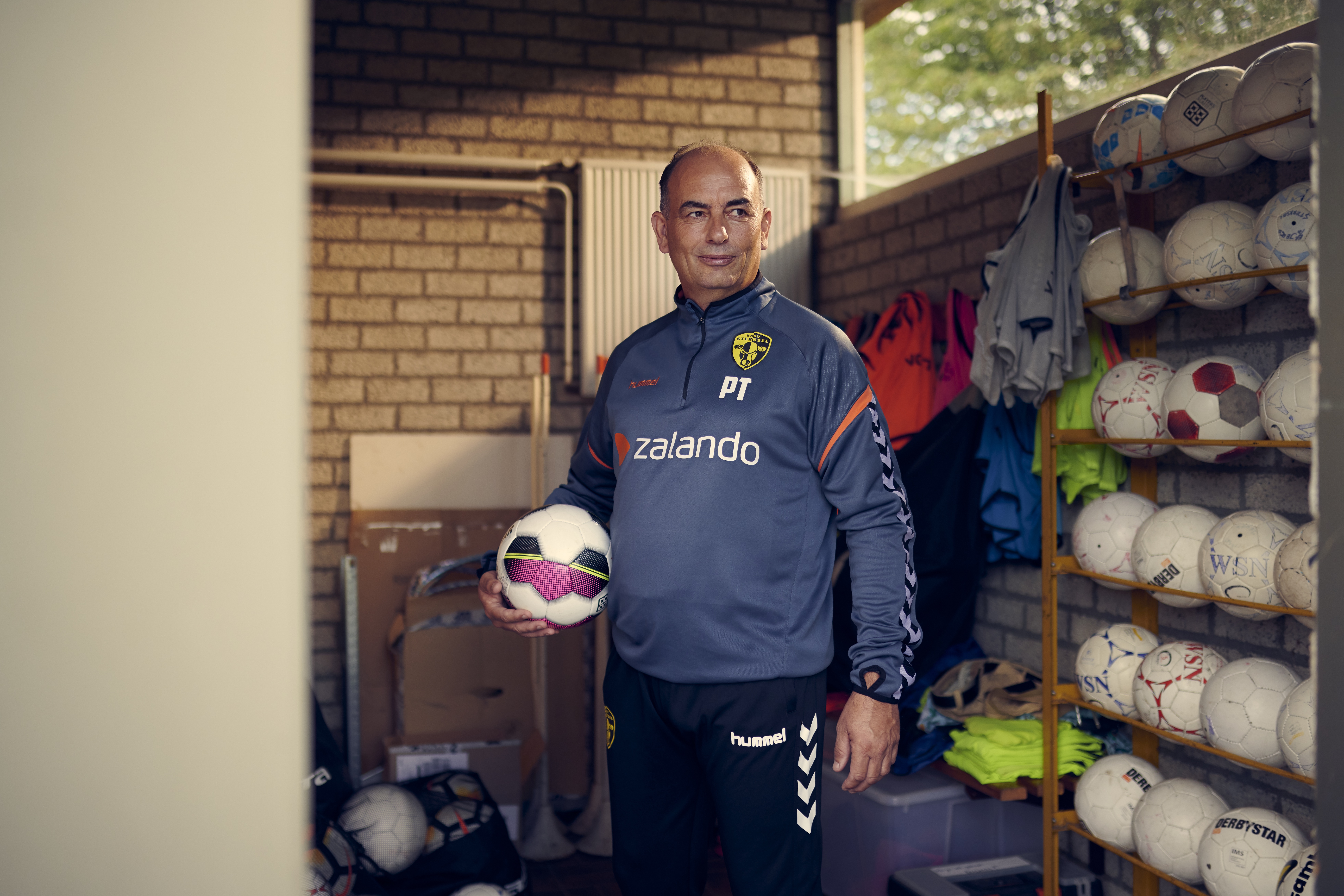 In this case, our plucky group of athletes is RKSV Sterksel, a fifth division team in the south east of the country. The team suffered a devastating last season, conceding over 100 goals and facing empty stands as fans began to dribble away. RKSV Sterksel trainer, the appropriately named Peter Treffers ("goals" in Dutch), recounts the painful season: "'Our last season was very disappointing. With as many as 106 goals against us in 16 matches and only 14 or 15 of our own, there was barely any activity anymore. The crowd stayed away and some players left." The coronavirus seemed to signal the end of the road for the club. "The coronavirus crisis could have been the deathblow for the team: 75 years of football history threatened to be lost."
But despite the hard losses of the previous months, it wasn't time for RKSV Sterksel to throw in the towel. As part of its "Free to be" campaign, which recognizes how what we wear can influence how we feel, Zalando saw the opportunity to support the team. Jacintha De Graaf, Regional Lead Zalando Benelux, explains the idea behind the sponsorship: "This sponsorship and the #scoormetstijl campaign is part of Zalando's 'Free to be' brand positioning: being free to wear what you feel good about in order to bring out the best and strongest version of yourself. We are happy to see that thanks to Zalando's intervention the team is already looking forward to their new season in style."
The coronavirus crisis could have been the deathblow for the team: 75 years of football history threatened to be lost.

RKSV Sterksel coach, Peter Treffers
Zalando is supporting RKSV Sterksel with training by footballing star, Michael Mols, as well as a master class by former professional footballers, Regillio Vrede and Glenn Helder. The team will also get a makeover by celebrity hairdresser, Hanni Hanna, and completely new equipment by Zalando for on and off the pitch. The campaign was organized and executed by Dutch agency, Boomerang, and will conclude with a game against the RTL Stars celebrity team on September 10. The match will show whether RKSV Sterksel, with better equipment and some much-needed faith, has regained its confidence.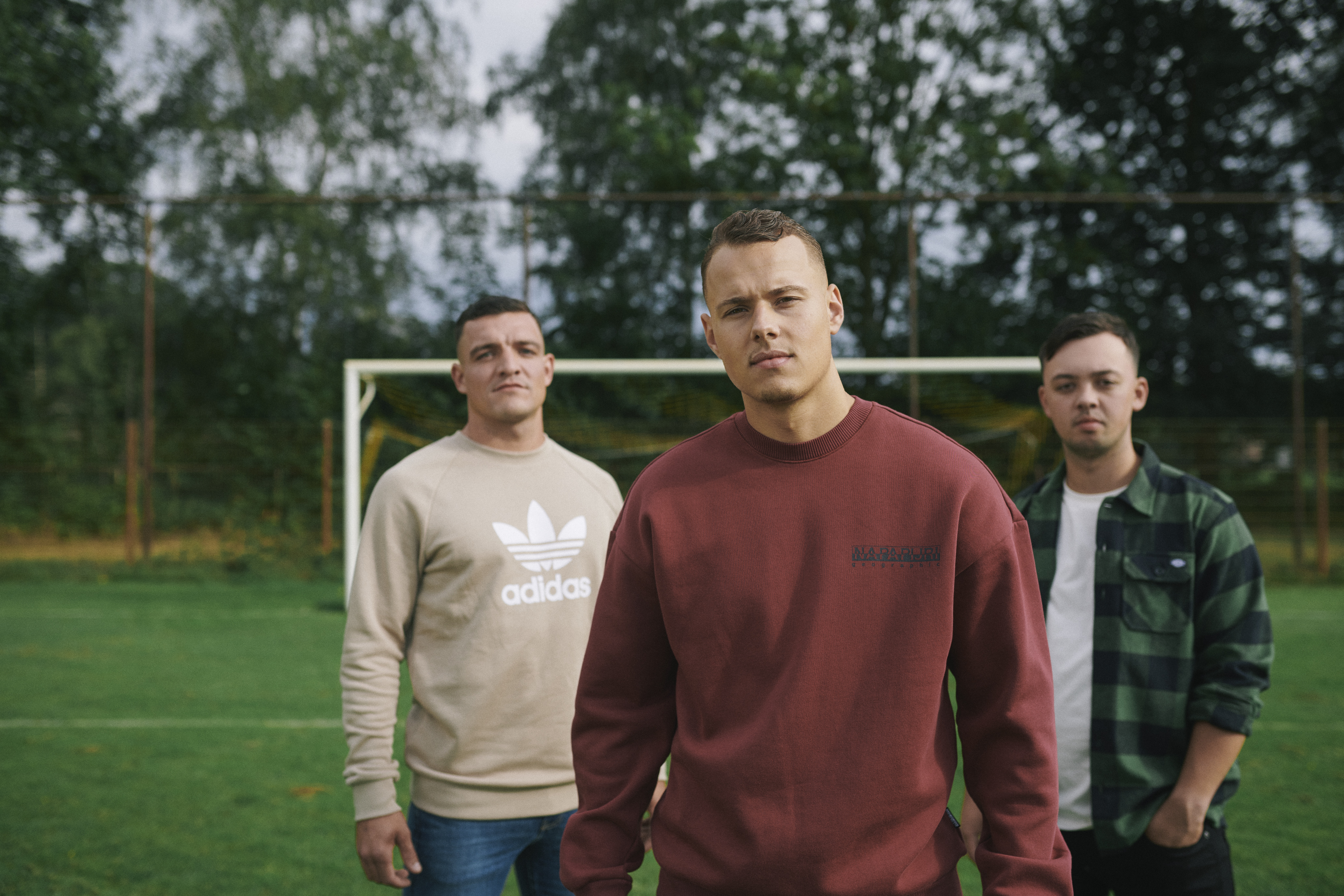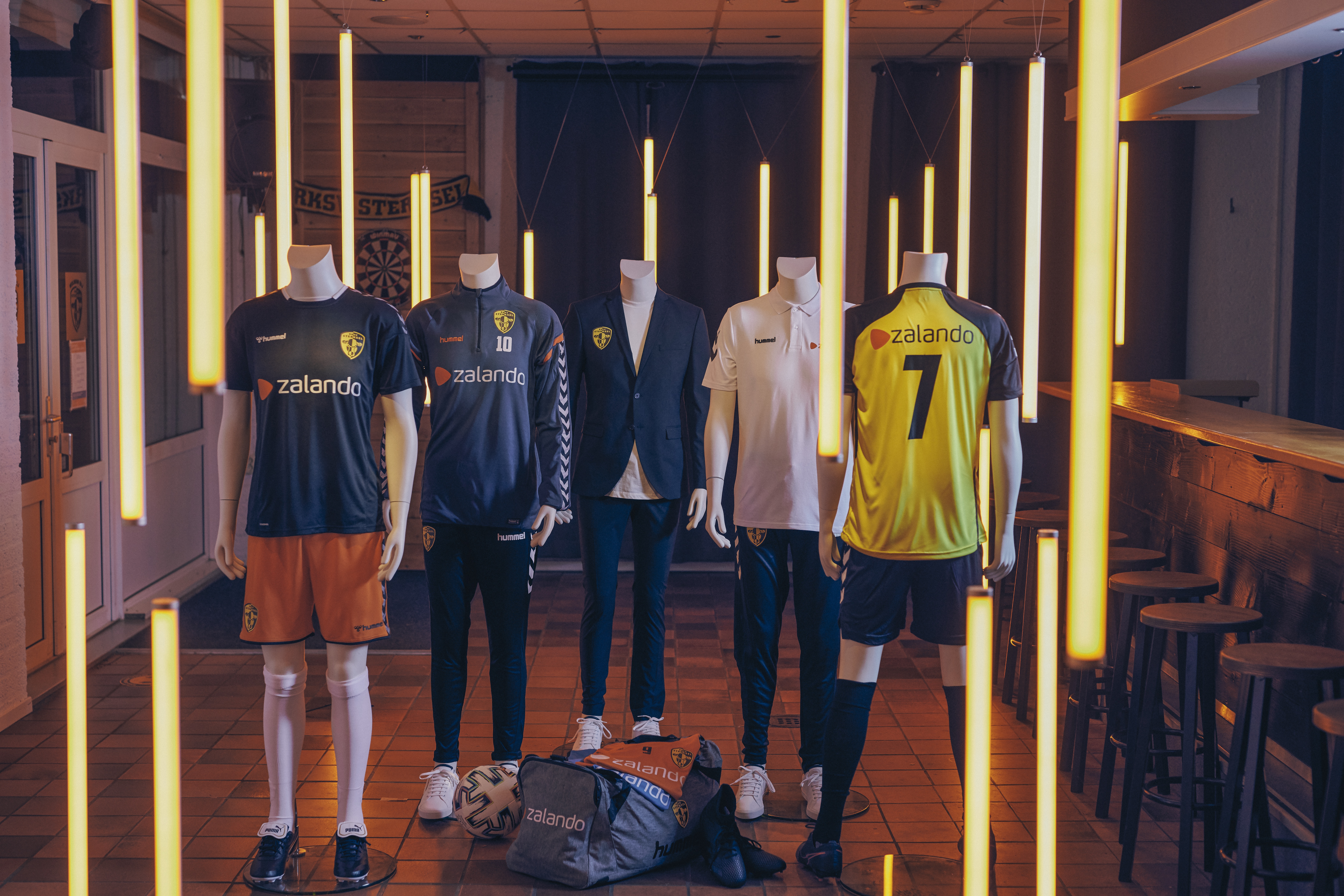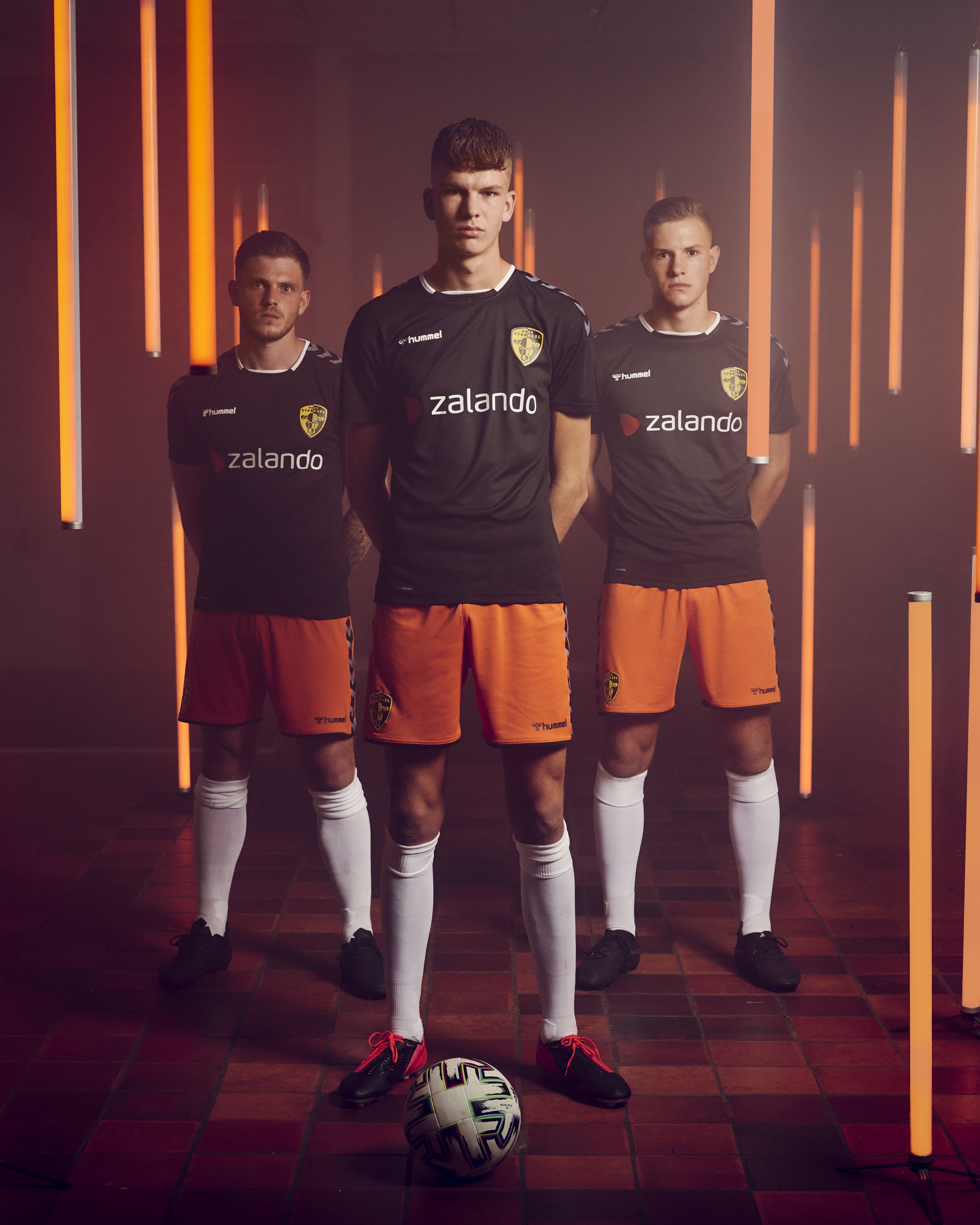 John Williams, a TV presenter and member of the RTL Stars, has hope for the team: "For a long time it was my dream to become a professional footballer. I am happy to put my back into this campaign. It motivates me to support this football team, because it is important for the community in Sterksel that this club continues to exist. The RTL team is already looking forward to the match. We are curious to see how the new RKSV Sterksel players will turn out!"
It motivates me to support this football team, because it is important for the community in Sterksel that this club continues to exist.

John Williams, TV presenter and member of the RTL Stars Team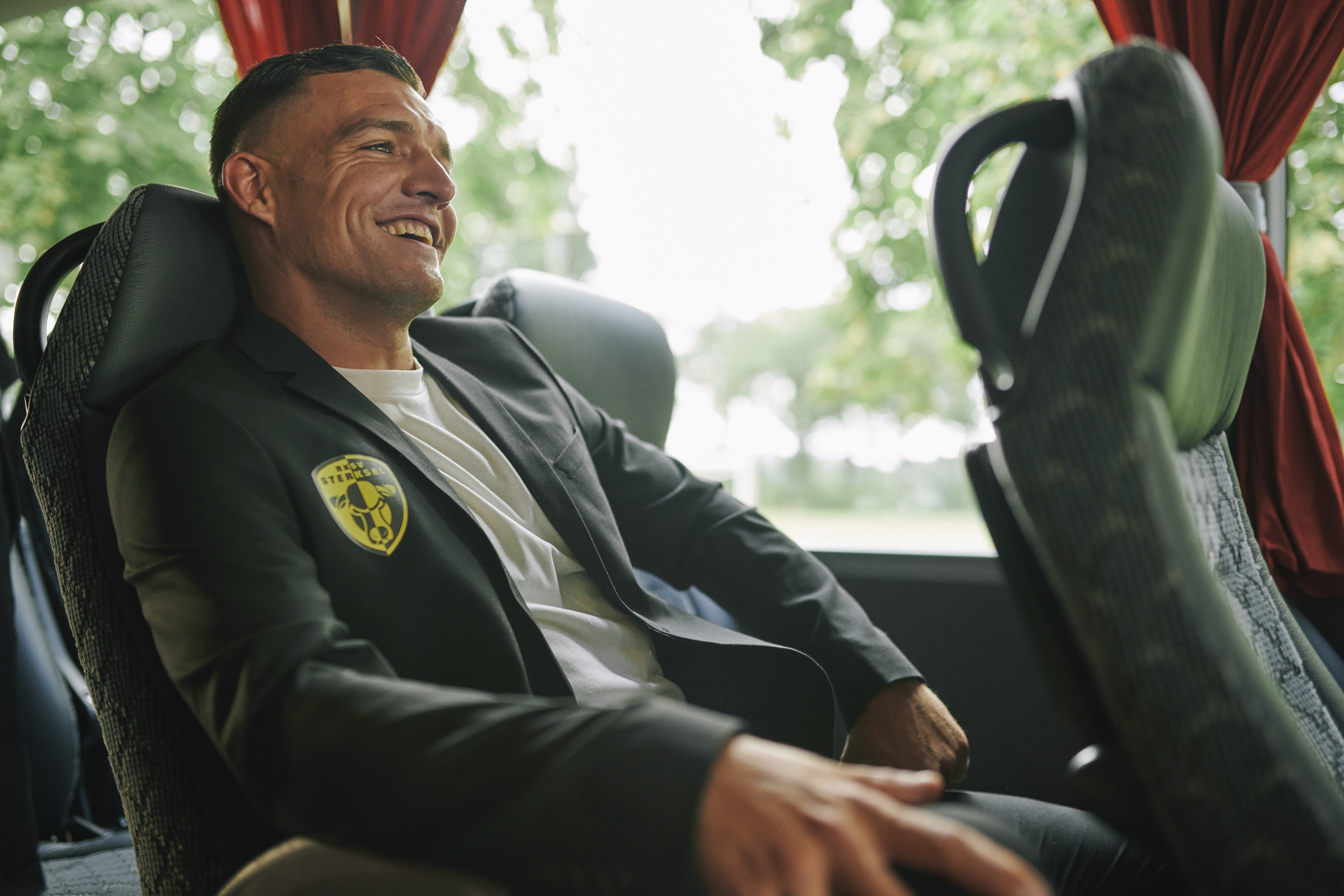 Just one look at the campaign video (right) shows how much the support means to the players and club members. A bit of belief and some material support goes a long way. We're so used to seeing footballing megastars that it's easy to forget just how important local clubs are to communities and football in general. Take away the small clubs and the future of the sport is in jeopardy too. As Europe's leading platform for fashion and lifestyle, Zalando is well-placed to provide some external motivation. When asked if the players are ready for their big game on September 10, Peter Treffers was keen to share their renewed enthusiasm: "It is fantastic that the players are now looking forward to this new season again."