Be Bold: Bread & Butter by Zalando with more than 30,000 Visitors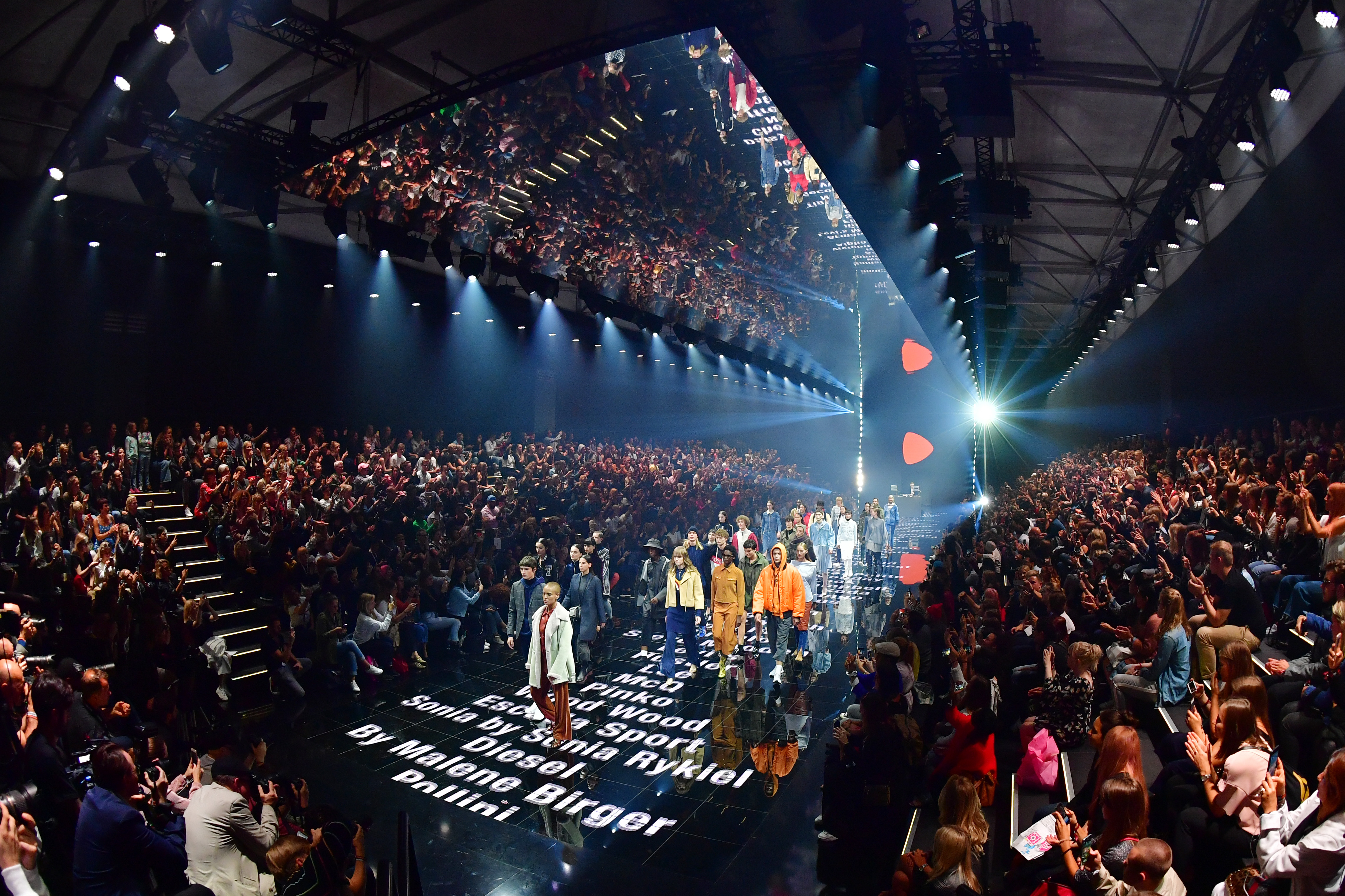 B&&B has gathered more than 40 brands, 9 fashion shows and over 30,000 visitors at Arena Berlin.
Berlin, 09/04/2017 // For its second edition Bread & Butter by Zalando (B&&B) has gathered more than 40 brands, 9 fashion shows and over 30,000 visitors at Arena Berlin. From September 1 - 3, the Festival of Style and Culture brought fashion and lifestyle icons like Lady Vivienne Westwood, model and activist Aboa, Wyclef Jean and music acts like M.I.A., FKA twigs and BILDERBUCH together, celebrating the motto "BOLD".
I am impressed with what I have experienced in the past few days. More than 30,000 visitors have seen their favorite brands and music acts and attended exciting talks at Arena Berlin. We were almost at full capacity on all three days. The atmosphere at Bread & Butter was great: Lively, creative and inspiring at the same time.

Carsten Hendrich, VP Brand Marketing at Zalando.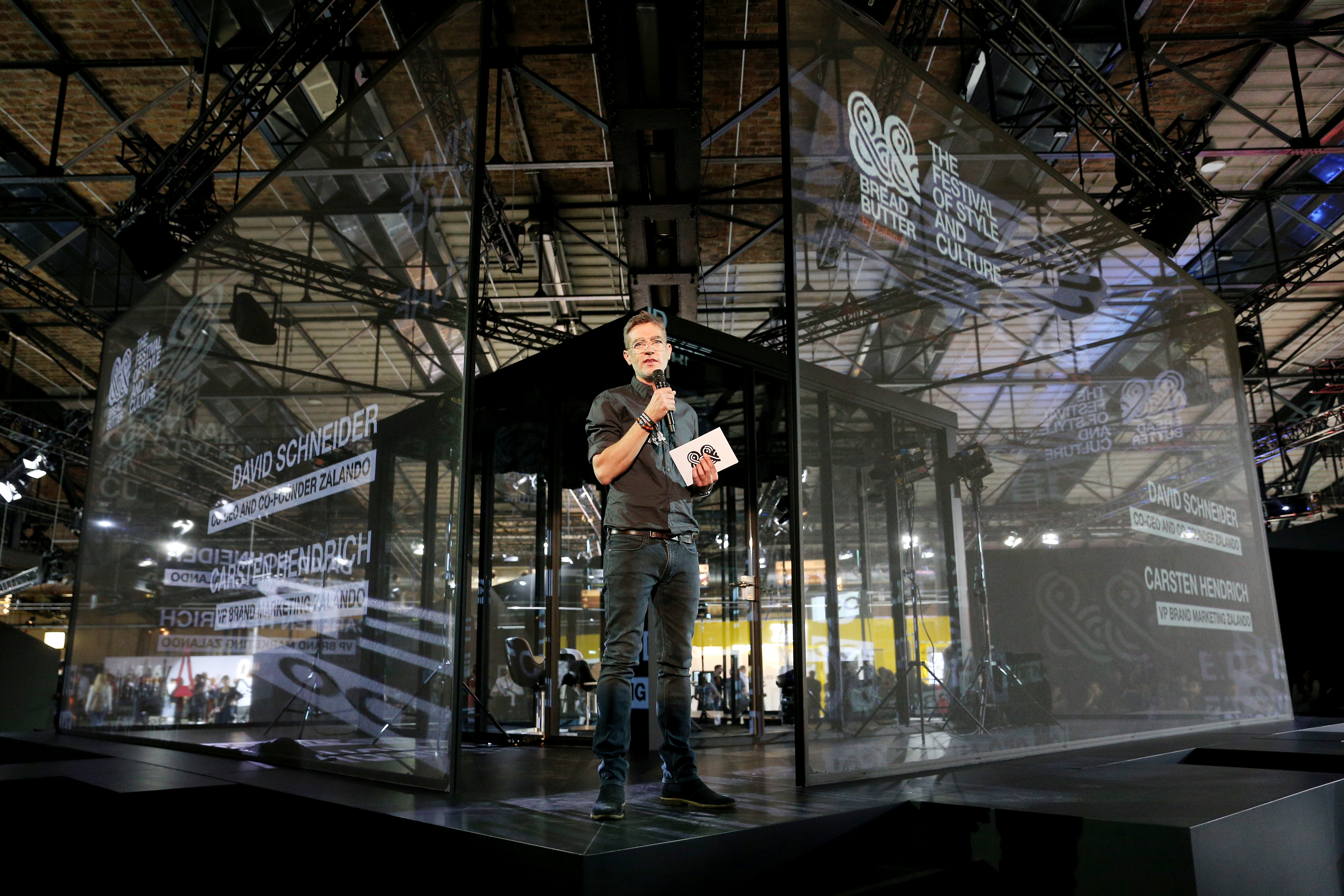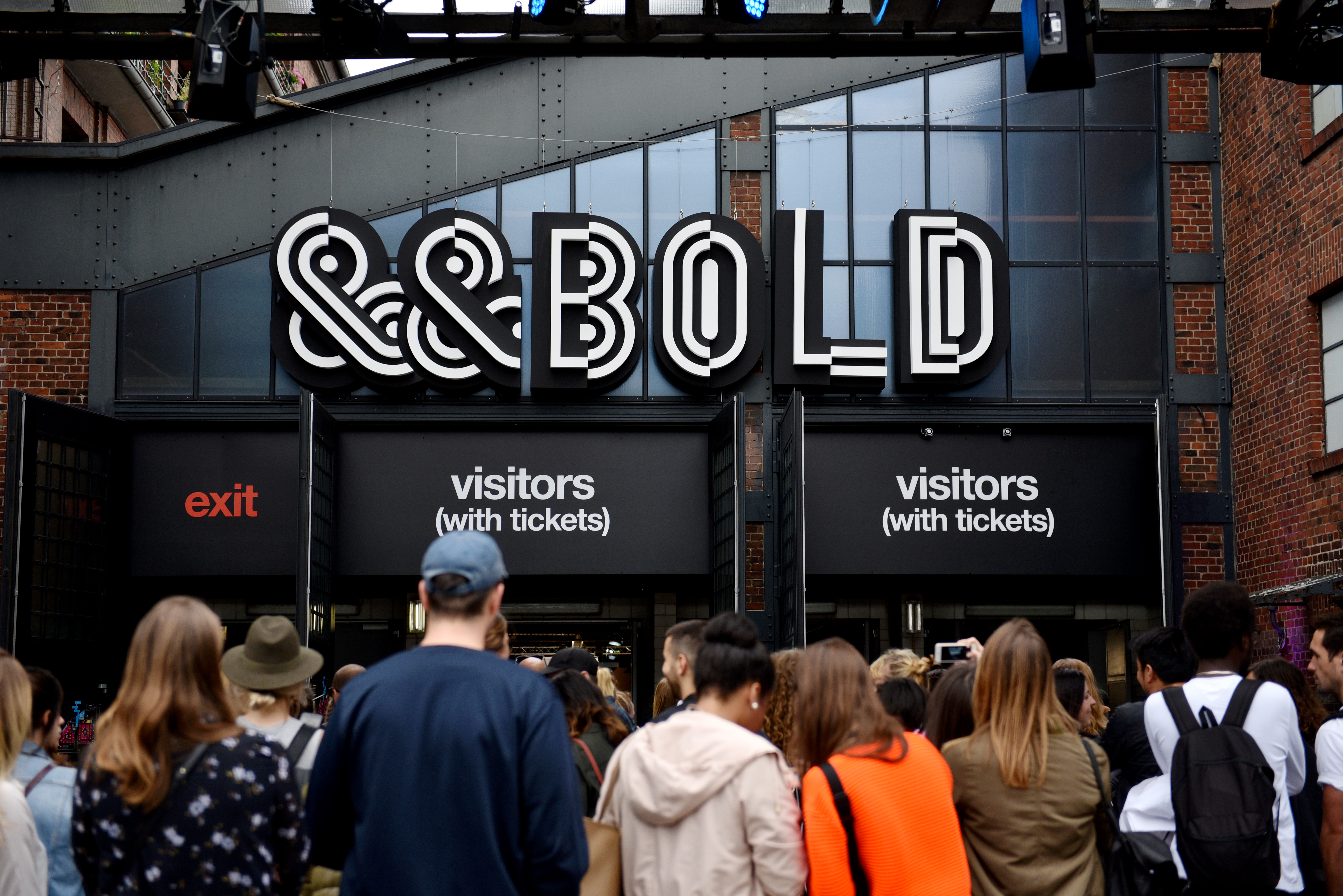 Among the many highlights of the three day event was the Vivienne Westwood exhibition, as well as fashion shows by brands such as Topshop, Jil Sander Navy, Hugo, Viktor & Rolf and Zalando. The most modern technological setup in Europe was used for the fashion shows: The interactive catwalk adapted to the steps and motions of the models.
Aiming to open up fashion shows to everyone, people could also watch major parts of the event at home: Many music acts, fashion shows and panel discussions were broadcast online. "The first feedback I have received so far from visitors as well as our brand partners was very positive. Feedback came through not only on the ground: We saw very similar reactions on our social media channels. Via our live stream we had reached more than 26.5 million people across Europe and beyond on the three days of Bread & Butter, four times more than the whole Bread & Butter weekend last year", says Carsten Hendrich. The Zalando Fashion Show alone reached more than 5.9 million people online.
"In the next few weeks we will have a detailed evaluation and decide what Bread & Butter 2018 could look like. But I can already say that the second edition of Bread & Butter was a great success for us. I can only thank the more than 30,000 visitors and over 40 brands on site that have made the event a real 'Festival of Style and Culture'."
For more press materials click here.